1. You procrastinate.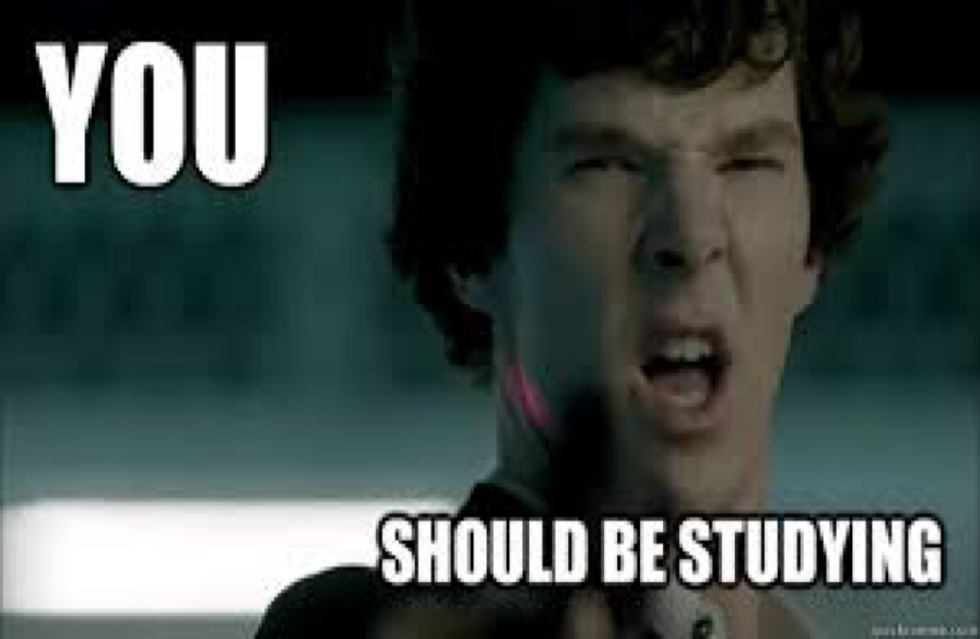 2. You: when you show up to class for the first time in two months to take the final and you see the professor.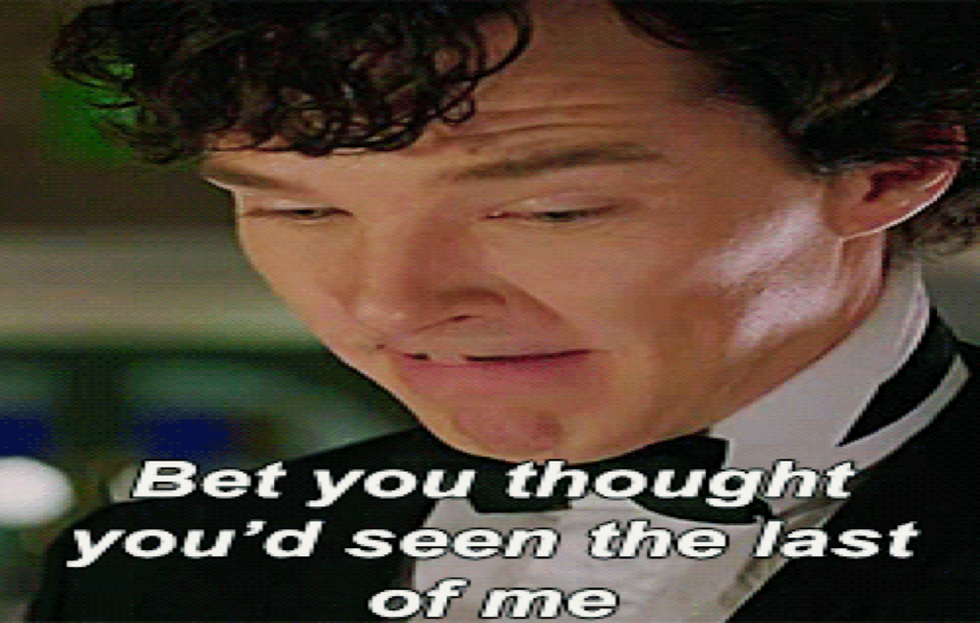 3. Coffee is your ally and best friend.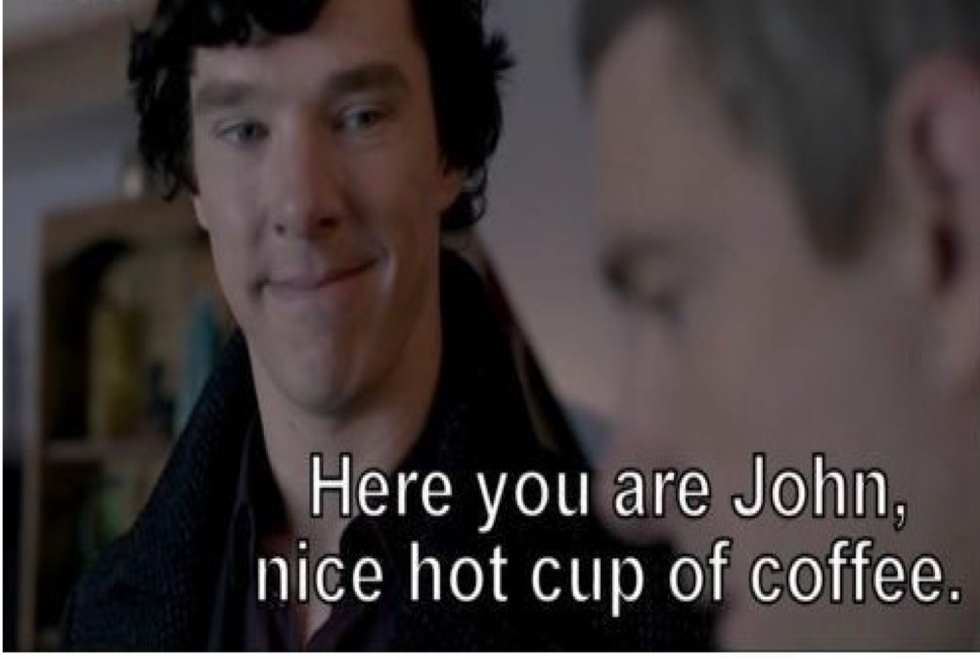 4. Your patience is a little lower than normal.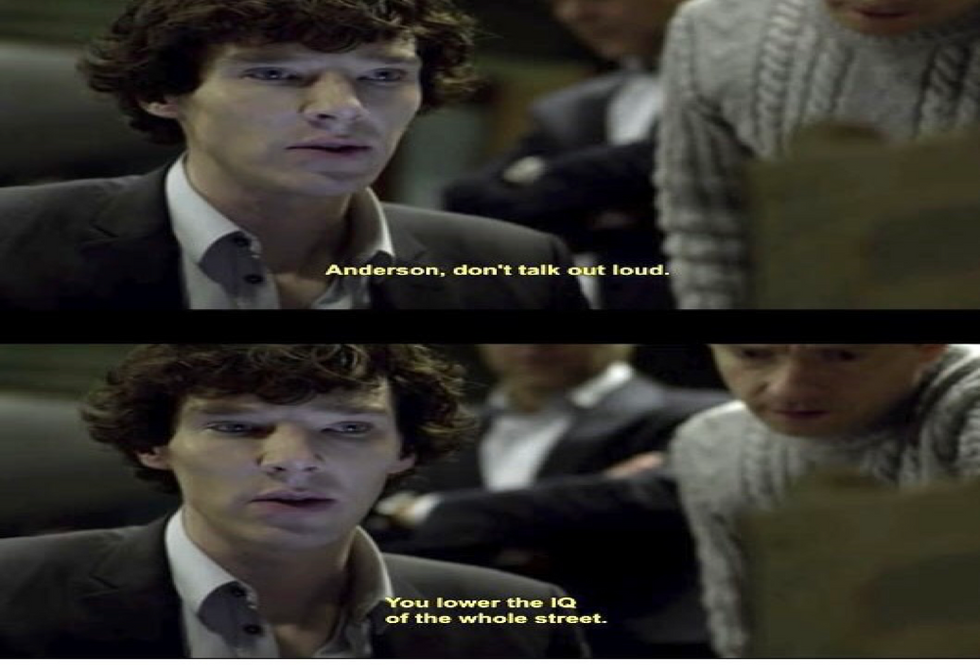 5. You question if life is even worth it.

6. Looking at a question on the test and trying to remember what the answer is has you like: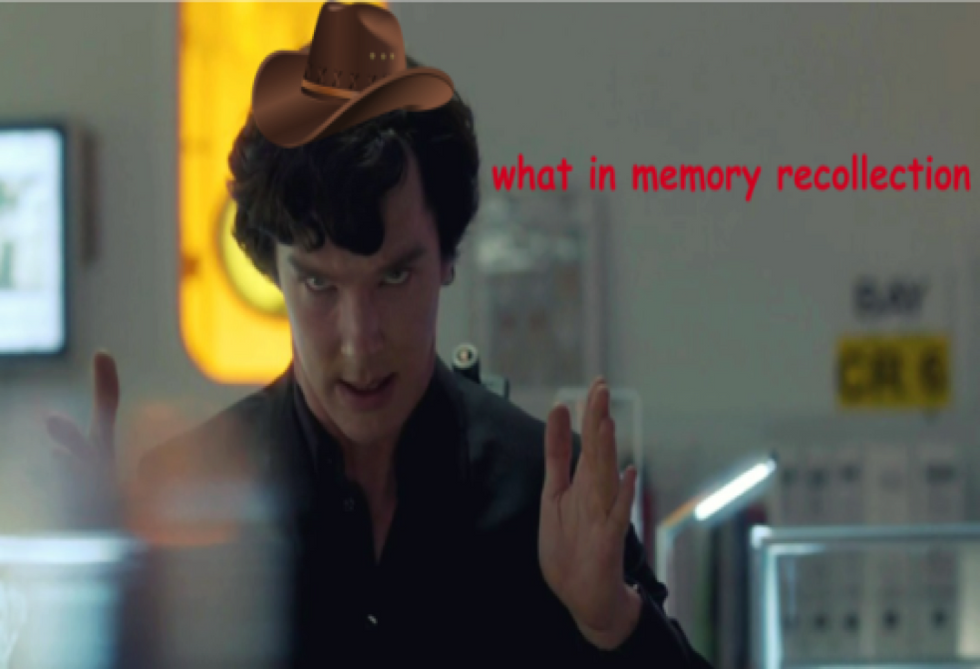 7. That beautiful moment when you end up remembering: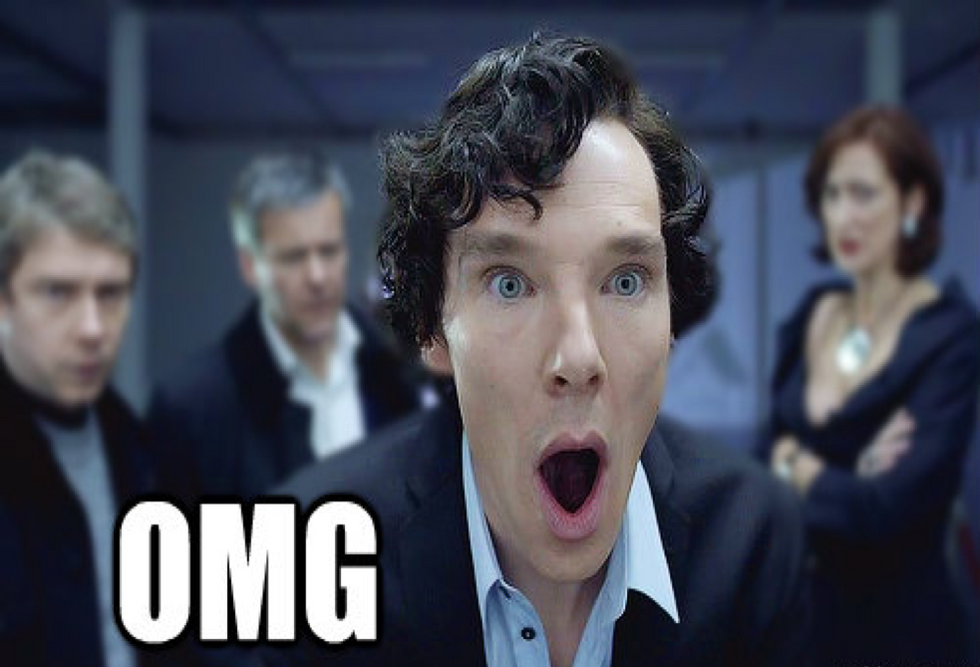 8. You debate on whether you should drop out or not.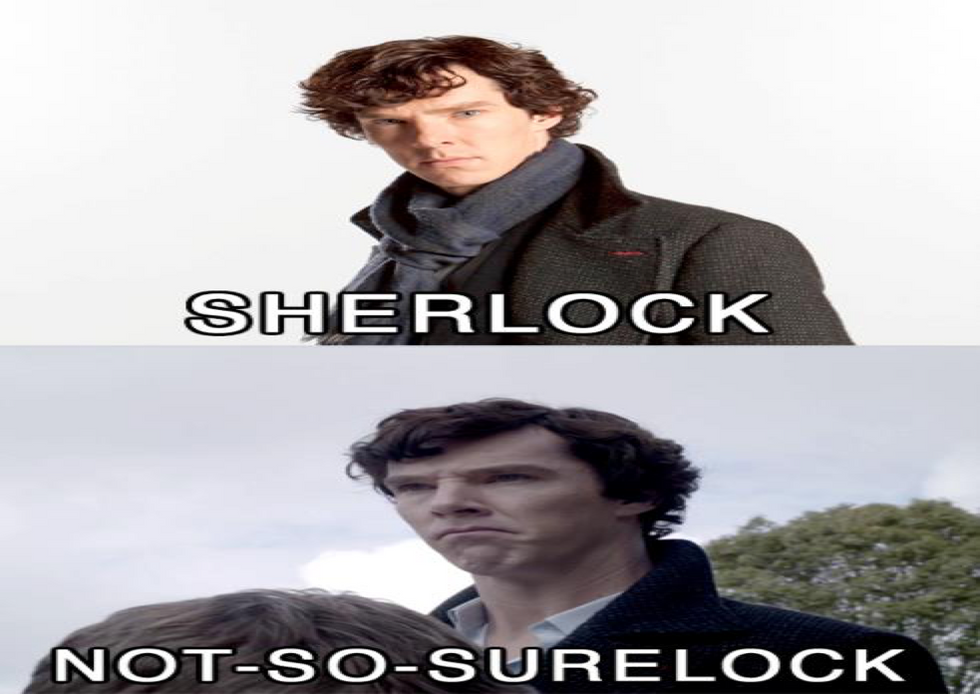 9. You know that deep, deep down, you're ready to come back next semester.