Finals week for seniors isn't only about exams, but preparing mentally for the rest of our lives. It's our last few weeks of being college students before we're thrown out into the real world with full-time jobs, responsibilities, and experiences. This is what finals week for seniors is like.
1. The debate over showering or sleeping 30 more minutes.

2. Making sure you study this time around because if you fail you won't walk the stage in 3 days.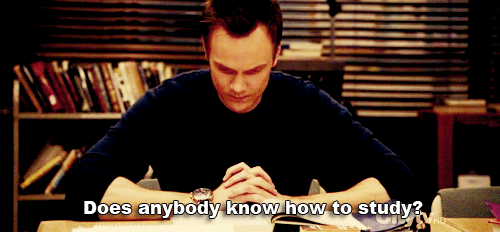 3. Nervous breakdowns.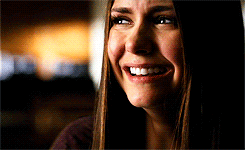 4. Sending out announcements for graduation, in hopes you get money in return.

5. Locking down a full time job that actually deals with what you went to school for.

6. The fear of paying back $20,000 worth of loans.

7. Having to find the perfect outfit for graduation.

8. More nervous breakdowns.

9. Excited but nervous about moving on to bigger and better things.

10. Ecstatic and relieved it's over with.