As the air gets warmer, the days get longer, and the semester winds to a close, it can only mean one thing: finals are upon us. While there may not seem to be many similarities between a California hospital and finals week, the cast of "Scrubs" proves otherwise. From a lack of sleep to caffeine to low motivation, here is finals week, as told by "Scrubs."

1. When you have two exams or papers back-to-back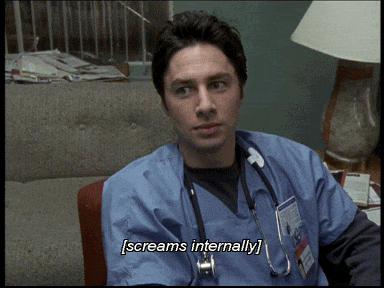 Did someone say stress? Only my inner monologue? Just checking.
2. A nonexistent sense of style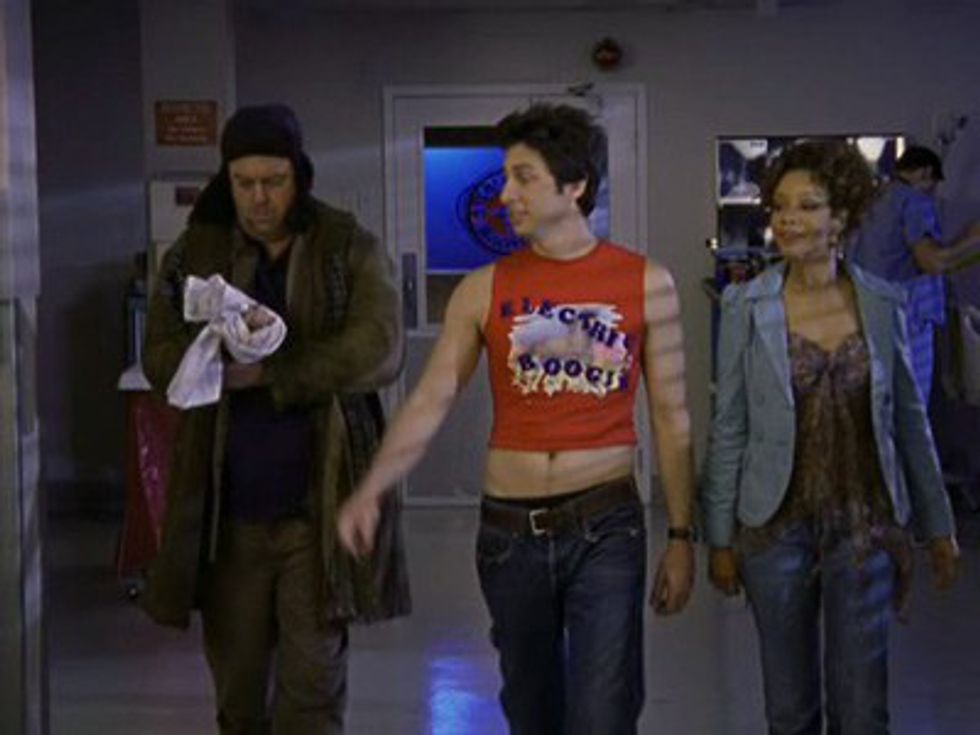 You could not have any less motivation to change out of your sweats and old T-shirt and look like a functioning human being.
3. Never getting enough sleep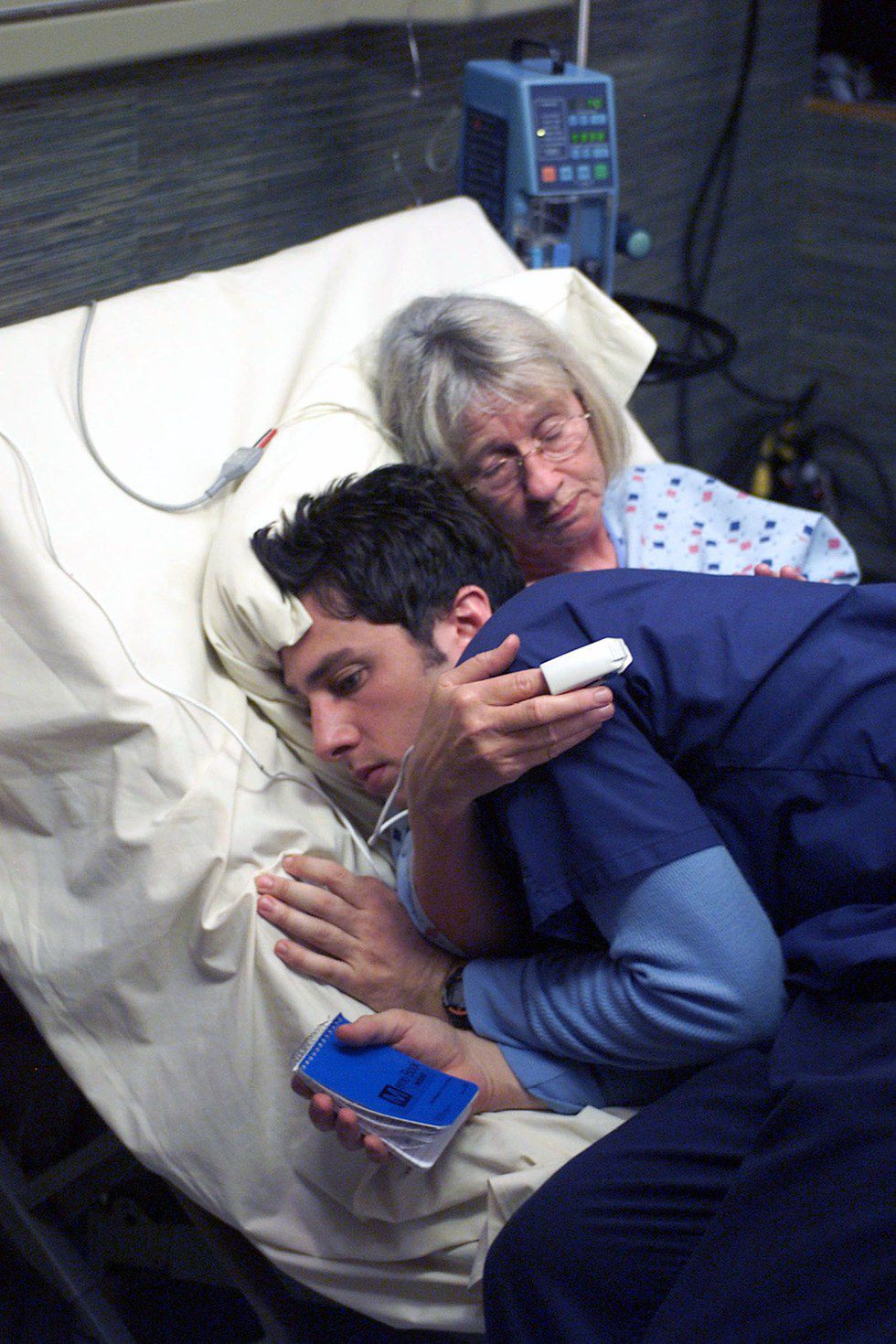 You may find yourself wanting to fall asleep anywhere...
4. When a professor schedules an exam for the last day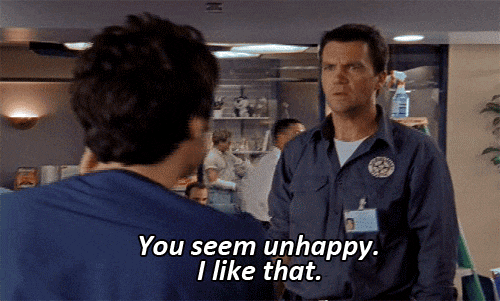 Staying on campus until the end of the exam period, especially as you watch everyone else jet off to summer, is miserable
5. Excessive amounts of caffeine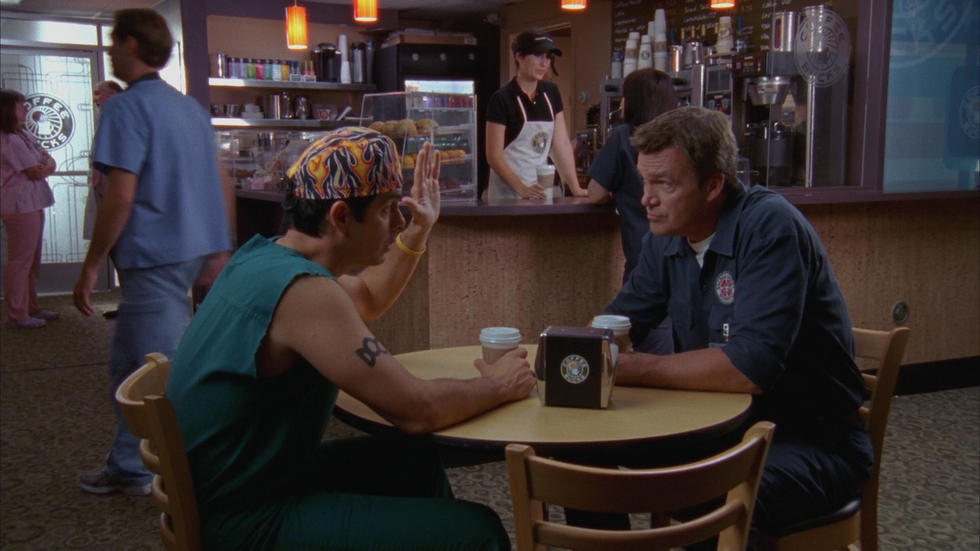 That coffee deserves a Todd high five.
6. Unwittingly cutting off all communication with friends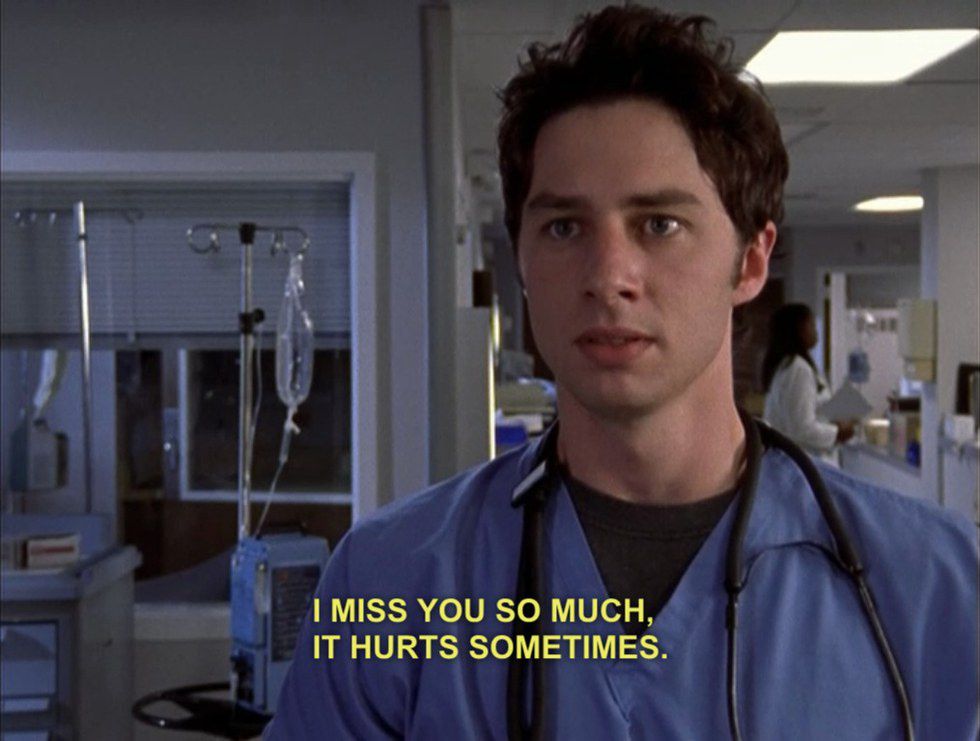 Overwhelmed with work, you start to really miss your friends. And sleeping, and the light of day.
7. Procrastinating in the library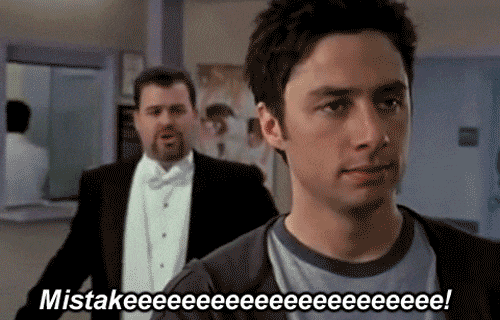 You will procrastinate, you will do something unproductive (like watch
Scrubs
), and you will regret it the next day.
8. A playlist to get you through the rough patches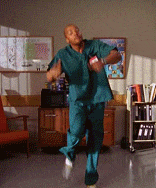 Nothing boosts your motivation like a good playlist – and accompanying dance moves.
9. When an exam is not as hard as you thought it would be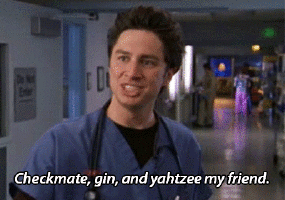 Challenge accepted, victory obtained.
10. Fantasizing about your summer once finals are over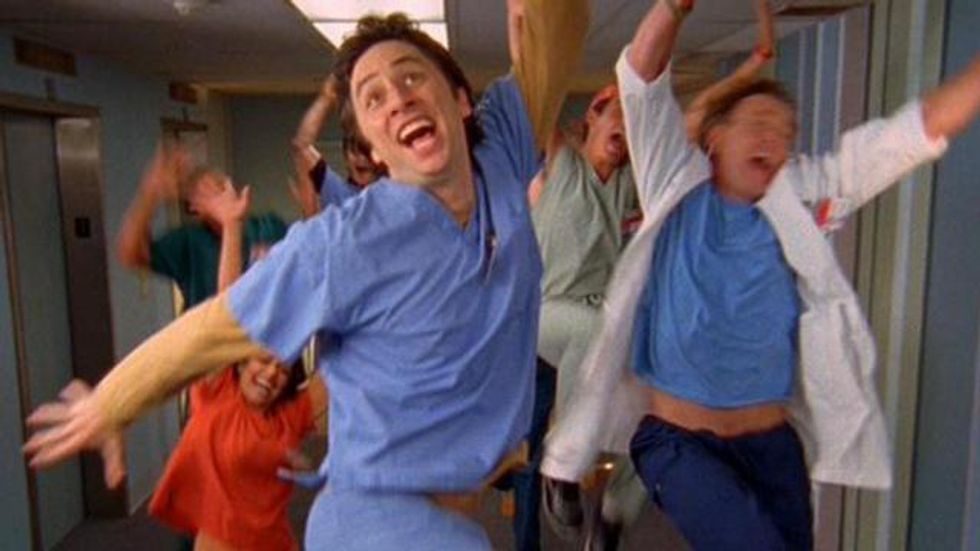 So close, and yet so far.
11. Struggling to find motivation for the last exam, paper, or presentation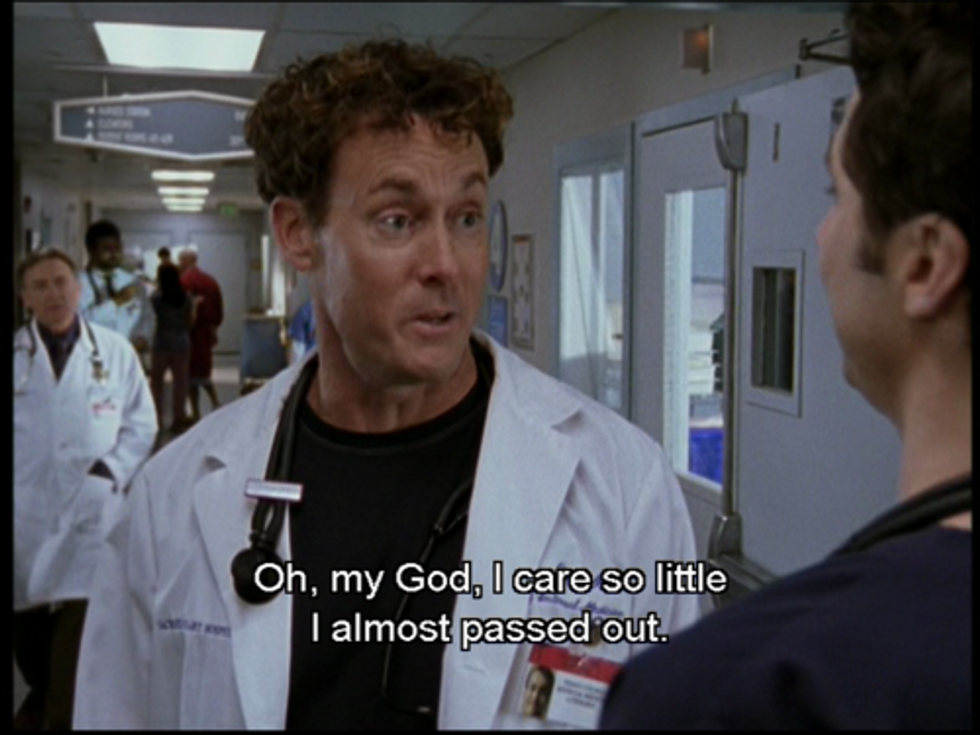 "I made it this far; how much does the last one really matter?" Never a good mentality to have.
While the end to the finals term may never seem in sight, don't worry - if Ted can make it through, so can you.