It's two weeks before finals and it could not be less on your mind. Why is that overachiever in your Sociology class studying already?

But it's fine, you have plenty of time so you might as well go out and celebrate your last few crazy nights out at school. After all, you don't know how you are going to survive an entire month without going out with your friends.

Suddenly, there are only two days until your first exam and you realize how much you have to do...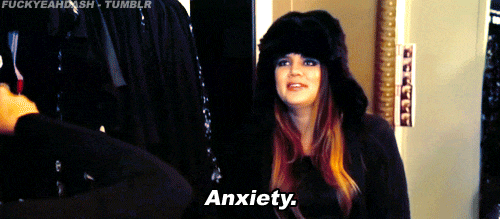 All of your friends are studying, so you force yourself to start too. You lock yourself in your room, but notice that the only thing you have actually done all day is eat.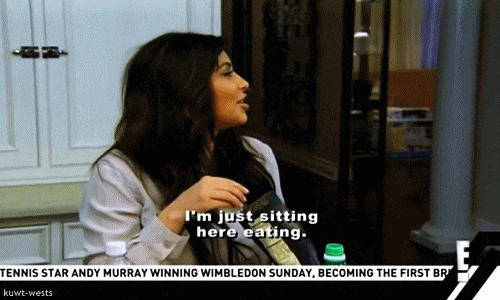 Your mom calls and you try to stay calm, but instead, it all hits you.


Still, your mom is your number one supporter and cheers you on even when you are falling apart.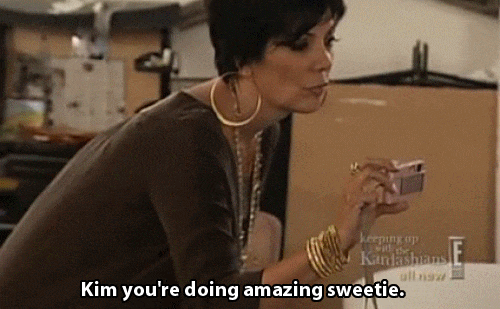 Her words of encouragement make you realize that you can do it, so you start to get your groove on and really get into it!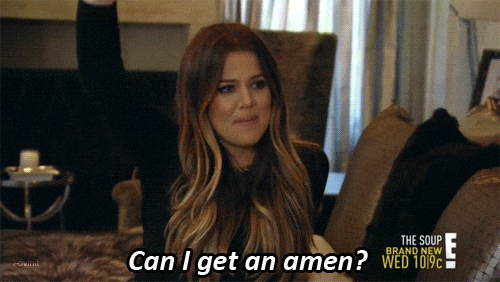 You meet up with study group for your final review session the night before the final, and it is the most social you have been in forever. It's so nice to finally reunite with your friends who have lived in the library these past few days.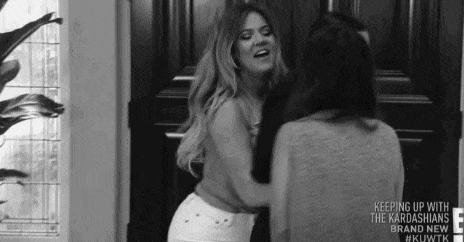 As a group, you start to reflect on what went wrong on the midterm so you have your expectations set really low for the final.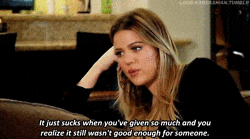 You realize you are really killing it at the review session, and might actually do well tomorrow.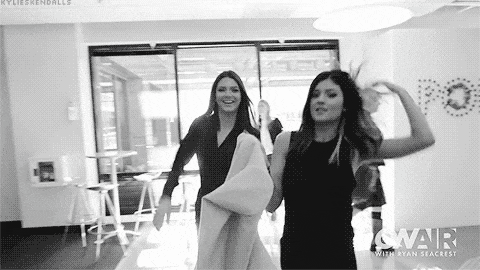 You are feeling confident but still pray that the exam goes your way, so you decide to treat yourself to a good night of sleep.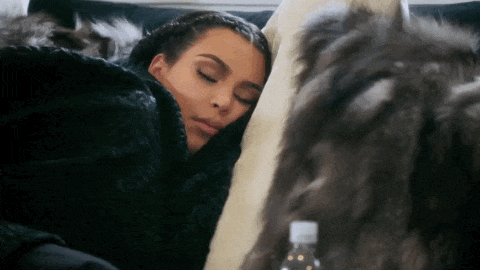 It's the morning of your final and you try to play it cool and act relaxed, but you cannot help but to think the worst.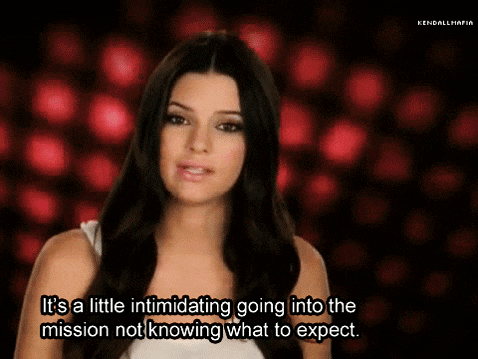 Exams are handed out and you read the question three times through, trying to avoid the fact that you actually have no idea what the question even means...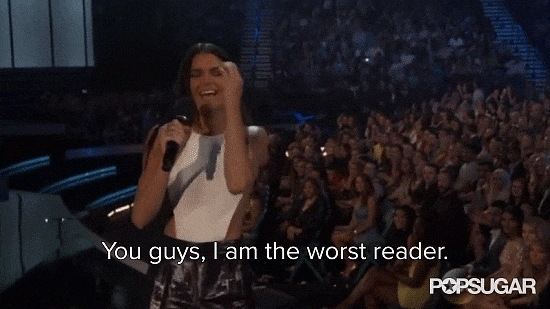 CALM DOWN. You realize you actually know it and slowly make your way through the test.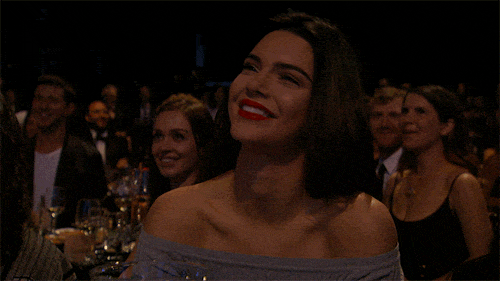 As soon as you hand in the exam, you run out of the room feeling better than ever. You are finally free!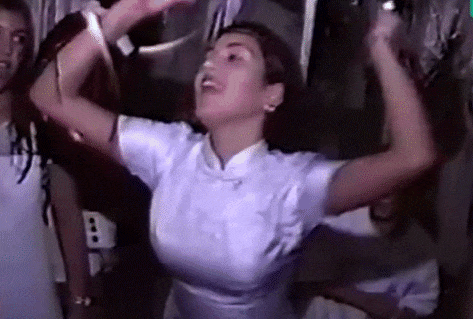 You talk to that girl who started studying weeks in advance and realize that you have a majority of the same answers. Overwhelmed with pride, you laugh for ever doubting yourself.