Finals week. A week of caffeine, studying, stress, and not so much sleep. If you're lucky, finals week is actually only one week long. If you aren't, it can stretch out to three weeks. Either way, stay strong. And remember, everything you're going through can be overcome. Just take a few tips from "Parks & Rec."
1. Convincing yourself that you are, by far, the least intelligent person on the planet and you should quit now.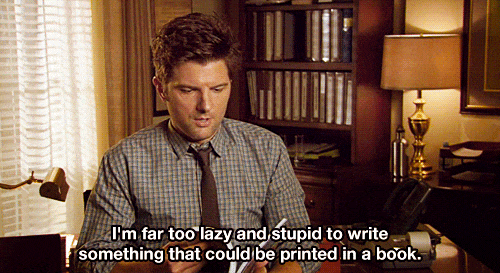 2. When you try to rationalize going to eat instead of studying.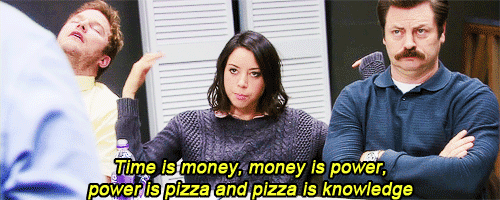 3. And when you do hang out, you make your friends reassure you constantly.


4. And sometimes, you have to motivate yourself.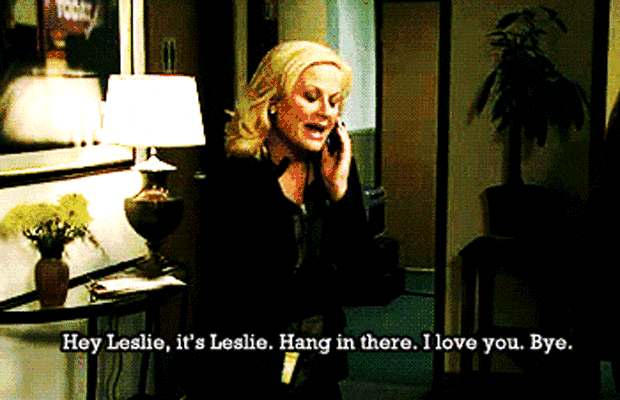 5. When you have to say "no" to social outings in order to study.


6. The library becomes your new home.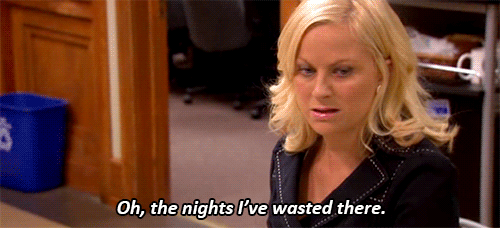 7. And when finals week ends, you swear you'll never go back.


8. Thinking an all-nighter is a good idea.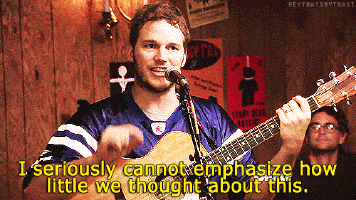 9. When the professor writes tricky questions and your answer comes out like this: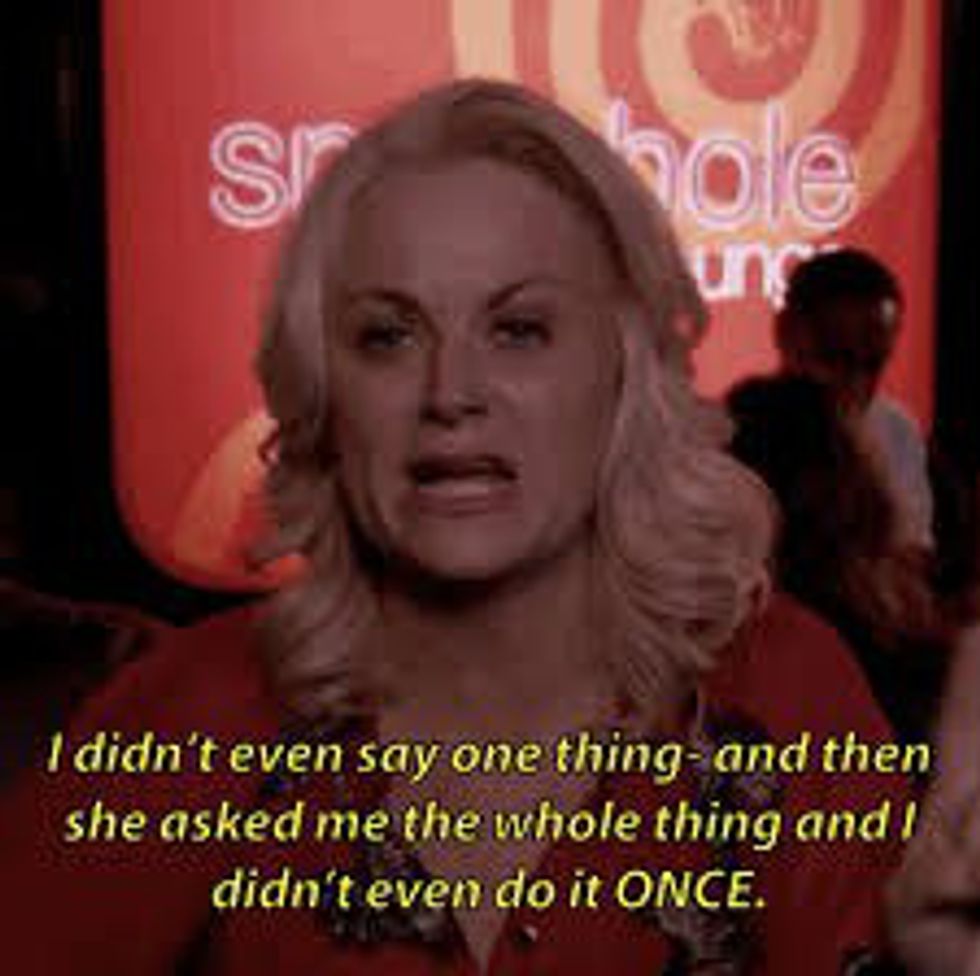 10. And of course, you always have that one final that you look at and feel as if you didn't even take the class.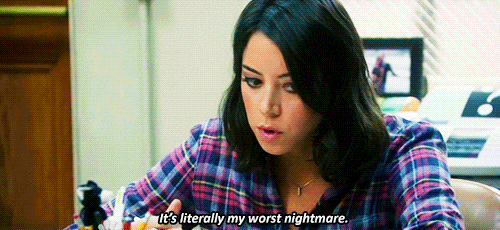 11. And the final that's way too easy and you convince yourself that it's actually a trick.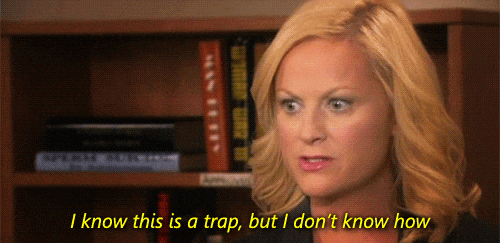 12. Waiting for your grades to come back.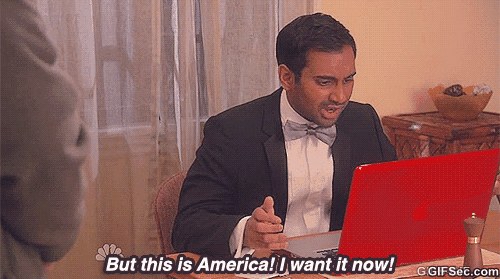 13. And somehow, someway, you managed to pull it off.
14. Except for that one final- but you know what to do.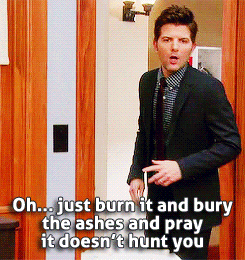 15. Time to crash–– and then celebrate.