With finals week being in progress or right around the corner for many of us, we're all thinking and feeling the same sentiments towards our last weeks of the semester. Here are some of all of our deepest emotions, explained through everyone's favorite space opera, Star Wars.
1. When your professor lectures your class about how hard the final is going to be.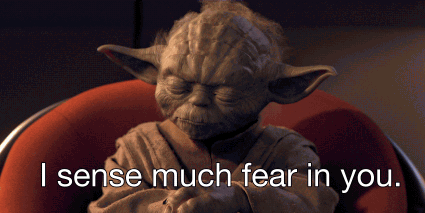 "This isn't one of those papers you can write the night beforehand" and "Make sure you study really hard for this one!" are statements we've all been told by our professors, and while you're outwardly confident, as deadlines and exams draw closer you begin to fear... a lot.
2. When you go into your finals, having just rolled out of bed.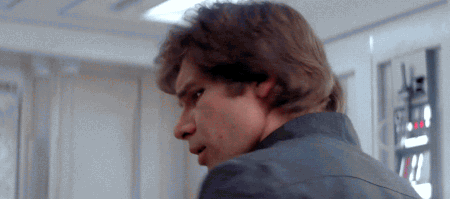 You just simply don't care that you're in sweatpants and the same hoodie you wore to yesterday's final, you're just there to get in, take the exam, get out and be done.
3. When you feel like you're about to crash into a wall after studying for 8 hours straight.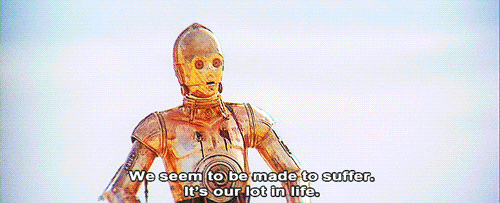 All you want to do is not study, but you have to. It's horrible and miserable, but you didn't pay to not get good grades and not get a degree.
4. When you dive head first into a group presentation you didn't really prepare for.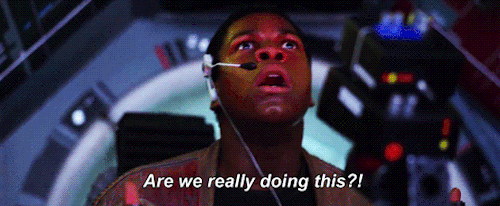 You did the bare minimum, and hope that everyone else is going to pull through and be ready, but you have no idea what's really going to happen when you step up to the front of the classroom because no one is ready.
5. When you walk into your last final.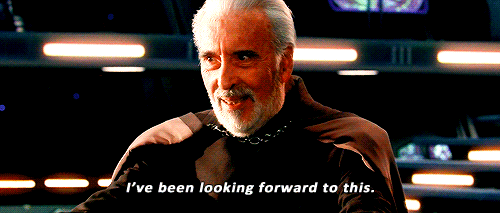 Just one more, you tell yourself. You can do it. After a week of busting your ass, you just have to go 2 more hours and then you're home free. This is what you've been waiting for.
Finally, from one student to another...