As the semester comes to a close and finals start, all college students could use some encouragement. A man of social media wisdom, DJ Khaled is the spirit animal in all of us.
1. Studying is the first step in getting through finals week.

2. When you finally look at your notes and think there is no way to possibly know all the information.
3. When you take a nap instead of study.
4. When it's 1 a.m. and Domino's comes to the rescue when you just need some junk food to power through your all-nighter.
5. When you think of ways to possibly cheat, and then you realize you're better than that.
6. When you want to keep your parents updated on finals week, but don't want them to know about the mental breakdowns you've been having.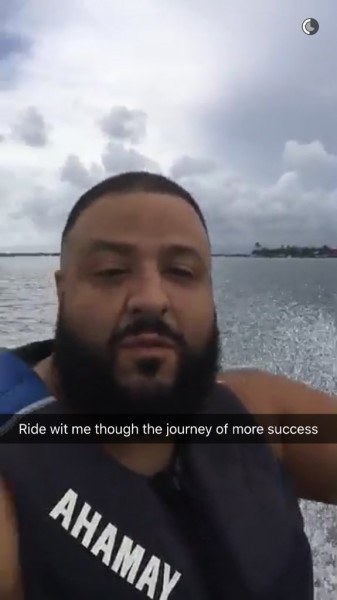 7. When you see your professor when you walk into the exam room.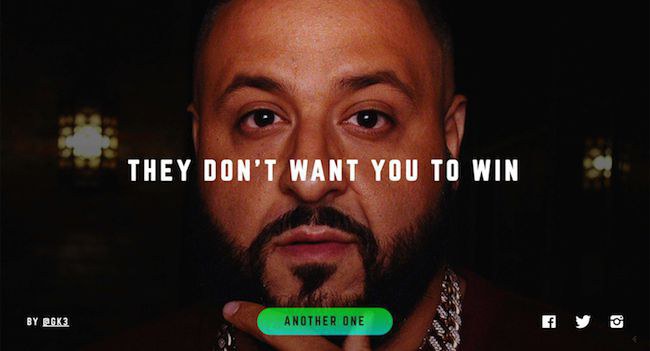 8. When you give yourself a pep talk before the professor hands out the exam.
9. When you finish one final, and then remember you have one at 8 a.m. tomorrow.
10. When you hand in your last exam and realize it's summer.
Stick it out! We're all going through it, and everyone keeps saying it will pay off. You'll never know if you don't get that degree.