As the local movie buff, a few friends have asked me what good movies are coming up this summer. It's a good question that has several responses!
I am looking forward to this summer because there seems to be more movies than usual that look good, to me at least. With the new surge of feminism in Hollywood, there seems to be a greater diversity of representation in blockbuster-type movies.
These five female led films are released June through August. Let's not forget to support them by watching them at the movie theater.
1. Ocean's Eight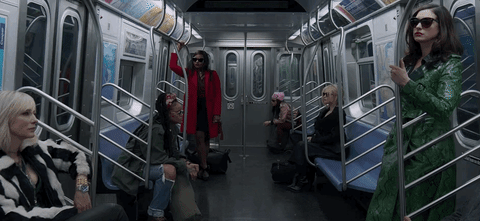 Released on June 8, this heist movie extends the Ocean's Eleven trilogy as a spin-off, focusing on Debbie Ocean, who is Danny Ocean's sister, as her crew attempts to rob The Met.
Why you should see it:

Not to mention the star-studded cast, this movie looks exciting and fun to watch thanks to the action-packed premise and variety of characters. The soundtrack and atmosphere the movie looks to create is promising. As a female-led film, it should definitely pass the Bechdel test and be added to the ranks of female comedies.
2. Incredibles 2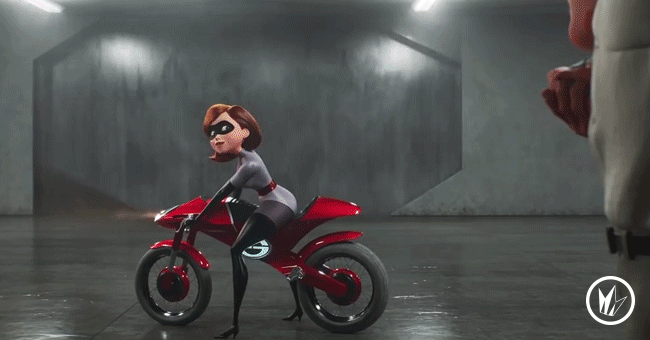 Released on June 15, this Disney animated sequel shows how Elastigirl must save the world to make a good press for superheros as her husband, Mr. Incredible, stays at home to watch the kids.
Why you should see it:

This movie is more focused on Helen, or Elastigirl, as she deals with her career (saving the world) and her family. The director Brad Bird worked to make sure Elastigirl isn't perfect, which is amazing to show character flaws in a superhero. The best types of movies are character driven which this movie seems to be. It certainly has the same vibe as the first movie, which is exciting because it starts off where the last one ended. After 14 years, that's a cliffhanger where you want to see what happens next!
3. Ant-Man and the Wasp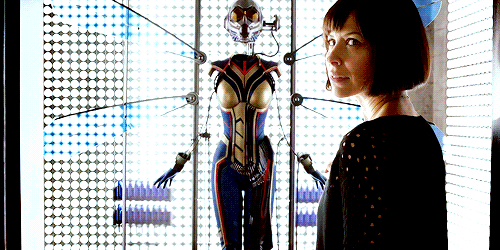 Released on July 6, Scott Lang, or Ant-Man, has to deal with his role as a superhero and father. As Hope Van Dyne steps into the role of the Wasp, her father presents them with a new problem.
Why you should see it:

She's not just the love interest like other female roles in superhero films. Hope Van Dyne becomes the Wasp and gets equal footing to Scott Lang, Ant-Man as they become a crime-fighting duo. It's exciting to see how the movie will showcase her mother's role as the Wasp as well as Hope's new prominence, power, and responsibility as she partners with Ant-Man and hopefully saves the day once or twice.
4. Mamma Mia! Here We Go Again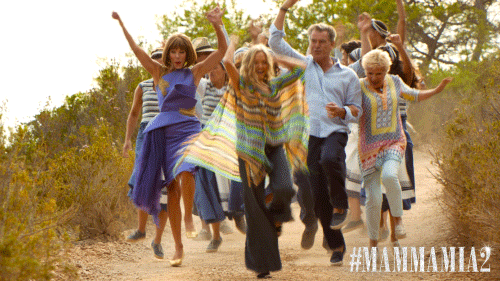 Released on July 20, this sequel to the first musical shows a pregnant Sophie as she learns about her mother's past.
Why you should see it:

The focus on the mother-daughter relationships presents a special and heartwarming story that many people may relate to. This movie also promises the same fun characters, comedic comments, and catchy songs just like the first movie!
5. The Spy Who Dumped Me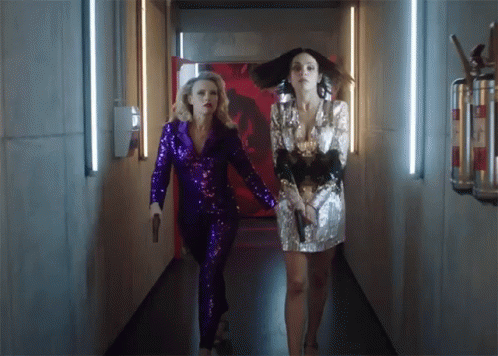 Released on August 3, this movie shows Mila Kunis entangled in a plot when she discovers her ex-boyfriend was a spy.
Why you should see it:
Although a comedy about a breakup, it's still action-packed, and the reversal of stereotypes with the two female leads presents a fresh take on the plot with its comedic moments.