Hollywood has always been a male-dominated industry, despite women always being present in the history of filmmaking. If the recent flood of sexual assault stories in the film industry has proved anything, it is just that. Women have always been present in Hollywood and we will not stay in the dark. It feels like there is some sort of shifting tides, thanks to the brave individuals who have come forward to share their own stories of sexual trauma. In the spirit of this hope, here is the third of a series about female film directors.
1. Kelly Reichardt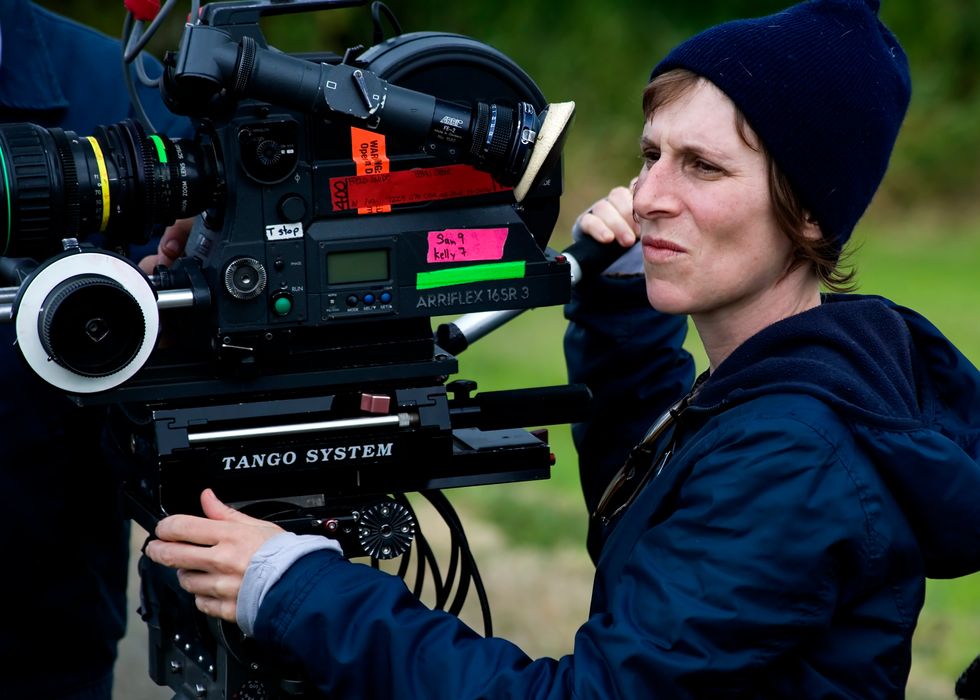 Reichardt is an American indie screenwriter and director. Her most recent film "Certain Women"
(2016) received 44 nominations and 13 wins in the festival circuit, including Best Woman Screenwriter at the 2017 EDA Female Focus Awards. Many of her films feature renowned actress Michelle Williams. Other notable films include "Night Moves" (2013) and "Wendy and Lucy "
(2008).
2. Julie Taymor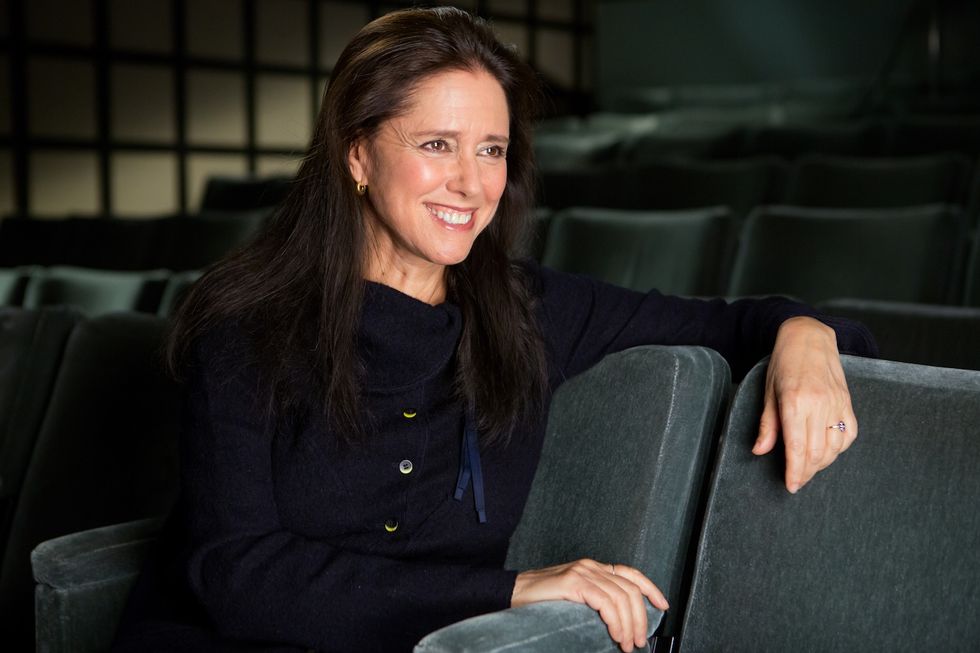 Taymore is an American theatre, opera, and film director and producer, best known for directing the original stage production of The Lion King on Broadway. In 1998, she became the first woman to win a Tony Award for Directing, for the production. She is also known for directing the films "Frida" (2002), "Across the Universe" (2007), "Titus" (1999), and "The Tempest" (2010).
3. Gina Prince-Bythewood

Gina Prince-Bythewood is an American director, screenwriter, and producer best known for her work in television and her films "Love & Basketball" (2000), and "The Secret Life of Bees" (2008). She is currently working in television while also in post-production for her upcoming films "Nappily Ever After" (2018) and pre-production for "Silver & Black" (2019). In 2014 She won Best Screenplay from the African American Film Critics Association (AAFCA) for "Beyond the Lights."
4. Mary Harron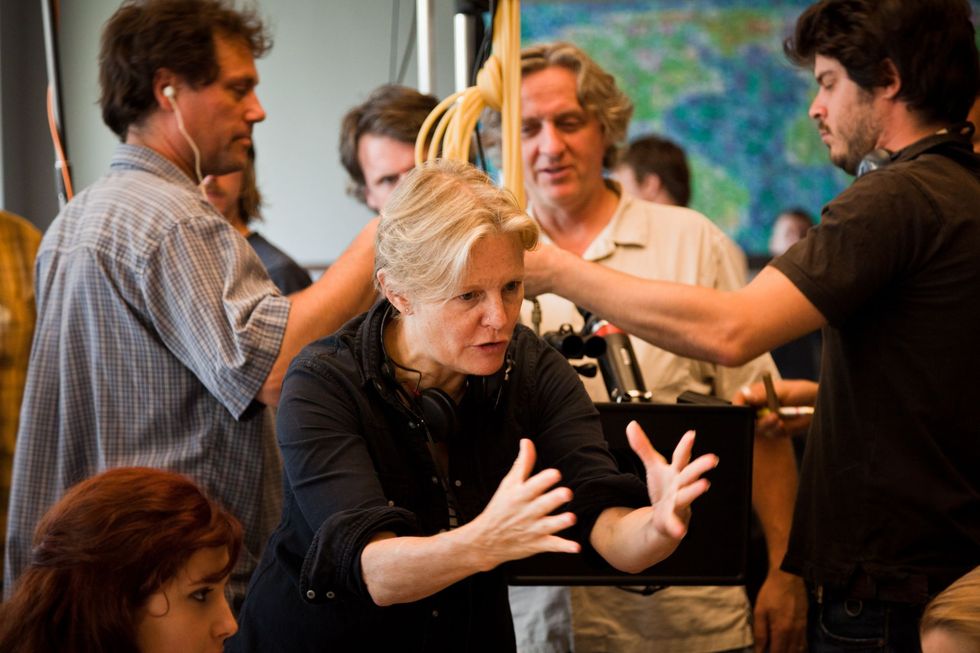 Another triple threat director/writer/producer, Mary Harron is best known for writing the screenplay for "American Psycho" (2000), and for her direction of "I Shot Andy Warhol" (1996), "The Moth Diaries" (2011) and "The Notorious Bettie Page" (2005).
5. Debra Granik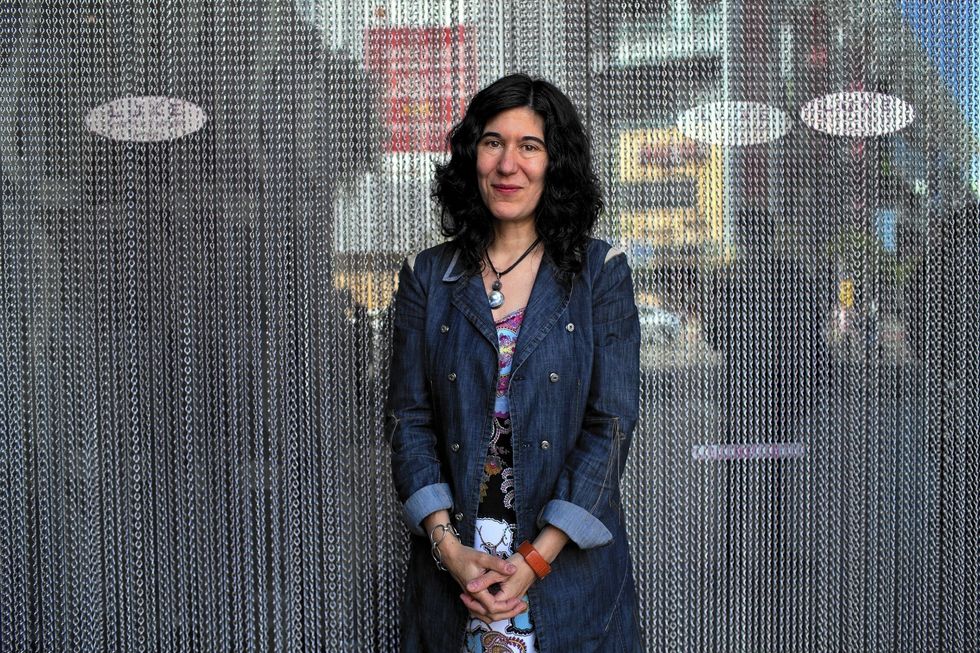 Indie film director, writer, cinematographer, Debra Granik is best known for her film "Winter's Bone" (2010). While Jennifer Lawrence was not new to the industry, her leading role in the film is said to be her breakout film, as well as earning the actress her first Oscar nomination. The film was also nominated for the Academy Awards for Best Motion Picture, Best Actor in a Supporting Role (John Hawkes), and Best Adapted Screenplay (Debra Granik, Anne Rossellini).