Think you need to update that playlist of yours? You probably do. Need some new music to check out? Well, look no further. Here are seven female musical artists that not only deserve to be featured on your playlist, but deserve the world's attention.
Honestly, you can never have enough girl power on your playlist.
Carlie Hanson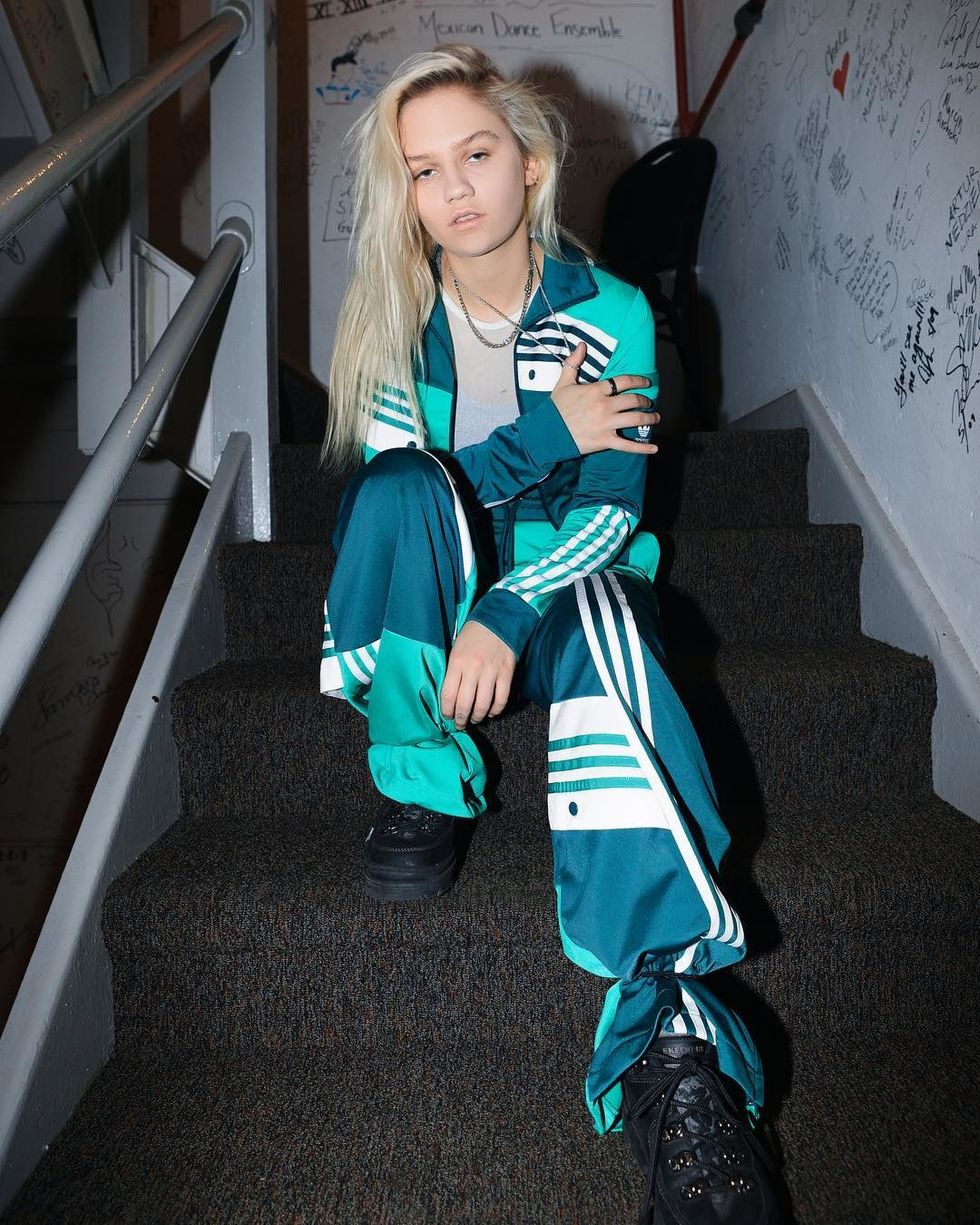 https://www.instagram.com/carliehanson/
Carlie Hanson is an 18-year-old singer-songwriter from Wisconsin. She is currently on tour with Troye Sivan and has been killing it on the music charts before even releasing a full debut album. Two of her tracks that stick out to me are "Goodbye" and her new single, "Toxins."
SHY Martin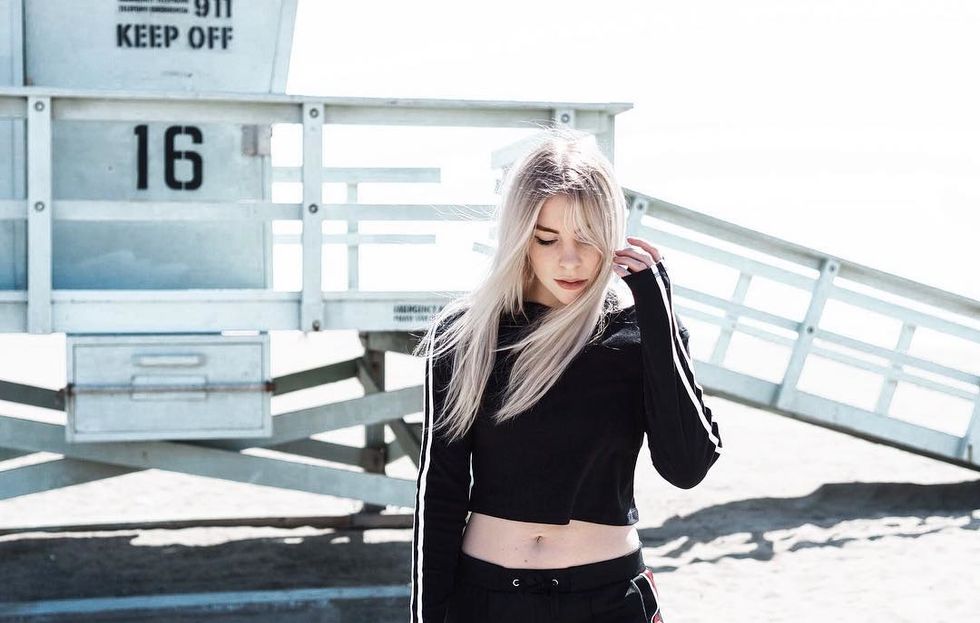 https://www.instagram.com/shy.martin/
SHY Martin is a Swedish electro-pop singer and songwriter. She has been featured on multiple tracks, including ones with Kygo, Ellie Goulding, The Chainsmokers, Phoebe Ryan, Bebe Rexha and Timeflies. She is best known for her feature on Mike Perry's track, "The Ocean." A few of my favorite singles of hers are "Forget to Forget" and "Good Together."
Emily Vaughn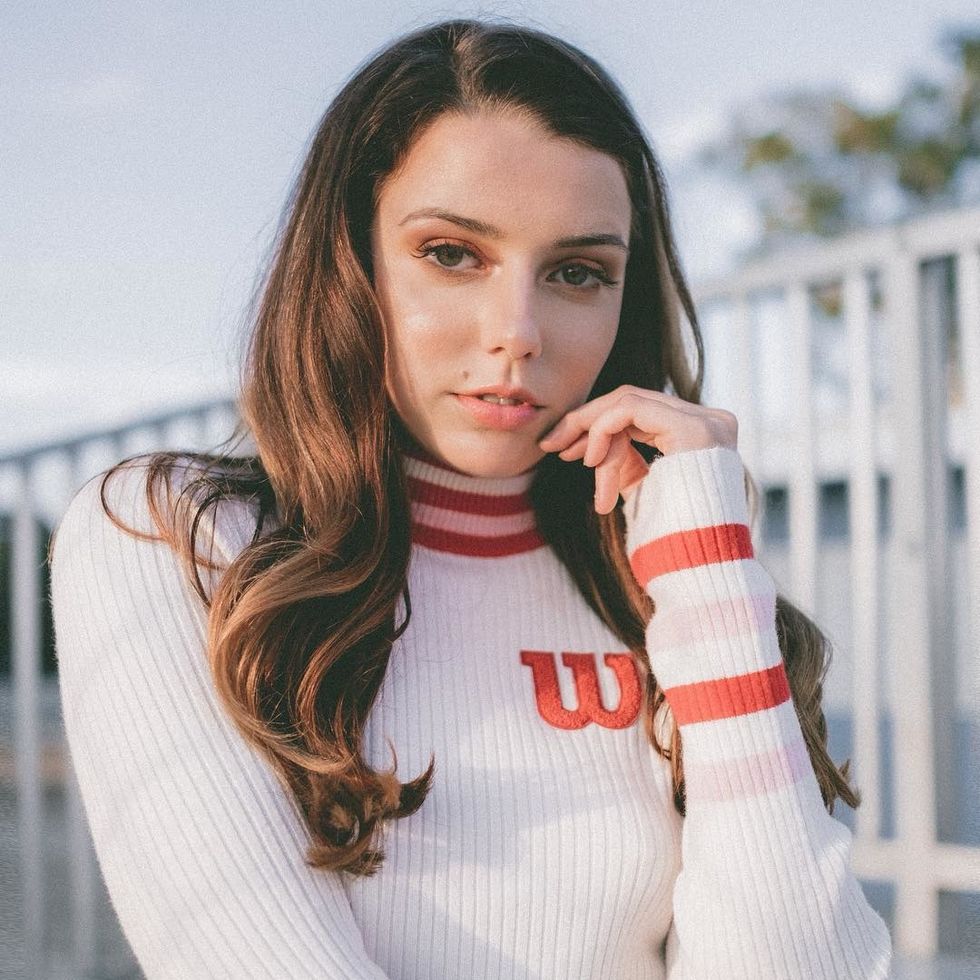 https://www.instagram.com/emilyvaughnx/
Emily Vaughn is a pop singer and songwriter who is originally from Florida. She has some of the most catchy melodies that I've ever heard, and her vocals are almost dreamy like. The two, along with her relatable lyrics, really combine to make something special. A few of my favorite tracks are "Say The Word" and "Over That."
VÉRITÉ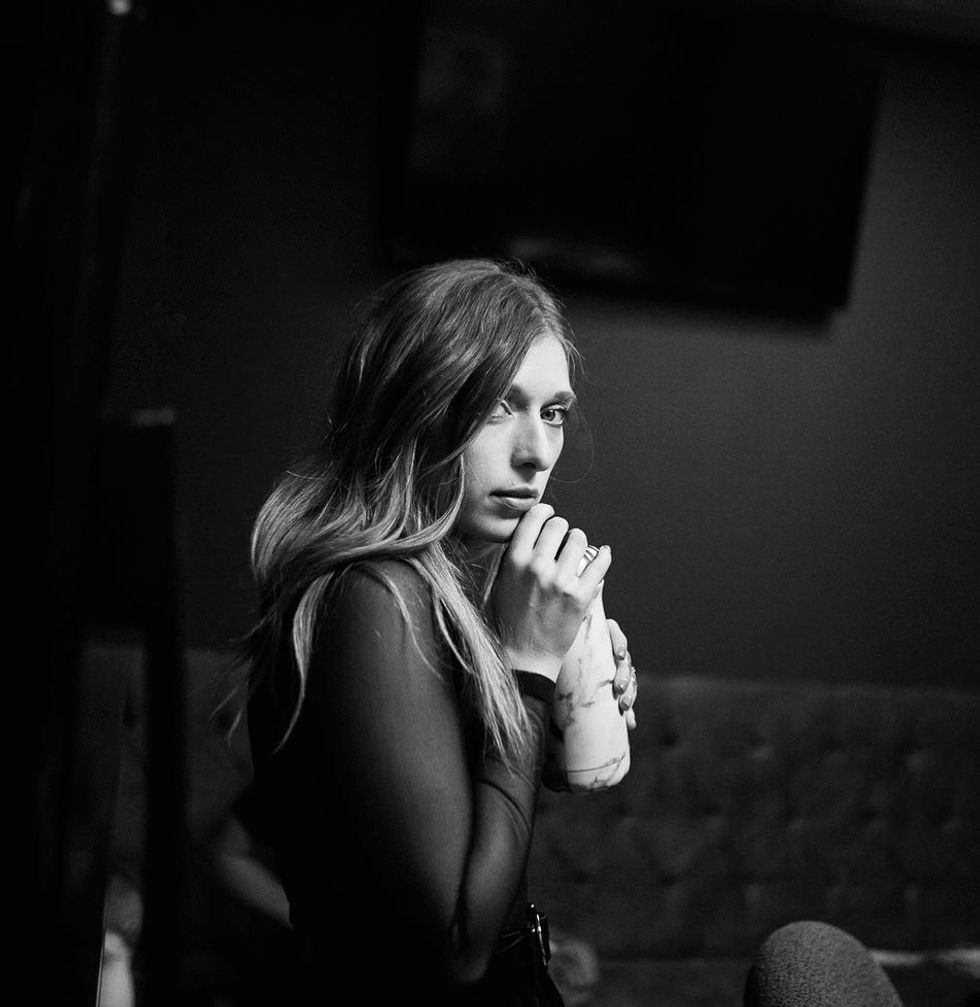 https://www.instagram.com/verite/
VÉRITÉ is a Brooklyn-based singer-songwriter who has some major bops that people need to add to their playlists this second. She has an incredible cover of The 1975's "Somebody Else," as well as some catchy and fun tunes of her own. A few of my personal favorites are "Underdressed," "Bout You" and "Phase Me Out."
Chelsea Cutler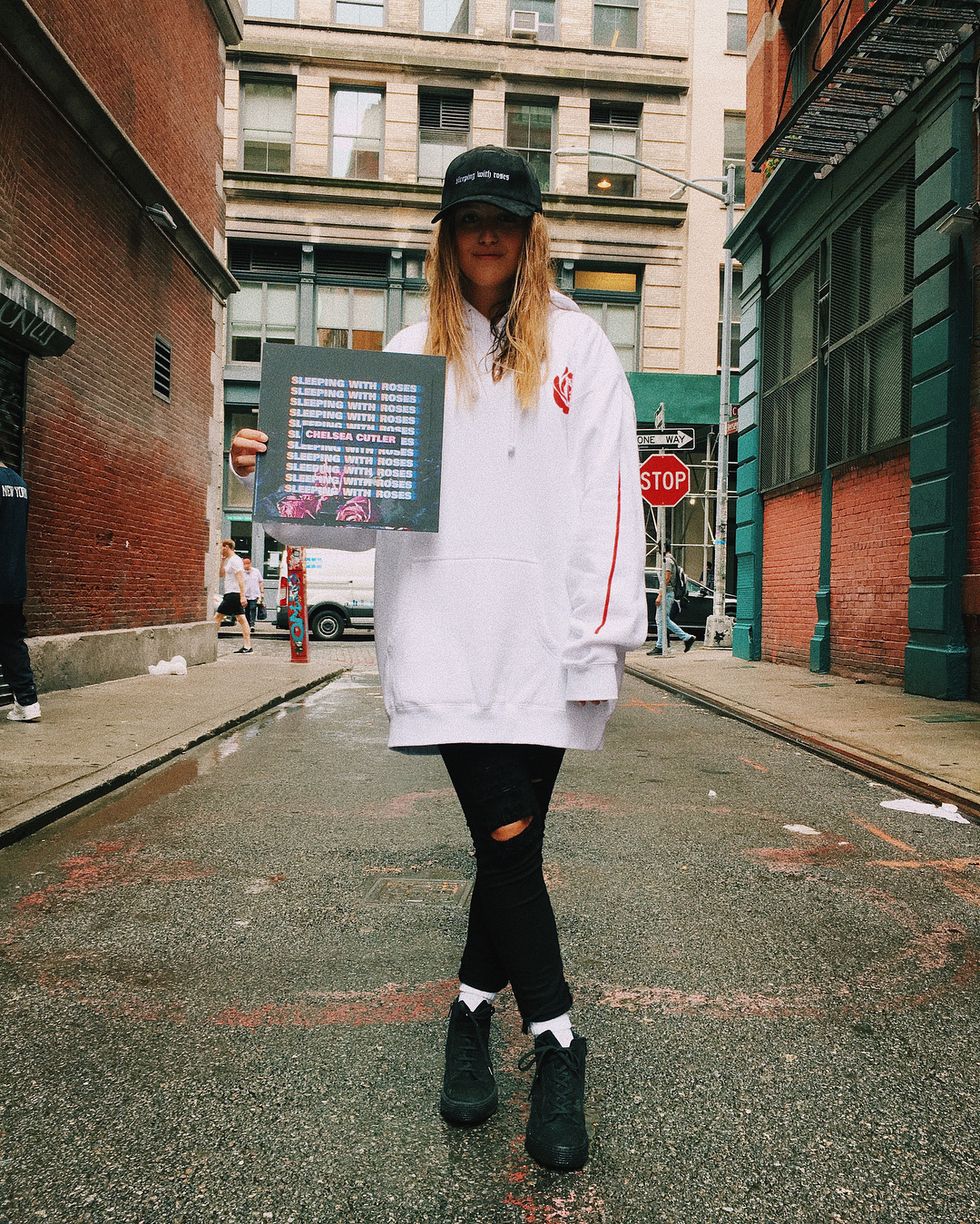 https://www.instagram.com/chelseacutler/
Chelsea Cutler is a singer, songwriter and an introspective EDM producer. She has put out some amazing covers in the past and has been featured on multiple tracks, including ones with Jeremy Zucker, Louis The Child and ayokay. She released her debut album, "Sleeping With Roses," in June of 2018. The album features one of my favorite tracks titled "The Reason." A few other songs I love are "Your Shirt" and her newest single, "Cold Showers."
Ella Vos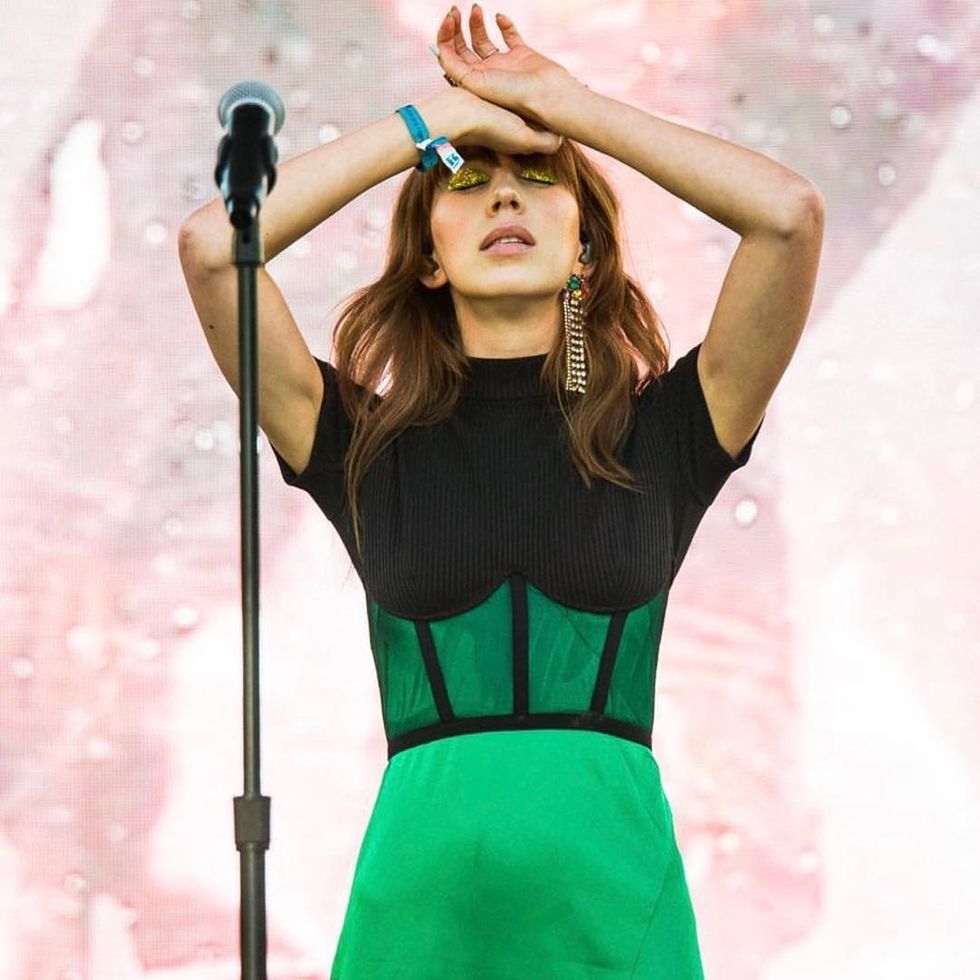 https://www.instagram.com/ellavos/
Ella Vos is an L.A.-based pop singer whose music literally gives me chills. You can honestly vibe with just about every track, and her lyricism is amazing. You can tell that she puts an immense amount of heart and emotion into each song. A few of my favorite tracks are "Rearrange," "White Noise (R3hab Remix)" and "Down in Flames."
Kiiara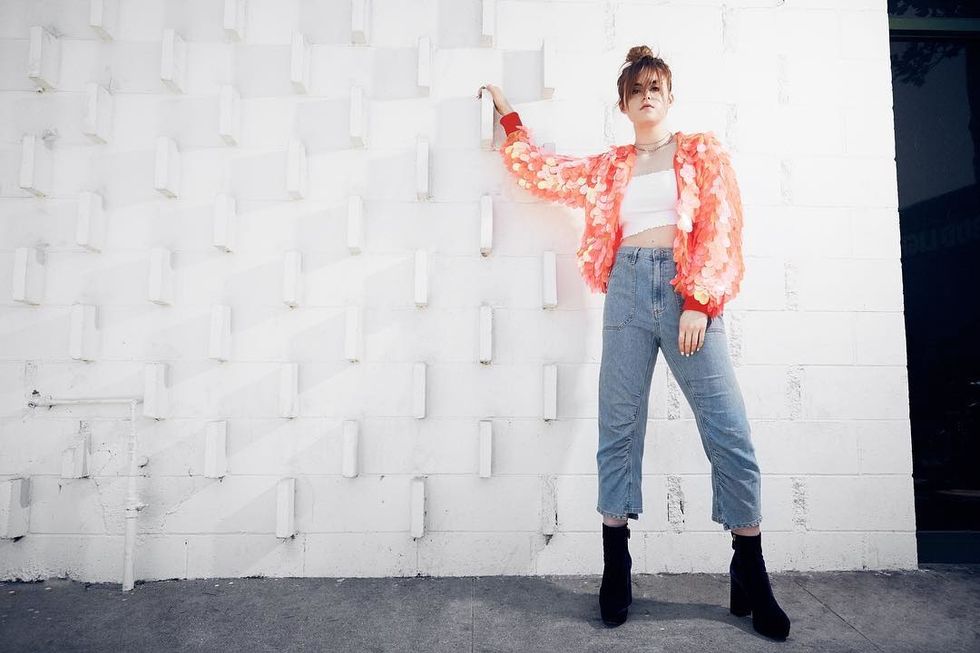 https://www.instagram.com/kiiara/
Kiiara is a singer and songwriter from Illinois. She has collaborated with a few artists over the years, including Linkin Park, Steve Aoki and A R I Z O N A. Her track, "Gold" is a total bop, and it looks like many agree, as it has over 467 million streams on Spotify alone. Other tracks of her that I enjoy are "Messy" and "L*** Is A Bad Word."