I have officially gone through all of my syllabi for the spring semester, and in case no one has said it yet, I am stressed. I am taking 18 hours, five classes, one six-hour intensive Spanish class, and an extensive reading list. While being so incredibly overwhelmed by this semester's workload, I am simultaneously just as excited about it.
I have a new mindset going forward to not expect anything specific but to just put my best into each class. I have very interesting classes on my schedule- Juvenile Delinquency, Urban Sociology, Introduction to Law, Psychological Research Methods, and as I mentioned previously.. a six-hour intensive Spanish class. In all of my undergraduate experience, I have never had a midterm test nor a paper to write (except in writing comp and in my last research methods class at UAB), but here we are with a midterm test in ALL of my classes and at least one long paper in ALL of my classes. Nonetheless, this semester has such a bright light at the end- GRADUATION!
I just felt that it would be appropriate to spotlight some of the emotions students might be feeling regardless of what point they are at in their academic career. After all, we are getting one step closer to the ultimate goal!
1. Excited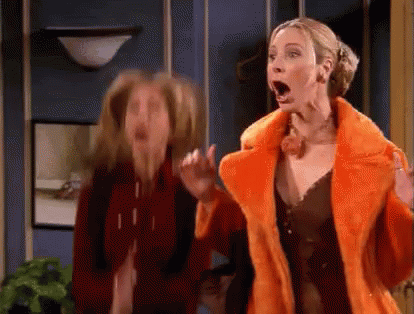 2. Nervous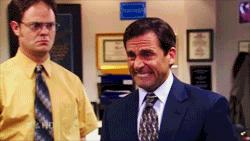 3. Overwhelmed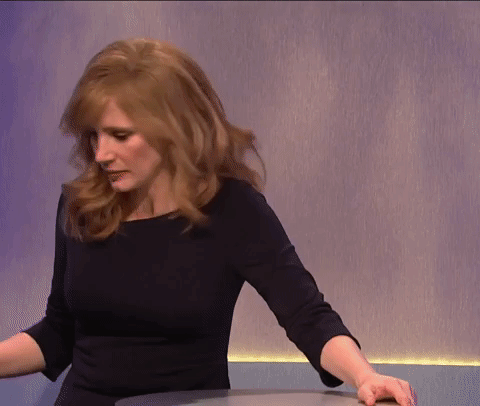 4. Stressed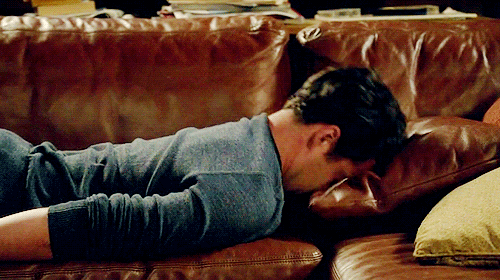 5. Anxious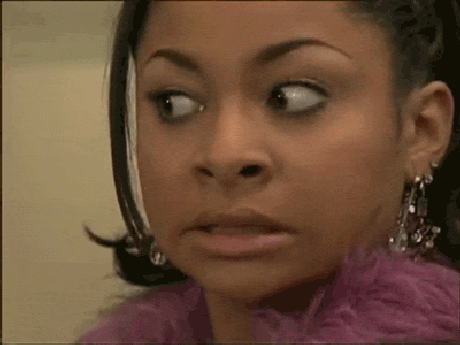 6. Ambivalent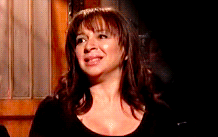 7. Confident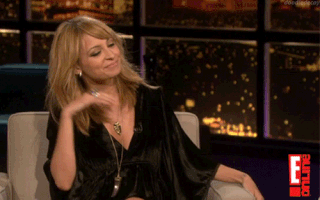 8. Cautious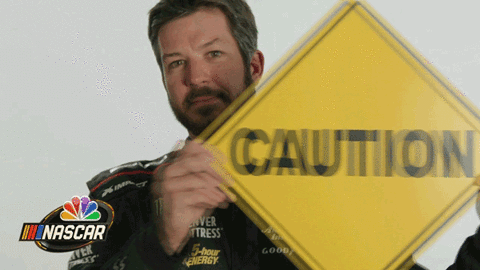 9. Concerned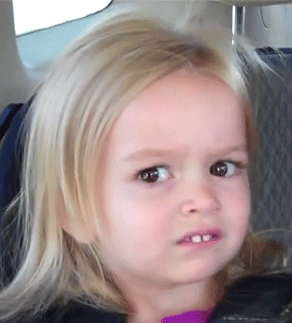 10. Optimistic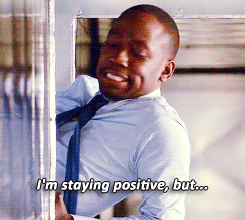 11. Enthusiastic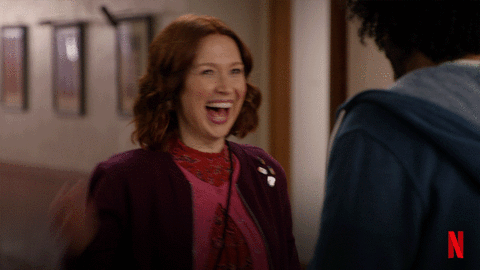 12. Eager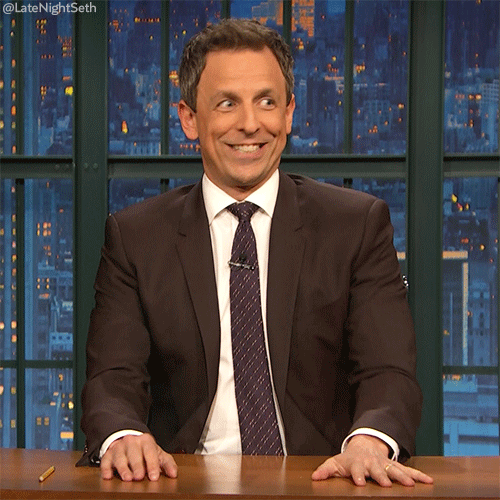 13. Inquisitive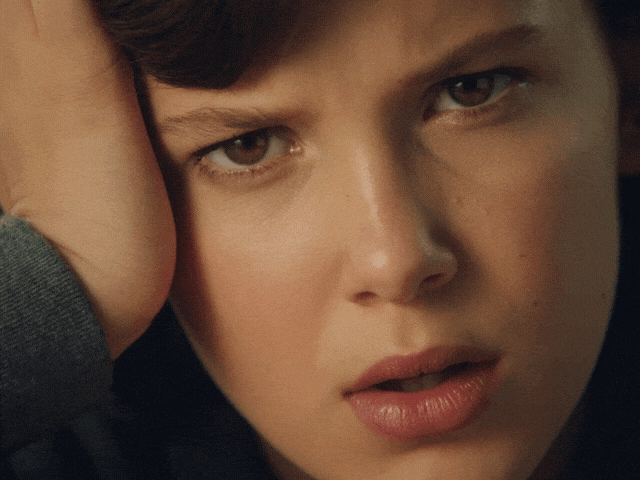 14. Lazy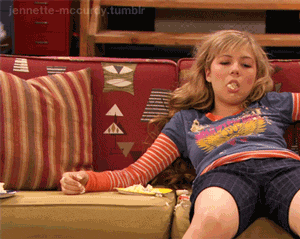 15. Obsessed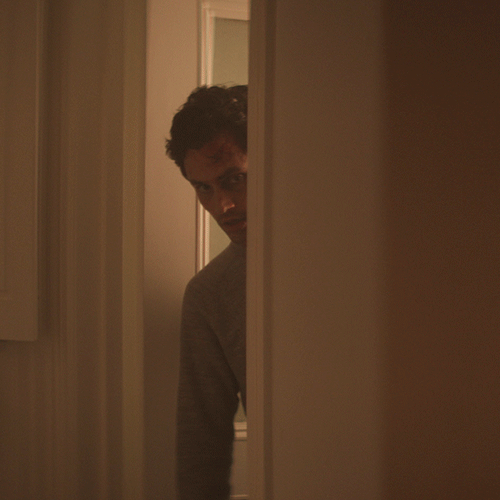 16. Useless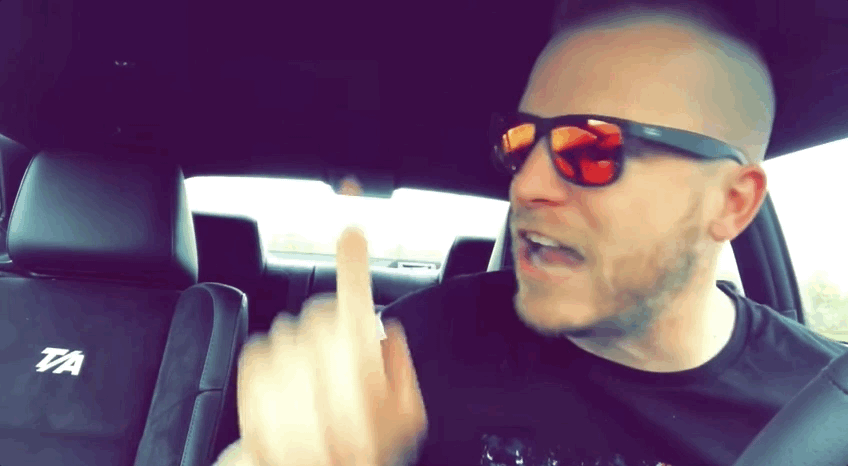 17. Stupid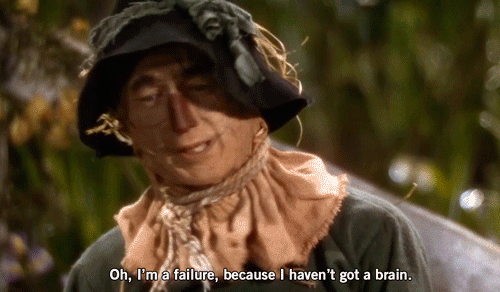 18. Worried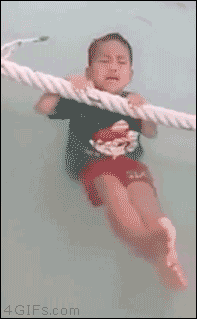 19. Zealous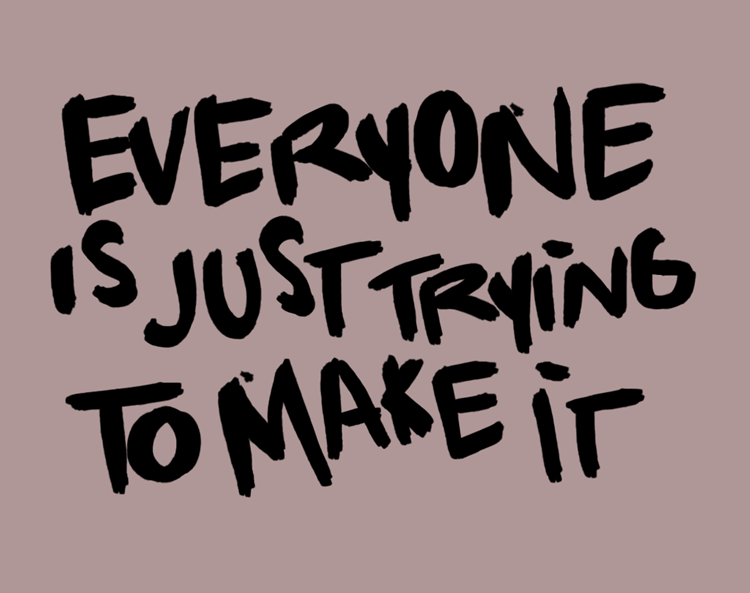 20. Tired