1. Put Your Records On - Corinne Bailey Rae
"Put Your Records On" always gets me out of my weirdest, most stressful funks. I listen to it in the bath or shower, on my way to class, and before a test. Because it reminds me to be myself but also be the best I can be at the same time.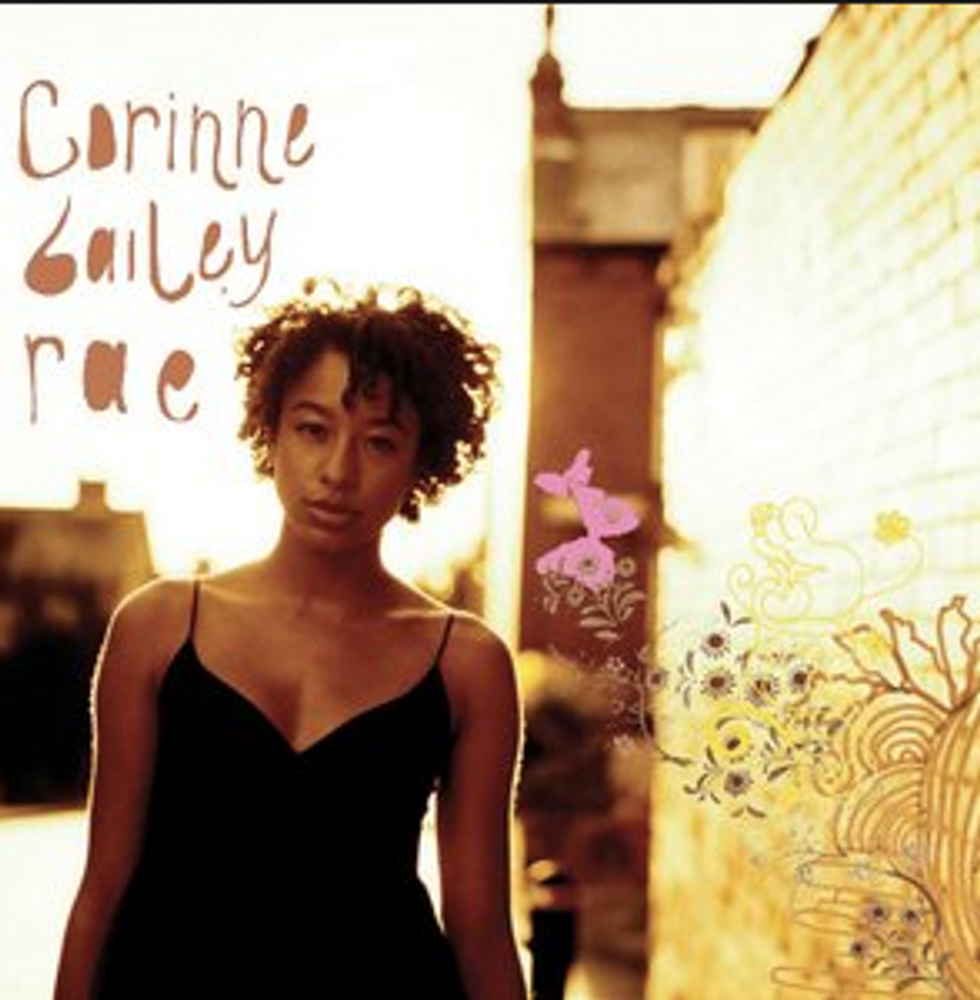 2. XO - Beyonce
"XO" by Beyonce always calms me down because of its relaxed and soulful nature. Beyonce is a Queen at bringing those low alto and tenor notes, and making any song more relaxing.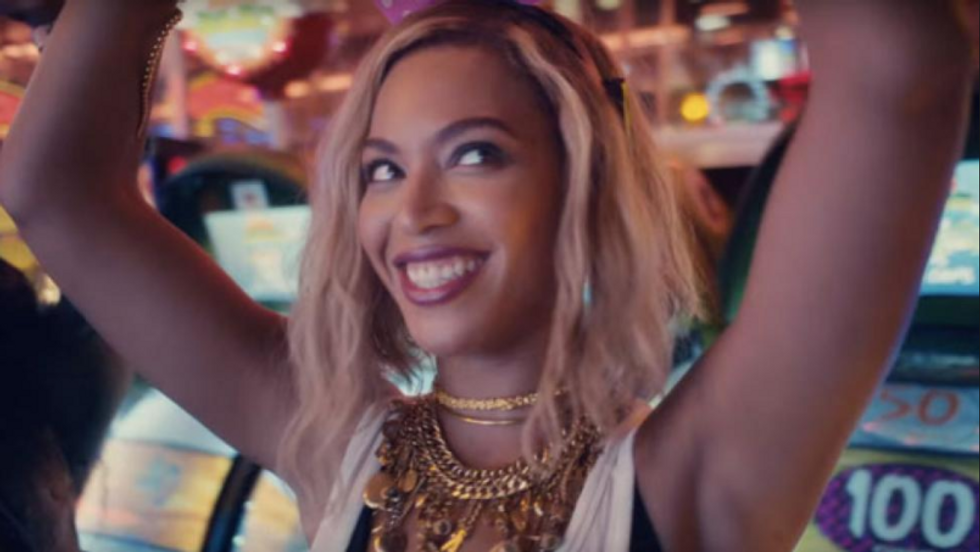 3. Banana Pancakes - Jack Johnson
"Banana Pancakes" is the type of song you listen to when you need to feel like a kid again, after a long stressful week of adulting. It is soothing, slow and relaxing, and makes you think about pancakes. What could be better than that?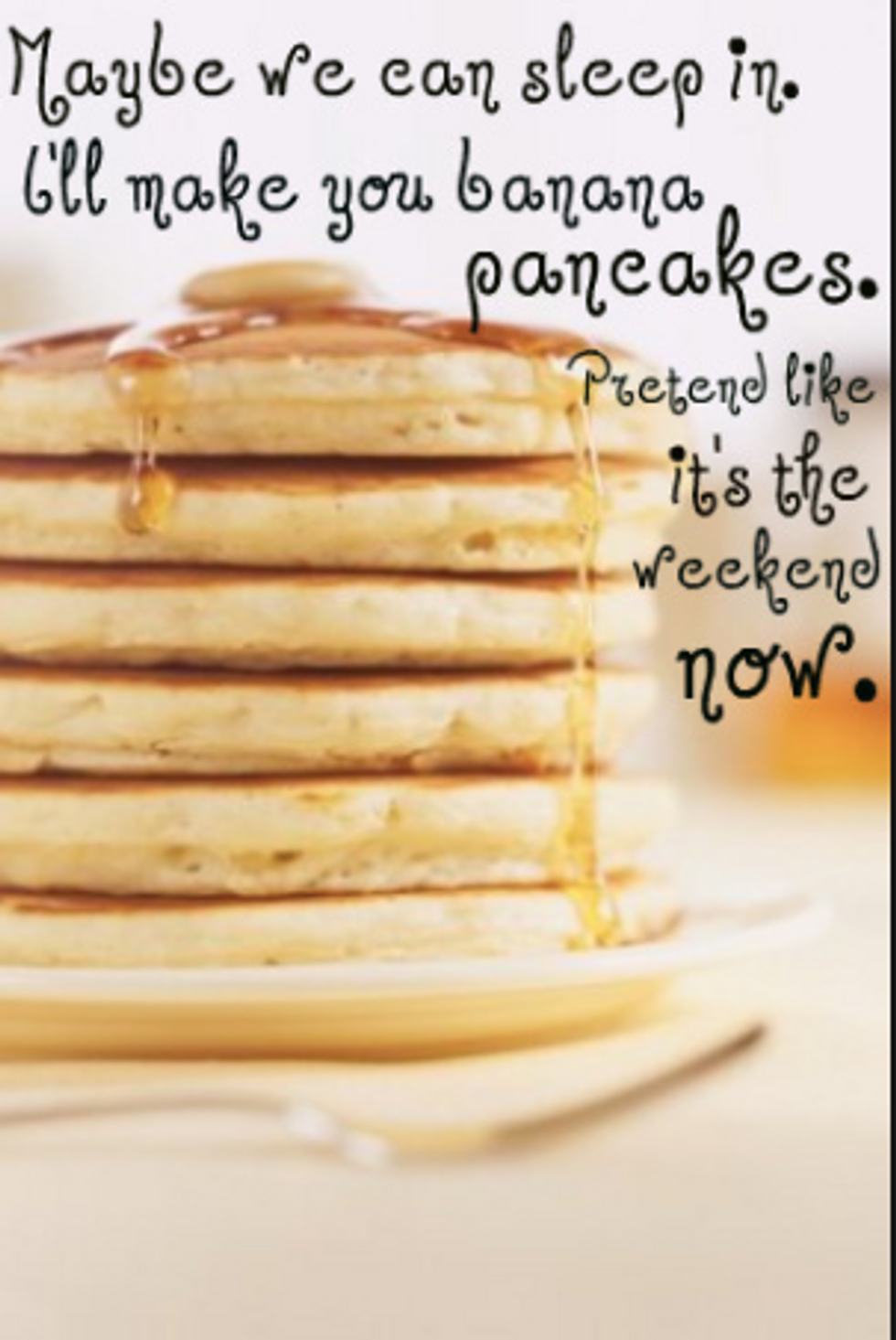 4. Send Me On My Way - Rusted Root
If you are looking to get up and get active after a stressful day, this song is for you. "Send Me On My Way" is inspiring, feel-good, and a happy song overall. It is upbeat and sort of hippie-ish which is always a plus.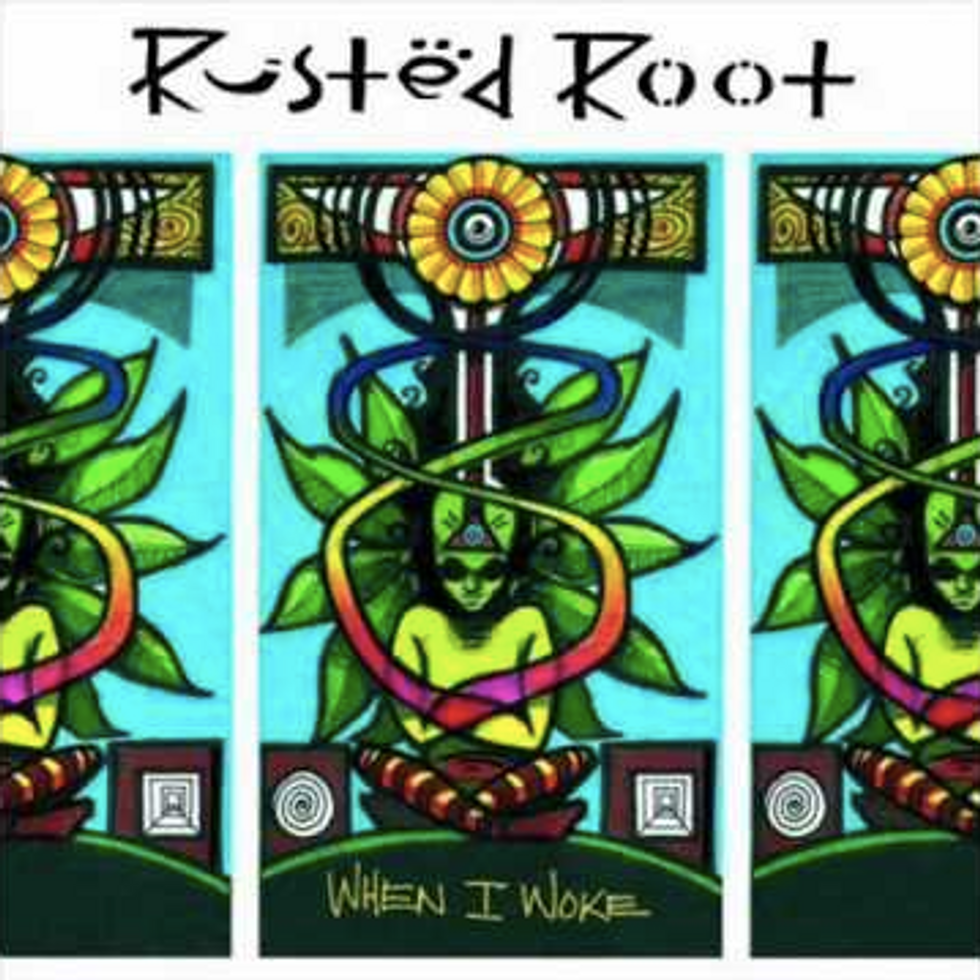 5. She Will Be Loved (demo) - Maroon 5
Another great song is Maroon 5's demo version of "She Will Be Loved." It is one of the most relaxing songs that I listen to on a bad day.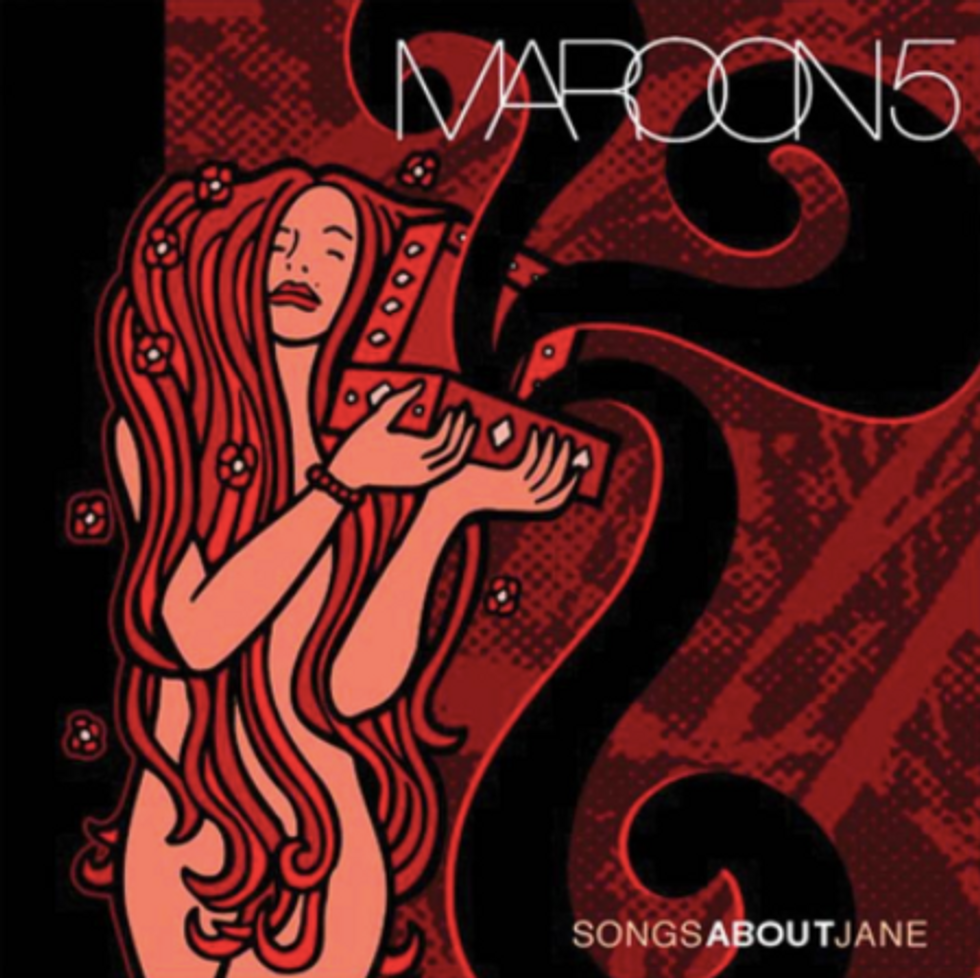 6. Sunday Morning - Maroon 5
"Sunday Morning" is quite basically my early Sunday morning jam song. When you get the Sunday scaries and start stressing about everything that is due on Monday, turn up the music, and let this soulful song by Maroon 5 calm you down.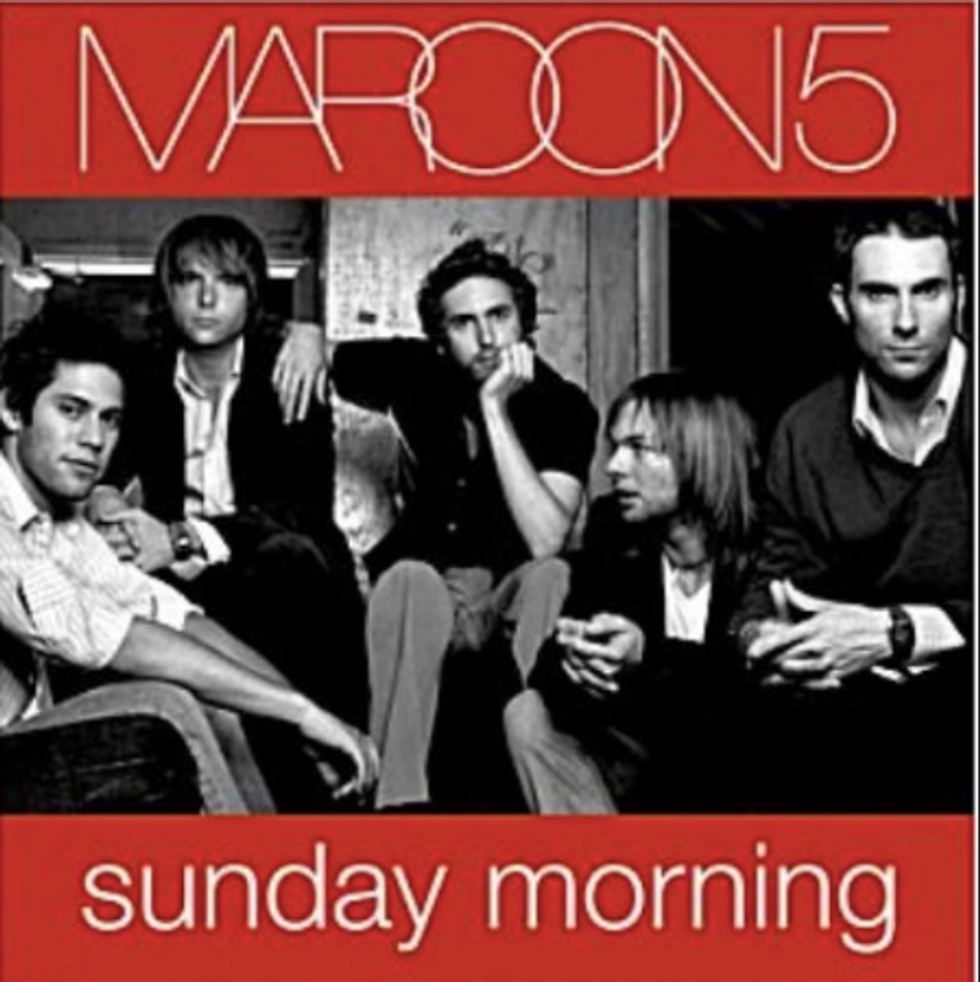 7. Count On Me - Bruno Mars
"Count On Me" by Bruno Mars reminds me even when I'm having the worst day that there are always people I can count on to cheer me up and lean on. And that friendships and families are what get you through the toughest times.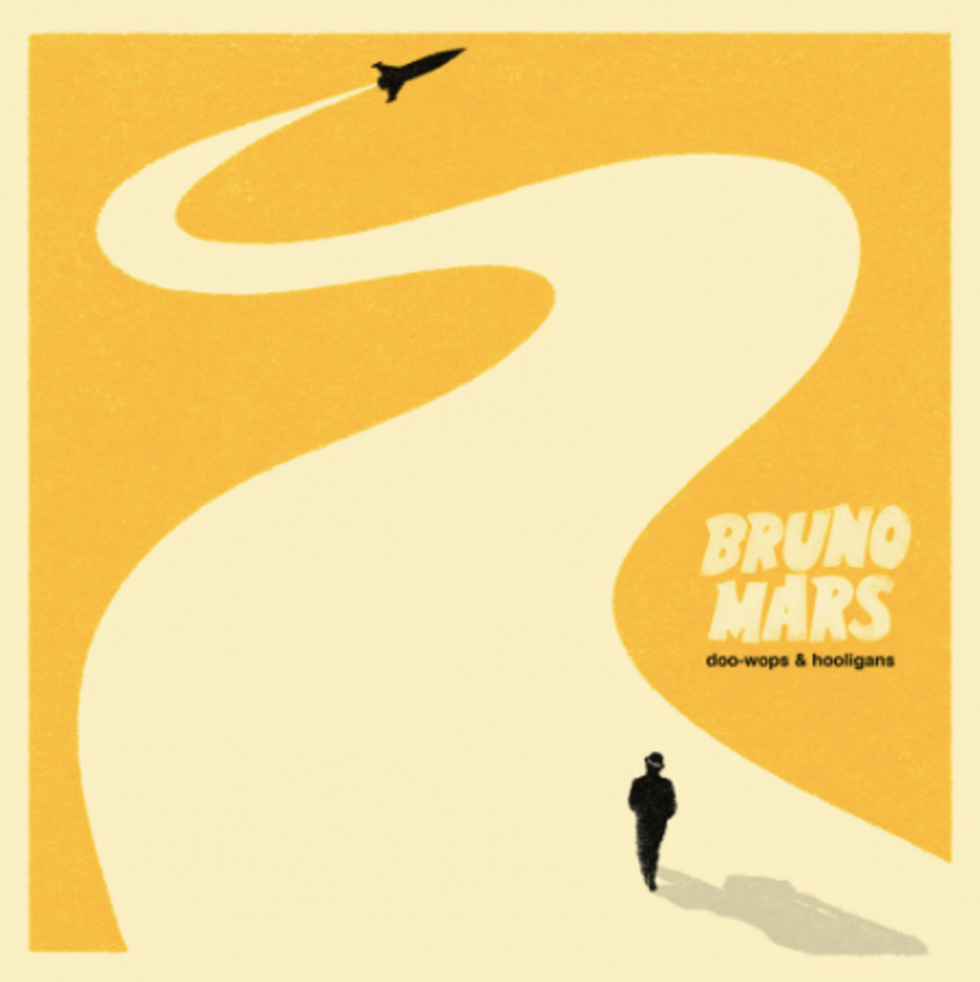 8. Never Gonna Leave This Bed - Maroon 5
This oldie but goodie by Maroon 5 is the perfect feel-good, upbeat song to get you out of those end-of-the-semester blues. This can be a very stressful time of year, and sometimes you just have to be content with never leaving your bed.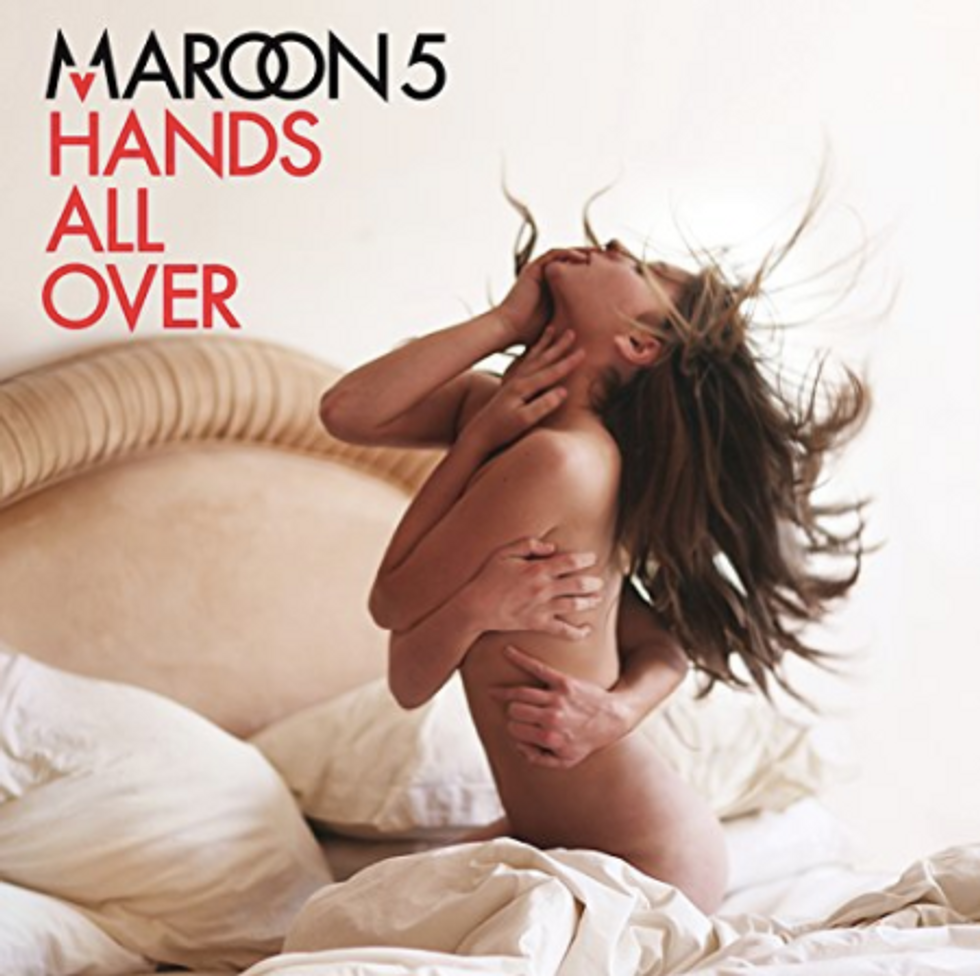 9. Psycho - Post Malone
The lyrics to "Psycho" are not the most relaxing, but more the music in the song and his deep, soothing, relaxed voice. Post Malone has real talent, and it shows in his song, "Psycho".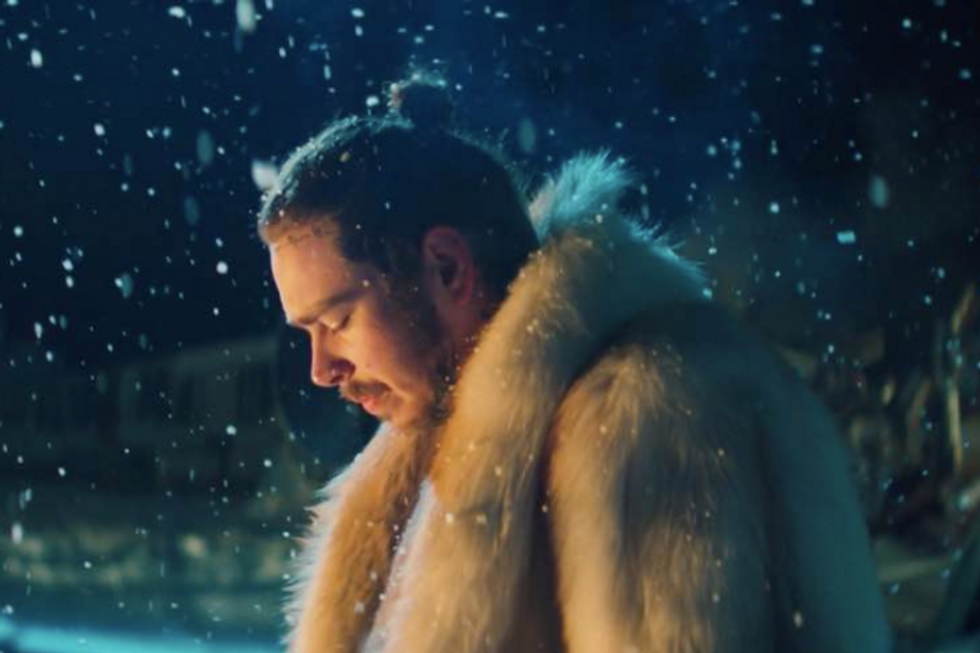 10. This Is The Life - Two Door Cinema Club
Famous for its popularity after being featured in the movie Soul Surfer, this song resembles summer time and surfing in the ocean. It is the perfect song to escape to and listen to over and over again to calm down and visualize yourself on a beach.