On February 1, you're finally back in the swing of school and things can seem mundane but comforting.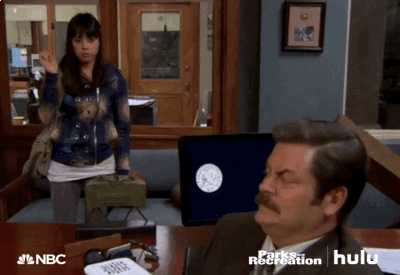 On February 9, You have an average Friday until you realize your first round of midterms is about to start up and you're still in Winter Break mode.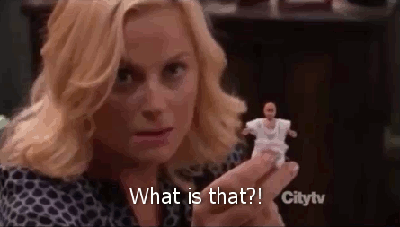 On February 14, You are either in a relationship or in bed with Ben (& Jerry's) Ice-Cream.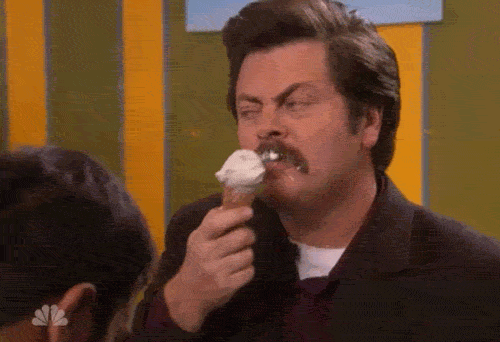 On February 19, You get back your first set of semester grades.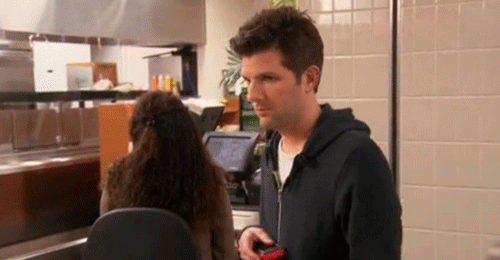 On February 25, The real grind is setting in. You're reading, reading and READING.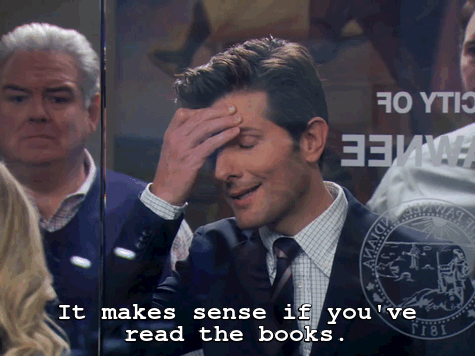 On February 28, Another college month has come and gone and Spring Break is in TWO/THREE WEEKS!