School is out, exams are over, and summer 2016 is here. Cue the "Summer Hits of the Early 2000's" playlist on Spotify and put down the convertible top, because you've made it through another school year! I don't know about you, but I plan to make this the best summer yet (OK, yes, maybe I do I say that every year).
.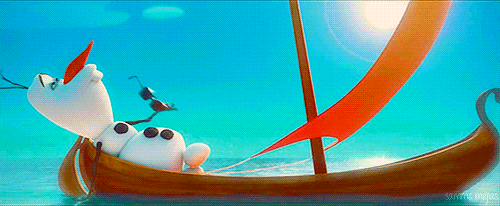 When you think of summer what do you think of? Summer love? Sand in your toes? Maybe you have a summer camp you always go to? Maymester classes? Whatever it may be, summer tends to represent a time of stress-free bliss (or at least a time when things are a little less stressful) for almost everyone.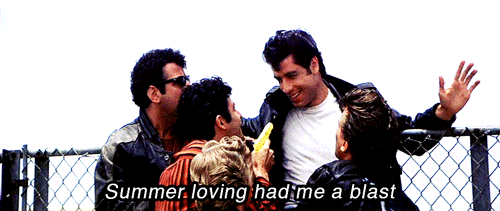 While I already know that this summer is going to be beautiful and incredible, I can't help but think of one thing that I know could make it better.
I'd like to invite you to hop into my time machine with me and travel back to summer 2011: the Year of the Feather.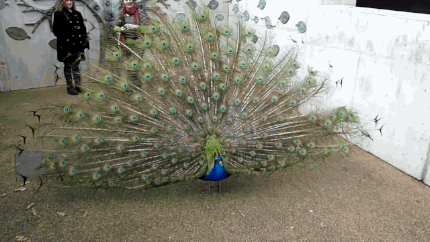 Throughout the country, girls of all ages, whether it was 3 years old or 30 years old, were rocking the feather in hair trend. Whether it was long feathers, short feathers, fluffy feathers, or thin feathers, it seemed like every girl was releasing her inner Nelly Furtato and "like a bird, they'd only fly away." It was a fun way to spice up your hair for the summer without causing any damage. All of the feathers used in the salon I got my feather from that year were fake, so animals weren't harmed, either. Even some of our favorite celebrities joined in on the fun.
Selena Gomez when she was climbing out of Disney and into the music scene: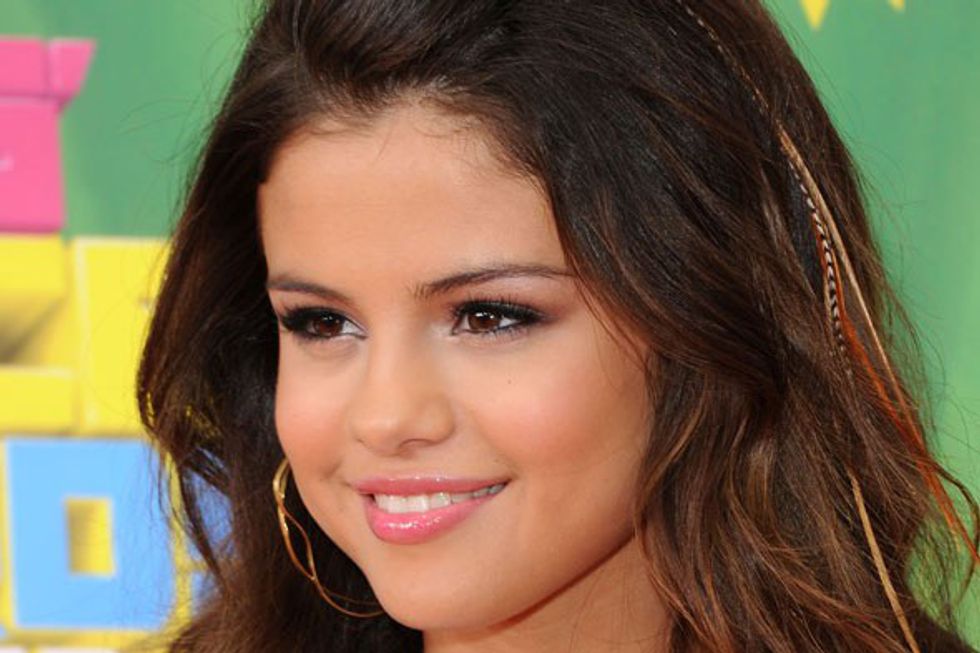 I hear she credits "Hands To Myself" to this life changing summer of hers (I definitely made that up, but it could be true!).
Miley Cyrus post-"Hannah Montana" days, pre-"We Can't Stop" days: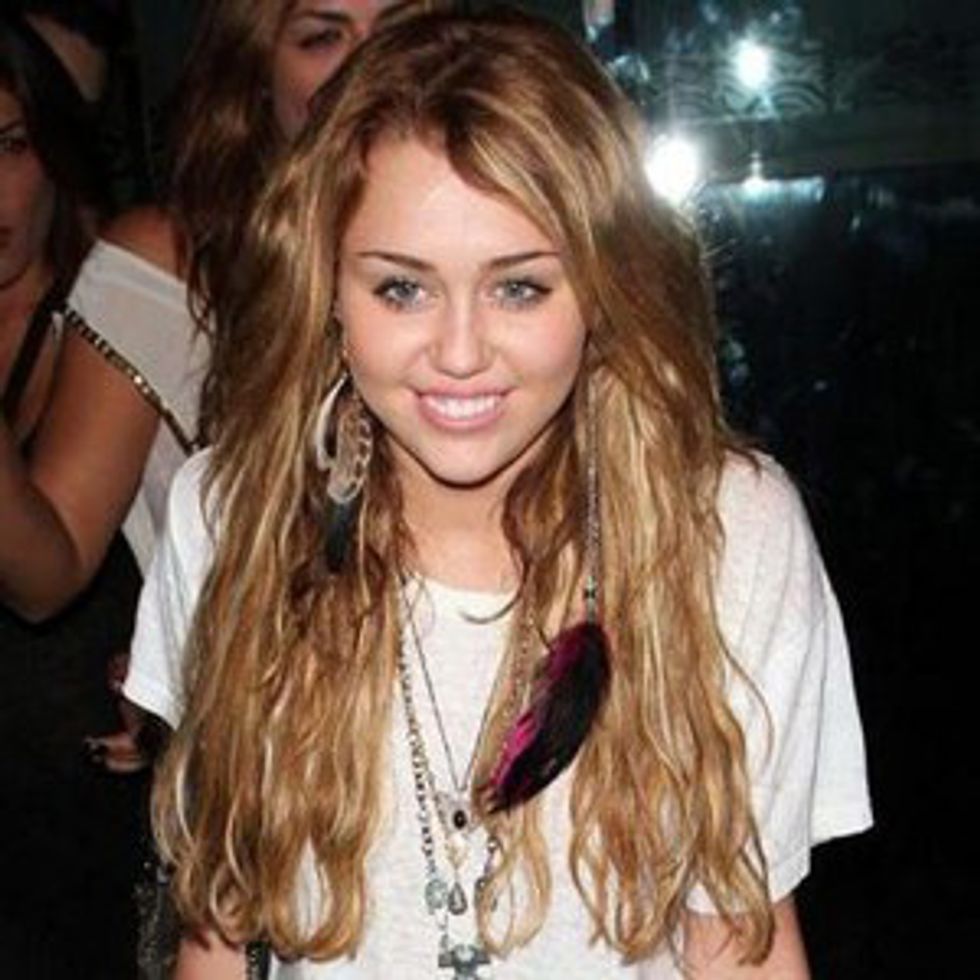 Look at that beautiful long hair of hers! I bet this was the summer that she won Liam over.
Lucy Hale on the set of "Pretty Little Liars":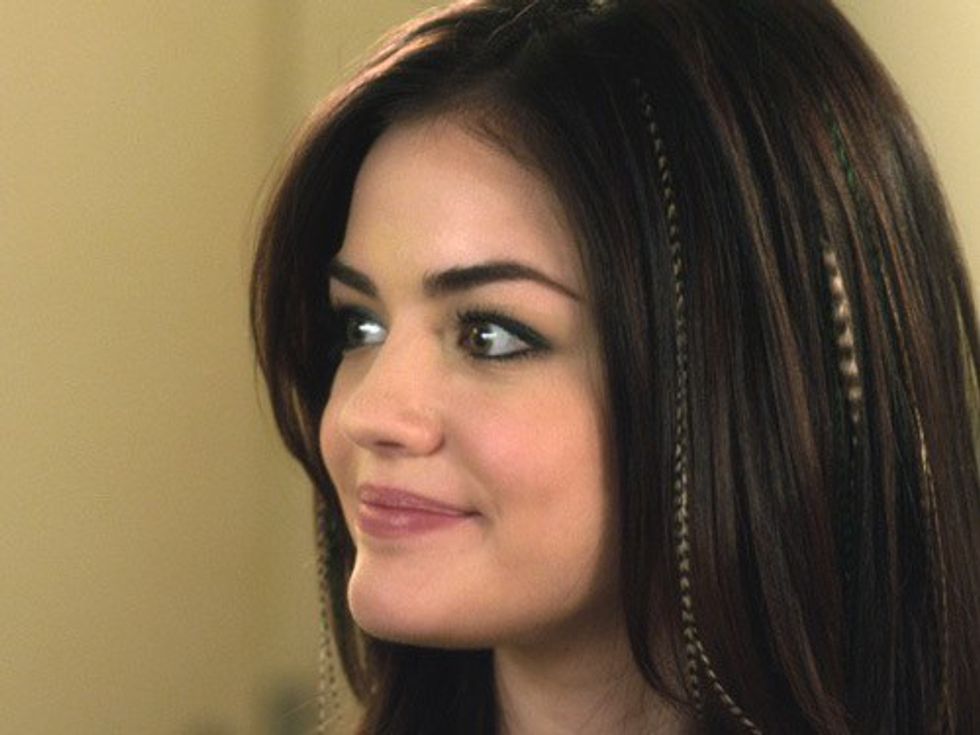 So cool, so smooth, she looks like someone we would all love to be friends with.
Ke$ha when "Tik Tok" was released: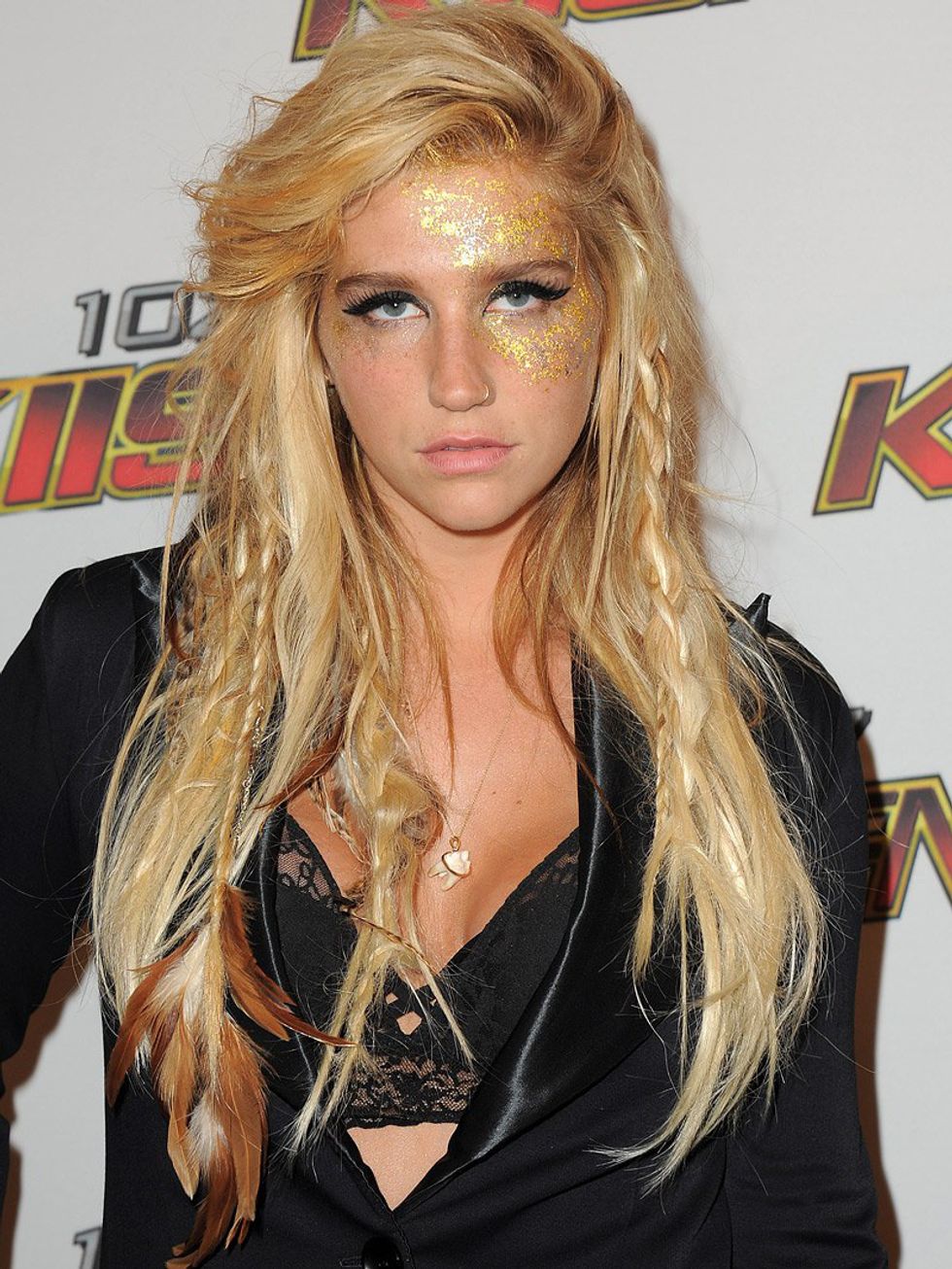 Look at that confidence! Ke$ha's "Tik Tok" album was my summer anthem that year. Combine her stellar lyrics with the feather in my hair and I was ready to take on the world.
Demi Lovato, a known trendsetter: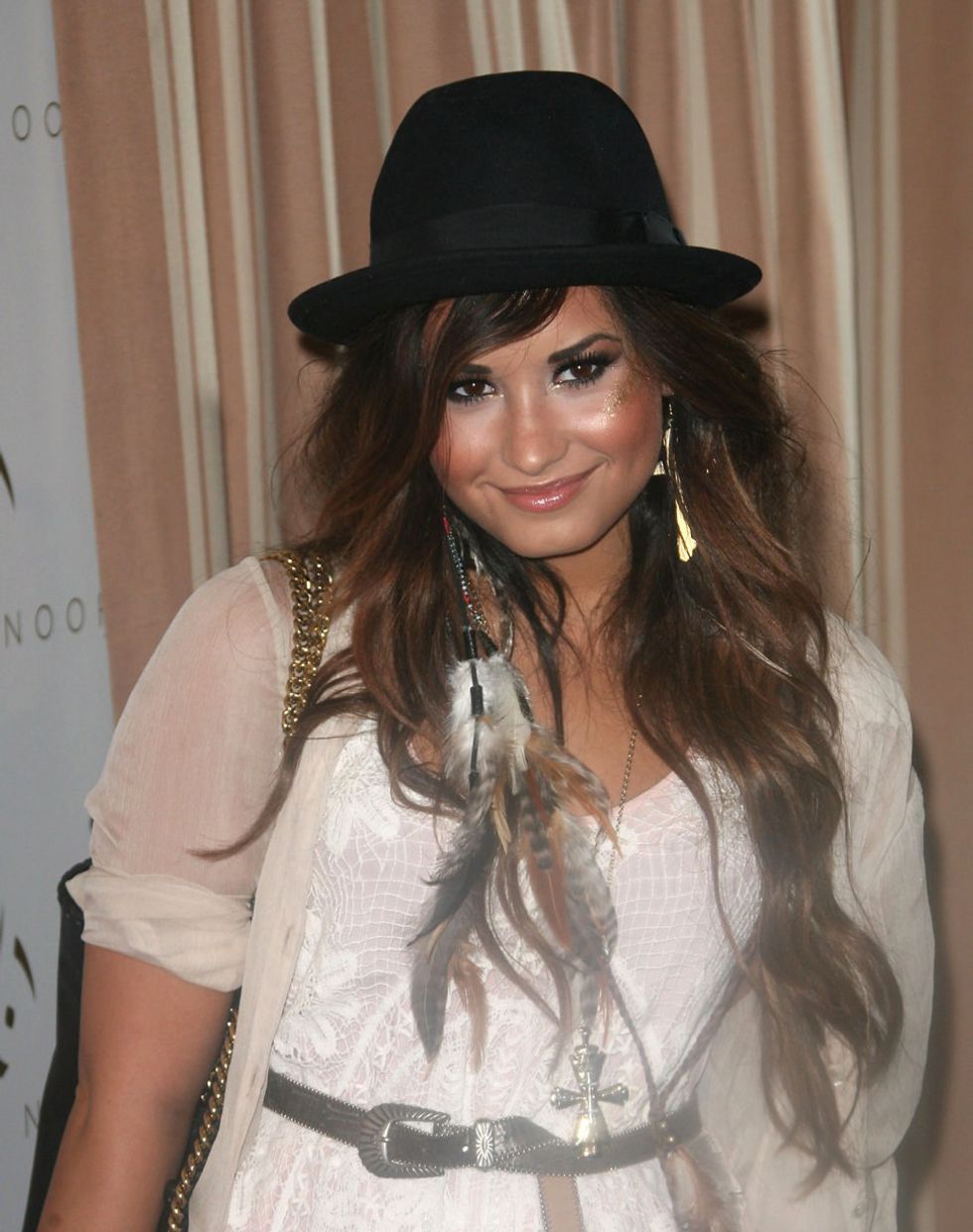 She's looking fly in that fedora, and the feathers make it even better.
Although if I'm being honest, my true reason for being so into this trend probably stems from my admiration for the one, the only, Carrie Bradshaw. A.K.A. everything any "Sex and the City" fan strives to be in life.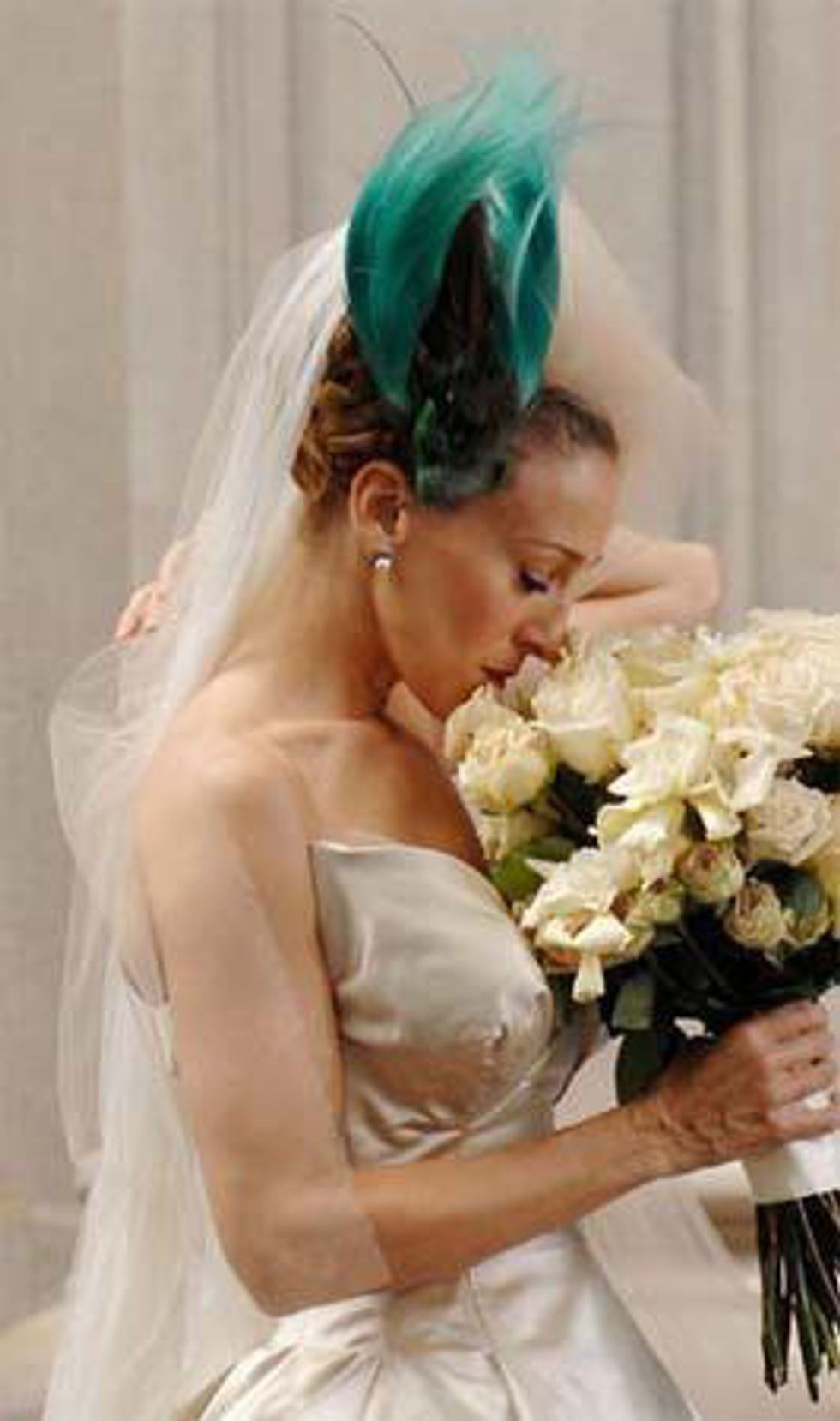 No, I (probably) won't put an entire bird in my hair. However I will gladly put a feather or two through my long locks.
I think one way we can make sure summer 2016 is even better than summer 2011 is by bringing back this trend. Ladies of Hollywood, consider this my plea, bring back the feather trend with me. Together, we can make the summer great again.
Happy break, everyone, spread your wings and fly!
P.S. If anyone knows of any hair salons that would be willing to put a peacock feather in my hair, please tweet me.