Future Business Leaders of America (FBLA) offers a variety of networking and leadership opportunities throughout the year, including conferences and rallies. These events have motivational guest speakers, personal development workshops and a multitude of opportunities for connecting with people around the country.
In my opinion, the most rewarding part of being in an organization like FBLA are opportunities for competitive events. Personally, I've been to every RLC and the last three SLCs. Last year was my first NLC in Baltimore! Whether you're just starting your FBLA journey or you've already got some experience under your belt, use these tips to help you elevate your game in your events!
1. Hunt for the best study materials and resources!
While you may be able to find a variety of study resources on the internet, the best way to prepare for your event is to find examples of previous years' competitors. If you're doing a testing or case study event, ask your adviser or CTAE teacher about any textbooks or printed materials you can borrow.
On the other hand, if you're doing a presentation event, use the video resources on fbla-pbl.org to watch successful competitors from years past. Their presentations can provide vital information, such as in presentation content, body language and inflection, or just ideation! Take some time to find resources within your chapter and on the internet to prepare yourself with the right information.
For Sarang Pujari, a national winner in Introduction to Business Presentation, the key to success is finding hidden resources from our adviser.
"Mr. H always gives us the best resources to prepare us for our events. He goes out of his way to find old prompts to practice our presentations," Pujari said.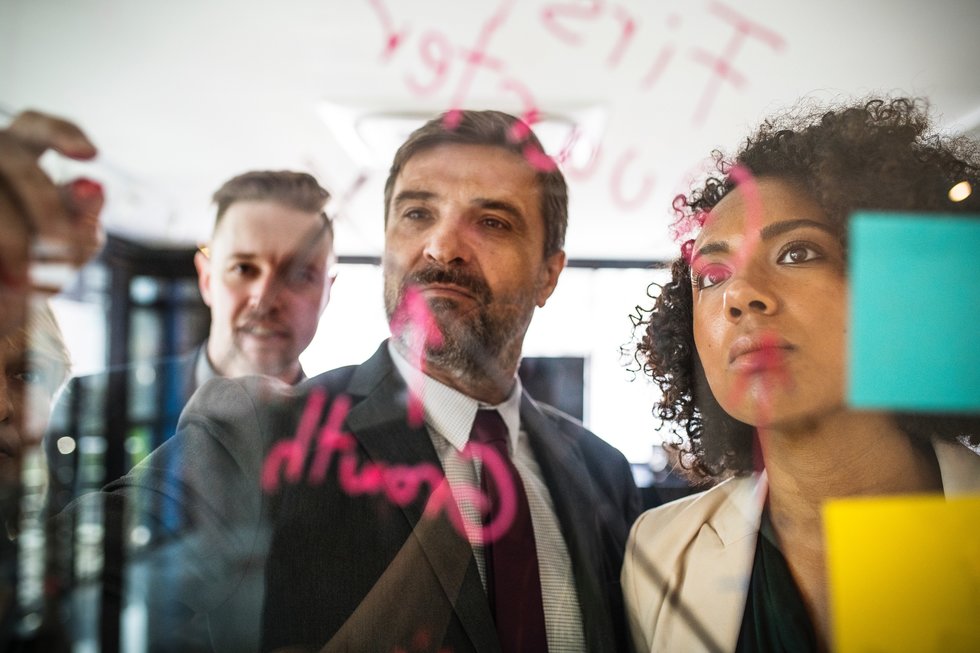 2. Ask your chapter alums for advice.

Who knows better than the people who have successfully competed in your event? Your chapter alums, of course!
Use your awesome FBLA networking skills to reach out to past competitors from your chapter and ask them about any questions you may have, any crucial tips for success and some constructive criticism to help you improve your own presentation or submission!
If you're in a presentation event, meet up with an alum to practice presenting in front of a panel of judges. This will help you place yourself in that situation when it comes time to actually present. And if you're doing a testing event, ask them for any practice materials or insider secrets they may have to ace your event.

When asked about her go-to tips for presentation events, Alison Hu, a senior who has attended NLC (the National Leadership Conference) for the past three years, warned to be careful with the number of opinions you choose to incorporate into your presentation.
"Everyone has different opinions on what seems right, so pick and choose the ones that feel most comfortable to you. If a change seems too big, especially close a competition, then don't do it," she advised.
3. Practice, practice, practice!
As the old saying goes, practice does make perfect. Make sure you give yourself enough time to prepare your presentation. This will allow you to get comfortable with your teammates when you present together, give you an adequate amount of time to review your mistakes on your tests and allow you to memorize and deliver your presentations with ease for the big day. Try to schedule weekly or bi-weekly sessions so you have a dedicated time to study or prepare for your competitive event.
SEE ALSO: You Haven't Experienced Nerd Exhilaration Until You've Attended These 4 FBLA Conferences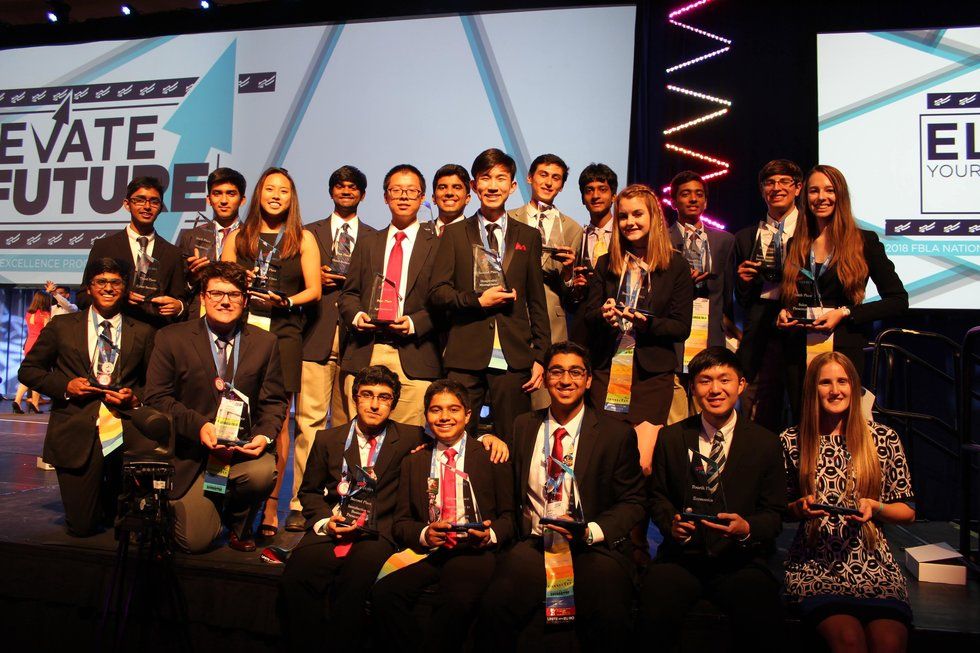 Vaishu Adimulam, State President of Georgia FBLA, swears by making sure you and your teammates express strong chemistry in front of the judges and trust in each other when answering questions.
She adds, "Make sure you have a backup... and then another backup. In case a presentation doesn't show up on the projector, show it on a laptop. If the laptop suddenly restarts, have copies of the PDF presentation version for the judges. And lastly, know the technology. Speakers, projectors, clickers..."
There's a lot to make sure you are comfortable with, which all comes with practice. Best of luck with your events! You've put a lot of hard work, time, and effort into this project and you deserve to share it with other people.