I've written multiple articles about hit TV show and movie recommendations, and even about some of my favorite YouTube creators. However, one underrated category that has been missing is that of reality competition shows. Now, I'm usually not one who loves reality TV, but when you throw in epic challenges I can absolutely get down with the flare for dramatics that come along with it. With that being said, here are four of my favorite reality competition shows and why you should watch them.
1. "Survivor"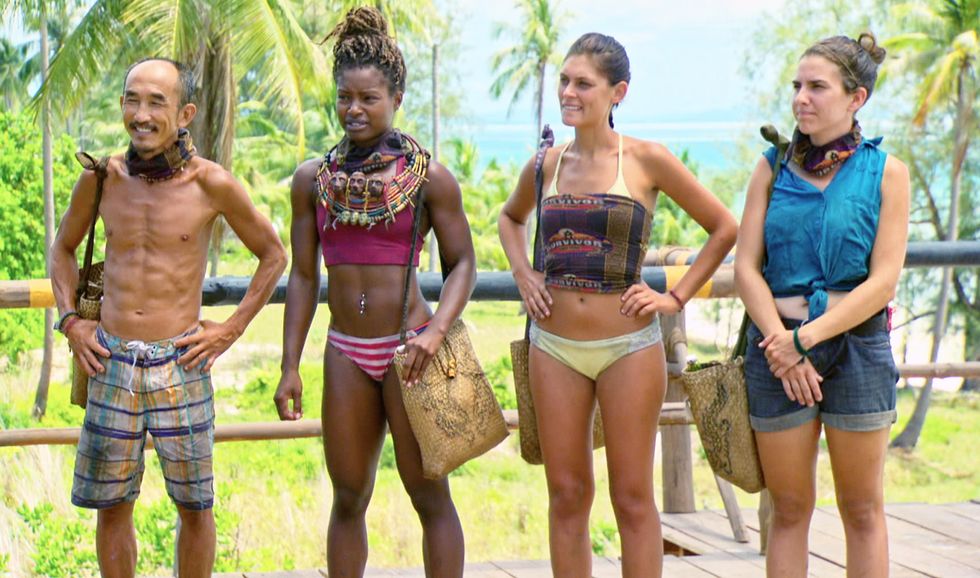 While most of these shows have been on air for a while, "Survivor" is one that I have been watching for as long as I remember, mostly because my parents also loved it when I was younger. I think one of the reasons this show fascinates me so much is because I know for a fact I would NEVER be able to win it. I'm not a highly materialistic person, but at the same time I don't think I could live outdoors for a long period of time, so props to the people that can. If you're interested in seeing how far people can go living outside in the elements while also completing difficult challenges, this show is for you.
2. "Are You The One?"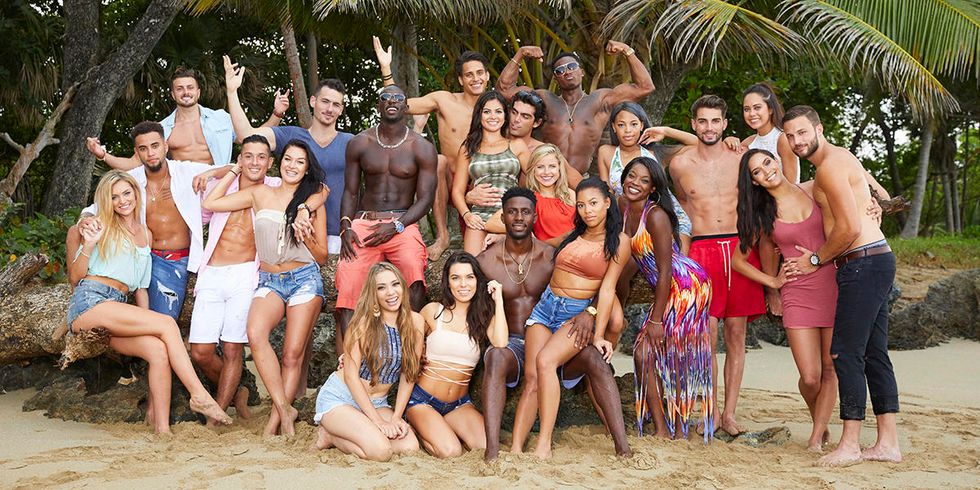 This is a more recent discovery for me, but for some reason I have really fallen in LOVE with this show. Get it? Love. If you don't get it, it's probably because you haven't heard of this show yet. Unlike other reality dating shows where a group of girls fights for the same guy, this show follows a group of guys and a group of girls who have been paired up with a "perfect match". Therefore, the object of the game is for the group to figure out week by week who the perfect matches are, or else nobody leaves with money. There is definitely some spicy drama in this show because it revolves around relationship drama, but there are also some really cool challenges and dates that the cast gets to participate in. If you like any reality show that involves romance, I would give this one a try.
3. "The Challenge"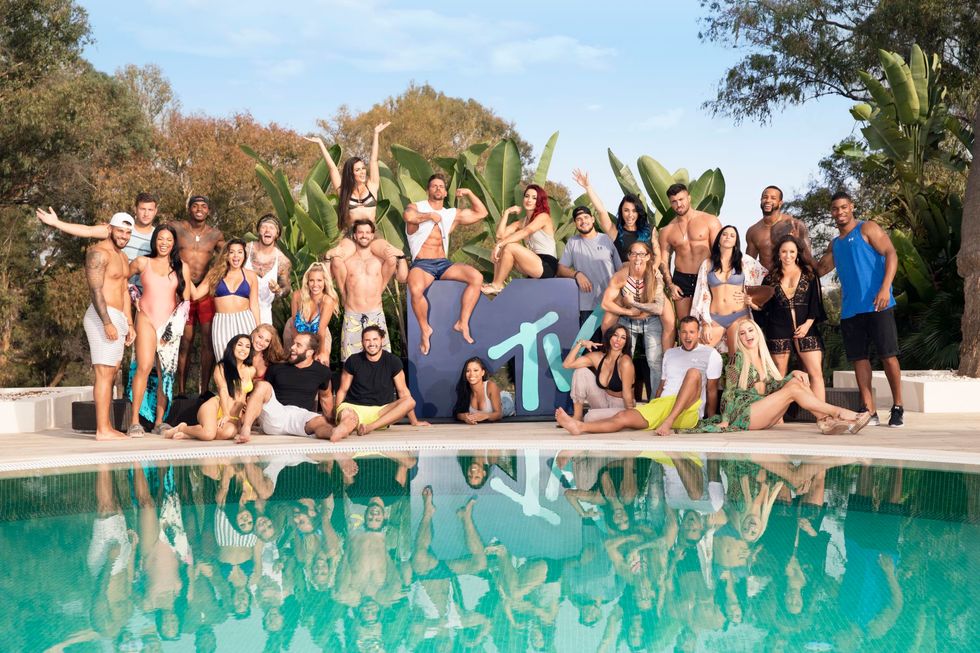 This is what I am currently watching for the first time ever, and I am kind of upset that I've just now discovered this show because it is epic. Not only does this show involve entertaining challenges, but it also involves some epic one on one battles during redemption. Oh, and there's just a tiny bit of drama between the cast. Especially this season because the current theme is vendettas, which definitely calls for some drama. I absolutely love this show now and I'm so stoked for future seasons.
4. "The Amazing Race"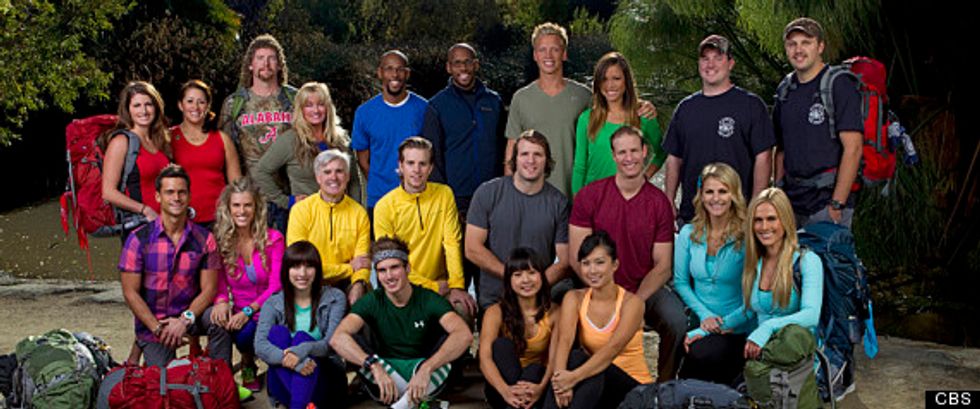 This show has a lot less drama, but is still super entertaining. Ever since I first watched this show I knew it was something I would love to do, even though I might not be too successful at it. Because honestly, what's better than racing around the world with a partner to win some money? You get to do cool stuff, experience new places, and possibly take home some extra cash. I really just love this show because I like seeing all of the different countries that the cast gets to visit. And sometimes, some really cool people get to go on this show, like some of my favorite YouTubers for example.
I'm not really sure what I find appealing about these dramatic reality competition shows, but nevertheless, I have a bit of an obsession with these four. I think as long as you have some sort of games or challenges it keeps it a bit more interesting than just strictly watching people's life drama play out on TV. What are some of your favorite reality competition shows?