very season has its good qualities and its... less good qualities. For instance, in summer you get sunny weather and swimming and no school, but you also get unbelievably hot temperatures (hello, global warming), an irritatingly large mosquito population, and bees. But now we've moved past the summer and we're heading straight into fall. Now, personally, winter is my favorite season because I love cold weather and I love snow and I love Christmas, and well I could go on and on, but fall is my next favorite season. So here are some of my favorite things about fall.
1. All of the pumpkin things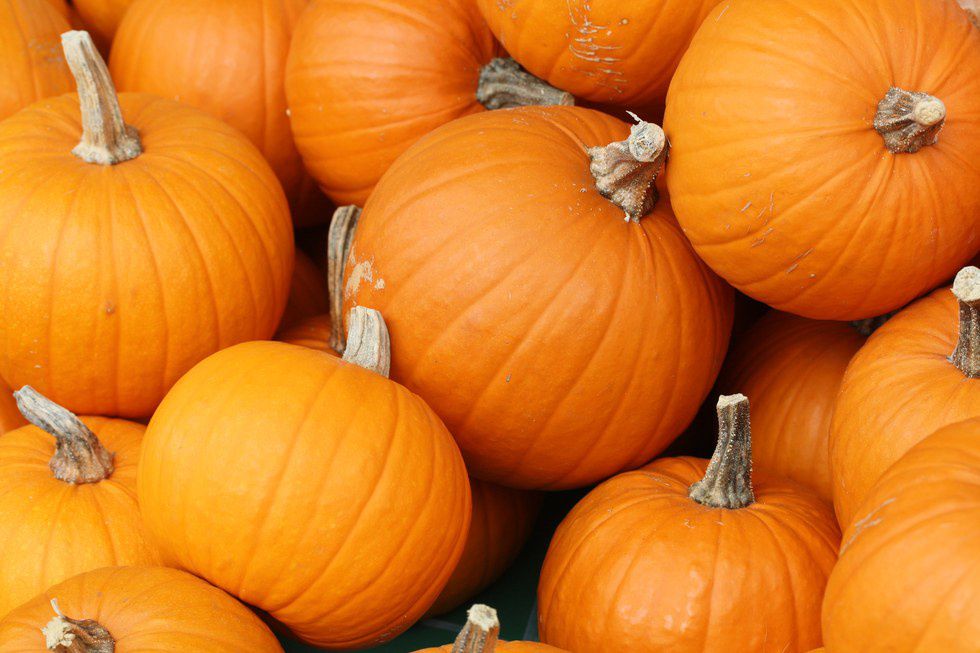 Pumpkins, pumpkins, pumpkins. Pumpkin bread, pumpkin candles, and yeah I guess for those of you who drink coffee pumpkin spice lattes. I'm trying my first one tomorrow, so we'll see how that goes.
2. Colder weather/Sweater weather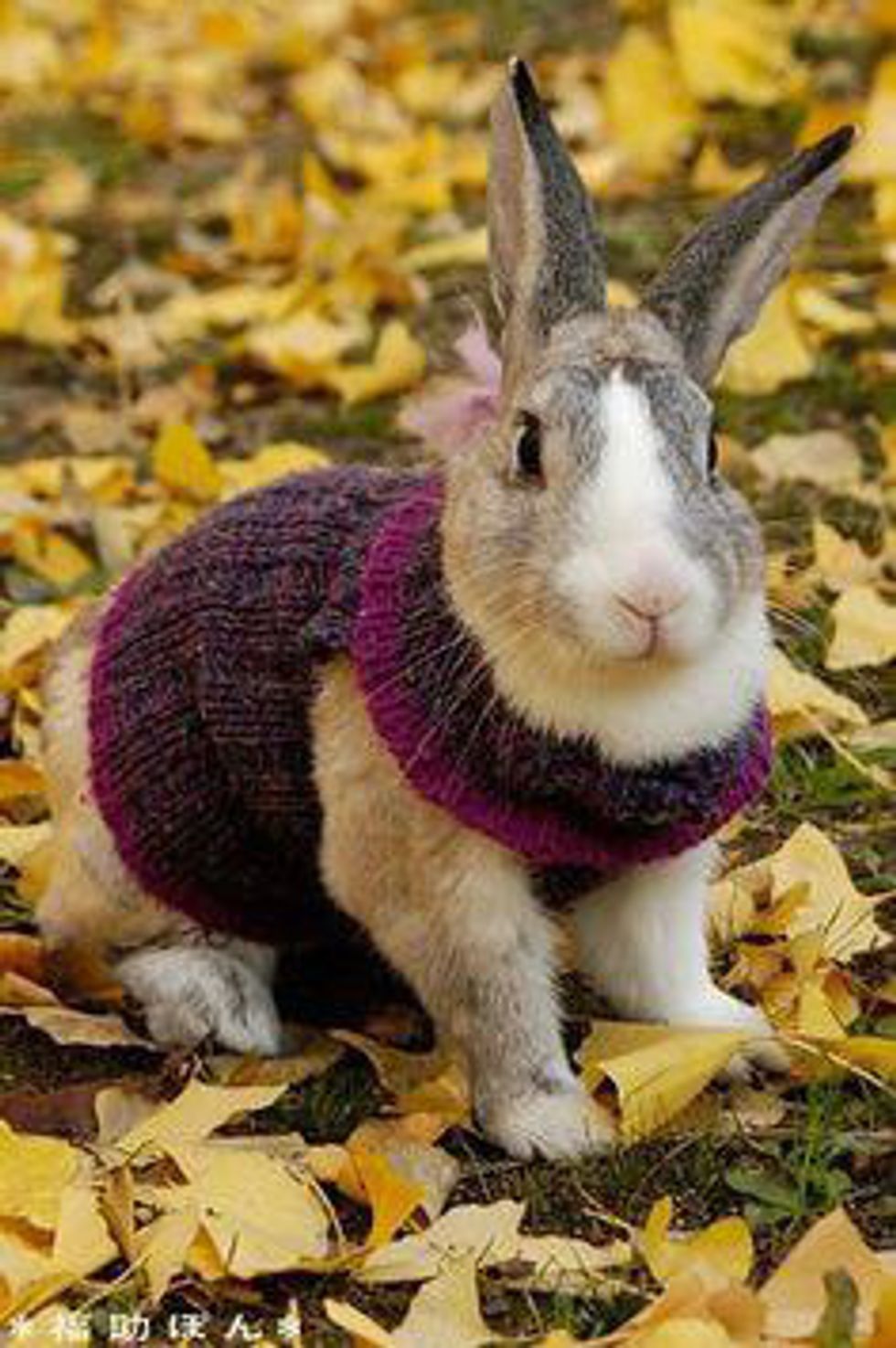 https://www.google.com/search?hl=en&authuser=0&sit...
I LOVE wearing sweaters and cardigans, boots and socks, hats and scarves. It's the best, and cold weather can be fun if you just give it a chance.
3. Turning of the leaves' color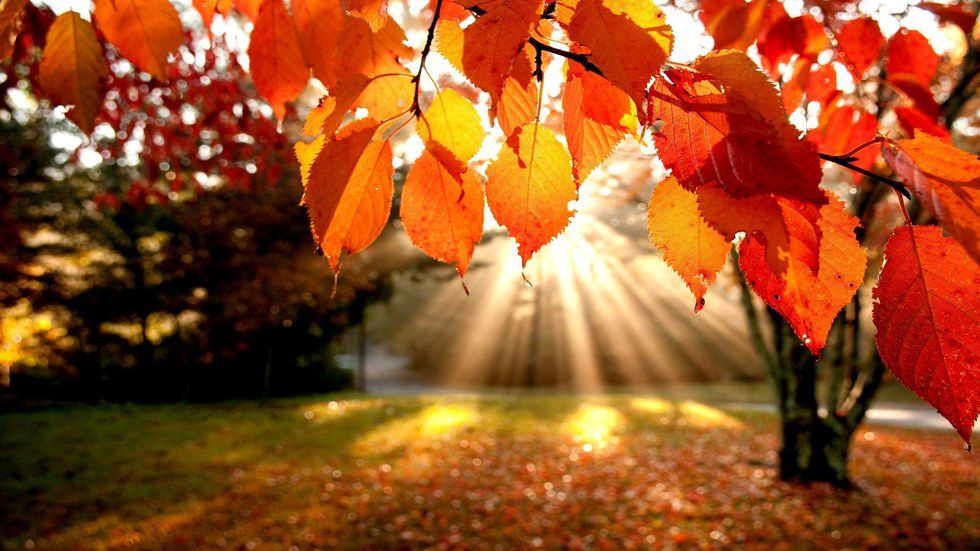 The colors that emerge during Autumn are truly amazing! You get such rich and deep colors all around you, sometimes in the trees still and sometimes already fallen onto the ground.
4. Halloween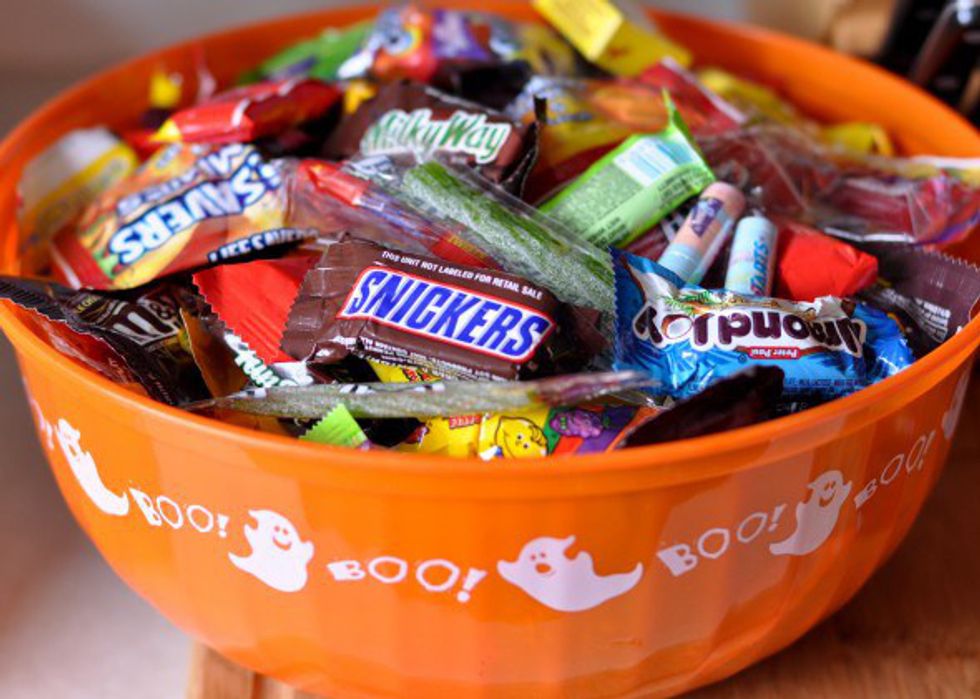 Who doesn't love some candy? There's also some other really fun stuff about Halloween like dressing up like your favorite TV/Book/Movie character or what have you. Even just the classic ghost look works, just ask our friend below, Charlie Brown.
5. Carving Pumpkins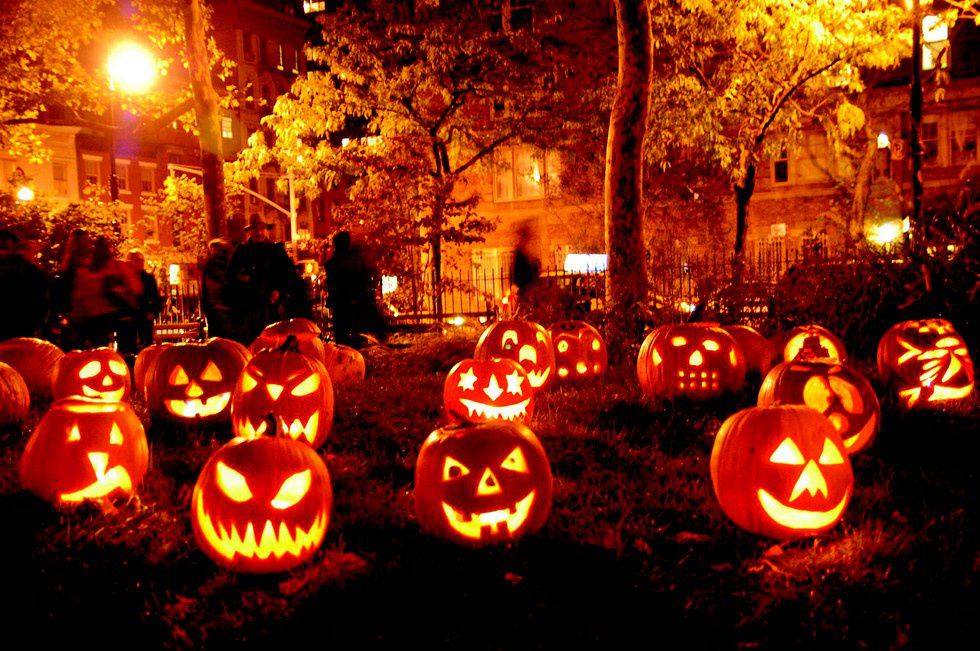 Carving pumpkins is an art-form. It's also super fun, and you just feel so proud of it when it's done. Go big or go home guys, you gotta commit to the creation.
6. Thanksgiving food

There's always lots to be thankful for, especially at Thanksgiving... like all the delicious food that you can only get at your Thanksgiving meal.
7. Drinking hot drinks again
[rebelmouse-proxy-image https://media.rbl.ms/image?u=%2Ffiles%2F2016%2F09%2F24%2F6361029272106308521771071572_f6d9e4e674cd4859b6f66a3a34b1e973.wdp.jxr&ho=https%3A%2F%2Faz616578.vo.msecnd.net&s=425&h=51b67ca56d77b33d96f7655123f4679029a1f861d040a3a2061e77284b7d80fd&size=980x&c=915100152 crop_info="%7B%22image%22%3A%20%22https%3A//media.rbl.ms/image%3Fu%3D%252Ffiles%252F2016%252F09%252F24%252F6361029272106308521771071572_f6d9e4e674cd4859b6f66a3a34b1e973.wdp.jxr%26ho%3Dhttps%253A%252F%252Faz616578.vo.msecnd.net%26s%3D425%26h%3D51b67ca56d77b33d96f7655123f4679029a1f861d040a3a2061e77284b7d80fd%26size%3D980x%26c%3D915100152%22%7D" expand=1 original_size="1x1"]
Hot drinks are obviously ok to drink whenever you want, but there's something about cupping a hot chocolate between your two cold hands while your walking to class that just makes you a little happy that it's colder outside now.
8. Back to school vibe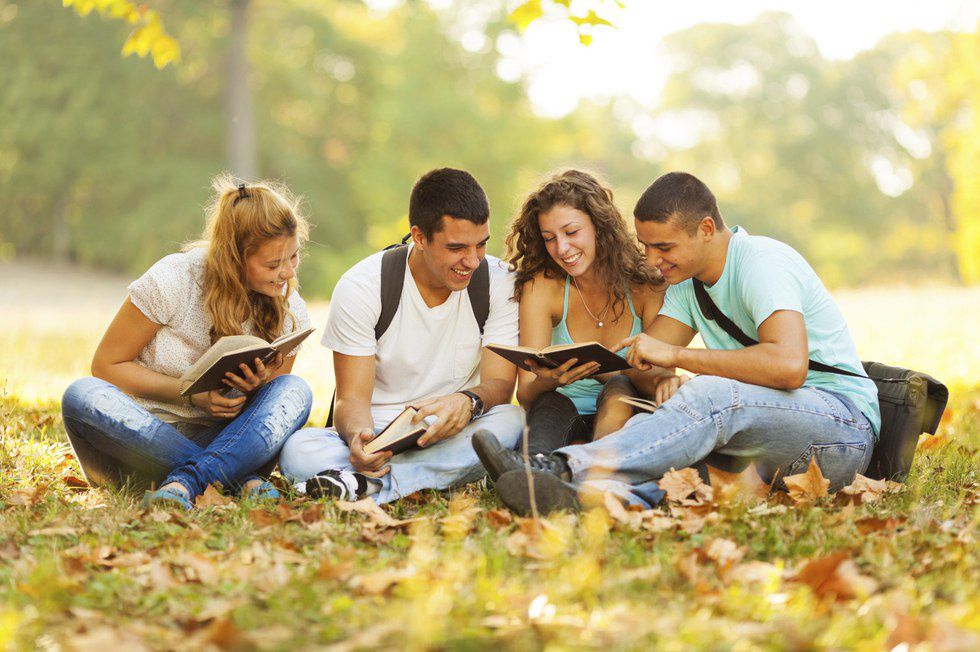 It's a bummer when summer ends, and you know you're gonna have to go back to school and work super hard and do all of these things, but it gets better when you think of all the friends that you get to go back and see for another year, who support you and go through the stresses of school with you, together.
9. Watching other people watch (and freak out over) football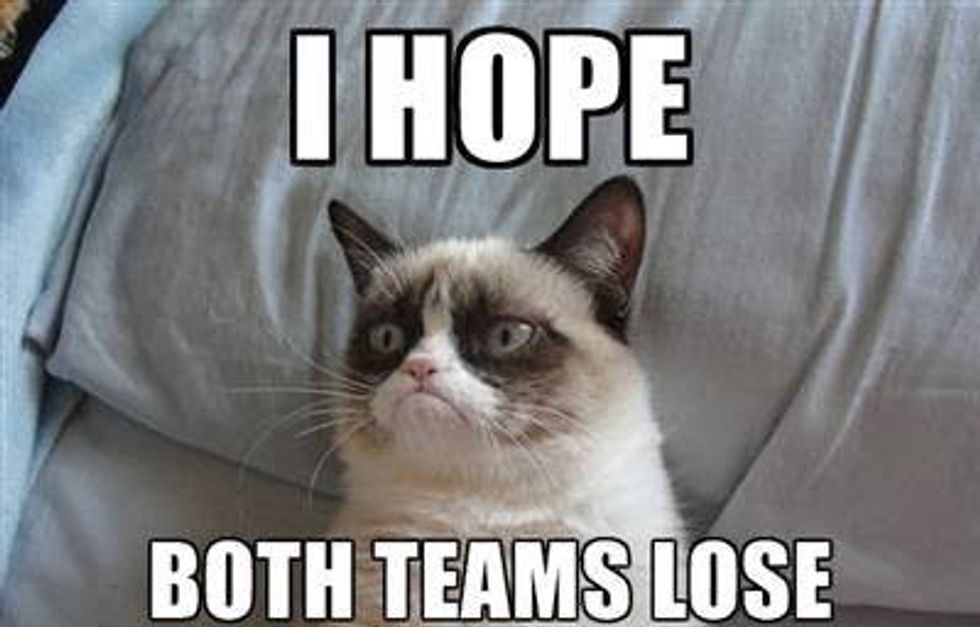 I've never like football, but I put up with it because it seems to be an essential functioning of fall for not only my family, but everyone else's families too. In all honesty, watching other people freak out over football is much more entertaining to me than watching three hours of football itself.
10. Caramel apples (or just Caramel in general)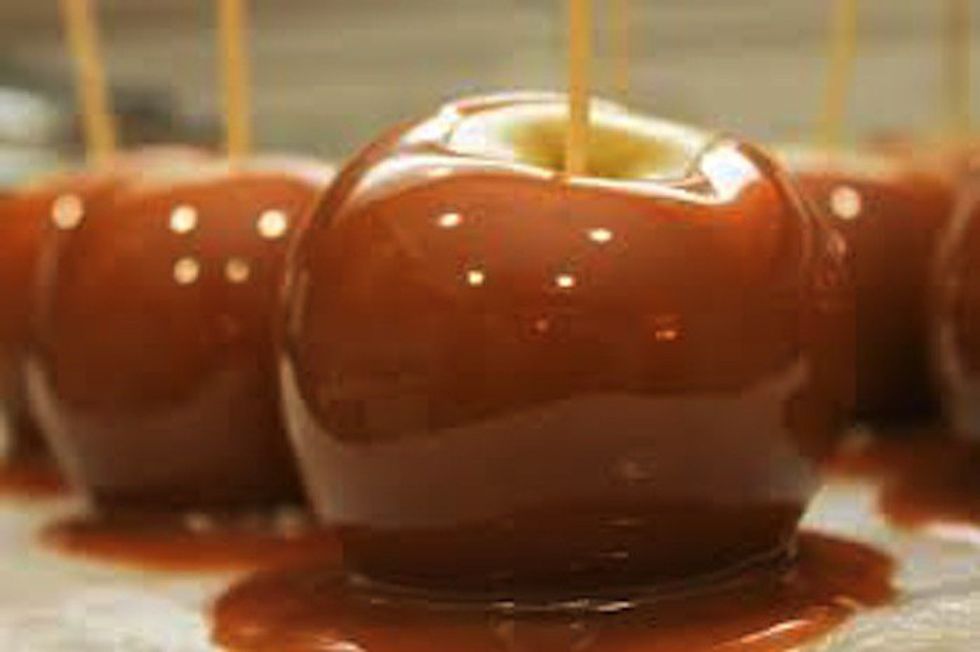 Caramel apples are delicious because they have caramel and they have apple. I personally love to actually have an apple cut up and dip it in caramel. And also it is pronounced CAR-MUHL not care-a-mel. I don't mean to start a fight or anything, but... moving on.
11. Hay rides/Corn mazes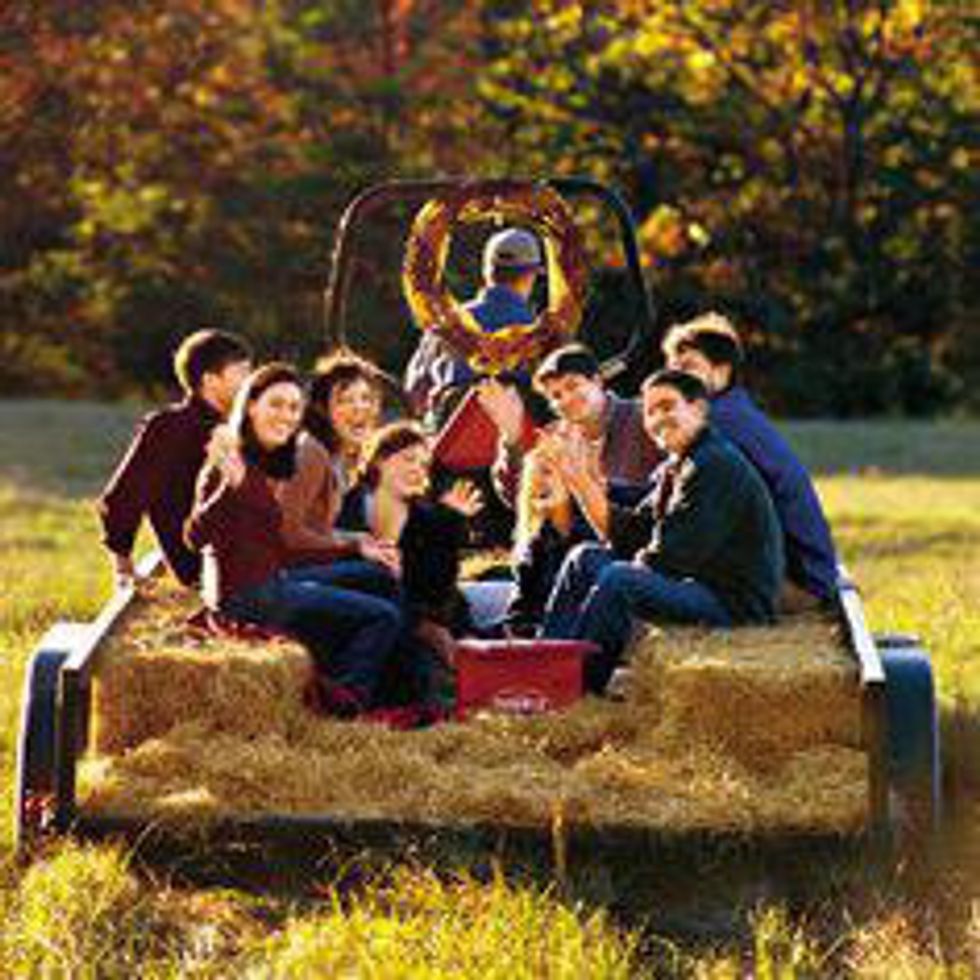 These are so much fun and a part of the spirit of fall. Just make sure you wear long pants (which you should be doing anyway, because it's cold).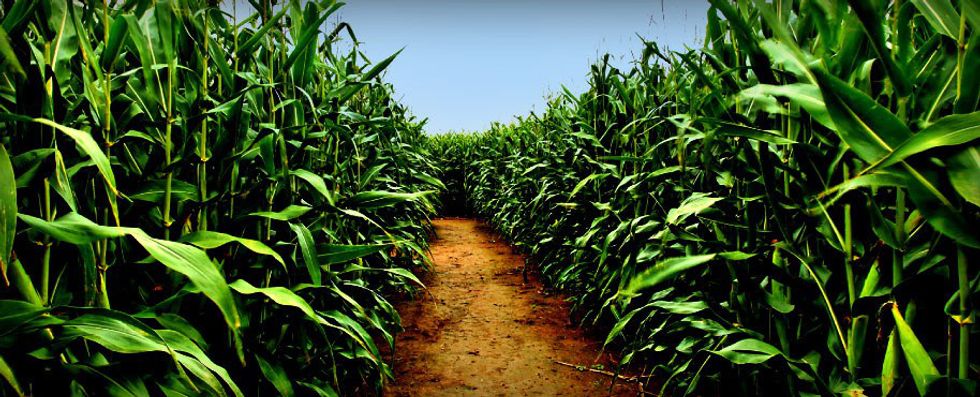 Who doesn't love a good corn maze? I once went into a corn maze that even had a map included and I still got lost.
12. "It's the Great Pumpkin, Charlie Brown!"
[rebelmouse-proxy-image https://media.rbl.ms/image?u=%2Ffiles%2F2016%2F09%2F26%2F636104622942664576-1901684887_correct%2520charlie%2520brown.gif&ho=https%3A%2F%2Faz616578.vo.msecnd.net&s=271&h=33e386369b94f766fe0108189640bf844b8da1975fd72fc15953d7a45e9680b8&size=980x&c=2785877371 crop_info="%7B%22image%22%3A%20%22https%3A//media.rbl.ms/image%3Fu%3D%252Ffiles%252F2016%252F09%252F26%252F636104622942664576-1901684887_correct%252520charlie%252520brown.gif%26ho%3Dhttps%253A%252F%252Faz616578.vo.msecnd.net%26s%3D271%26h%3D33e386369b94f766fe0108189640bf844b8da1975fd72fc15953d7a45e9680b8%26size%3D980x%26c%3D2785877371%22%7D" expand=1]
This is a classic movie. Anything Charlie Brown is classic and loveable. He goes trick or treating in a ghost costume that he cut like a dozen eye holes for- come on! That's funny. But anyone who legitimately gives rocks to children instead of candy on Halloween needs some help. That's messed up.