Every time and place in our memories has a particular smell to it. It can be good, it can be bad -- who is to say scents that we love can't give a peek into our lives and who we are? What is your favorite candle scent and what does it say about you?
Lavender and Lilac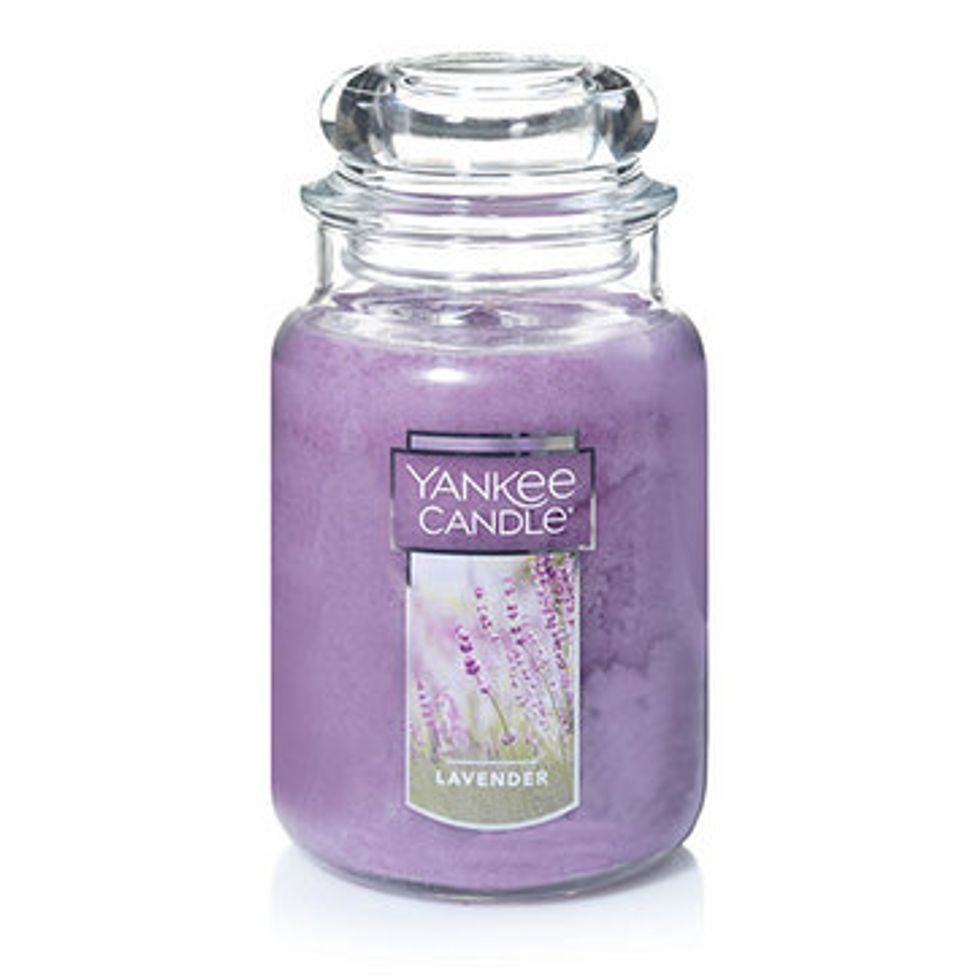 You like to relax. Being at peace in your world is a priority for you, so these relaxing colors and scents is a go to for you. Especially on those long days.
Apple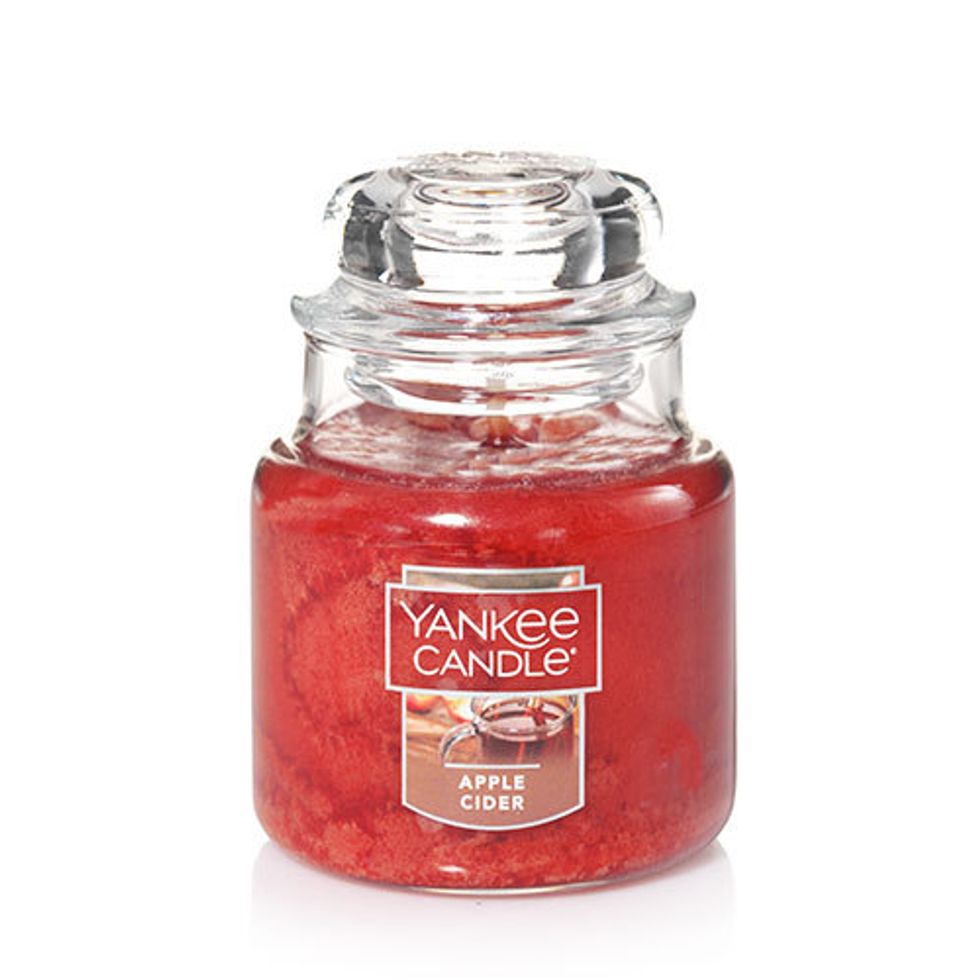 You live for the summertime, 4th of July, baseball, and apple pie.
Cinnamon and Gingerbread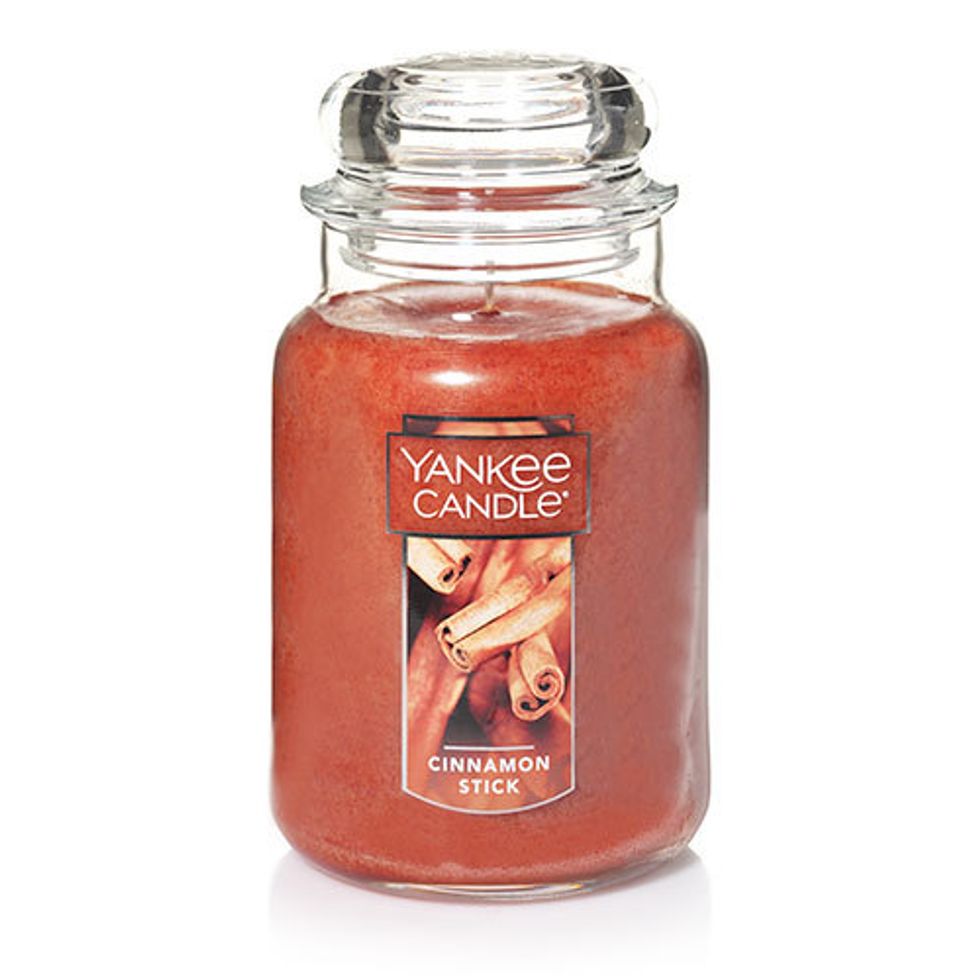 Deck the halls. You really love being all warm and fuzzy and enjoying the holidays with your family.
Pumpkin Spice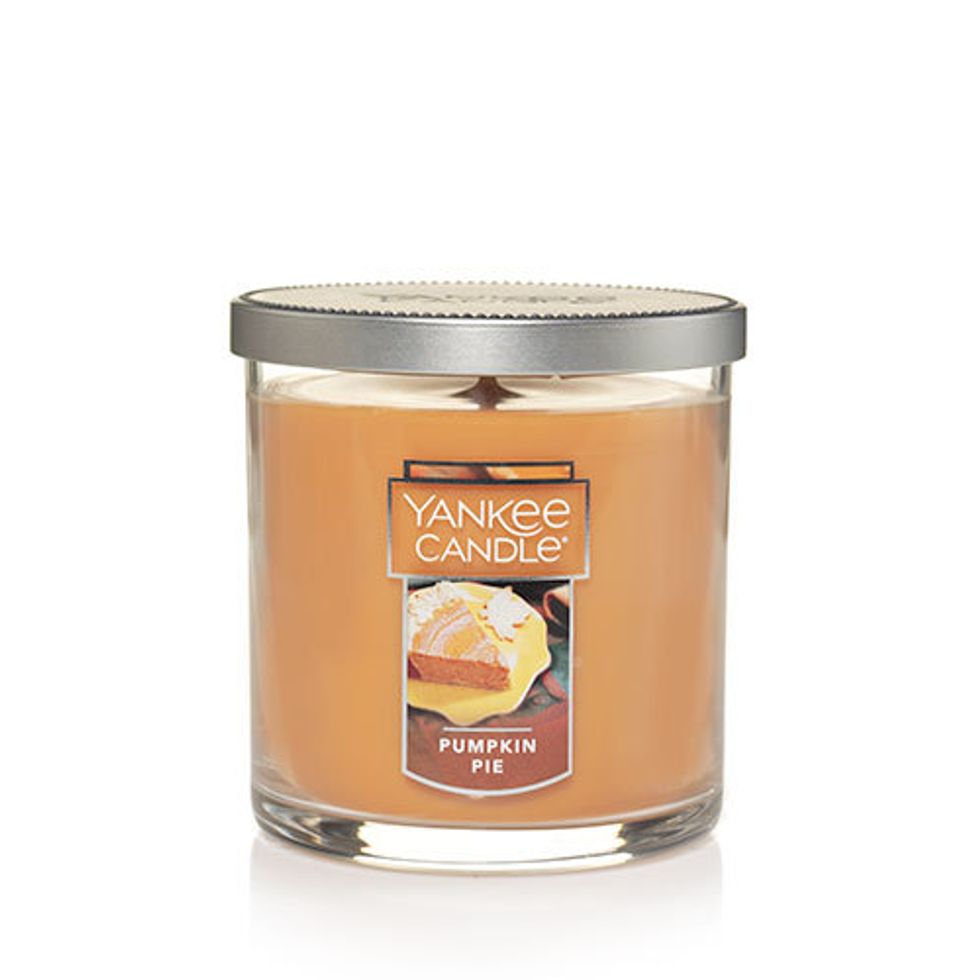 Chances are you are probably drinking Starbucks something and wearing uggs. Fall is your favorite season and you have been wearing flannels since before flannels were cool.
Vanilla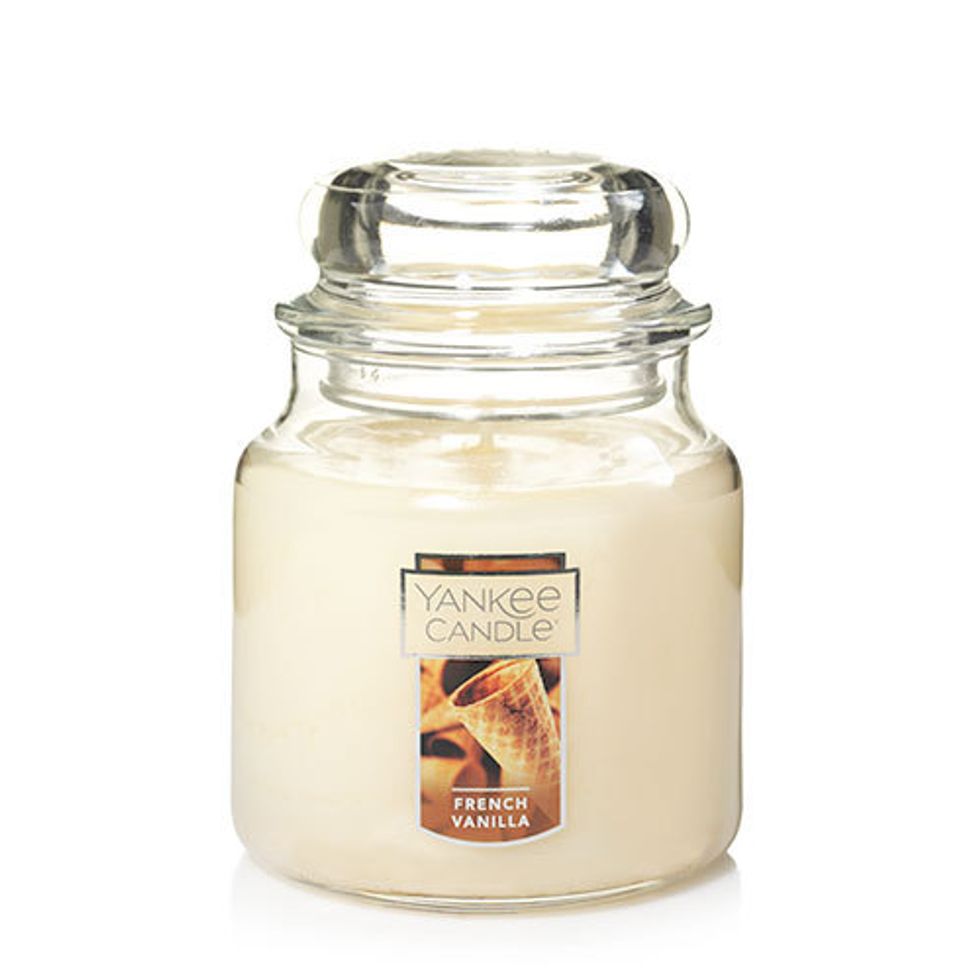 You are as sweet as it smells and you are probably very kind-hearted.
Coconut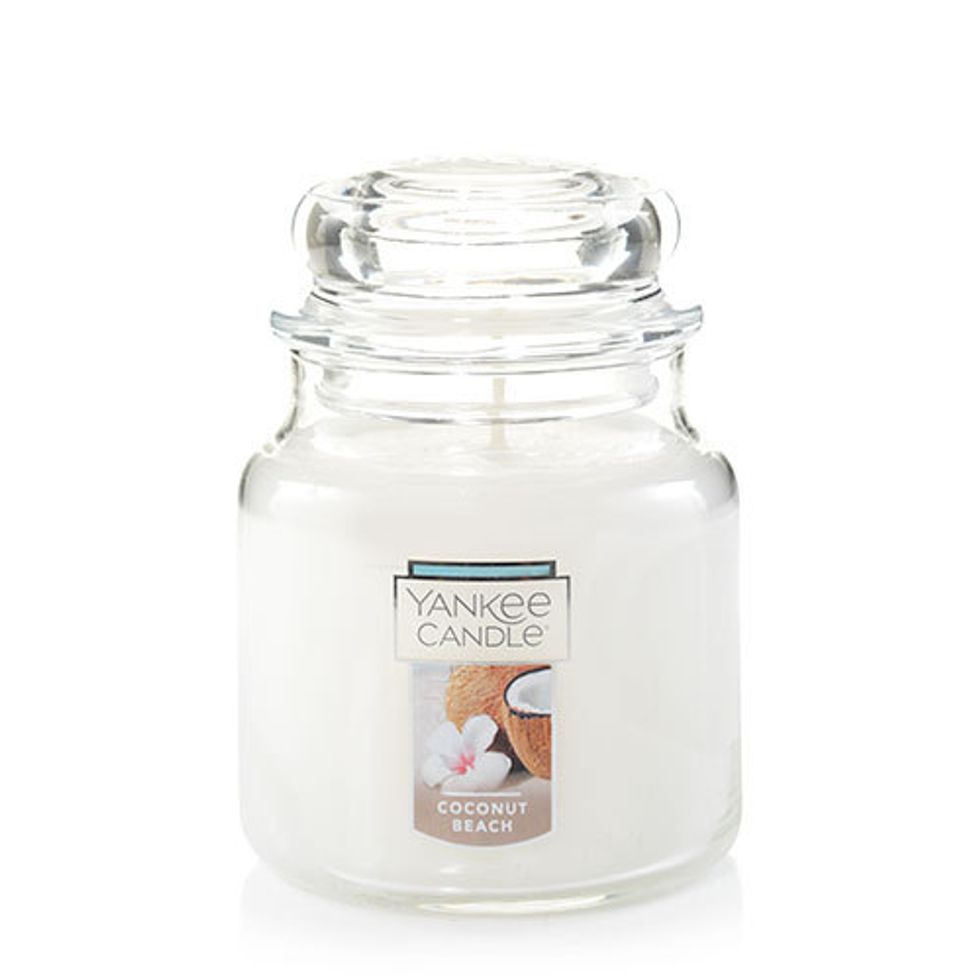 Where's the beach? You dig the tropical scents and are probably already planning your vacation. Warm sun, sun-kissed skin, sand between your toes... sounds perfect! Take me with you, please.
Teakwood and Mid Summer Night's Dream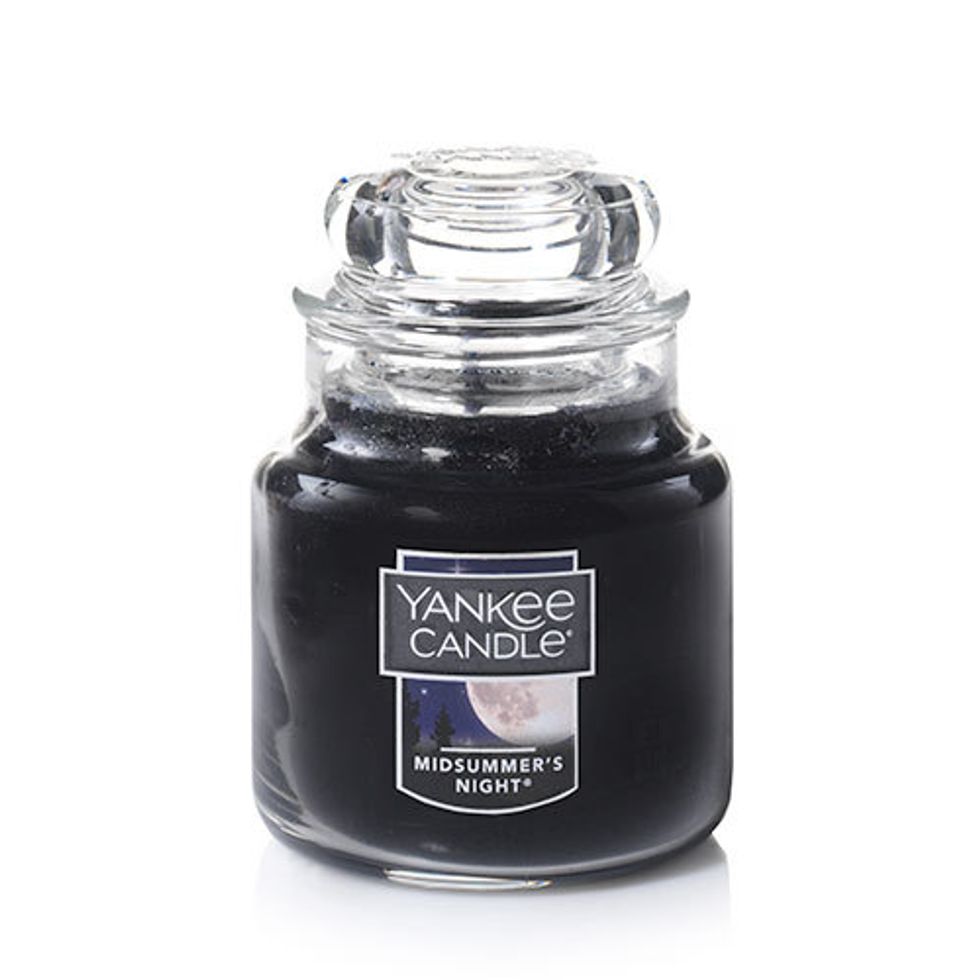 Chances are you are probably a guy and you probably appreciate when people smell good, these scents are more of a musk but still smell wonderful. If you aren't a guy and like this scent, you have excellent taste because I think it smells amazing too.
Evergreen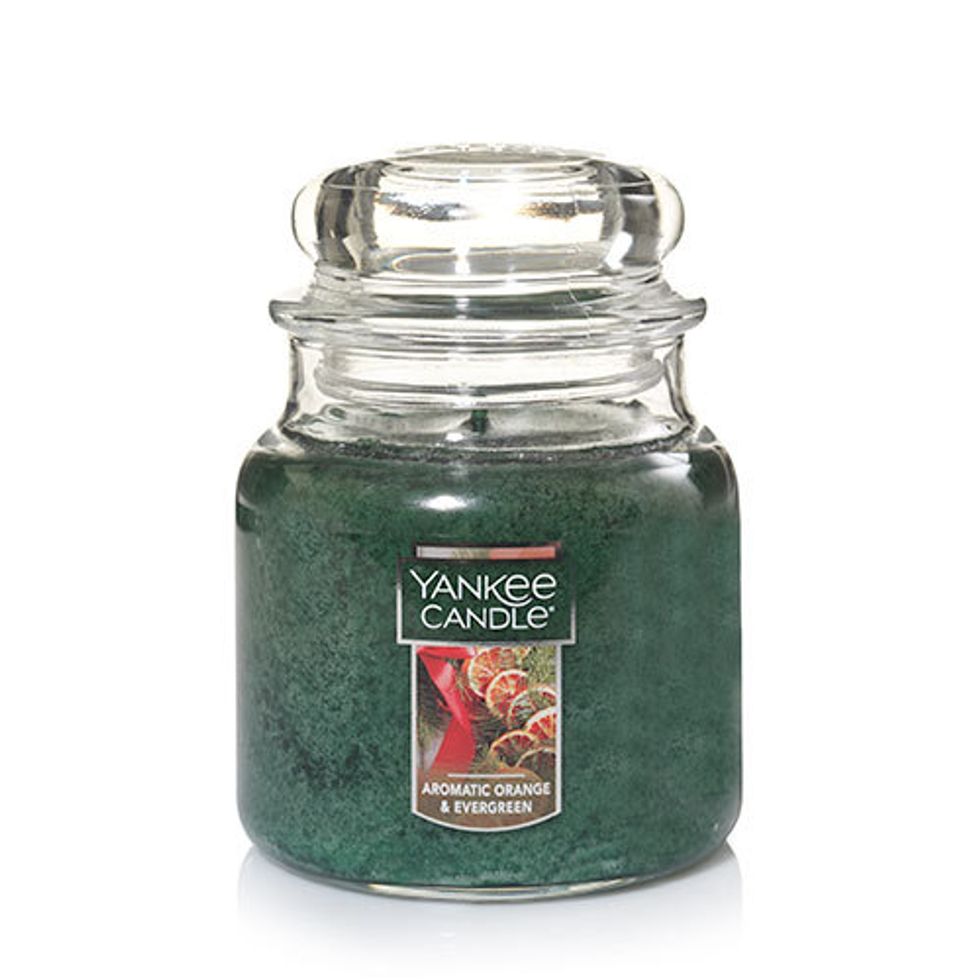 You're weird. Ok, no you're not, but this very STRONG scent means you appreciate the outdoors and your idea of a great vacation is probably somewhere in the pines.
Rose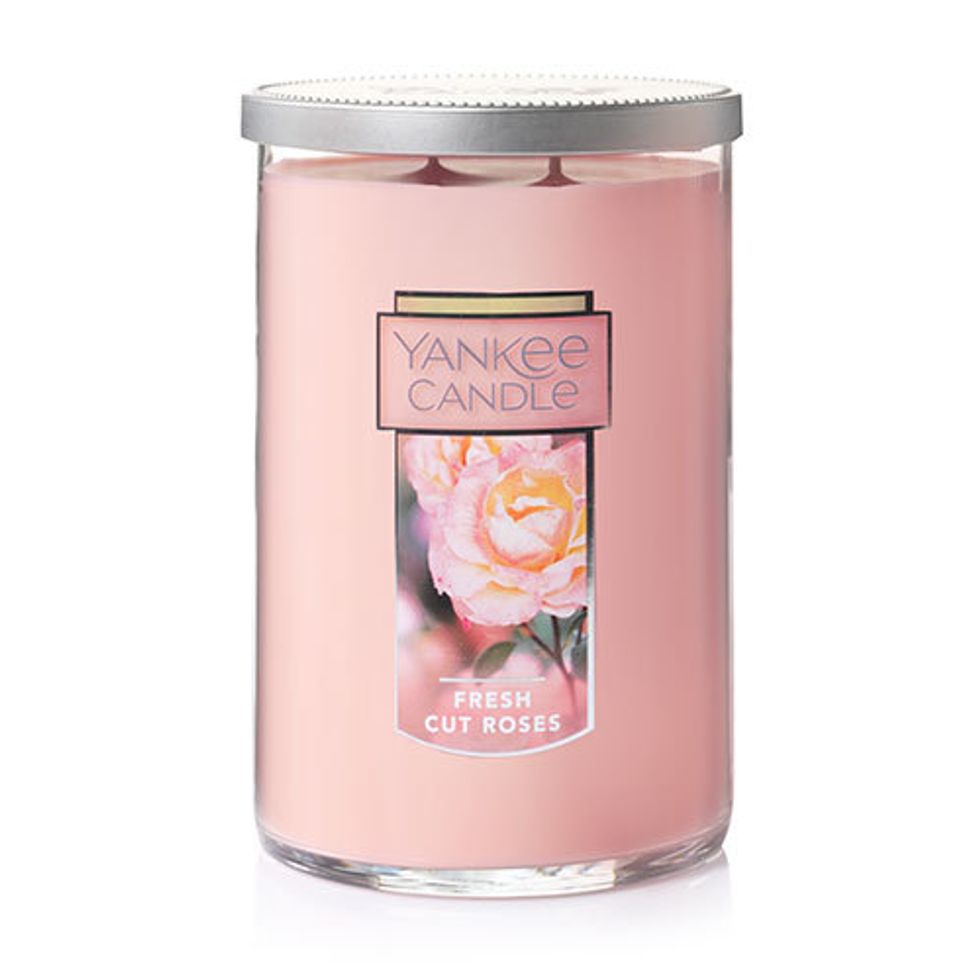 You are probably a woman, you appreciate the finer, delicate things in life.
Cotton Candy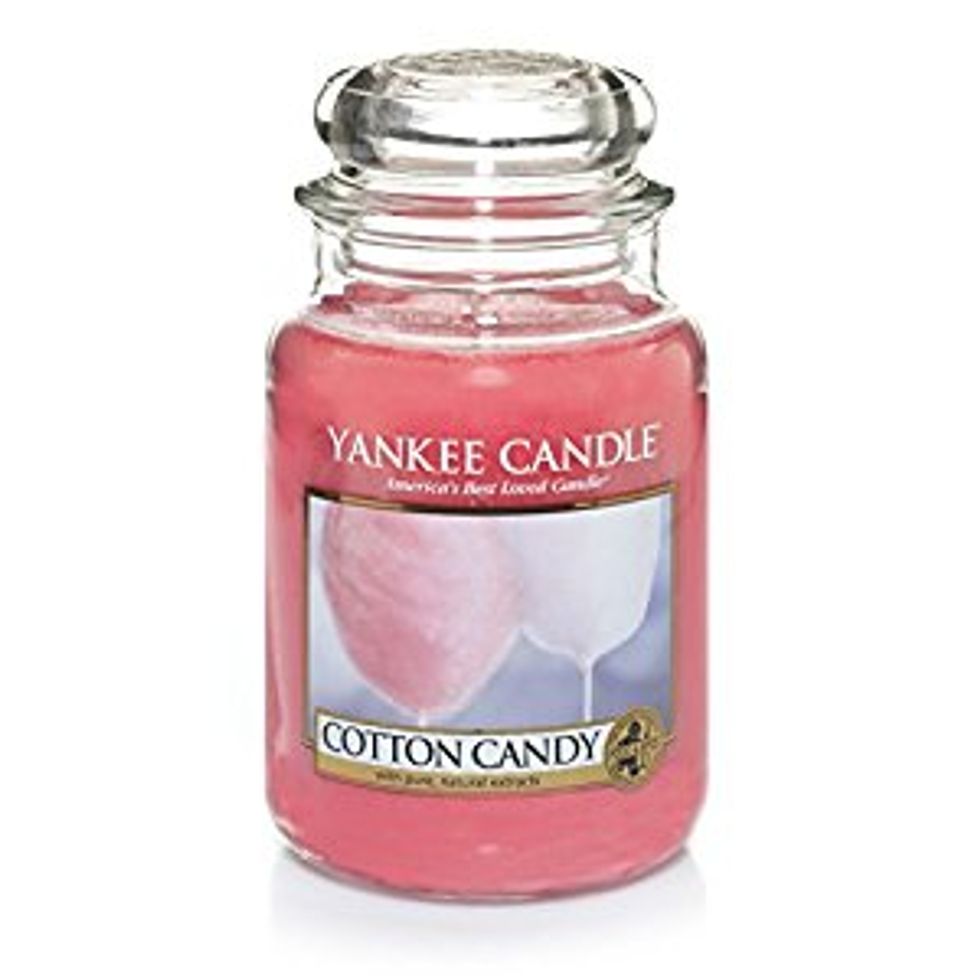 You are sweet and playful, possibly reminiscent of your childhood carnival days.
Sweet Pea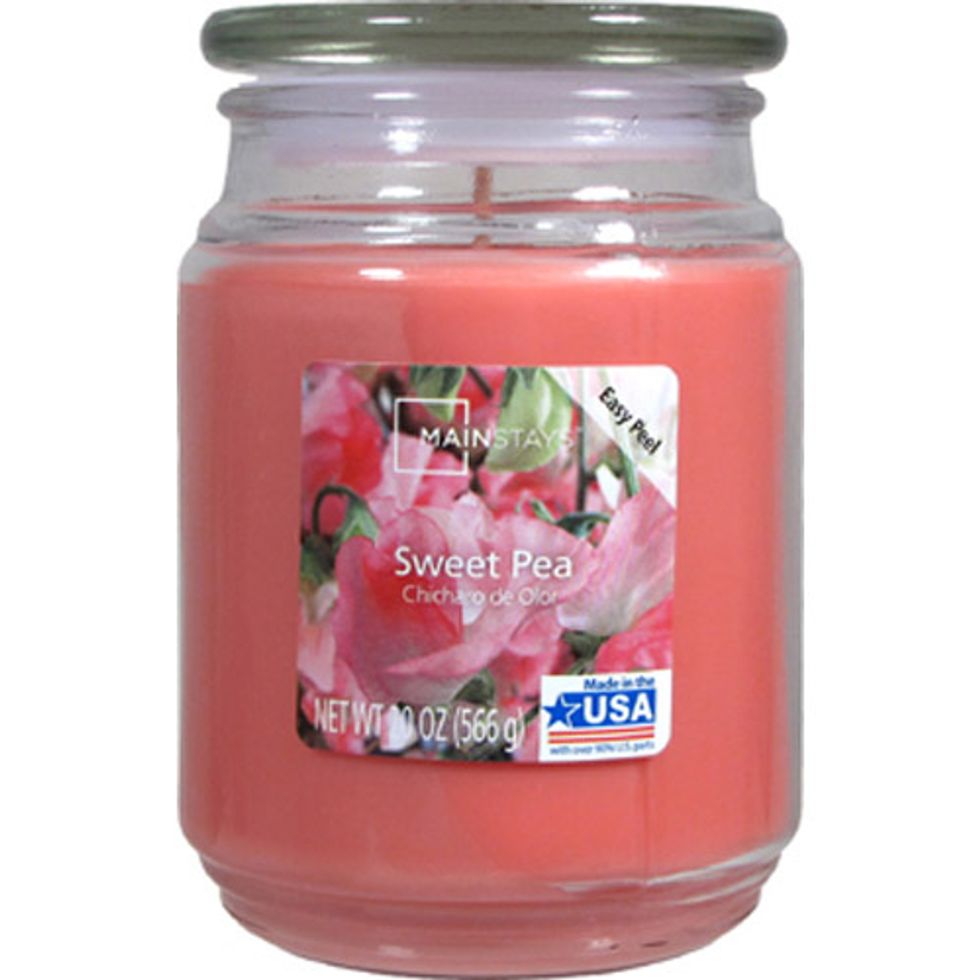 You like the light, but sweet scents. You enjoy smelling like a girl and having a clean room to go with it.
Clean Linen and Cotton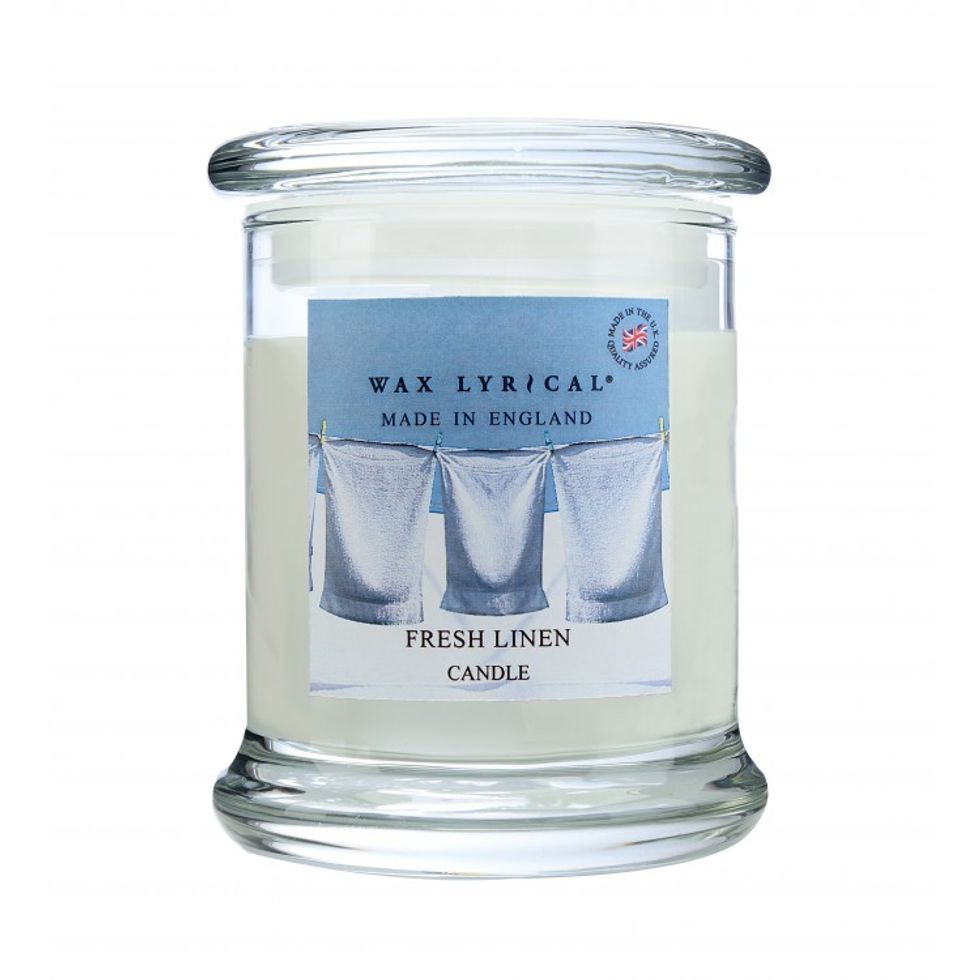 You appreciate the little things like a clean house, clean sheets, washed dishes and really enjoy having your life together. Clean cut and you probably like your clothes ironed.
I know I am missing a ton of scents, but there are just so many. Just like there are so many unique individuals in this world. Didn't see yours? Comment your favorite scent and share with your candle loving pals!