J.K. Rowling's newest installment of the magical realm is entering theaters November 18th with "Fantastic Beasts and Where to Find Them," and as a fellow Potterhead, I am jumping up and down, about to pee my pants excited. This is a movie about magic and creatures, so as an animal-lover/wanna-be-Hermione, life doesn't seem to get much better than this. I reel over the leaked photos of the fantastic beasts that will be featured in the film, and I cannot help but wish that these wondrous creatures existed in our muggle world. Yet, as I get myself ready to open my heart up to another one of Rowling's life-altering creations, I realize how absurd my wish is when I see an "Independent" article pop up on my Smart News app, reading: "World Facing First Mass Extinction Since the Dinosaurs" by Ian Johnston. Ultimately intrigued with a title as inquisitive as that, I instinctively read the article, which quickly resulted in being succumbed to feelings of horror, guilt, and utter despair: for fantastic beasts are real, existing in this muggle world, and they are vanishing right before our eyes.
According to research done on part of wildlife conservationists and scientists, there has been a 58 percent fall of animals from 1970 to 2012, with no indication that this trend will slow. This means that our human activity, from poaching to the destruction of rainforests and our mass industrialization polluting our oceans and freshwater sources, are actions that are ruthlessly killing these animals — these fantastic beasts. For it is predicted that by 2020, the world will be facing the sixth mass extinction in its history, where 90 percent of animals could be lost. With further indication of this terrifying future, the World Wildlife Fund (WWF) has declared the following fantastic beasts to be Critically Endangered:
1. Amur Leopard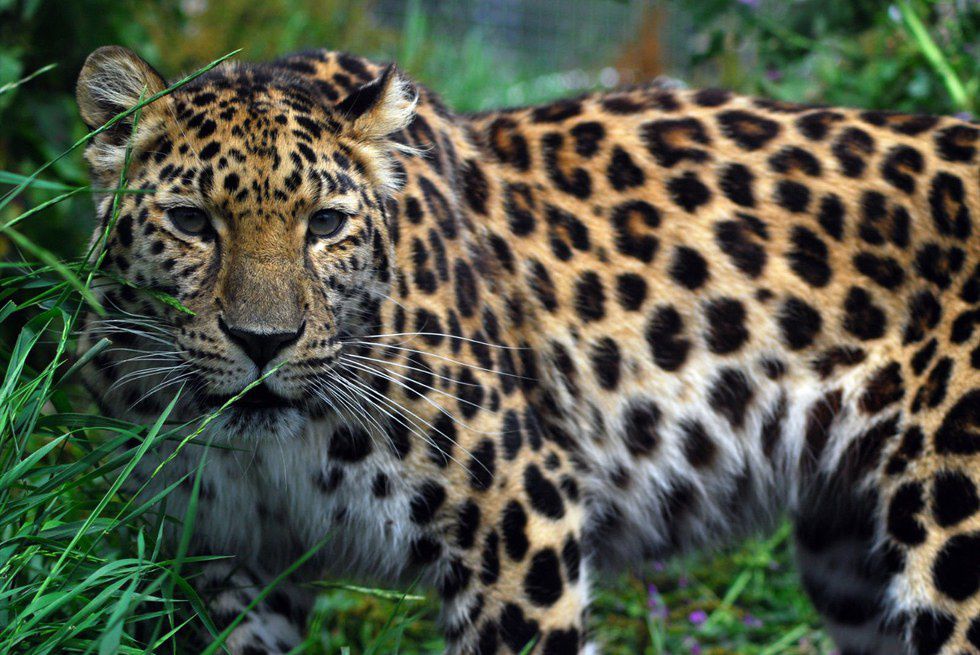 2. Black Rhino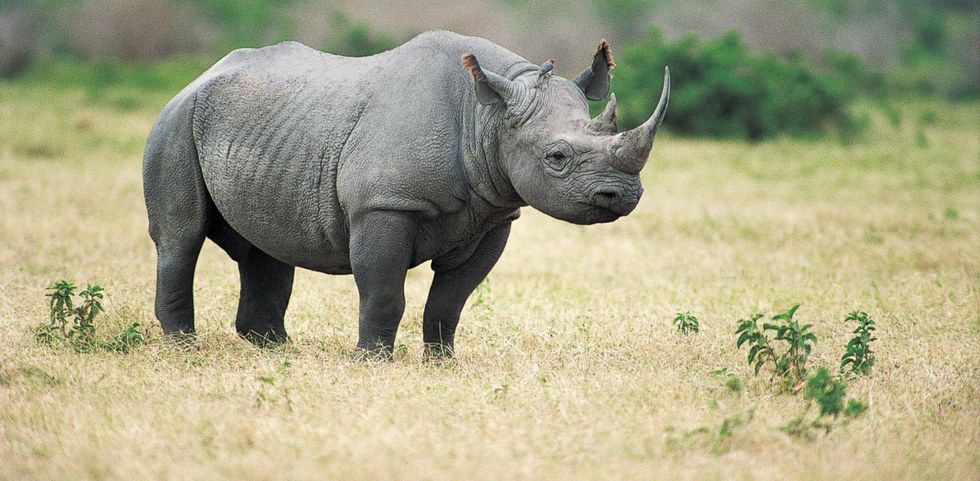 3. Bornean Orangutan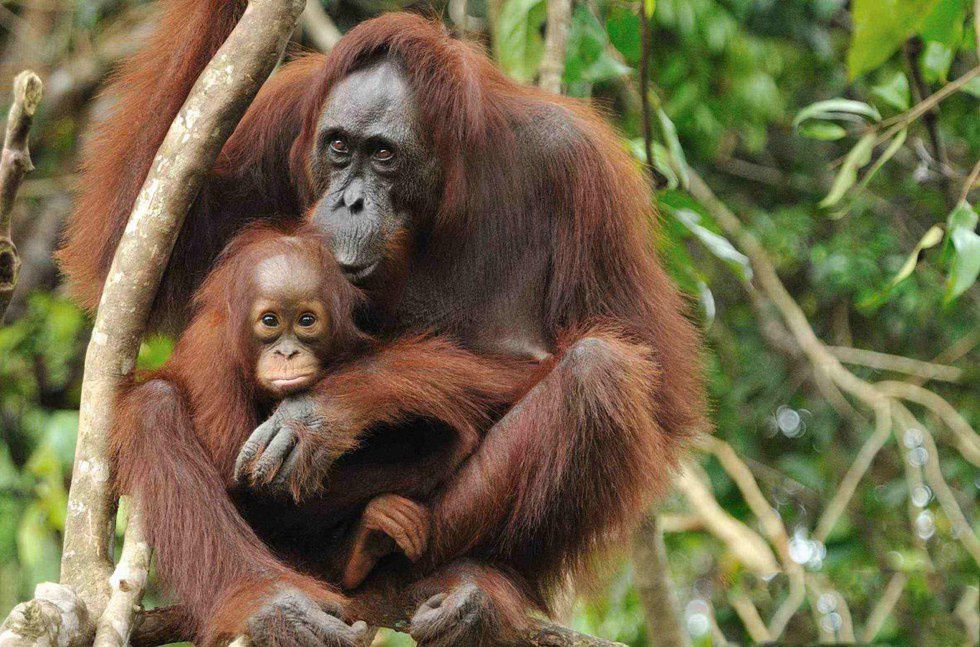 4. Cross River Gorilla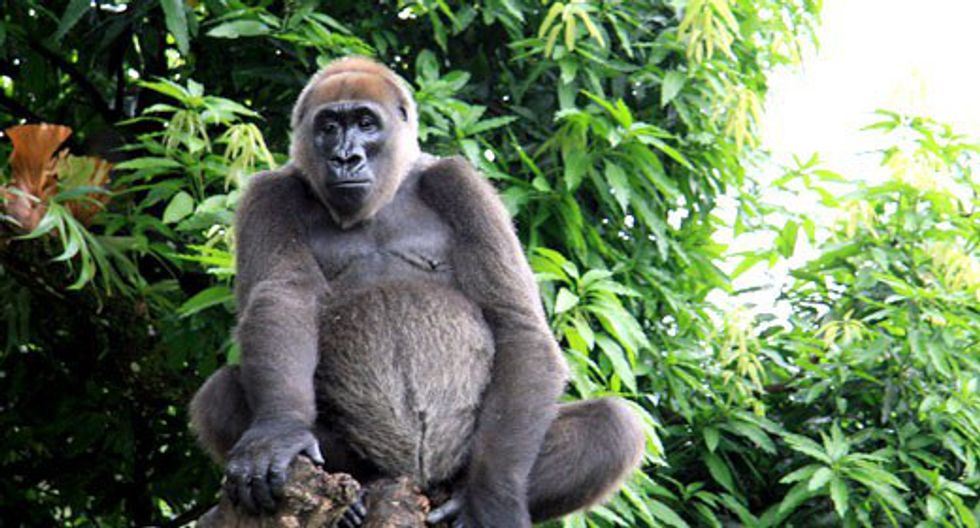 5. Eastern Lowland Gorilla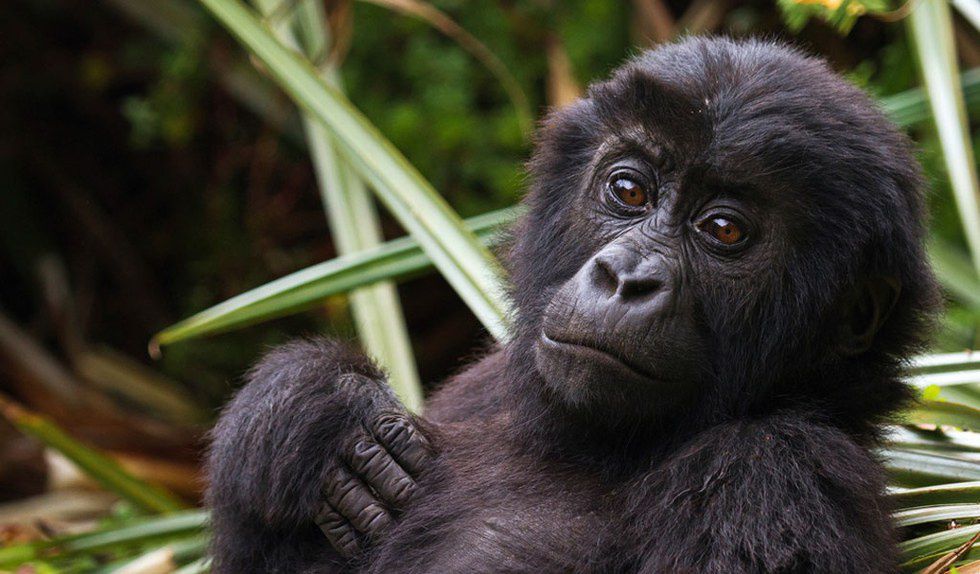 6. Hawksbill Turtle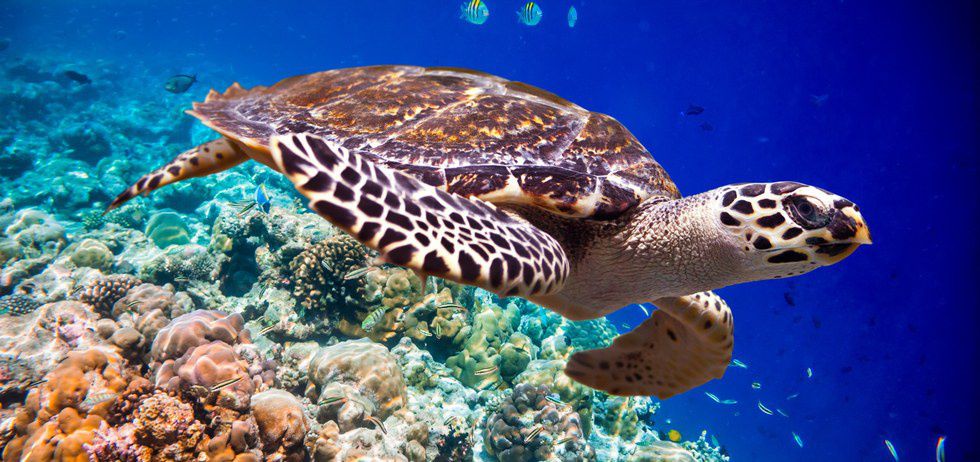 7. Javan Rhino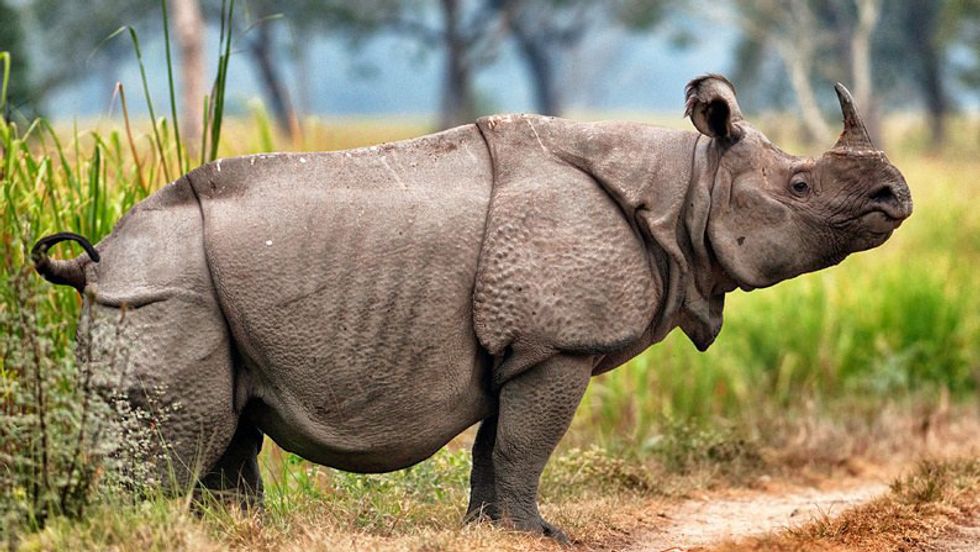 8. Leatherback Turtle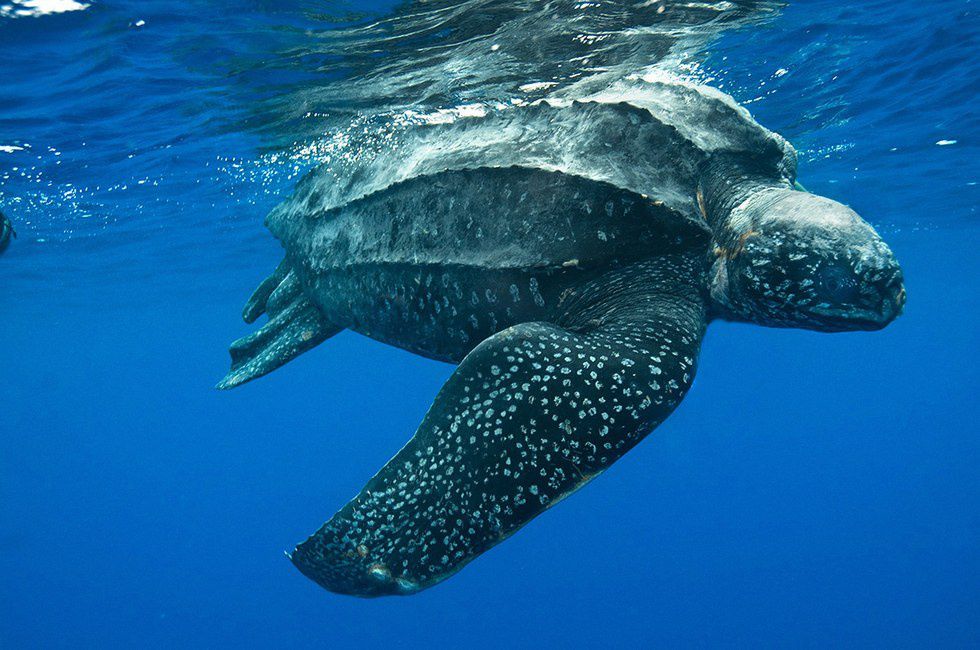 9. Mountain Gorilla

10. Orangutan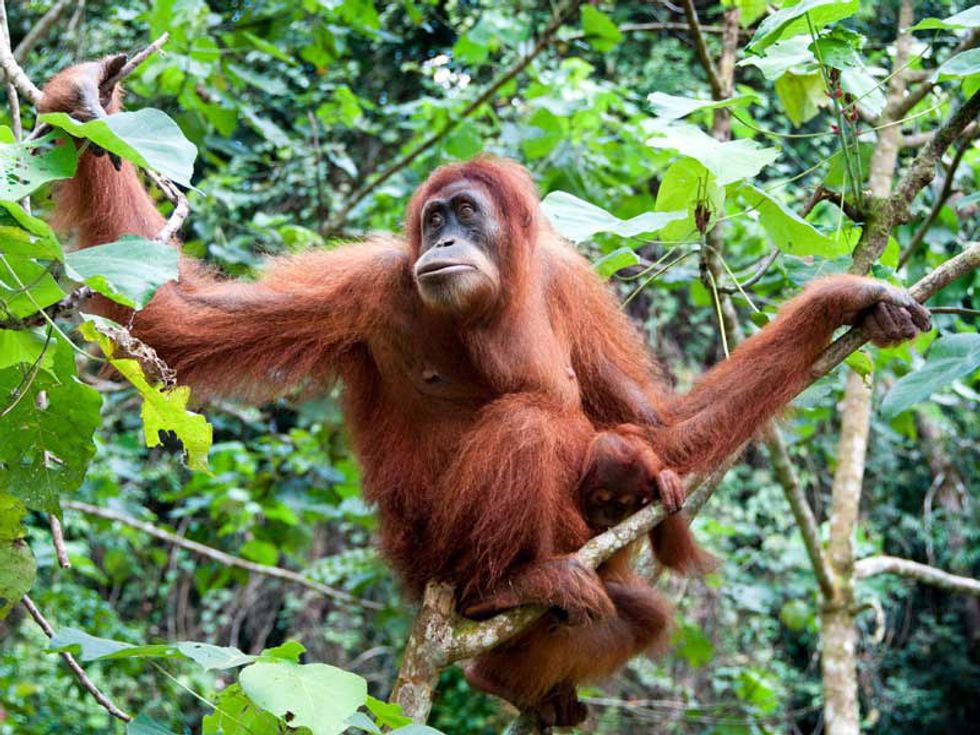 11. Pangolin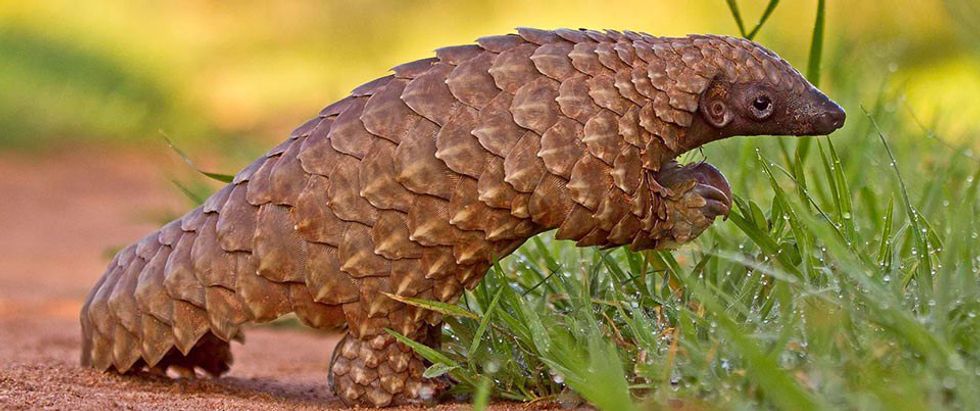 12. Saola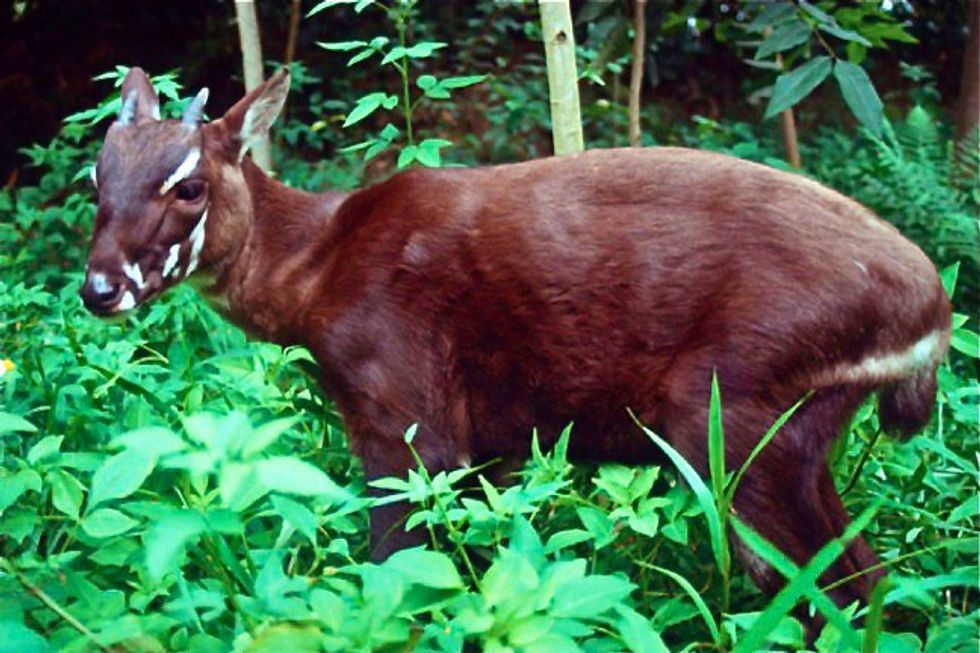 13. South China Tiger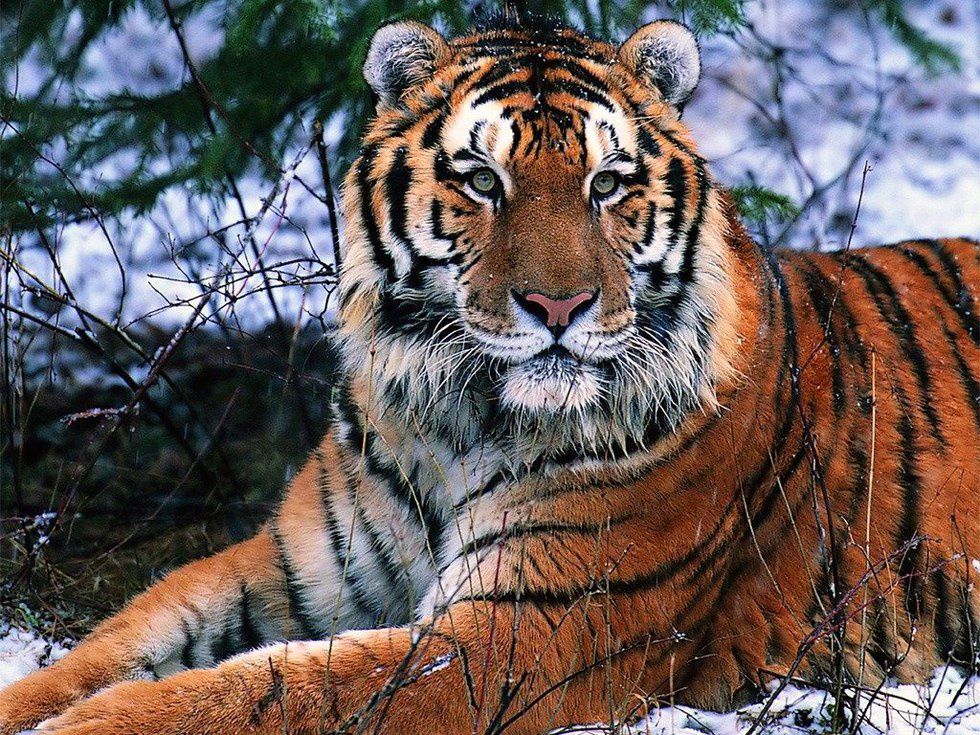 14. Sumatran Elephant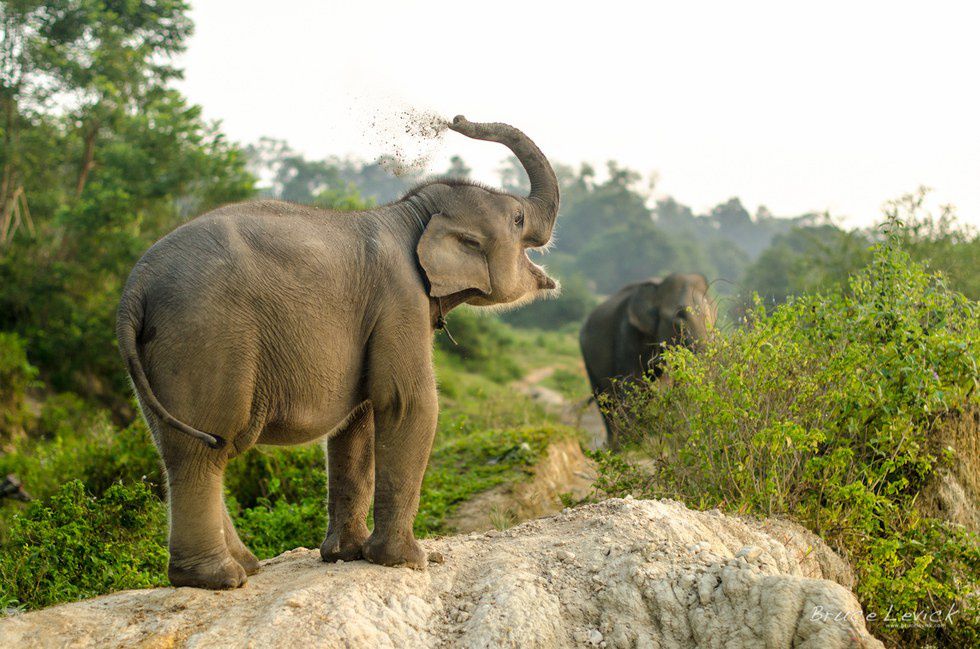 15. Sumatran Orangutan
16. Sumatran Rhino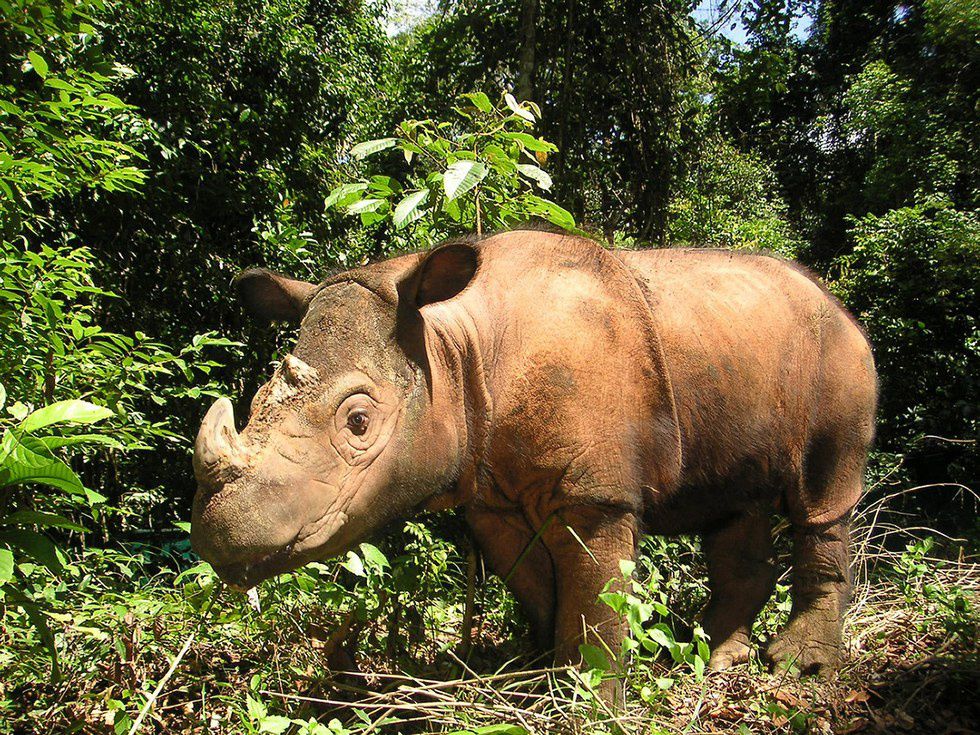 17. Sumatran Tiger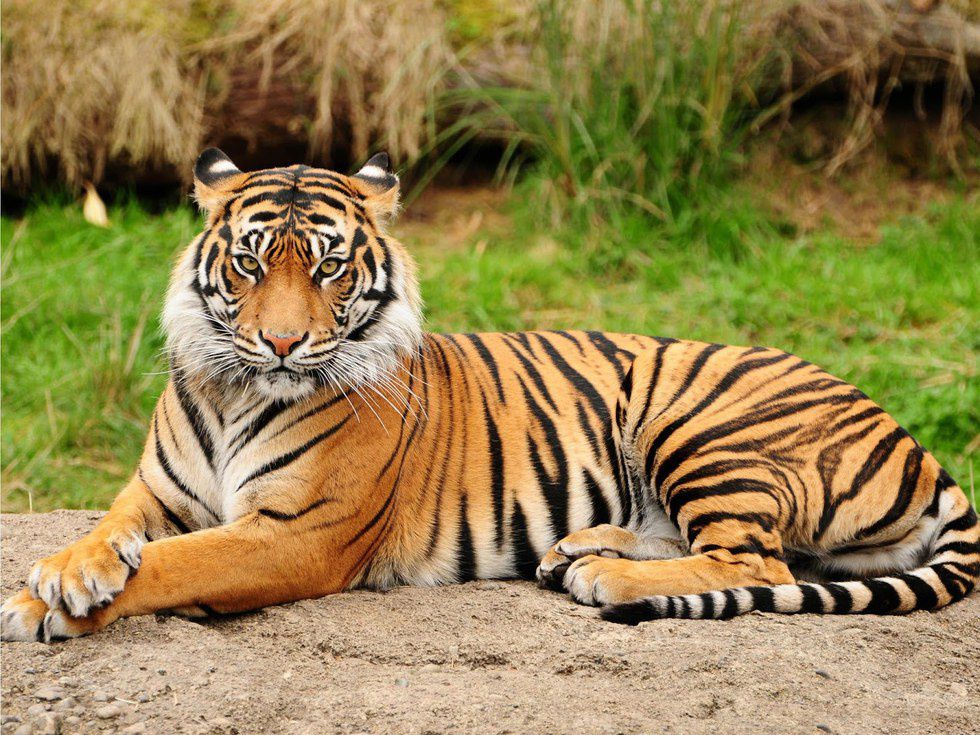 18. Vaquita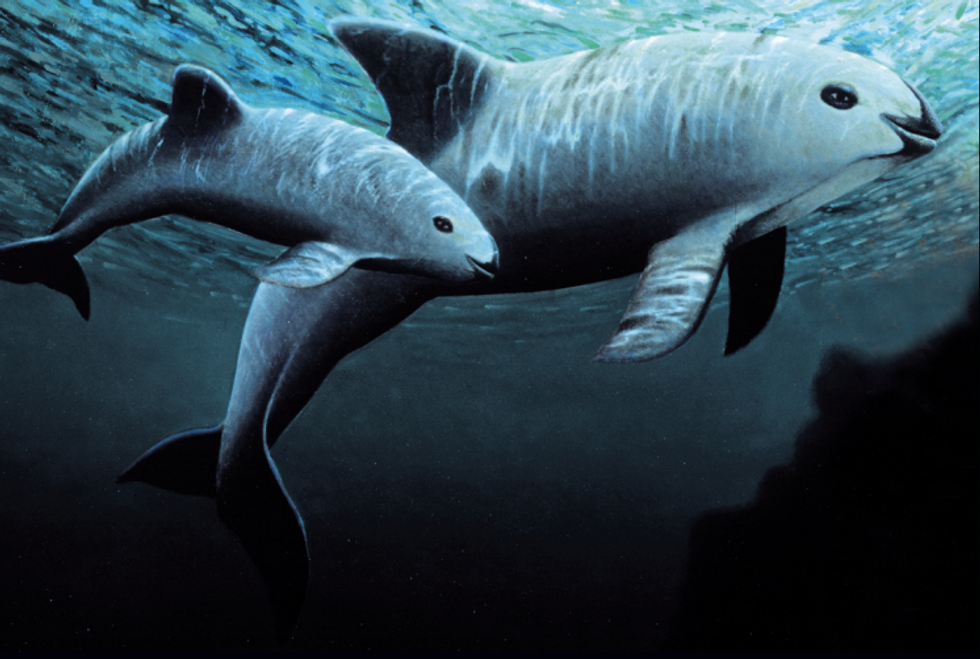 19. Western Lowland Gorilla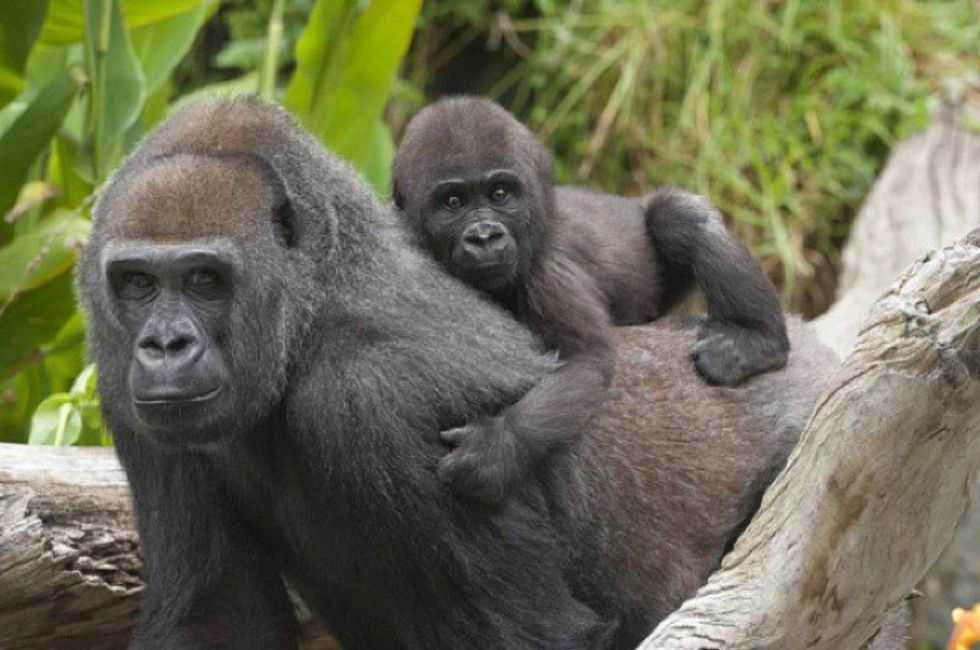 In addition to the Critically Endangered featured above, there are 28 species that are Endangered, 20 species that are Vulnerable, 10 species that are Near Threatened, and many more that are predicted to soon follow.
While I love the fantastical worlds of "Harry Potter" as much as any fan, there comes a time where we need to stop imagining what it would be like to live in a world of magic, and realize that we already do. There is magic and life all around us, but we are doing nothing to keep that world alive. We, as humans, are bringing destruction upon the world with no consideration for what is disappearing. I hope that with the release of "Fantastic Beasts and Where to Find Them" the audience will remember that there are animals existing in our muggle world that are the real fantastic beasts. They are fantastic beasts that are struggling to survive, desperately seeking our alliance and protection. So the next time we put gas in our car, throw plastic recyclables in the trash, or see a product made from a nearly extinct animal, we need to remember that without the existence of these fantastic beasts, the world loses its magic.