1. Margaret Chase Smith
The first female U.S. senator was also a sister of Sigma Kappa.
2. Barbara Bush
Bush was the 41st Fist Lady of the United States and is a champion of childhood literacy. She also belongs to Pi Beta Phi Sorority whose philanthropy is also focused on literacy!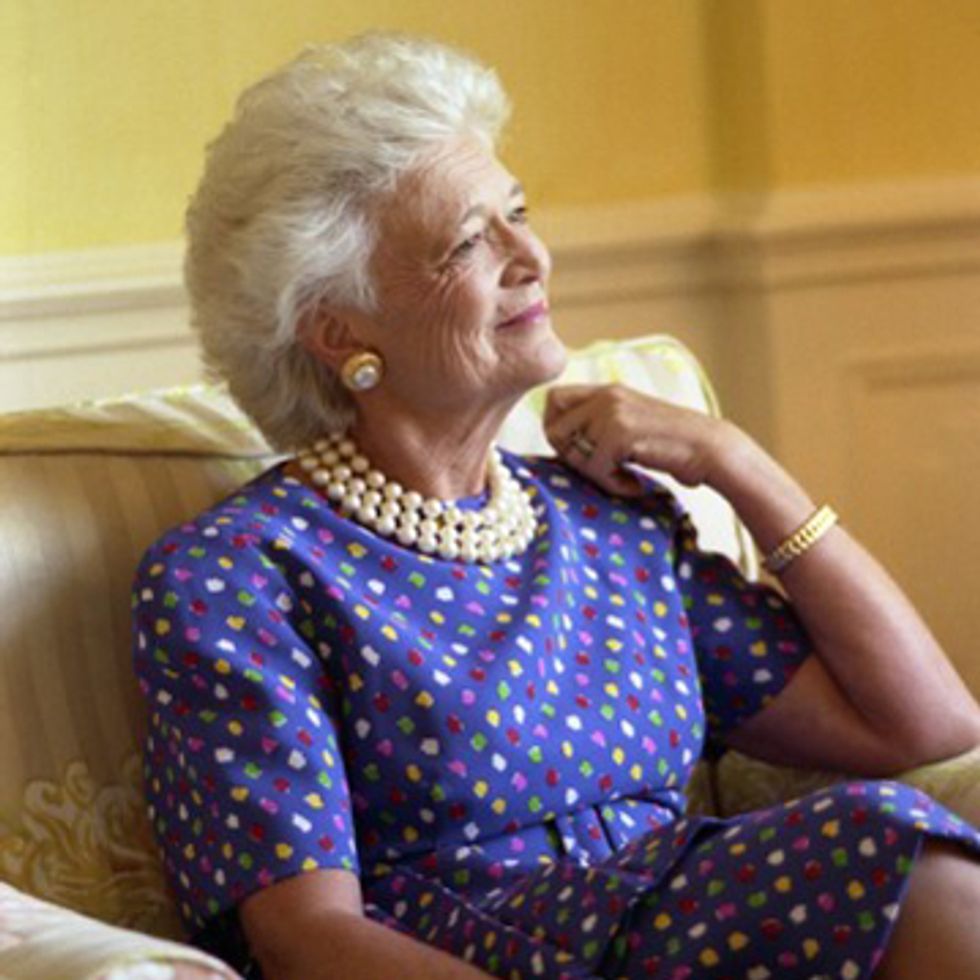 3. Justice Ruth Bader Ginsburg
Only the second woman to dawn the robes of a Supreme Court Justice, Ginsburg first dawned the pin of Alpha Epsilon Phi.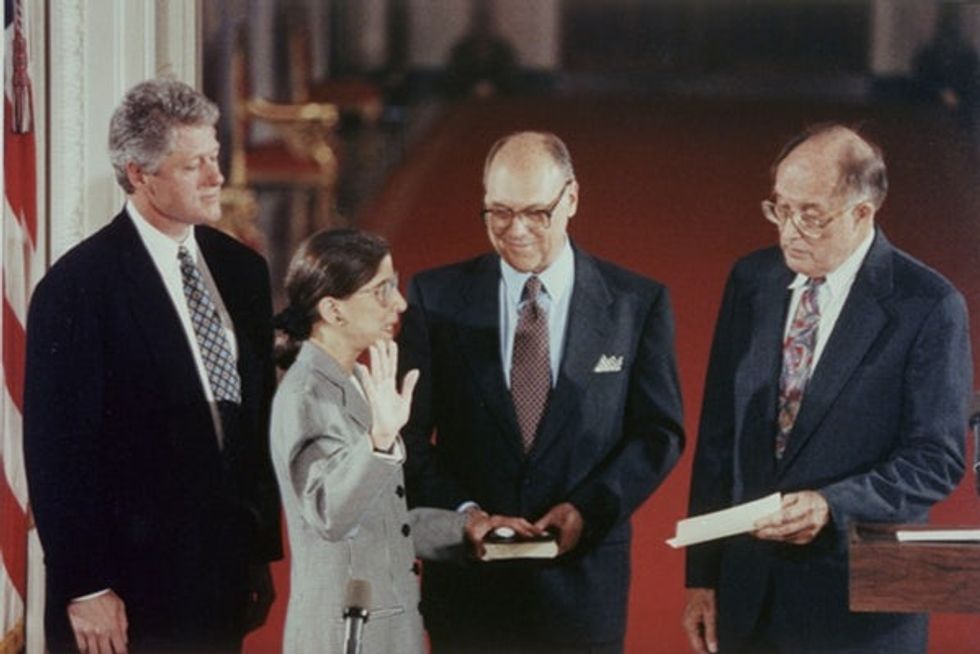 4. Justice Tiera Farrow
What a woman! This Alpha Delta Pi sister was the first woman attorney to practice in Kansas City and the first woman to sit as a judge in Kansas City!
5. Toni Morrison
Along with being a Pulitzer Prize winning author, Morrison is a long-time member of Alpha Kappa Alpha Sorority.
6. Tory Burch

Tory Burch is a staple of the fashion community, just as her products are a staple in many women's closets. Before she wore her own design, she wore her Theta kite pin with pride.
7. Julia Louis-Dreyfus
This funny lady spent her college years as a Delta Gamma sister.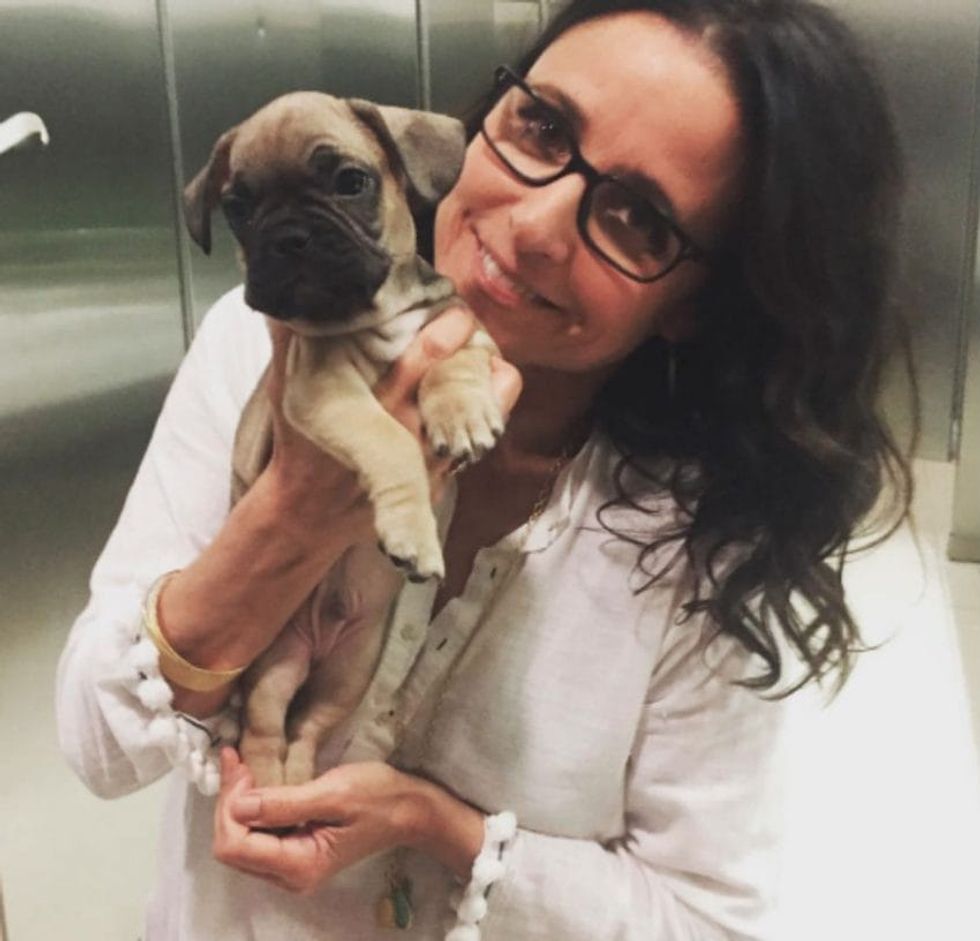 8. Condolezza Rice
We all know the former Secretary of State is one smart (and tough) cookie but many don't know she's a proud member of Alpha Chi Omega Sorority.
9. Angela Bassett
The world-famous Actress and Activist is a proud member of the largest African American Sorority in the United States; Delta Sigma Theta.