I definitely used to take family vacation for granted. It was nice, sure, but it was just another week with the same people in a different place. I wanted my friends to come along. I wanted something more exciting. But now, being about to graduate college and go off on my own, I'm clinging to family vacation. How many more years of it will there be? Is this the last one?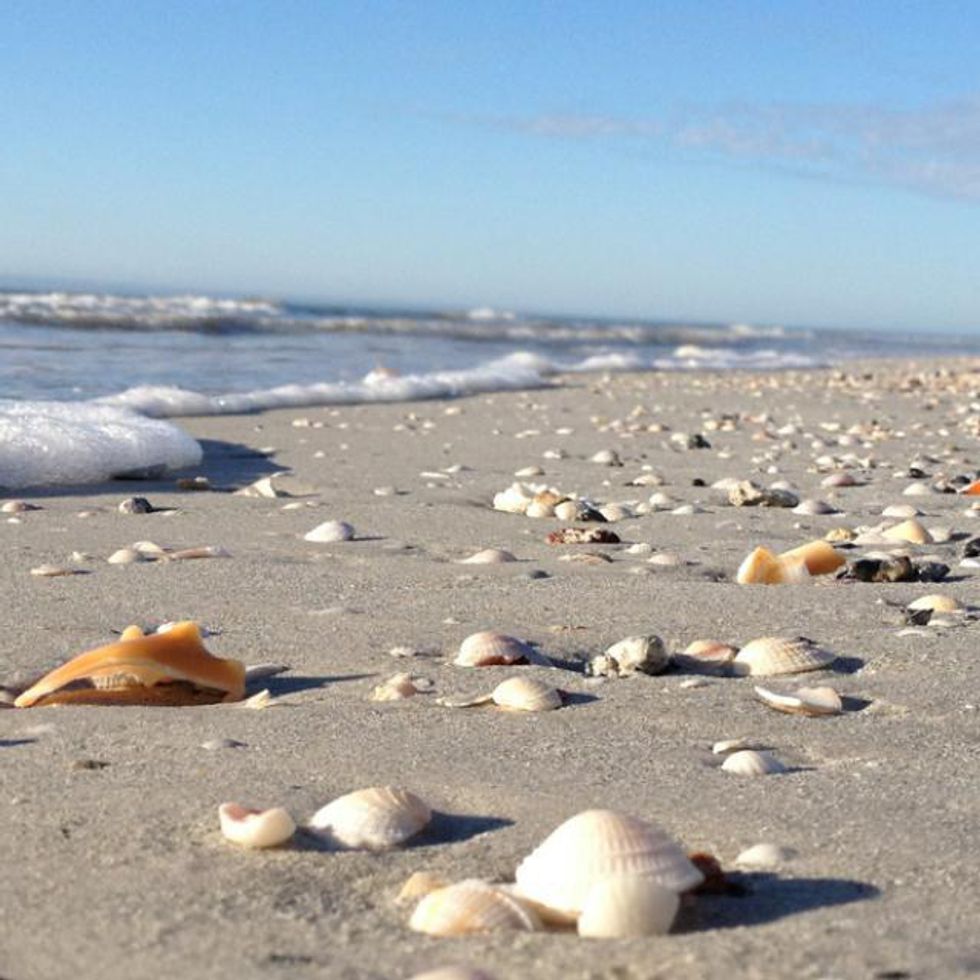 Every summer, my mom, stepdad, little sister, older brother and myself head to Rhode Island. We go to the beach, go mini golfing, get ice cream, go out to dinner and come home, worn out from the sun, to wash off the sand in the shower. We have our frequent spots like Brickley's Ice Cream, Twin Willows restaurant and a tourist-trap surf shop with tons of hidden gems. We have our inside jokes, such as our obsession with spotting signs for a popular realty company named after a Lila Delman. We have so many memories here, like the time we were taking a picture and a crab pinched me, the times my sister had to lead me by the hand from the ocean back to our beach towels because I can't see without my glasses or the time my brother horribly butchered the pronunciation of "Woonsocket" on the drive over.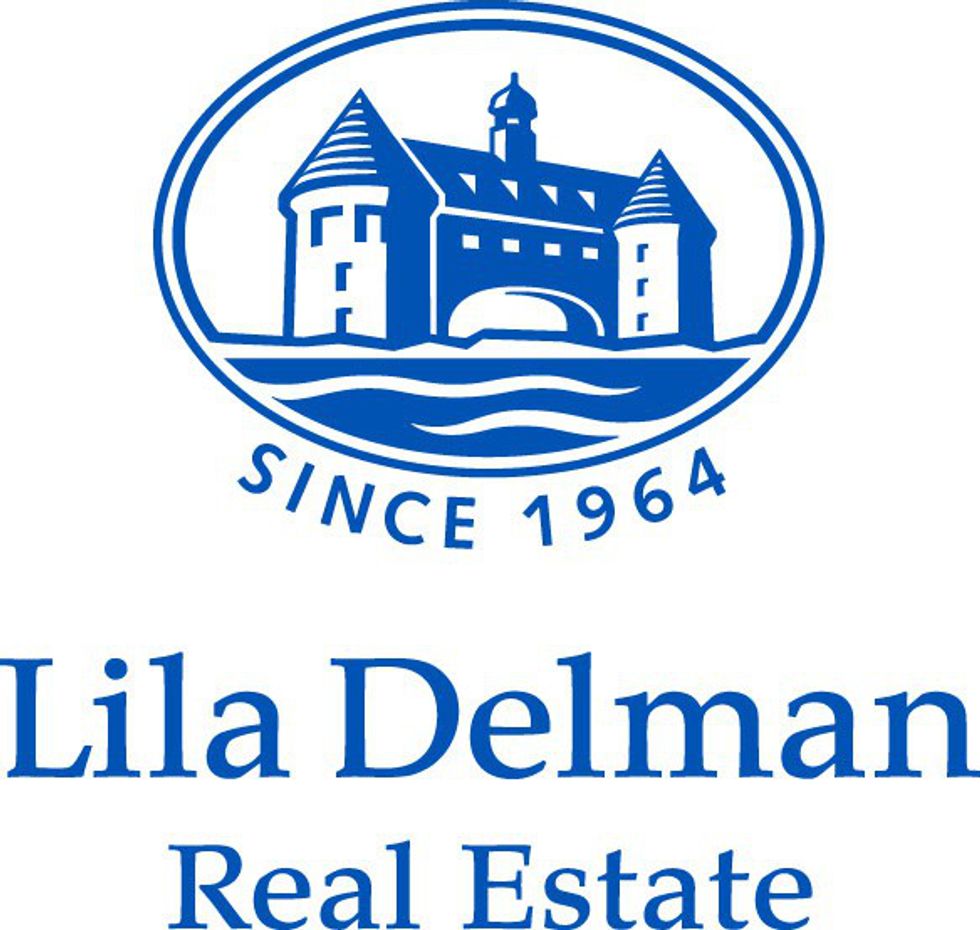 I've never been terribly close to my family, and I'll be the first to admit that vacationing with them can be tiring. There's the fighting my little sister starts, the inability to sleep in so we can keep to my mom's early-morning schedule and my need for alone time. The car rides can be especially rough. But this year, my brother wasn't able to come due to his job down in North Carolina, and it's a noticeable absence. When we packed up the car for the beach, I almost asked where he was, or if someone had packed aloe for his infamous sunburns. This made me stop and realize that once I graduate, I may not have time for this trip anymore. Who knows where I'll be and what I'll be doing? I've already missed a couple Rhode Island treks here and there because of summer jobs and school, but now it seems even more fleeting.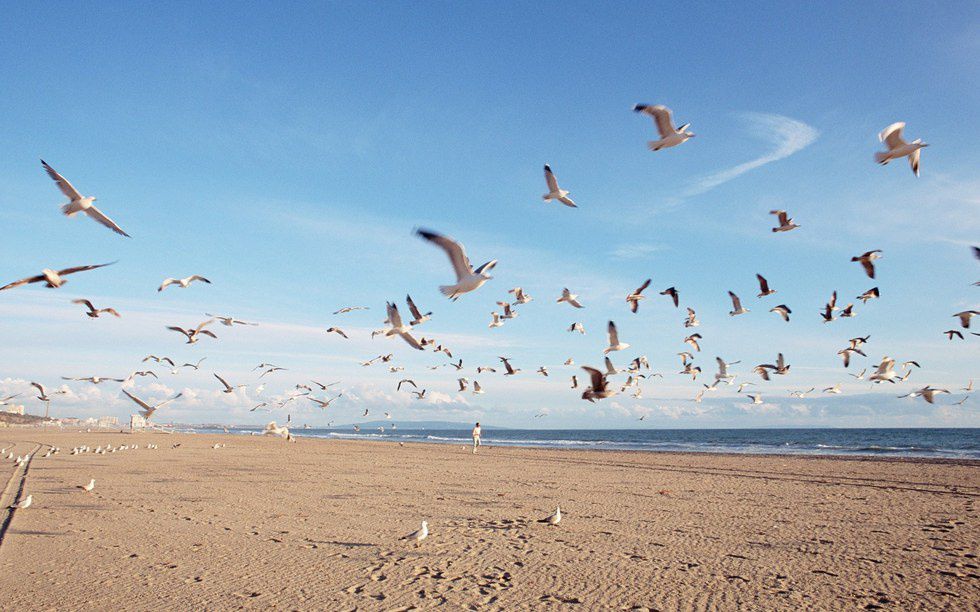 These vacations might not seem like much, but they're tradition. I'm lucky enough to be able to get out of my hometown every summer and relax on the beach. I think family vacations are much different when you've lived on your own and have taken steps toward adulthood. They become a blessing and something to cherish. Though sometimes I might want to shut myself away in my room and not play stupid card games or avoid sitting in the living room with my family, I definitely don't want times like these to end. It's a tiny piece of my childhood which I want to hold tightly for as long as possible.