Most people mention how friends turn into family but I want to talk about the family that we had no choice in the making that becomes some of our closest friends. A lot of people, including myself often say how their friends weren't siblings because God knew their parents could not handle them but I think that's also sometimes how we get cousins!! Some of my cousins are my best friends! Because although your friends may become part of your family they are still separated from any family drama or understanding of your weird aunt. Your cousins are there for you when tragedy strikes because it most likely happened to their family too because you are part of the same family! Even though often we do not live next door or in the same state we are always down to write letters, text, call, all of the above! And catching up at family gatherings is the highlight and the only reason I continue to show up!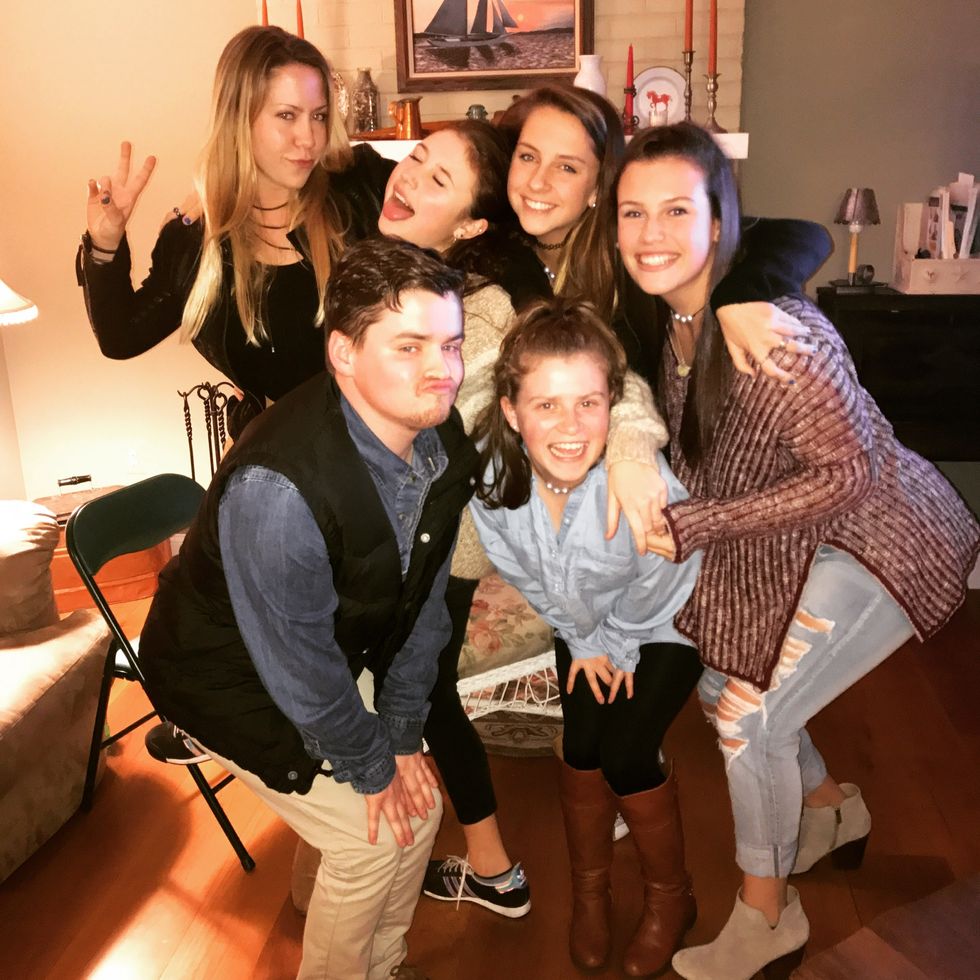 A lot of people talk about their favorite cousins and I do not understand how that is a thing! I of course have the cousins I am closer to usually just because of age but if I try to come up with a favorite I end up listing them all because they are all my family and my friends and I could not be without one! Some may be thinking I have about 2-4 cousins since I speak about them all like we are really close and usually that cannot occur with big families well fun fact I have about 24 cousins, solid chance I miss counted! That includes both my mother and my father's sides. And every second the family gets bigger with cousins/siblings getting married and having children! But again I do find them all to be my favorites and even though age and location do often separate us we are all family and love each other a lot!!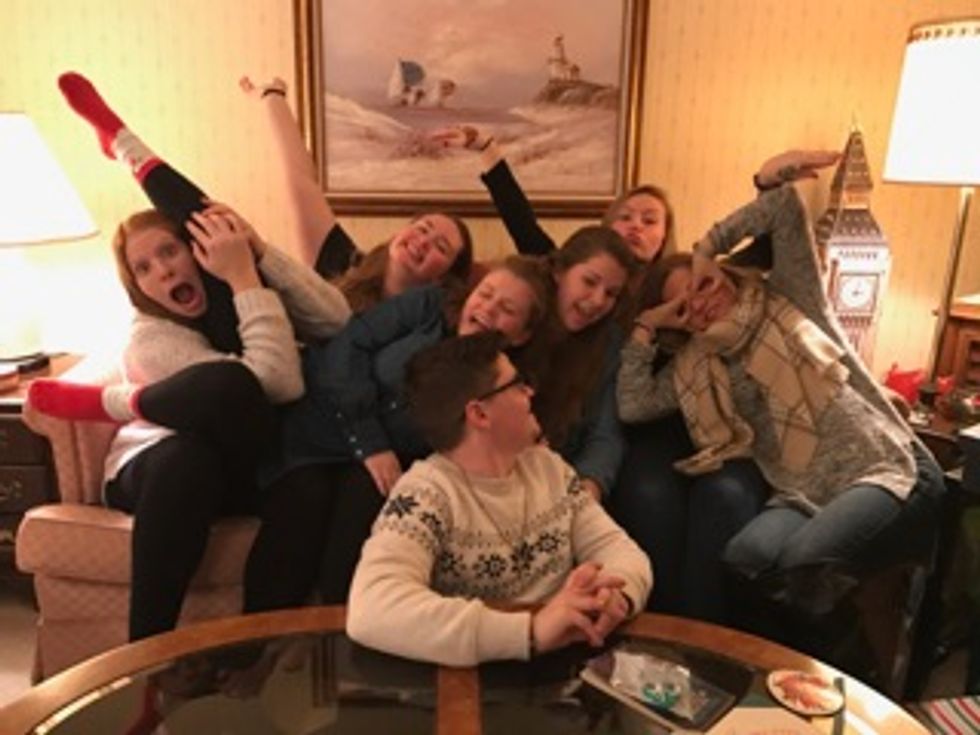 Most of my cousins are older and relatively close to my age so some have seen me grow up like my siblings. We have all made our mistakes and I think that has helped us all learn from them and we help each other up from those mistakes. Although not every family is perfect including mine I am lucky to have such supportive cousins that have truly become some of my best friends! I remember as a child talking to them saying how we will always be close and that our kids will be close and even now with being separated more by school and life we are still holding on to that hope!