I hope everyone is doing well wherever you may be. I don't go a day without thinking about the times I had at Walt Disney World and wouldn't trade those moments for anything else. I constantly think about the memories that were made and they run through my head every single day. I chuckle at the laughs that were shared and try to tell coworkers, family, and friends here about those stories and they will never understand. I would never have gotten the chance to meet all of you incredible people if I didn't take the jump and live in Orlando for a few months. I simply wanted you all to know that the memories I made with you are not forgotten, but rather they are remembered. I miss having moments like these.
I will never forget late night Denny's, or Steak and Shake meals til 4 am, fire alarms going off at 2 am, going to Club Villain, jamming out to some BMend, watching you drip your ice cream sandwich in front of the entire Jungle Book: Alive With Magic line, pin trading like bosses, riding on Dinosaur with you for your first time on it, laughing about the fact that I didn't know the sound of a rooster being from Iowa, coming back from Clearwater Beach looking like a tomato, eating together at Rainforest Café, crying during Fantasmic, enjoying the music at Jellyrolls, jamming to 'Work From Home' because that was the song of my program, going to see Beyoncé and Rihanna, and simply knowing more about you all. I thank you all for making my program one to remember.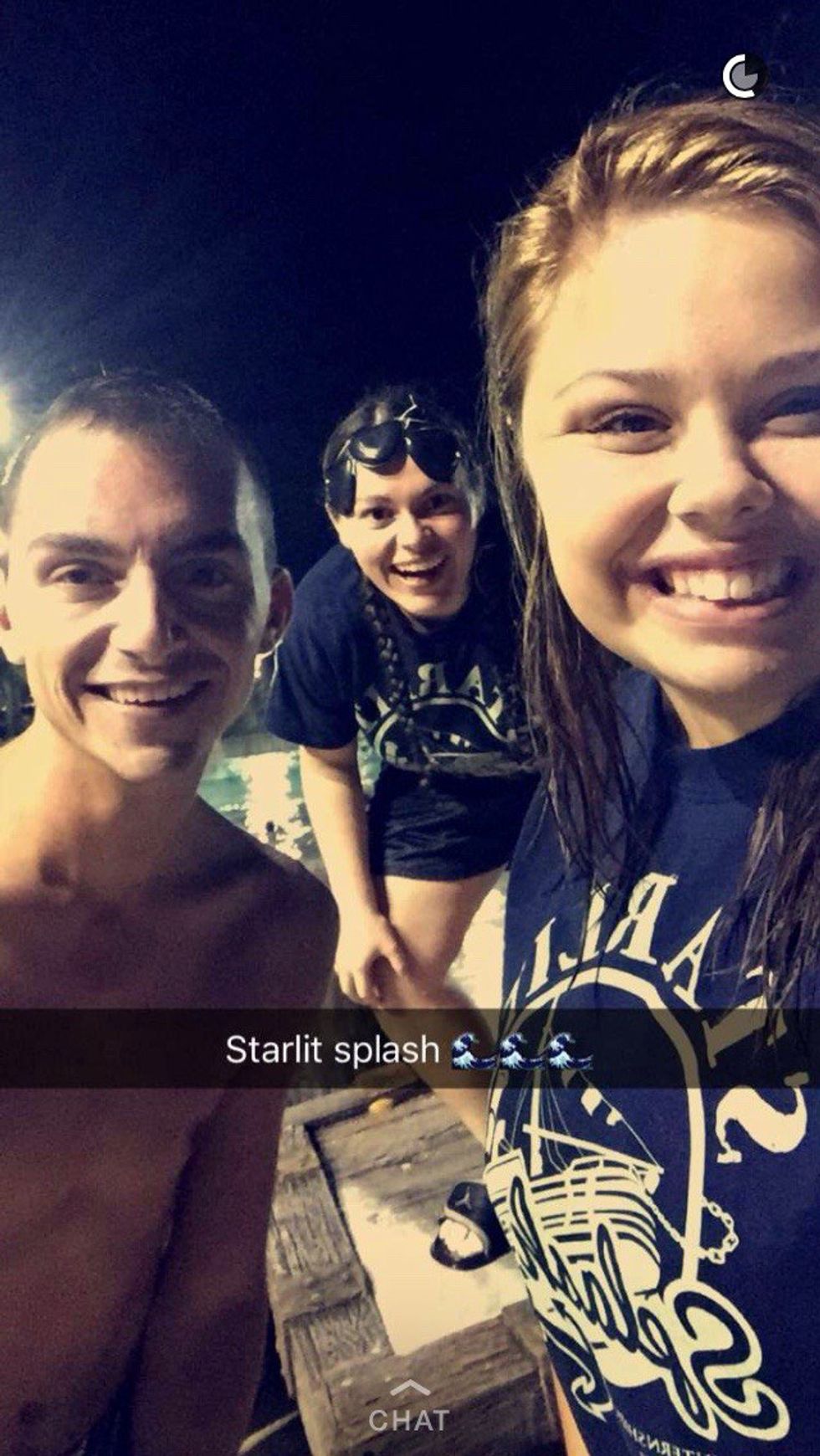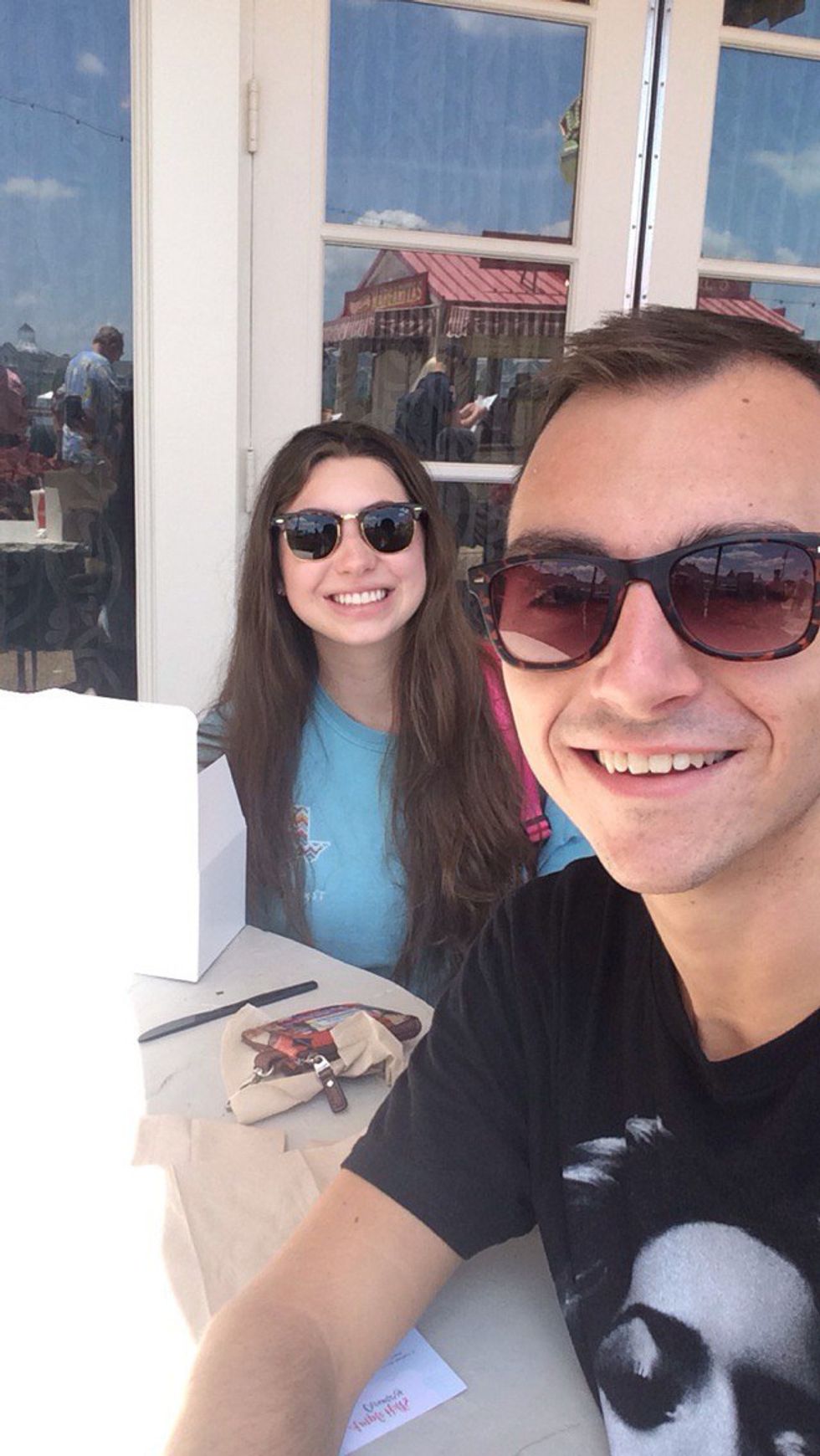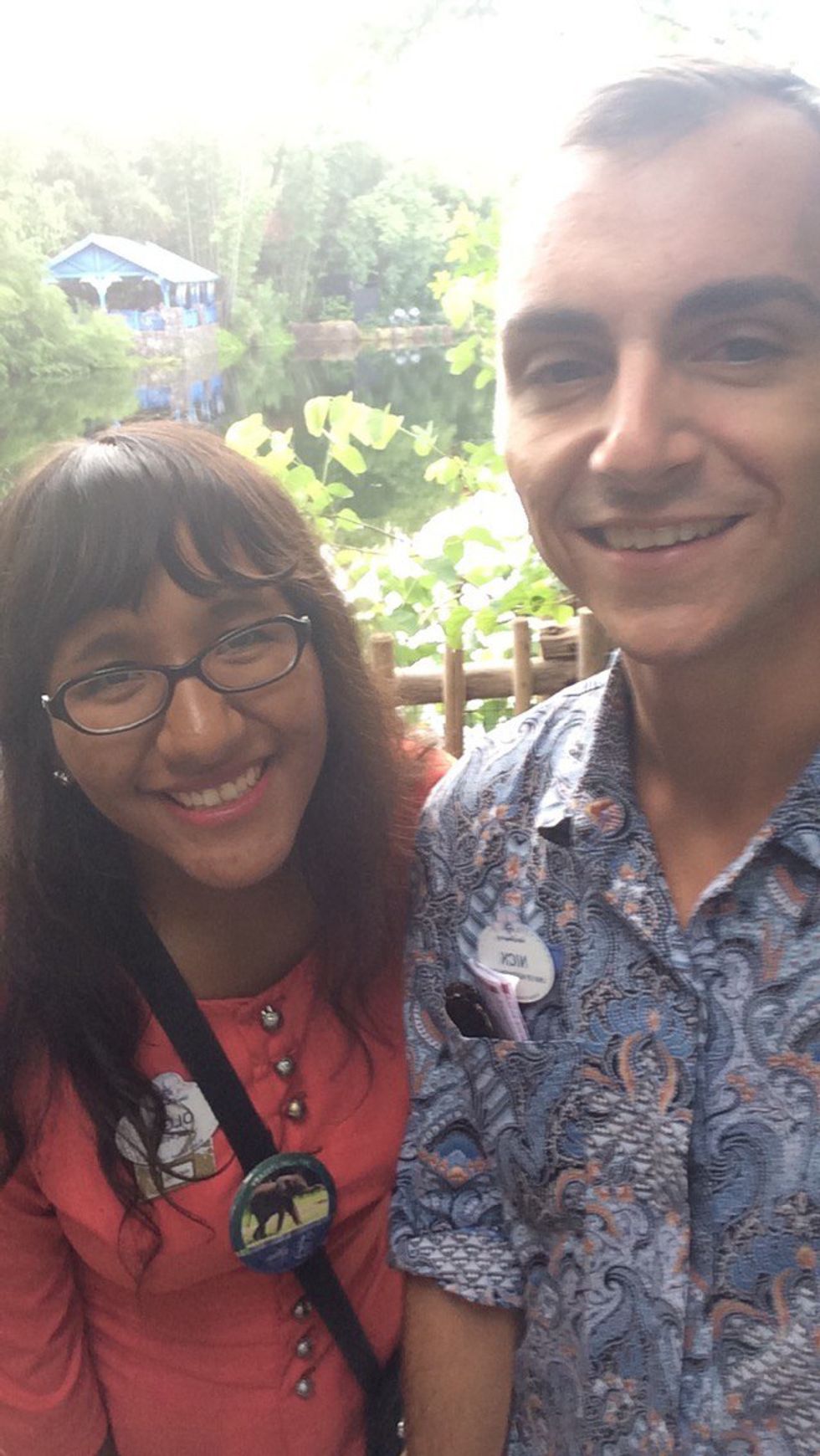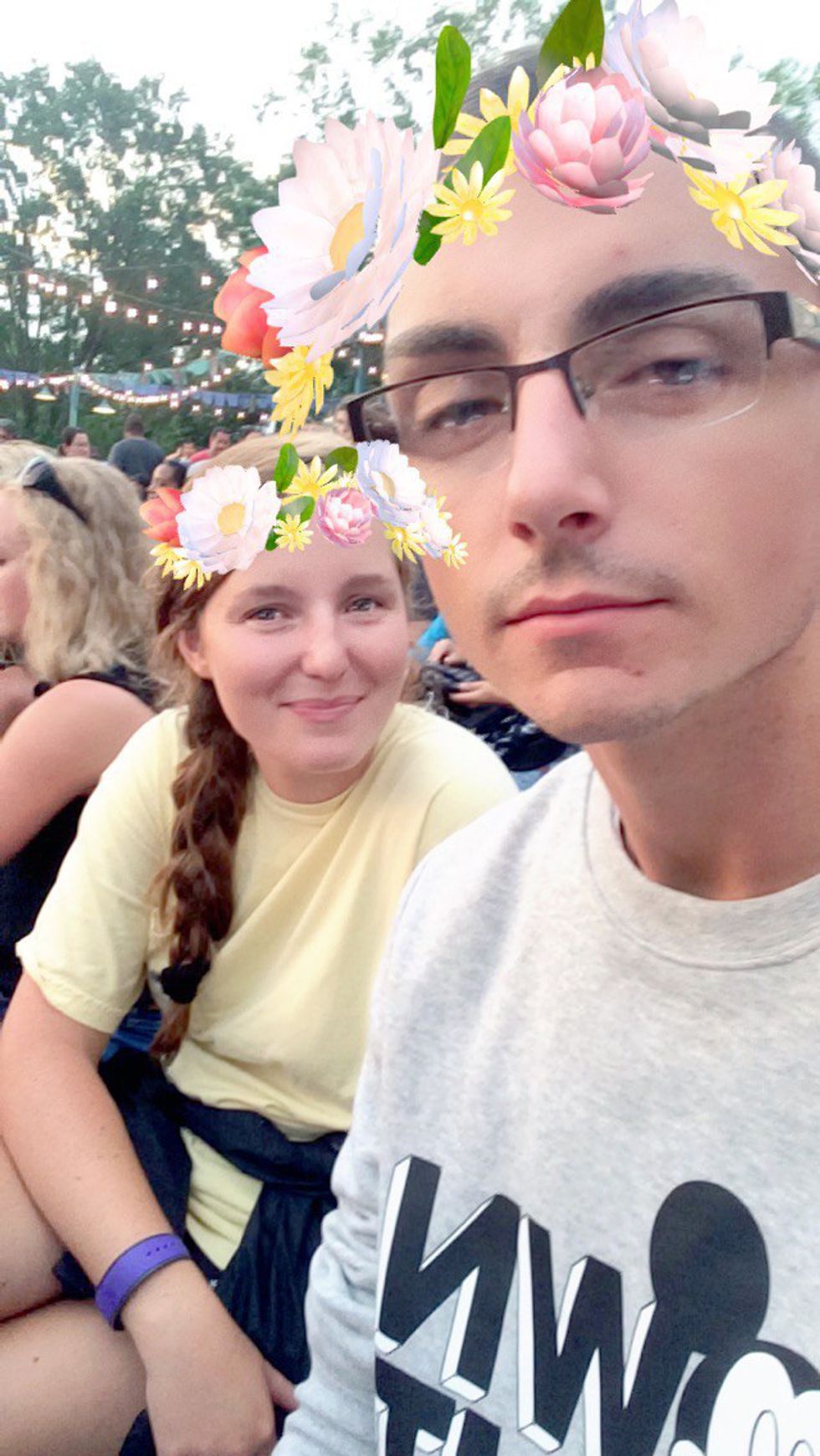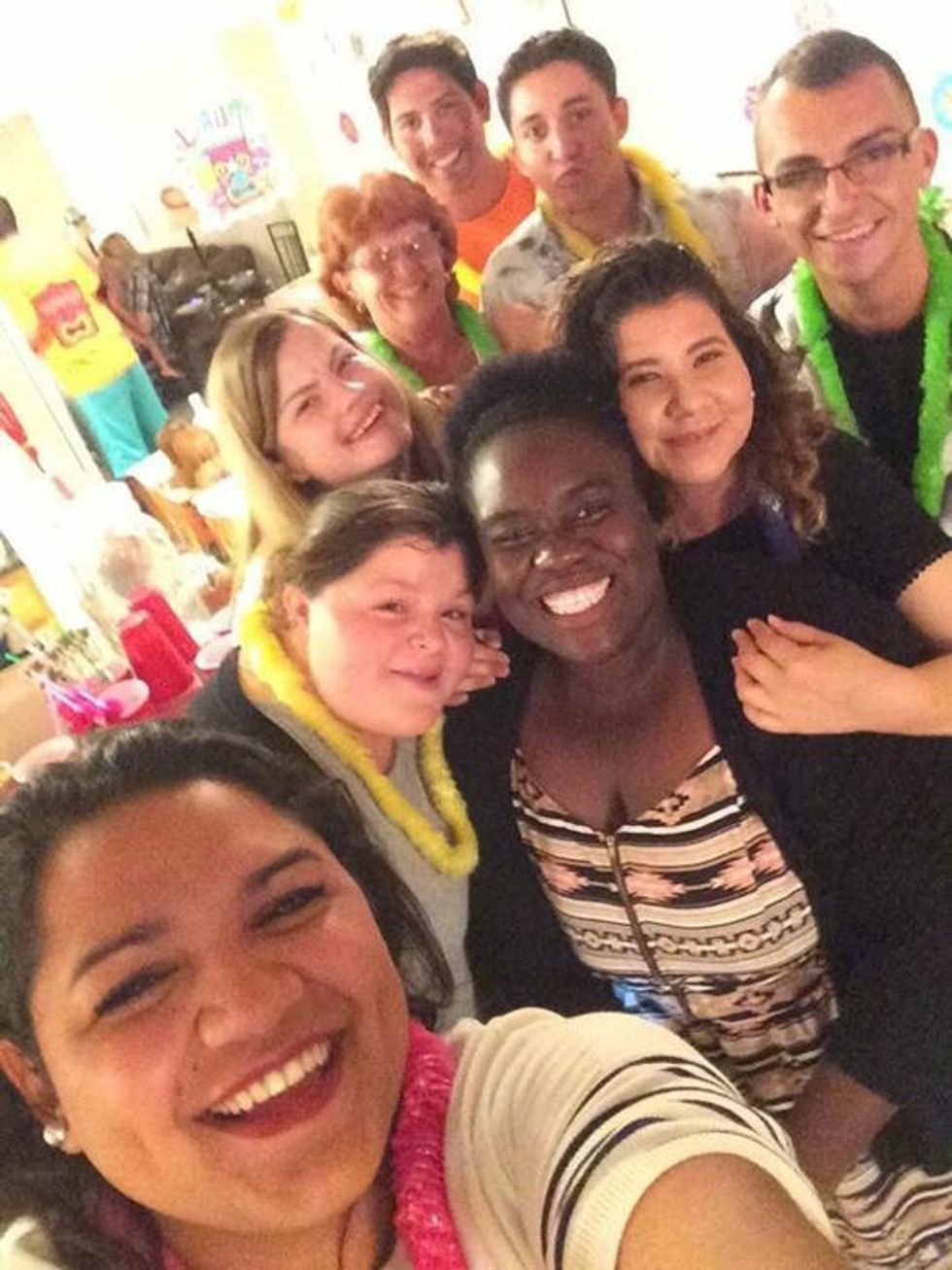 Brb, I'm now crying.