What drives fame? What makes one person so irresistibly interesting that they have millions of people, most of whom they do not personally know, following their daily happenings? Their styles are imitated, their personalities praised. Fame is such a strange concept to grasp, especially to those of us who've never tasted it. Listed here, in no particular order, are some of this generation's favorite people to spend our days fan-girling about.
1. The Kardashians
This powerful clan of women rule as elite socialites in an era that praises the rich and famous. Famous for literally existing, these women make waves in the world of social media and fashion. From Kylie's cosmetic brand, to Kim and Yeezy's high profile marriage, these women dominate the tabloids and quite honestly, the world.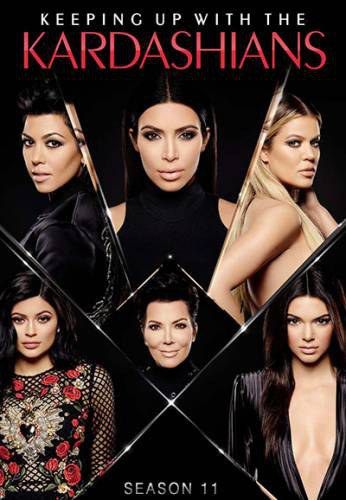 2. Kanye West
Pablo, Yeezy, "god", or whatever you want to call him, is a music mogul with a large following. His outlandish comments to others (think Taylor Swift at the VMAs in '09), as well as his catchy lyrics, make it difficult for him to escape the public eye (would he even want that???). His fashion line is also always highly anticipated each season, as his shoes typically sell out before they're even stocked.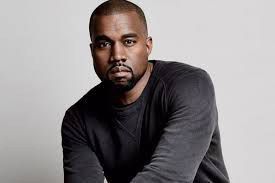 3. Taylor Swift
As you probably already guessed, another musician on this list is the spunky and light-hearted Taylor Swift. Unique and a bit boy-crazy, this pop-star absorbs media attention and gossip (mostly concerning her cats and love life). You may know of her beef with the star formerly mentioned on this list, Kanye. To say that was a media frenzy is a severe understatement.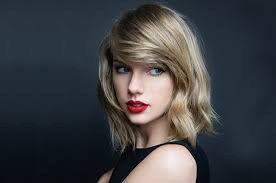 4. Drake
Champagne Papi's music seems to adapt to the times, which keeps him relevant and ridiculously wealthy. He dominates the media with his romantic rumors regarding Rihanna and his successful music career. In the public eye, I personally feel Drake has a personality that is pretty likable to all people.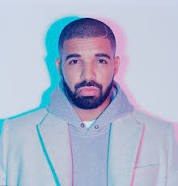 5. Beyonce
Queen Bee is one of the most recognized celebrities of our time. Her following, dubbed the "beehive", is a loyal and vast bunch. They all flock when she has an issue with another, posting lemon's on the respective person's instagram post. She is also acknowledged for her involvement in the Black Lives Matter movement. On all counts- mind, body, voice, and personality- Bey is goals.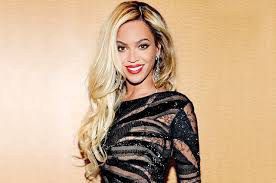 6. Justin Bieber
Once teen heartthrob, now everyone's heartthrob, Justin Bieber has made the ultimate comeback. After a shaky relationship with the next on our list, Selena Gomez, he fell off the grid for a while. Then he released the album Purpose, and once again had the whole nation singing along with him. Now he's back and better than ever, touring and promoting himself in a positive light.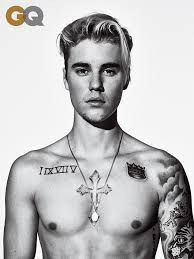 7. Selena Gomez
Former Disney star Selena Gomez has been making waves since her days on Barney. Her positive messages to young girls about faith, self-love, and confidence are all recognized and appreciated. It also doesn't hurt that she can sing alongside Victoria's Secret models (2015 VS fashion show) and still outshine them on stage.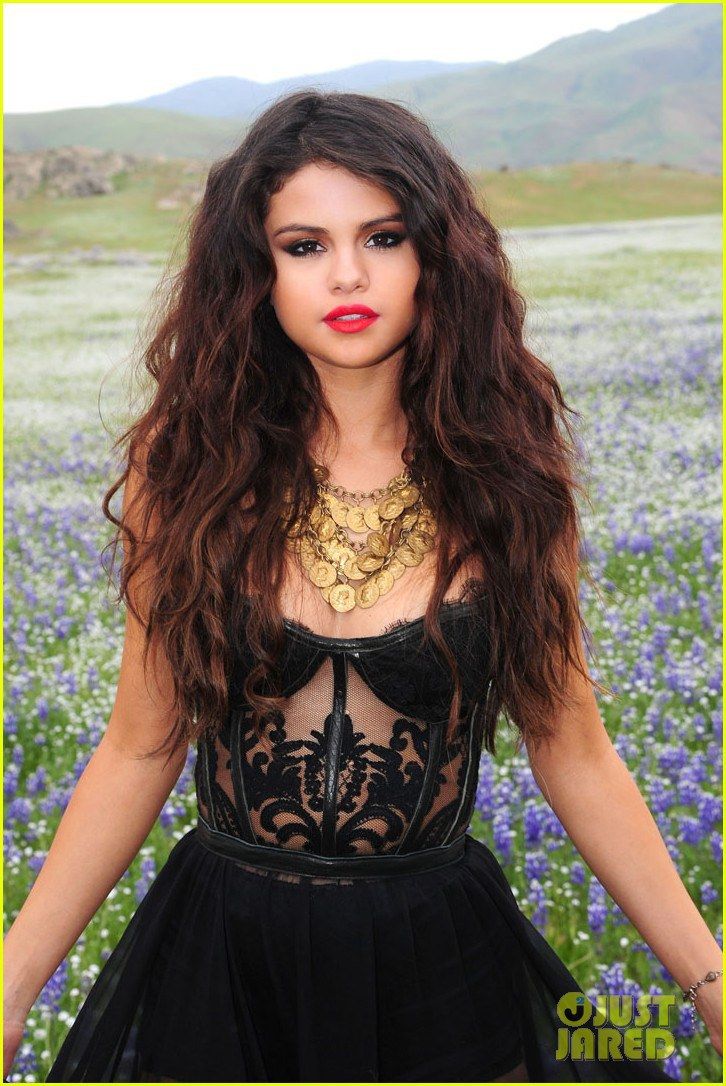 So there you have it, the most famous and fortunate of our time. It's kind of strange to think that these people know nothing about us, yet we know almost everything about them. That makes them pretty important, powerful, people with quite the platform to speak their truths. But don't go wishing on a star that you were rich and famous, the grass may look greener on the other side, but only they can say.