If you're anything like me and watch TV as though your life depends on it, you've probably also become attached to various characters in shows and movies (this also applies to books, which I also read a lot of, but not as much as I used to). Even when I used to read as much as I watch Netflix, I became so emotionally invested in the characters and their worlds that it was all I could think about sometimes. If you ever find yourself experiencing any of the following, not necessarily in this order, you'll know you're on the road to becoming completely obsessed with a fictional character.
1. Initial interest/attraction
This one's a no-brainer. If you ever find a new character to be interesting and/or attractive in any way, you're doomed. At this point, you'll probably already be hoping that they're never killed off. (If they are killed off, well... my condolences.)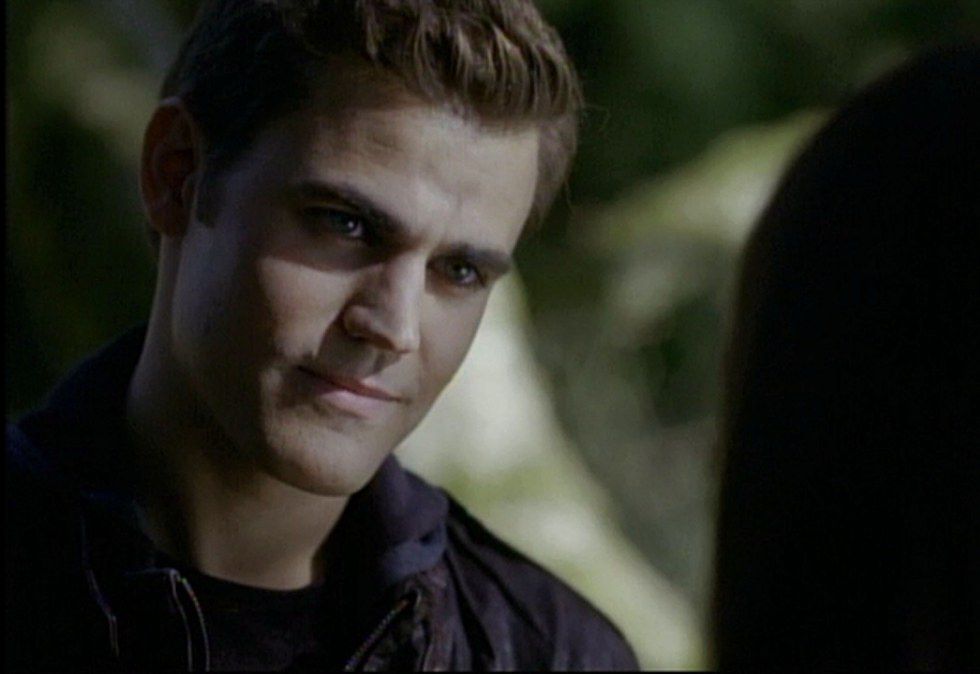 2. Learning the character's secrets as the story progresses (and not caring about said secrets)
Even if they're a fairly minor character, there will mostly be some backstory elements of the character. Sometimes their pasts and secrets will shock you, but they'll often make you love them more. It's almost like getting to know a real person. Just almost.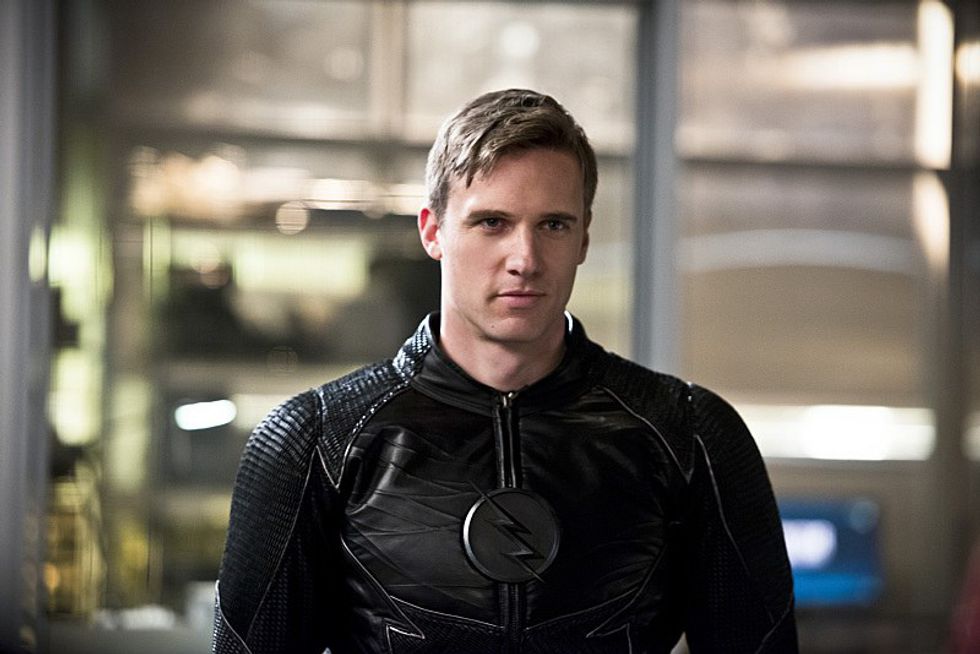 3. Uncovering the character's flaws
Every character has flaws, and you'll probably figure them out once the character's past is revealed. Whether the character is a liar or a narcissist, flaws will give him or her more depth. The more room a character has to improve, the more you'll see of them. To me, that's a good thing!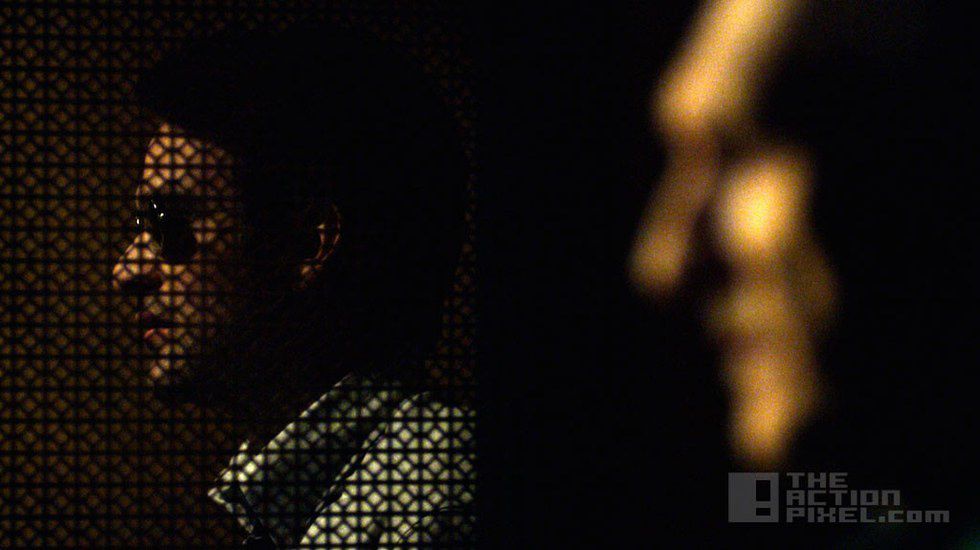 4. Forgetting about the flaws until they're brought up again
Even if a character seems like the most flawed human being on the planet, there will be at least one redeeming quality that blows all those flaws out of the water. Until something happens that exploits the character's weaknesses, you'll probably forget about them for the most part.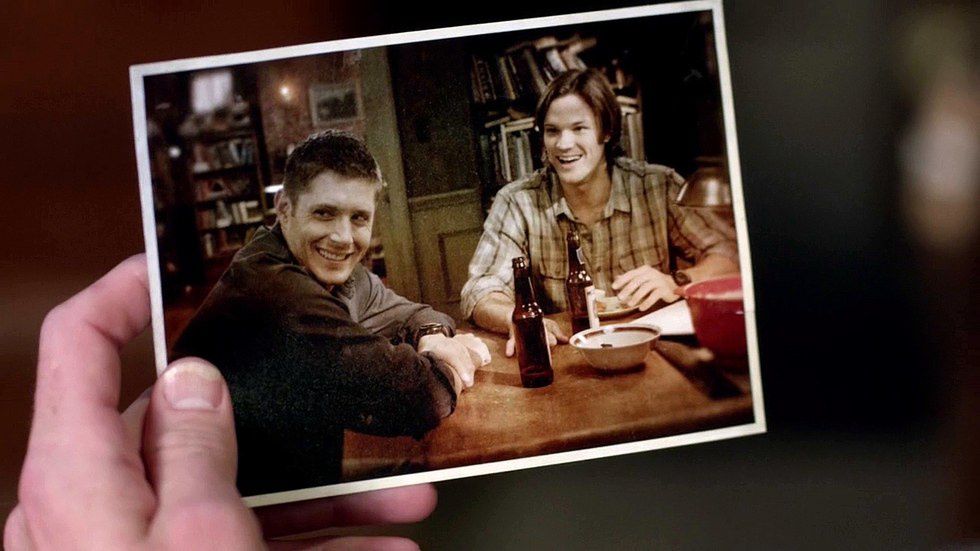 5. Becoming emotionally invested in what happens to the character
You want the character to get the girl. You cry when the character is in pain. And ultimately, if the character dies at the end of an episode, the next episode will be the worst 40 minutes to an hour in your entire day.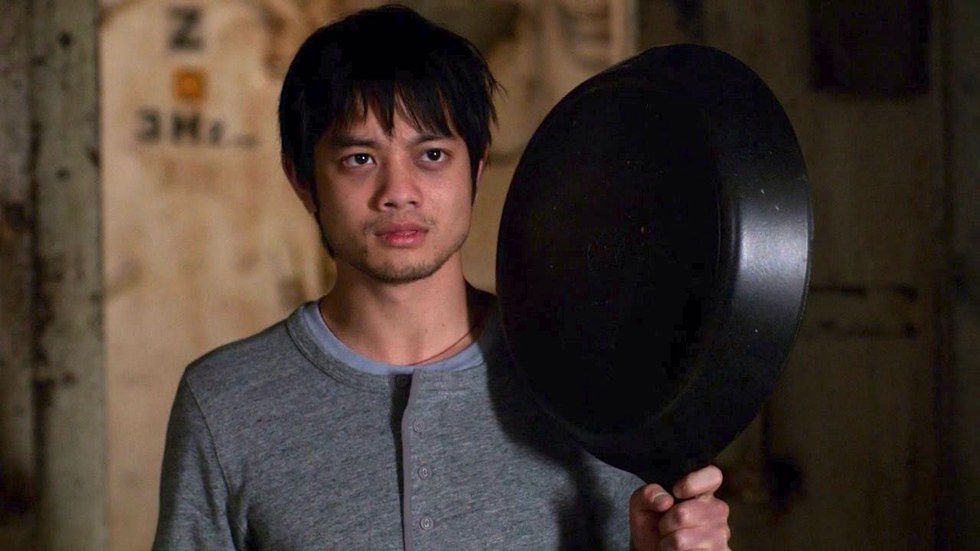 6. Realizing you have a strange attachment to the character
Every time the character is on screen is the best part. Maybe the character is the background of your phone or computer. Maybe you wish they were real so you could meet them. Whatever it is, you love them, maybe a little too much to be considered normal.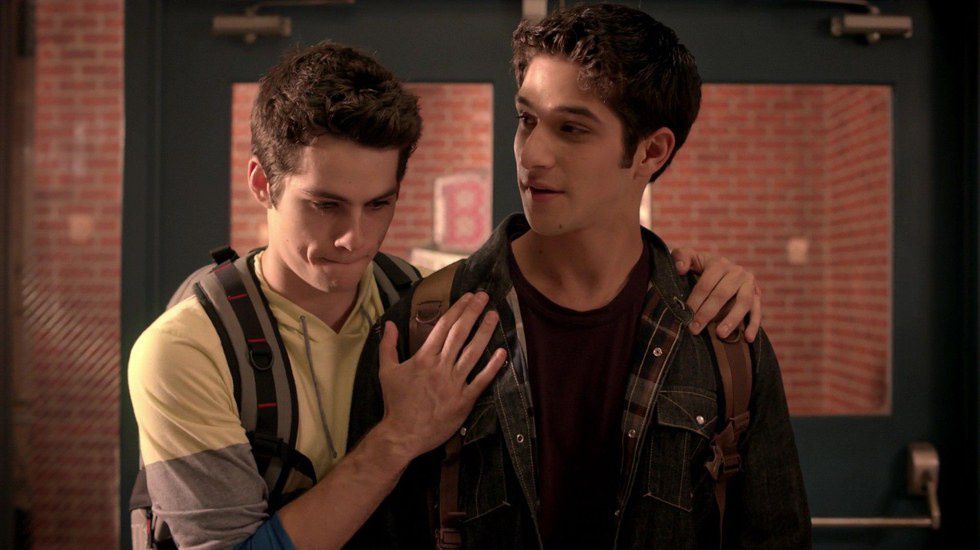 7. Getting mad at the character's mistakes but loving them anyway
Characters have flaws and they make mistakes, just like real humans (except their mistakes are scripted). I've loved characters that screwed things up for everybody else, which is frustrating, because how could my favorite character be so stupid and selfish? But I couldn't stay mad at them because they're my favorite.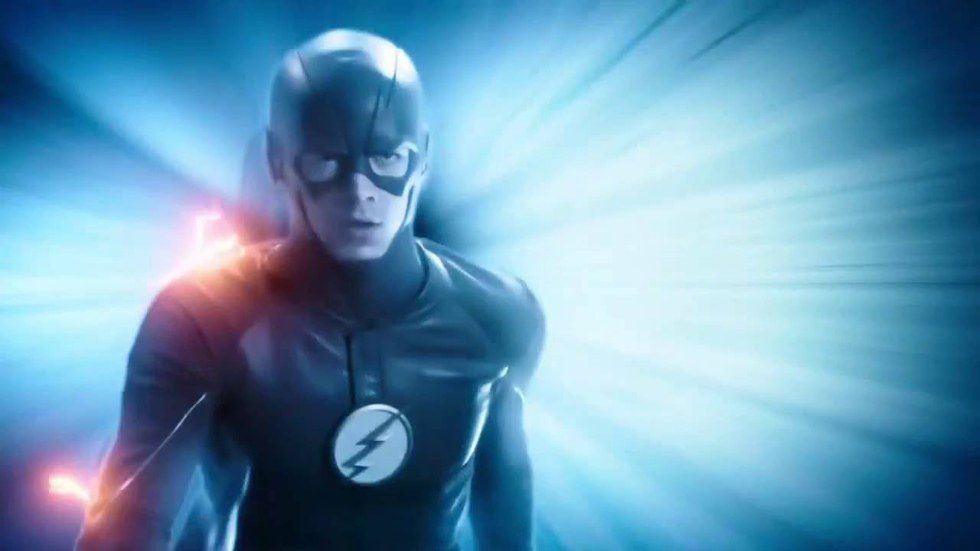 8. Questioning why you like such a flawed character
Maybe the character is too violent, too mean or too immature. And you realize you'd never like someone like them in real life. Then, you remember that they're just a fictional character and it doesn't matter that you like them; you'll never even meet them because they're not real.
9. Realizing how crazy you are for pretty much being in love with someone who's not real
Yeah, maybe it's a little crazy to like a fictional character more than you like some of the people you know in real life...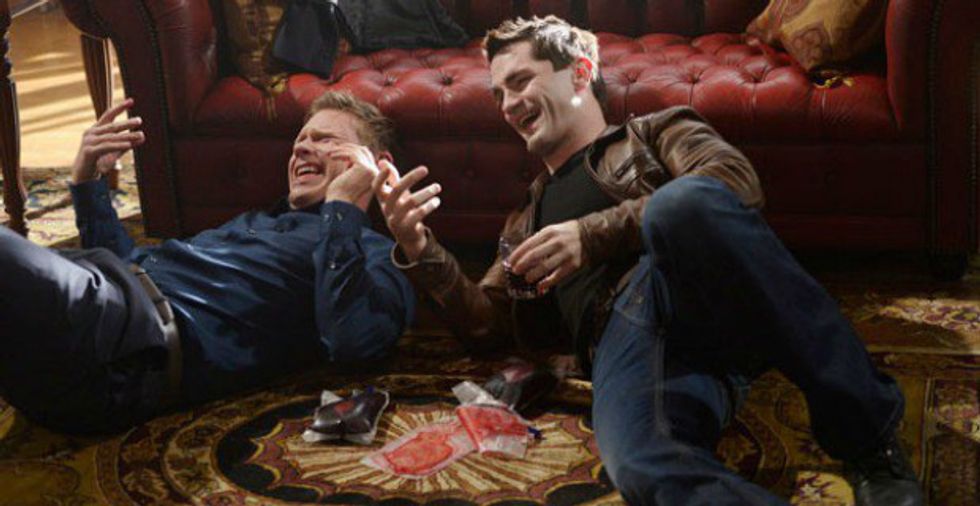 10. Not caring how crazy you are for pretty much being in love with someone who's not real
It's definitely crazy, but you don't care because you enjoy loving your favorite character. If people judge you, joke's on them, because they probably have nonexistent imaginations.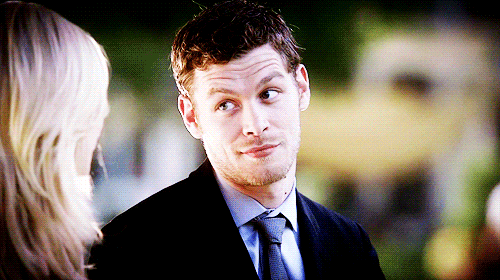 11. Repeating this process for countless other characters
Just like dessert, there's always room for more!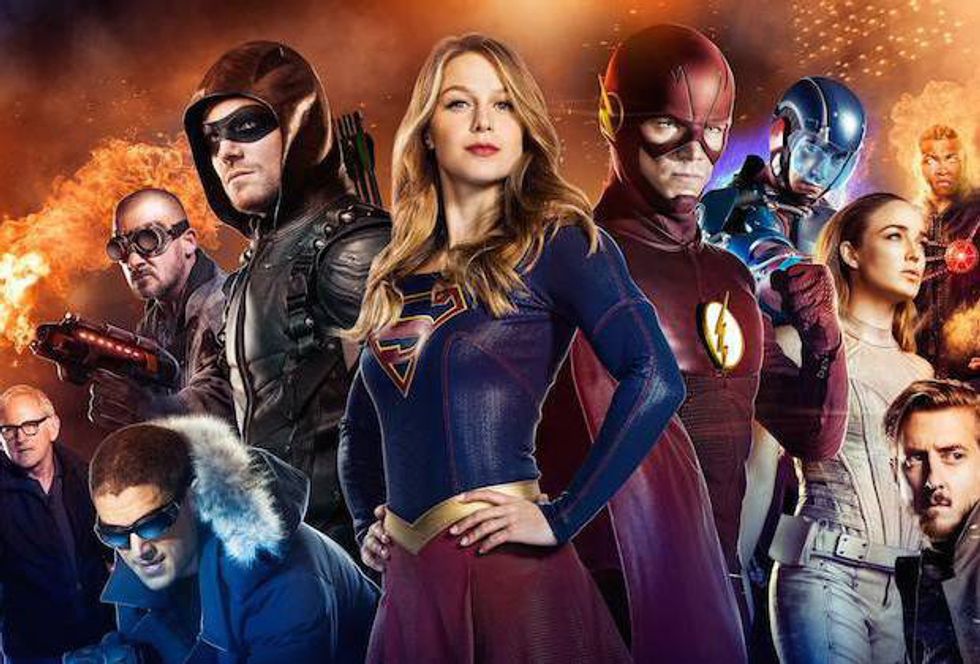 (Yes, I mostly watch The CW shows.)