As we know fall approaches us fall around OKC, Norman, and Moore. A short list of what to do in fall.

1.) Pick a Pumpkin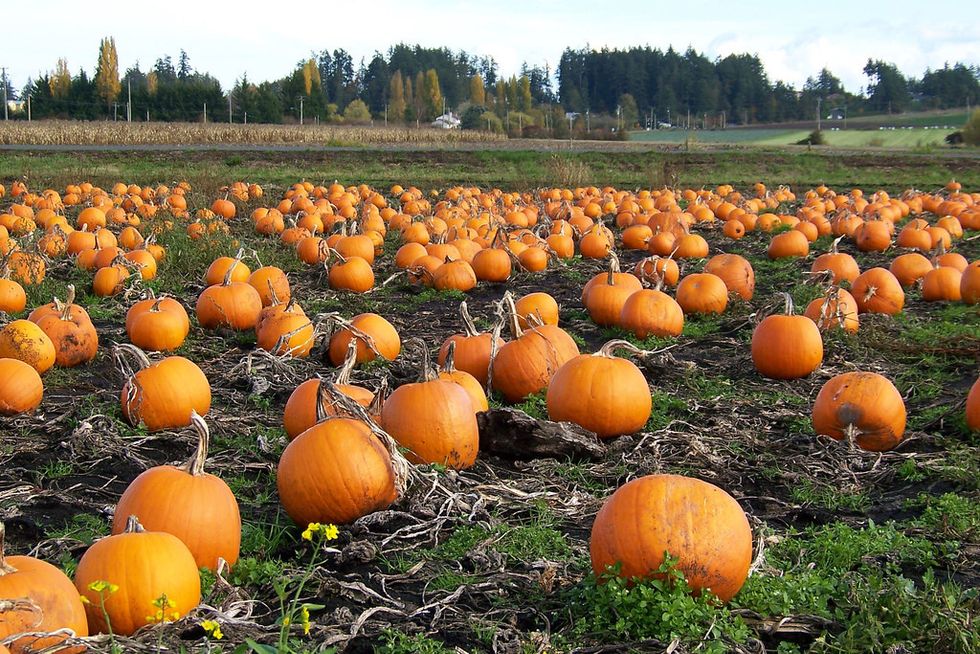 One of the most iconic things about fall is pumpkins. Pumpkins are widely represented during the fall as a symbol of Halloween and comfort. This pumpkin patch lets you pick your pumpkin. locations at
1.) 4333 SE 44th St #9, Norman, OK 73072
2.) Warm Up With Coffee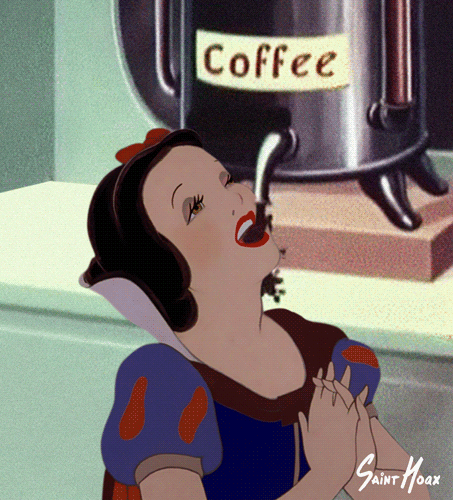 Giphy
The one thing about fall in OU is that it gets super cold and the only thing to warm you is coffee around the OU campus. Here is a list that is things besides Starbucks.
1.) Gray Owl Coffee
2.) Michelangelo's Coffee & Warm Bar
3.) Second Wind Coffeehouse
3.) Visit Moore's EIGHTYTHREE Arcade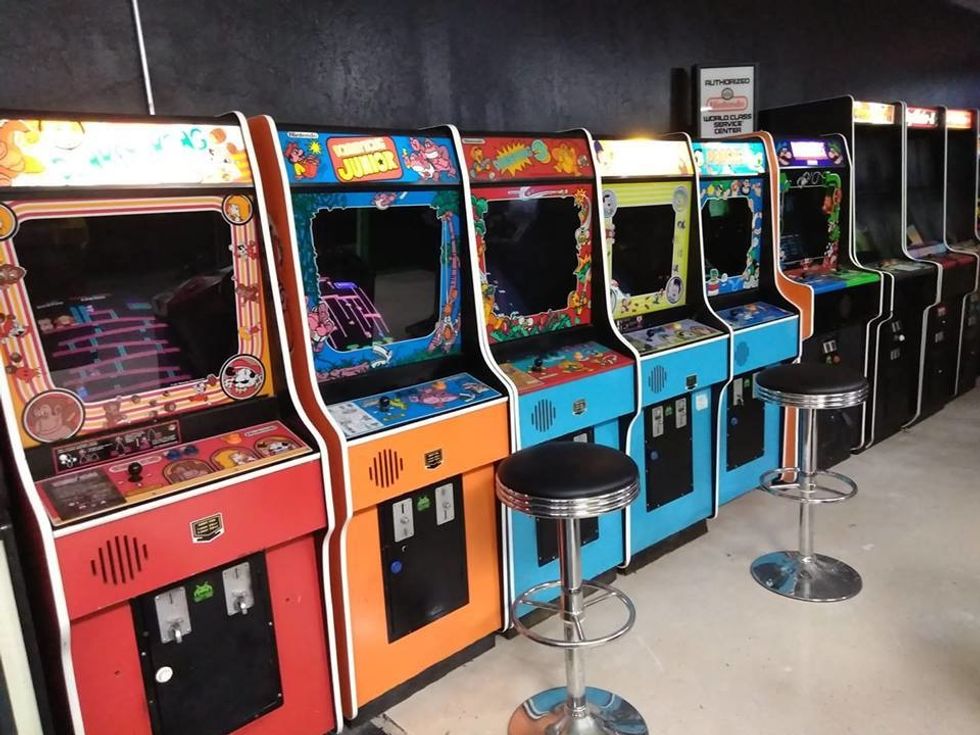 https://i2.wp.com/arcadeheroes.com/wp-content/uploads/2018/10/nintendo83.jpg
This establishment may not be in Norman but it is close! And has vintage games such as classic Pac-Man, Tetris, Galaga, and MORE all on the original arcade controls.
Located at: 638 N Broadway St, Moore, OK 73160
4.) Attend an OU Football Game!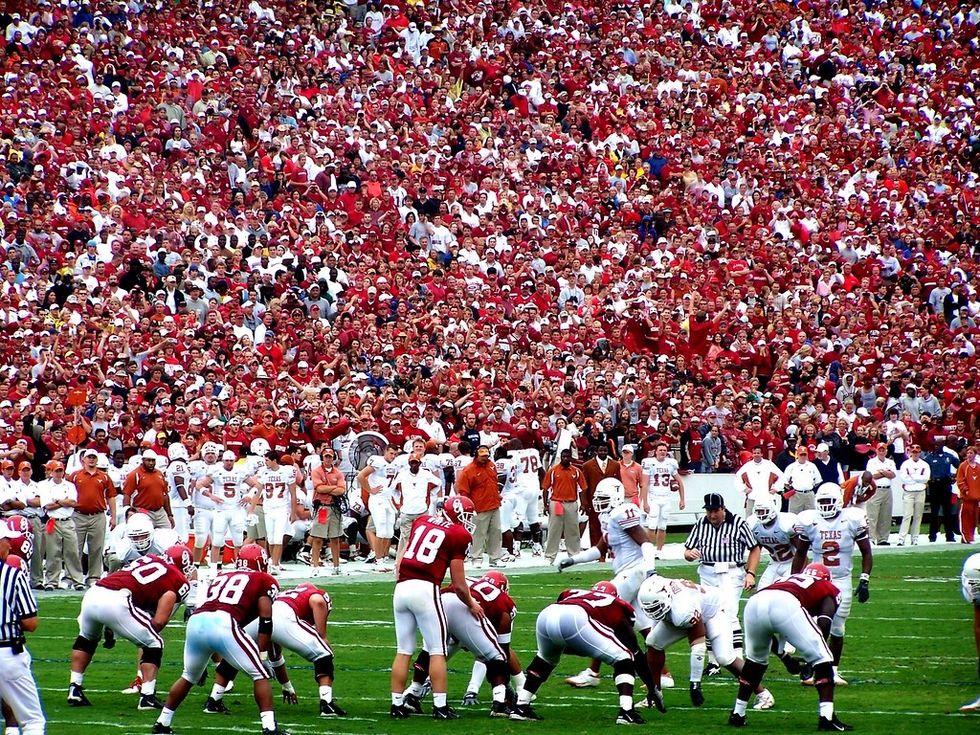 One of Norman, Oklahoma's most beloved treasures is that it is home of the Sooners and one great way to kick back is watch some old fashioned football.
5.) Oklahoma City State Fair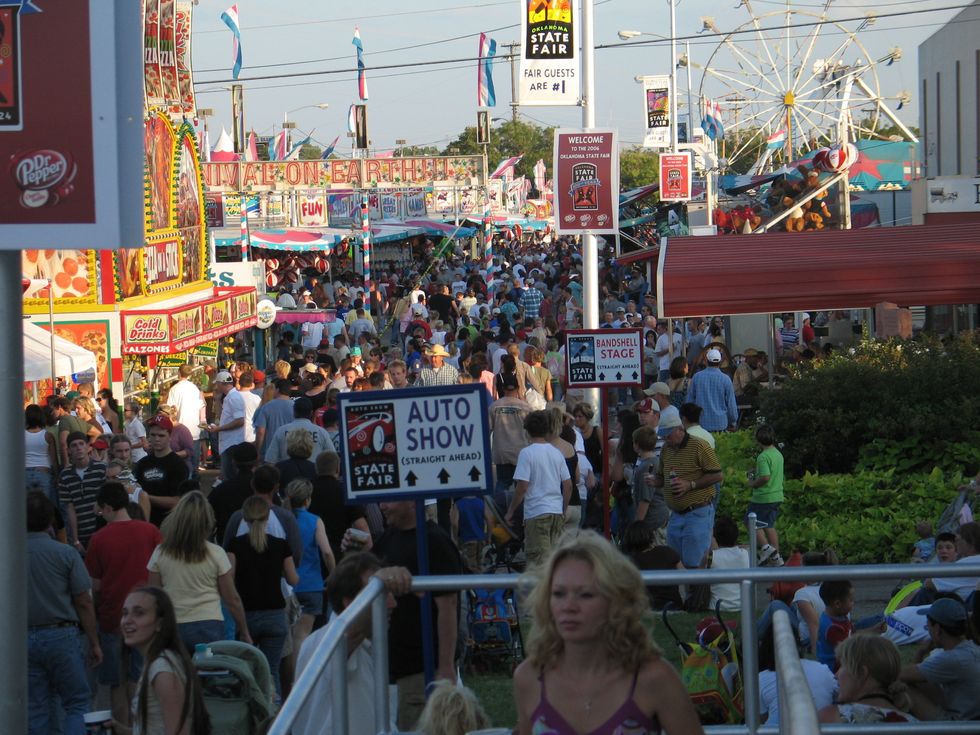 One of the biggest things about Oklahoma s the state fair, and it occurs a bit of aways but it is worth it if you love rides, funnel cakes, and just having a good time.
Related Articles Around the Web