In New Orleans fall is a blessing. After the oppressive heat of summer, it's finally here. The weather is cooler, the humidity is lower, and the skies are bluer. Whether you're at a music festival, dining outdoors, or exploring the mysterious side of New Orleans history, there's no better place to be in autumn than in the Big Easy.

Festivals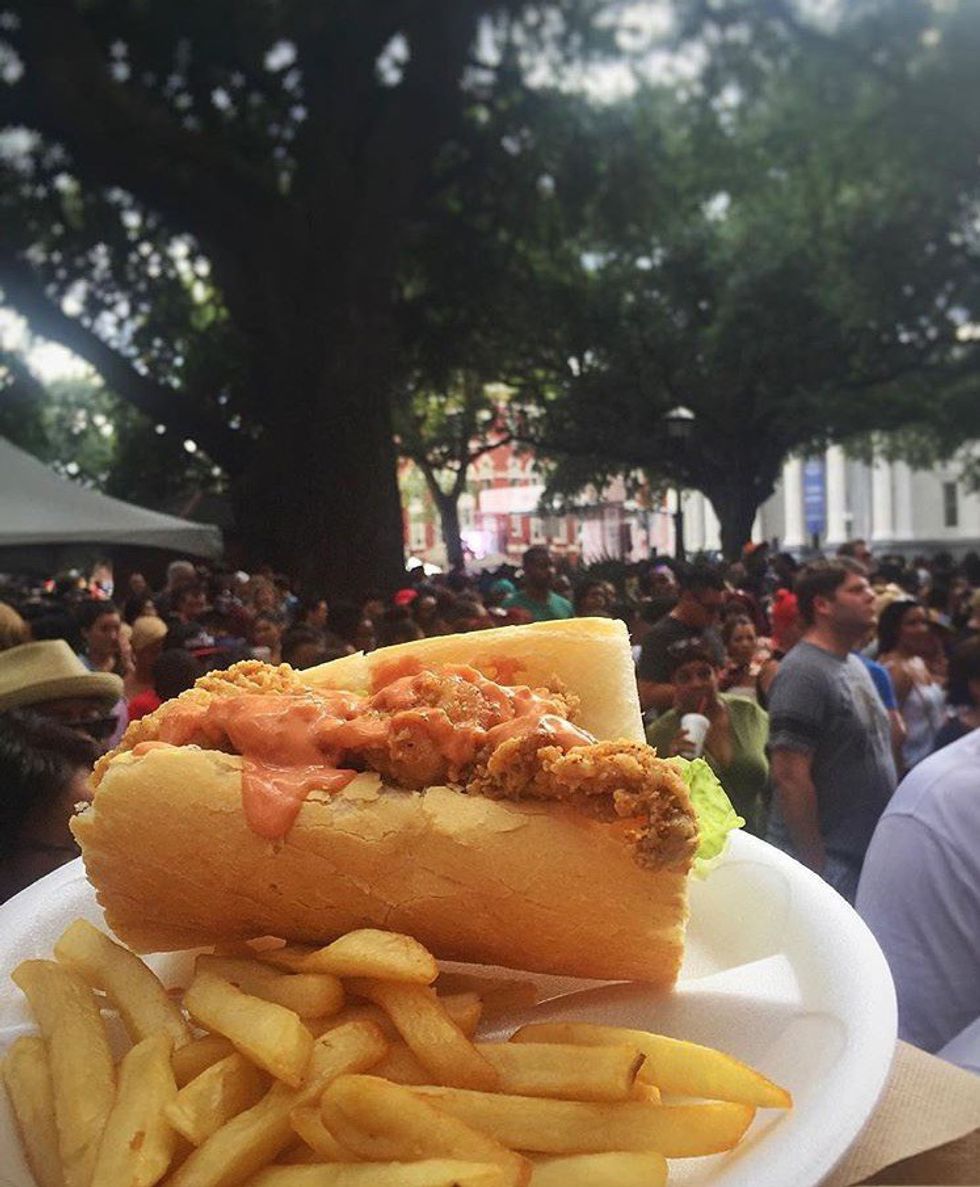 When you think of festivals in New Orleans, two big standouts come to mind – Jazz Fest and Mardi Gras. I don't mean to debase these two great celebrations, but there are many other festivals hosted in New Orleans to brag about. One of my favorites, Voodoo Fest, takes place every HalloWeekend. It's a day and night affair with live music, costumes, and fried Oreos instead of your basic Halloween candy. There's also Oak Street Po-Boy Fest to honor the best sandwich of all time, and the city's first ever Fried Chicken Festival that was celebrated this past weekend. But I'm counting down the days until the first ever Beignet Fest that will celebrate New Orleans' most iconic dessert.
Food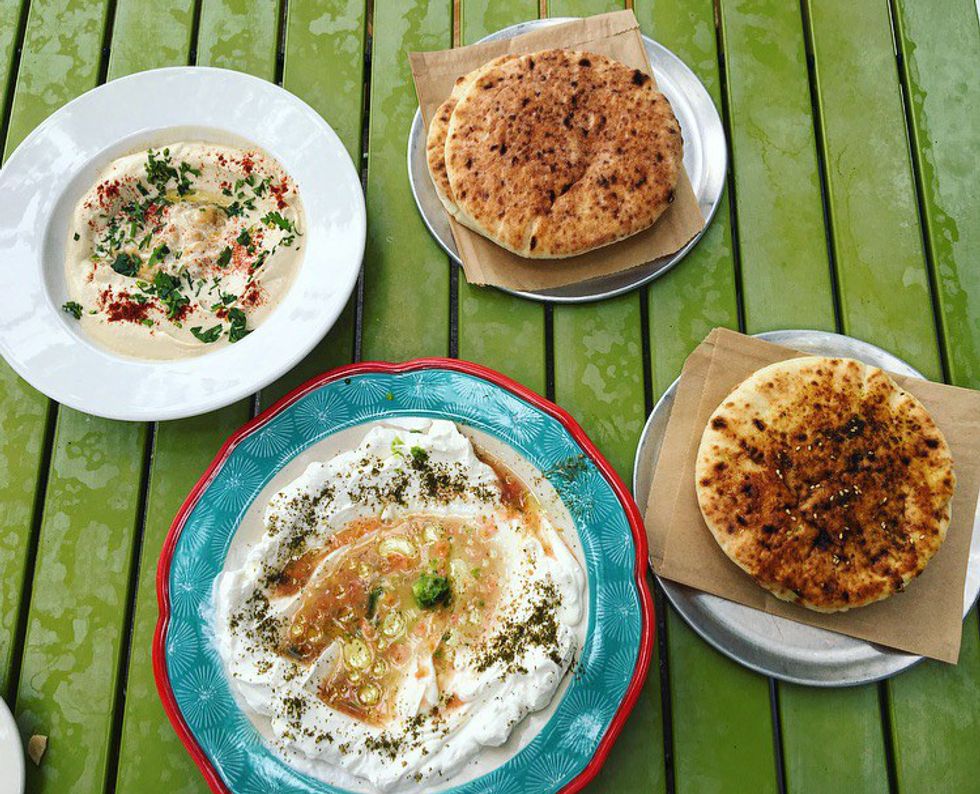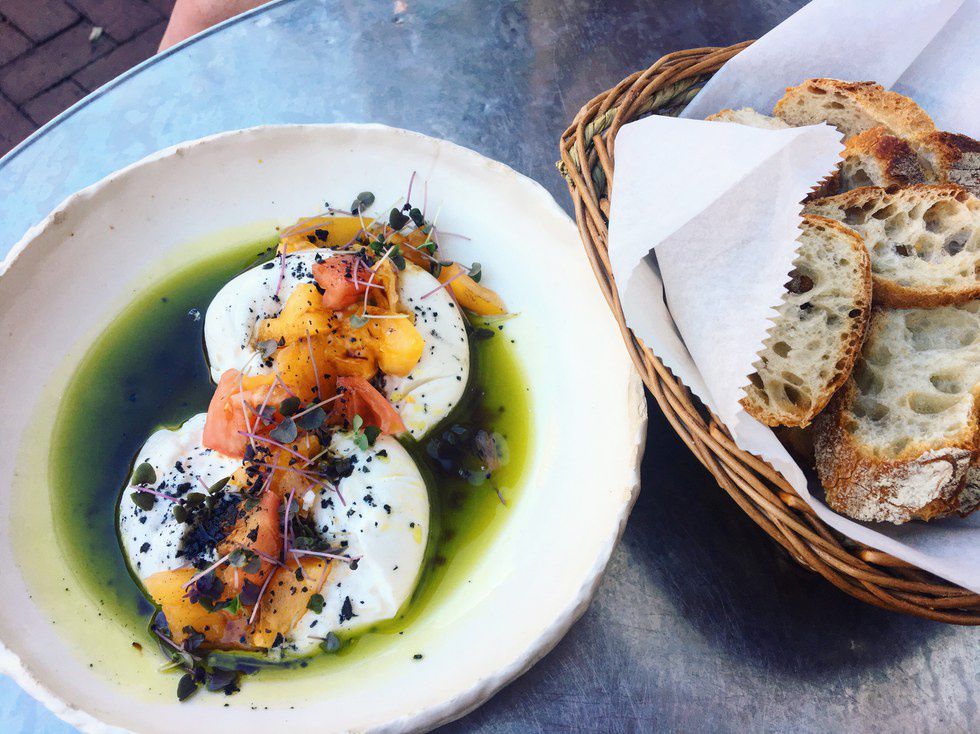 There isn't a more perfect time to dine outdoors than during the fall in New Orleans. There's something about enjoying dinner outside with friends and family while watching the sun set over your beloved city. Nothing beats the autumn breeze, and because it's New Orleans, nothing beats the food either. Two new spots where you can enjoy both fresh air and fresh food are St. James Cheese Company in the up-and-coming Warehouse District and Tal's Hummus on Magazine Street. Yet here's another seasonal treat for my fellow foodies. Sure, cooler weather means you can eat outside without drowning in the humidity, but it also means that oyster season has officially begun. Raw, fried, baked, or char-grilled, however you love them, fall is prime time for oysters.

Phantoms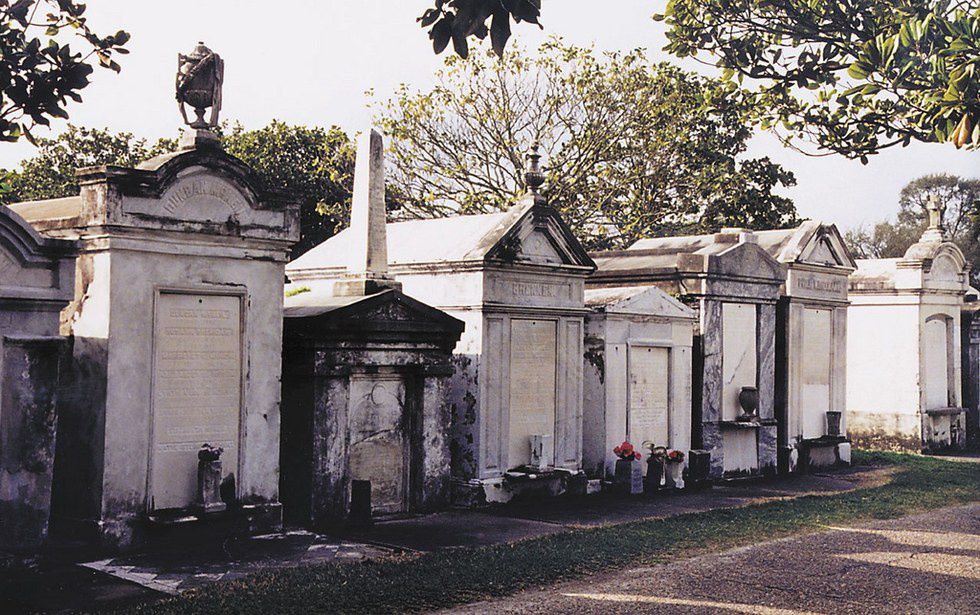 One of the things I love most about my city is that it is old. I cannot imagine a better place to celebrate Halloween than a city so rich in haunted history. Ghosts, world-famous cemeteries, haunted houses, Voodoo magic and other mysteries make New Orleans a fascinating place to be during the fall. What makes our cemeteries unique is that the tombs exist above ground. The city was built on a swamp, and because of water levels, the deceased have to be buried above the ground. Elaborate stone crypts and mausoleums decorate our most historic graveyards. They are worth taking a trip to see around Halloween, especially when the weather is as beautiful as it is this time of year.