Summer is gradually winding down and the cold weather is appearing fast. As leaves are changing colors and the air is becoming chilly, it's becoming that time of year where pumpkin spice latte is in. With the different delicious flavors like apple and caramel, there's nothing like snuggling next to a warm cup of coffee. Whether or not you enjoy pumpkin spice latte season, it's more than okay to let yourself have a sweet tooth and not feel guilty about it. So spice up your fall, and don't let vanilla latte continue to be your go to drink.
1. Salted Caramel Mocha Latte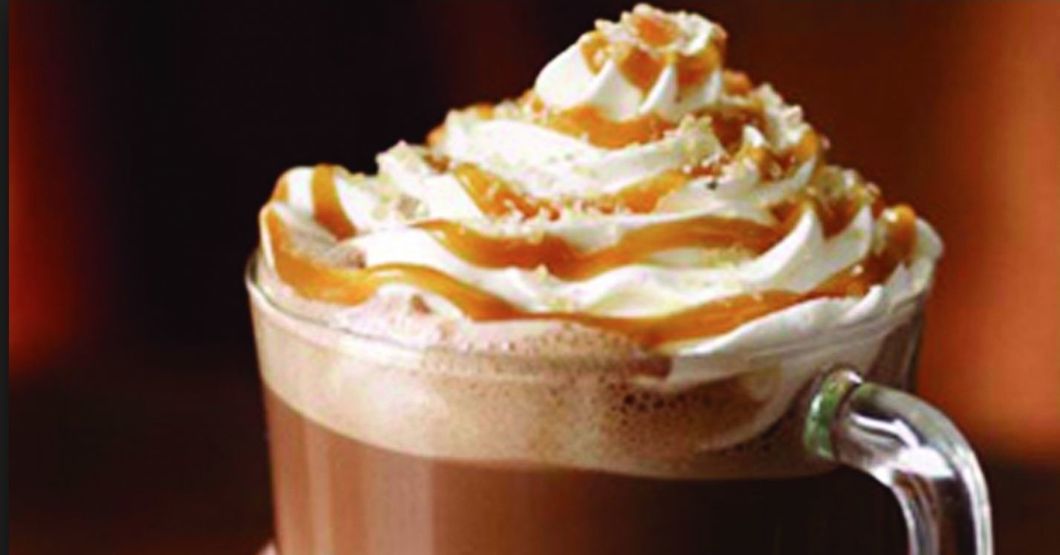 Pic Credit: Recipesbnb
Enjoy the sips of fall with a salted caramel mocha latte. A tasty combination of coffee and milk that's blended with sugar and sea salt. It also contains mocha sauce and toffee nut syrup for an extra sweet flavor of coffee. On the top, the sweetened whipped cream adds a nice touch along with drizzles of caramel on the drink. A perfect order that can be place at Starbucks for the ones who aren't the biggest fans of strong coffee.
2. Pumpkin Spice Latte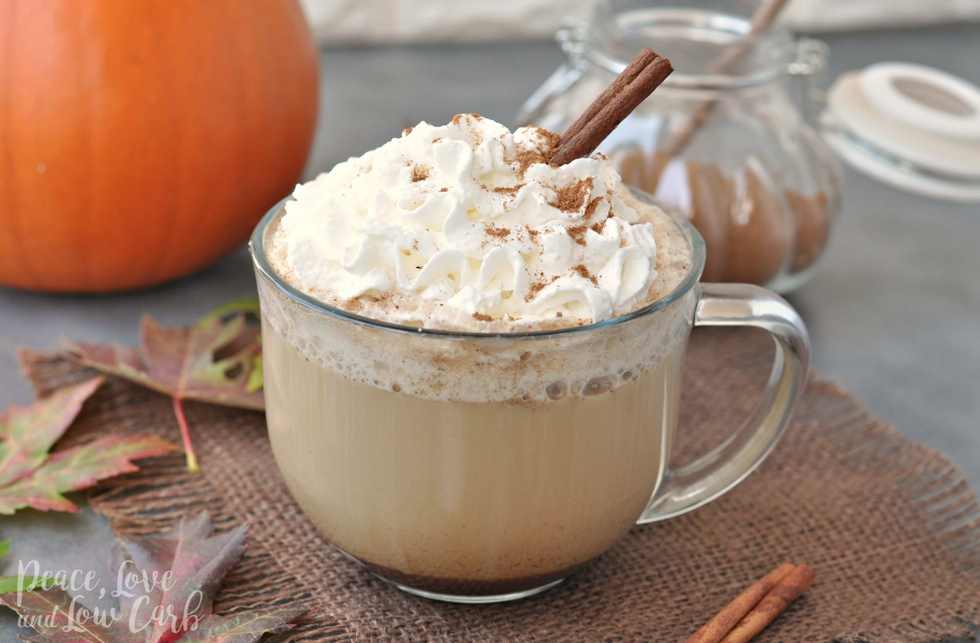 Pic credit: Peace Love and Low Carb
Here's a drink for the ones who are not a big fan of Pumpkin Spice latte season; it doesn't hurt to try one this fall. Remember you can't judge a cup of coffee by it's outside appearance. Now for the ones who are familiar and appreciate this drink, don't let the haters get to you. They're just jealous how aesthetic pleasing you look with that cup and have the courage to drink it like there's nothing else better than this.

3. Mexican Mocha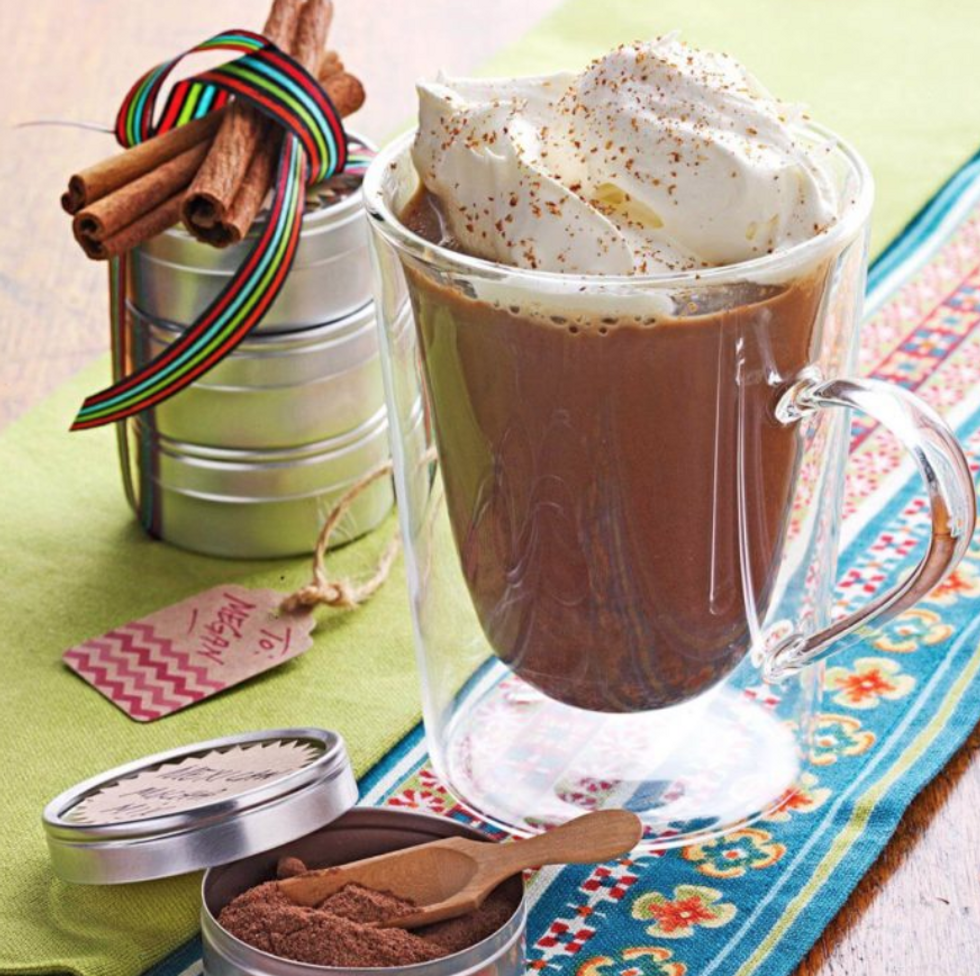 Pic Credit: Taste of Home
Mexican Chocolate is different than the hot chocolate you can buy from any local store. Typically it is made with roasted and ground cacao nibs with sugar and cinnamon. It tastes spicier rather than sweet because of the different spices it has like nutmeg and chilies.
4. Creamy Mocha Hot Chocolate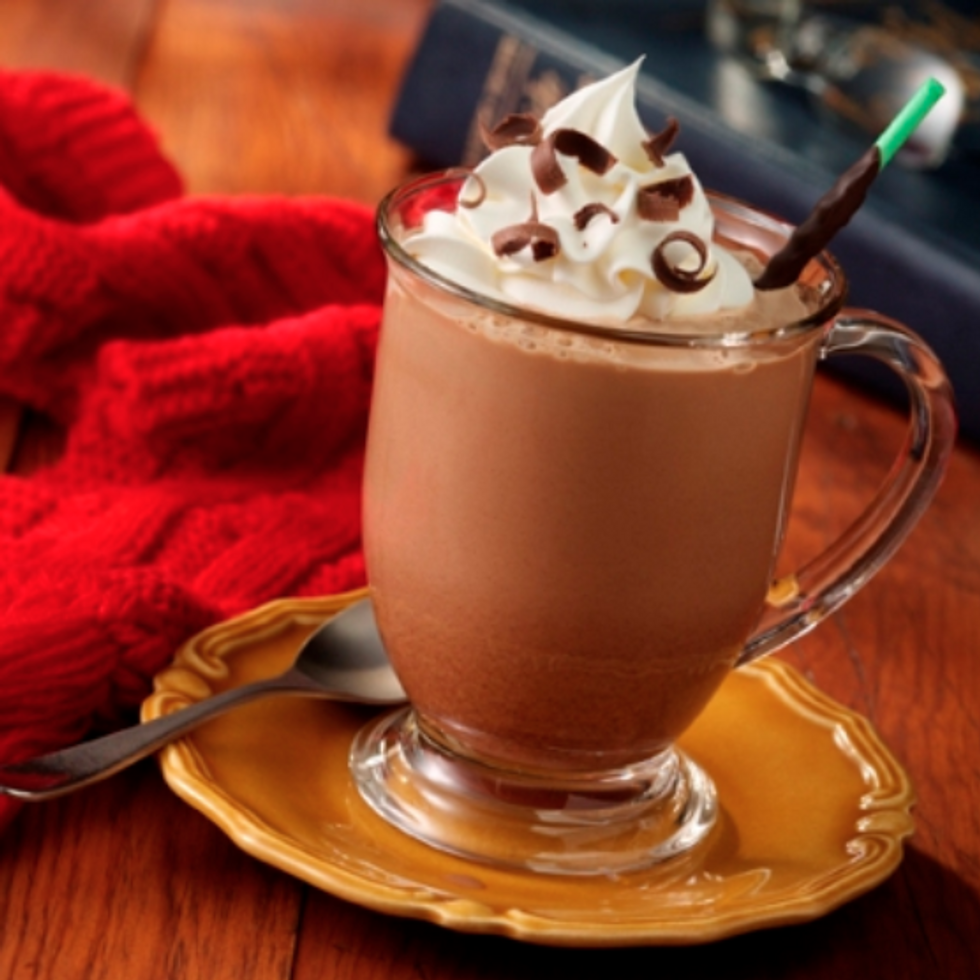 Pic Credit: Ready Set Eat
This delicious warm drink is a treat for any time of the day. From breakfast to dinner, get yourself to take a break with a creamy mocha hot chocolate. It has a combination of two layers of creamy foam milk. Usually, skim milk can foam easily and make a rich taste.
5. Maple Latte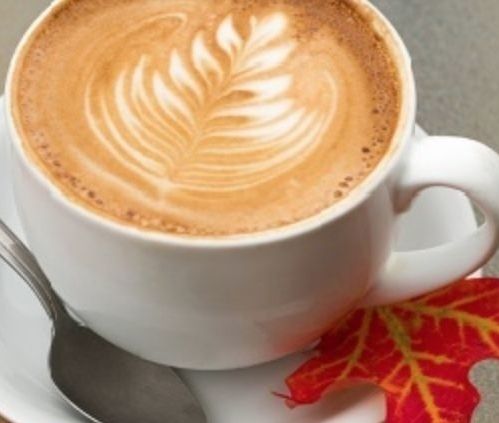 Pic Credit: Torani
To all the fans of maple syrup or just sweets, this is the drink for you. It is super delicious and has a range of health benefits because it contains natural substance. Therefore, no added sugars or preservatives.
6. Gingerbread Latte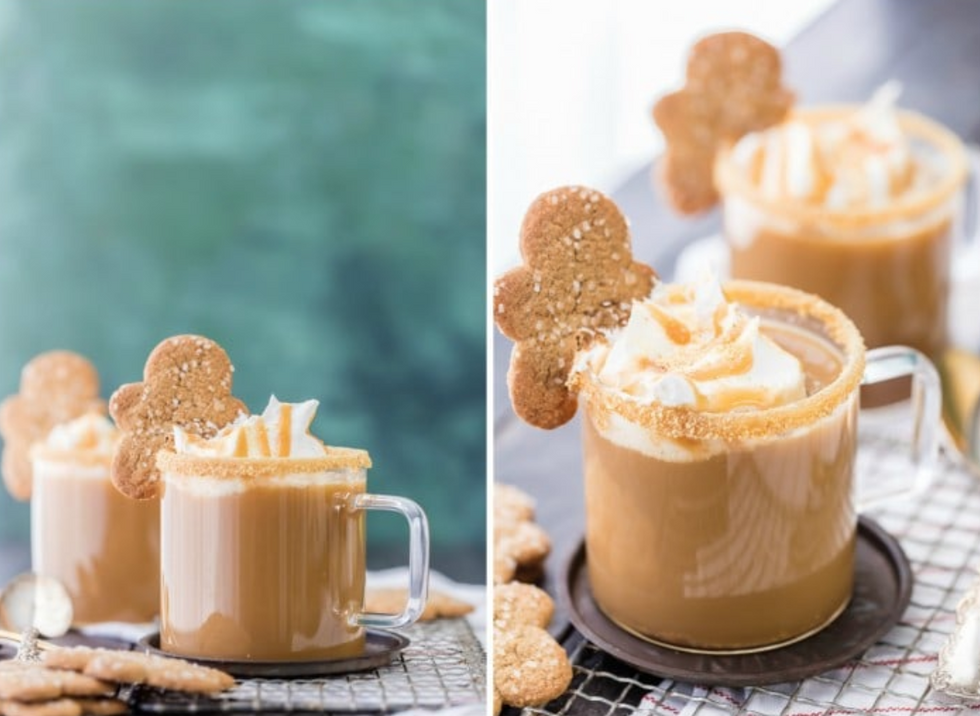 Pic Credit: The Cookie Rookie
Gingerbread is my all time favorite flavor and it's perfect for any season. A slight taste of spice and a whole lot of sweet balances all taste bud cravings. An espresso-based drink that contains steam milk, topped with whipped cream, and a dash of nutmeg.