The fall season is one of the most beautiful times of the year to be in Kentucky. The leaves are changing, the horses are running through the fields, and the weather is beautiful. During this time of the year, there are so many things to do on the weekends that you have to experience before finals roll around. Surprisingly, the fall semester goes by faster than the spring semester because of the holiday breaks in between, so sometimes it is hard to fit everything in with the short amount of time that we really have.
Kentucky is home to the horse capital of the world, with some of the most prestigious, award-winning horses in the world. As shown in the picture above, there are so many fun activities that you can do to fit in with the Kentucky culture and one of them is horseback riding.
The Kentucky Horse Park has a wonderful trail for beginners. When you think of Kentucky everyone thinks of horses and bourbon, but here are the top 5 things that college students at UK should do in the fall before finals season begins!
Keeneland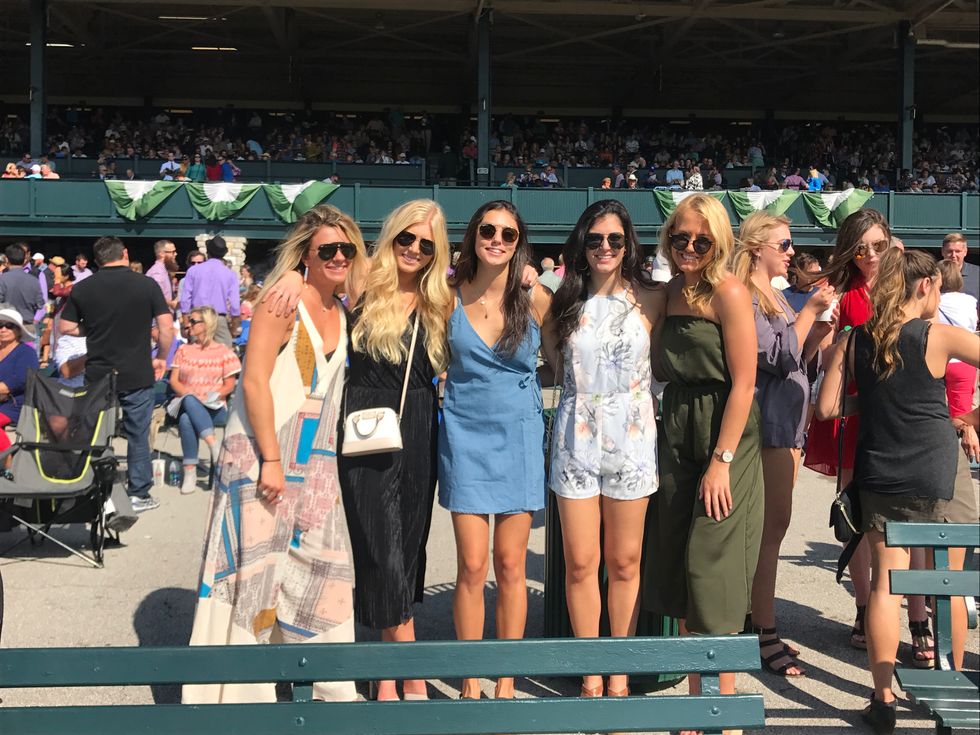 This is a hot spot for UK students during the months of October and April. Keeneland is home to a world-class thoroughbred racing track. It is a great place to hang out with friends on the weekends to have some fun!
Thursday Night Live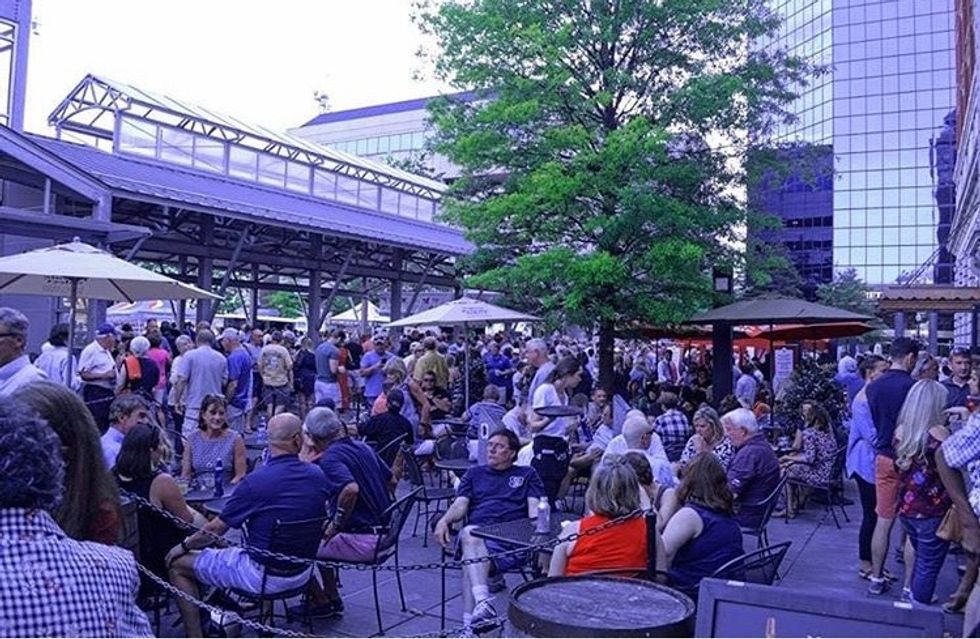 Central Bank hosts an incredible Thursday Night Live in downtown Lexington. It draws in the whole Lexington community with live music, food trucks, and tons of fun. The best part is, you can bring your dog too!
Red River Gorge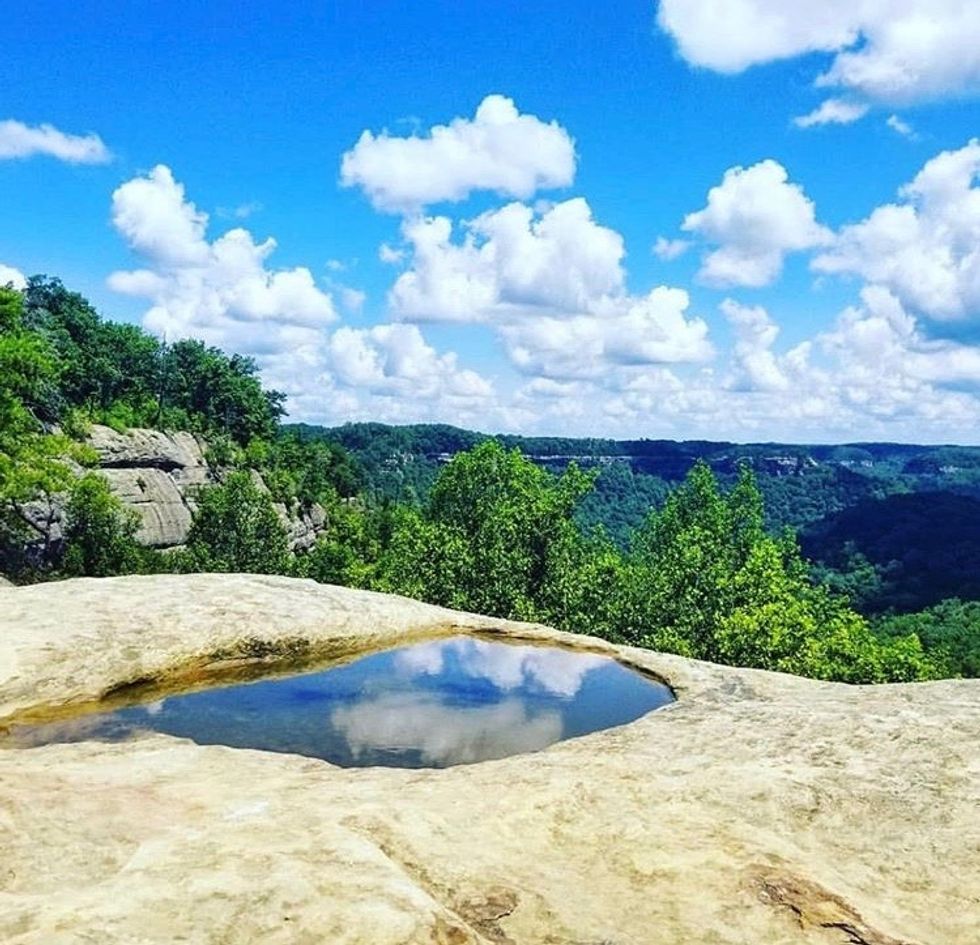 The Red River Gorge is one of my favorite places to go when I just want to "get away" from Lexington. With breathtaking views, it is a great place to go hiking with friends and hang out for the day. Before you leave, make sure you stop at the famous Miguel's pizza on the way out!
UK Football Game/Tailgate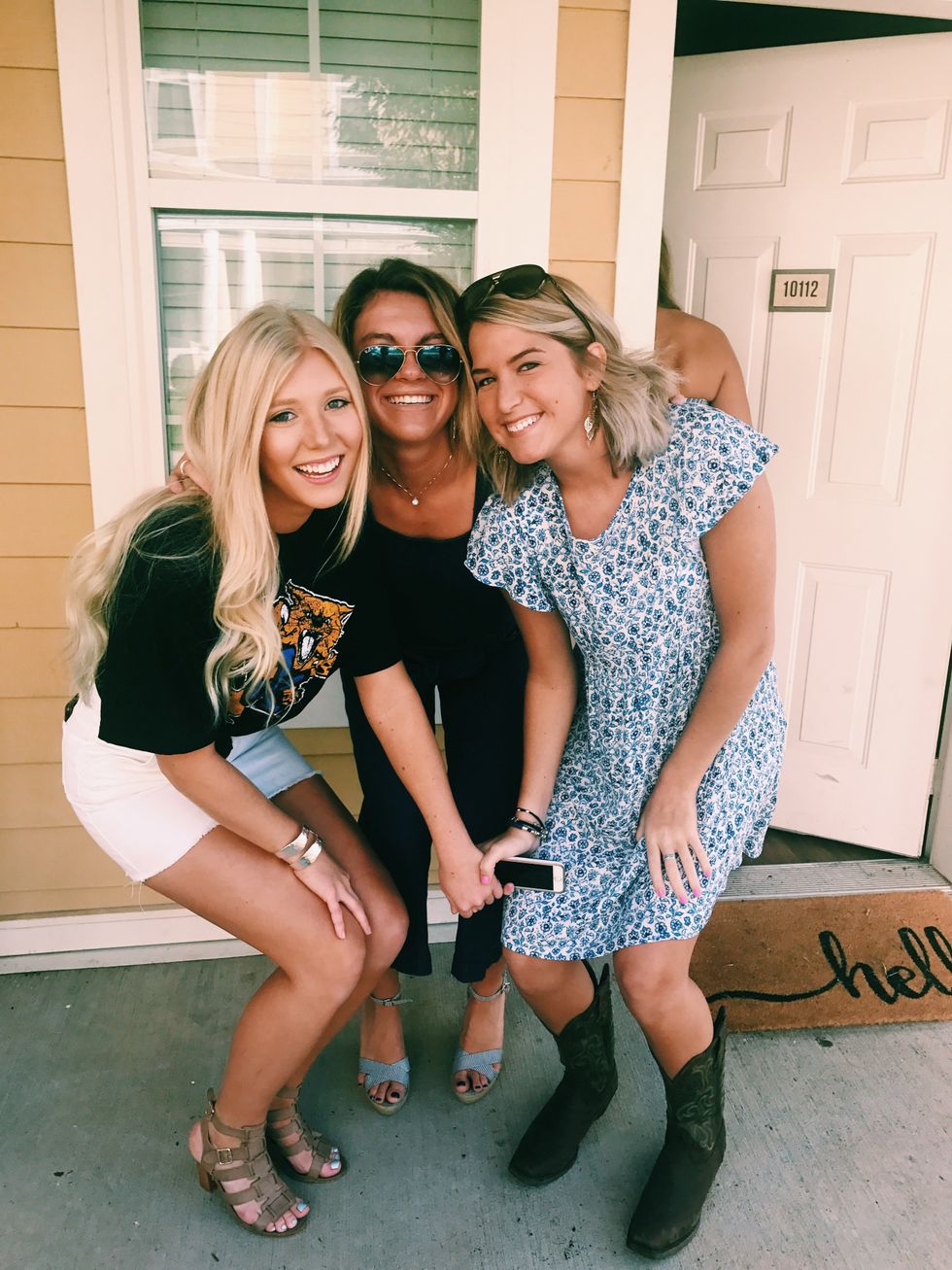 CATS! CATS! CATS! Football tailgates in the fall are a blast and are a MUST for all UK students!
Night Market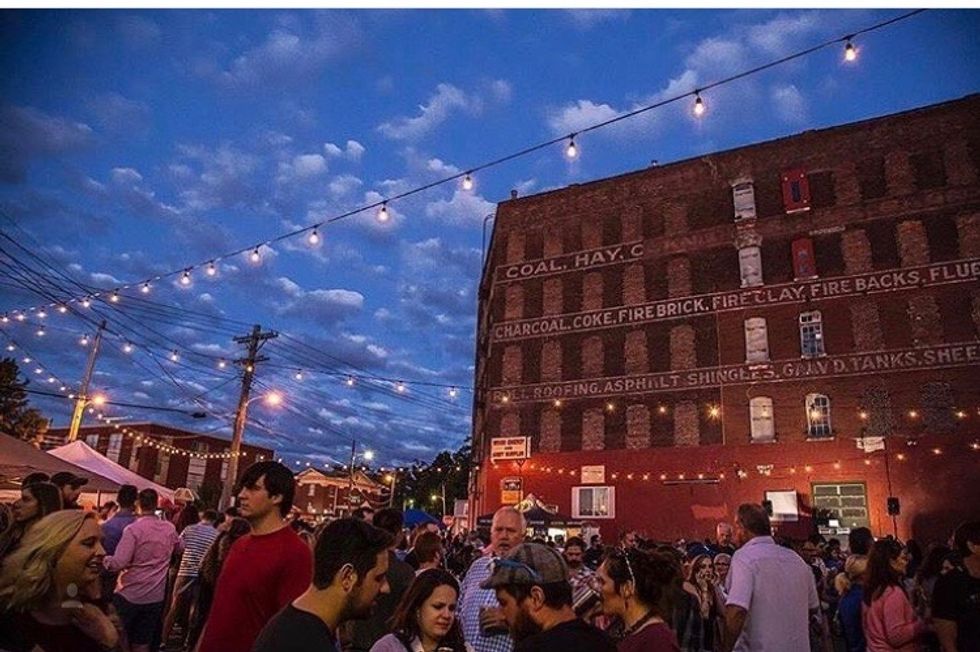 Whoever knew markets were also at night? Find some of Lexington's local boutiques have pop-up stands at the night market along with some great food & drinks!