Bermuda: a 21 square mile country (or 22 if you count the trash that was used to extend the island's length). If you have ever watched "Golden Girls" then you should know Rose Nylund spoke often of St. Olaf, the town she grew up in with its unique culture and lifestyle. Well, Bermuda is its own St. Olaf. Here are ten reasons why:
1. We are dead set in the middle of an underwater extinct volcano
[rebelmouse-proxy-image https://media.rbl.ms/image?u=%2Ffiles%2F2016%2F11%2F27%2F636158068036856631345447573_bermuda.gif&ho=https%3A%2F%2Faz616578.vo.msecnd.net&s=533&h=ea2d897cf8fd465be3580a1b533f8ece15c3fac19556a5a44772f86e7dd20a75&size=980x&c=425206607 crop_info="%7B%22image%22%3A%20%22https%3A//media.rbl.ms/image%3Fu%3D%252Ffiles%252F2016%252F11%252F27%252F636158068036856631345447573_bermuda.gif%26ho%3Dhttps%253A%252F%252Faz616578.vo.msecnd.net%26s%3D533%26h%3Dea2d897cf8fd465be3580a1b533f8ece15c3fac19556a5a44772f86e7dd20a75%26size%3D980x%26c%3D425206607%22%7D" expand=1]
Our country was formed from an eruption dating back 100 million years ago, creating a cluster of islands, some uninhabitable by anything bigger than a bird and others that make the land we live on. With all the islands combined, it is a total of 21 square miles.
2. Our Houses Are Colorful and Our Roofs Are Our Source of Water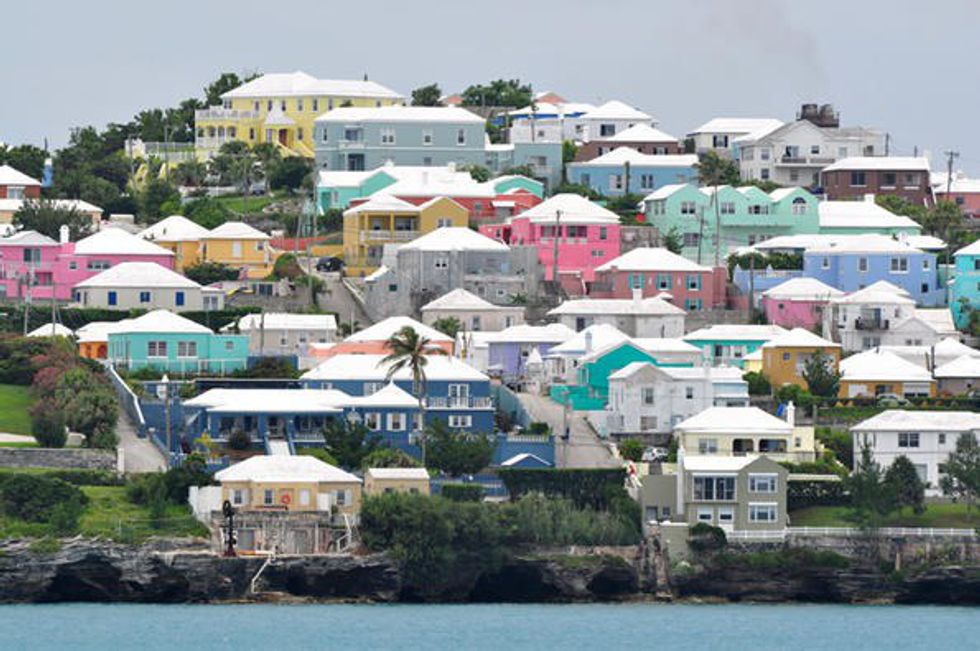 Seriously! Our houses are painted a variety of pastel colors: pinks, yellows, blues, greens, oranges, and purples. Not to mention that all of our roofs are white. Bermuda is an archaic colony. We are modernized in technology but architecturally we are old. Anyways, we build our roofs with limestone that is grooved as a way to obtain rain and allow it to pass into the gutter and then directly to the tank.
3. All Bermudians Are Onions and Bermuda is The Onion Patch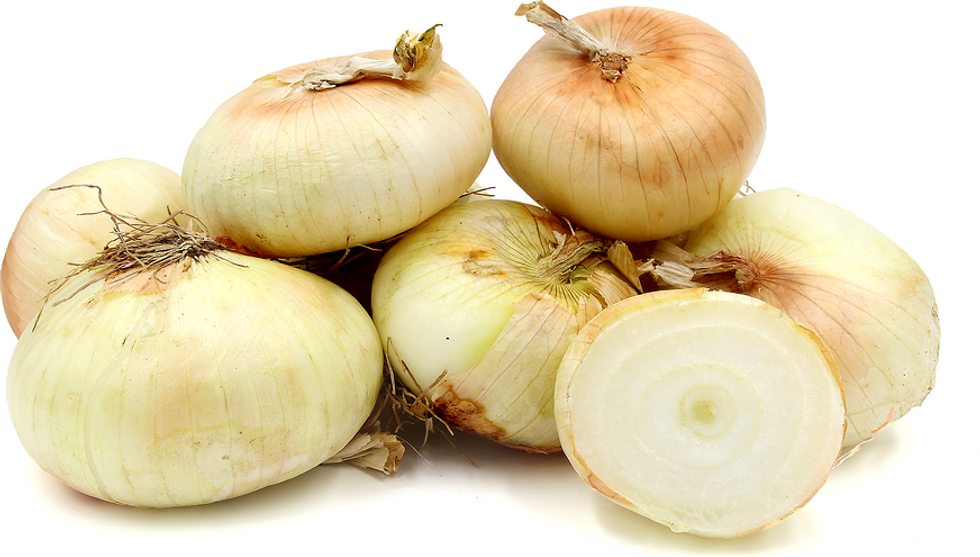 Bermuda is known for their sweet red onion, we used to ship thousands of crates over to the Americas and England. We were dubbed the Onions. No one could touch the Bermuda onion. It was until World War 1 when exporting duty had increased it became harder to export. Later on, Texas would develop and label their homegrown onion as the new Bermuda onion. Ultimately Bermuda stopped the trade of Onions.
4. Johnny Barnes is Our National Hero

No, he did not pull Jimmy safely from the tank he fell in. All he did was wave at people from East Broadway from 4am until 10am every single day, rain, wind and shine since 1986 when he retired. Mr. Barnes woke up every morning, put on his clothes and took a walk out to the intersection between Hamilton and Somerset until the ripe old age of 93. We even had a bronze statue erected of him back in 2007. He died July 09th, 2016 and had one of the biggest funerals in Bermudian history.
5. The Sand at our beach is pink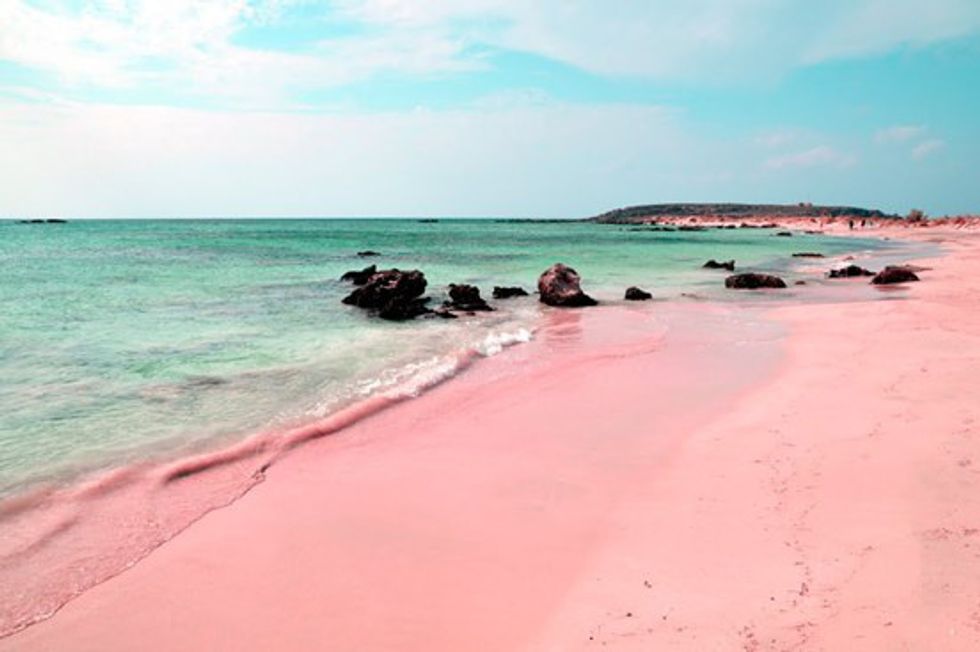 Our water the bluest of blue adorned with pink sand.