The network that changes lives! The world of wallpaper, shiplap, crown molding, and paint colors. Don't believe me that it'll change your life? Continue reading, and find out for yourself!
1. Chip and Jo Gaines are relationship goals.

These two people truly hold a distinct place in my heart. They are the real deal. As a family, these two have found the balance to love one another unconditionally, as well as their four children, and change lives of random strangers on their own show, "Fixer Upper." They're the definition of a true power couple who know how to have fun with life and tackle whatever is thrown their way! Also, you are well aware of what shiplap is thanks to these two!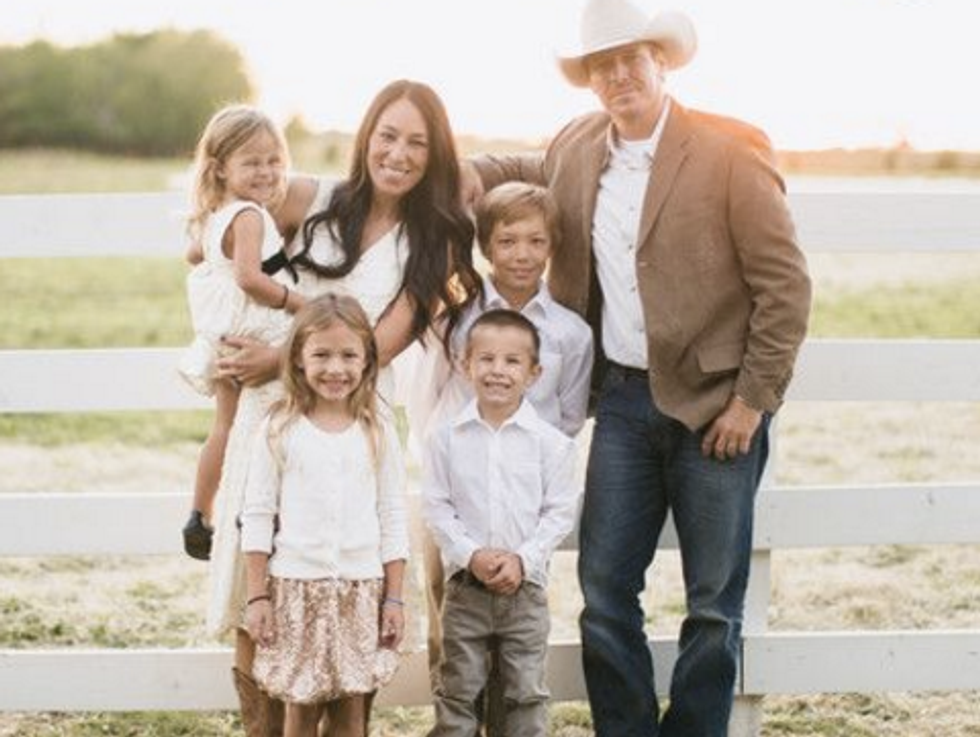 And let's be honest ladies, in life we aspire to be Jo and see the potential in the most run down objects!
2. The thought always crosses your mind to be on "House Hunters" when you decide to purchase a home.
Whether they're first-time home buyers, or finding their forever home, "House Hunters" gives you the rush of excitement to buy a home. What's the most appropriate way to buy a house? On "House Hunters," of course! You watch three homes being toured, and you can't deny that you guess which house the family chooses. Ultimately, you chose the potential home based off which house you like, and get disappointed when it's not the house you picked. This show takes you on a road trip across the country.
3. Don't even get me started on "House Hunters International"!
Where one goes to tag along on exotic voyages! "House Hunters International" introduced me to the geography of the grander areas in the world. Oh, you're purchasing a one million dollar home a secluded island? Yeah, same. Even though it may give false hopes to some, you have to admit it's fun to pretend to buy a house with a view to die for!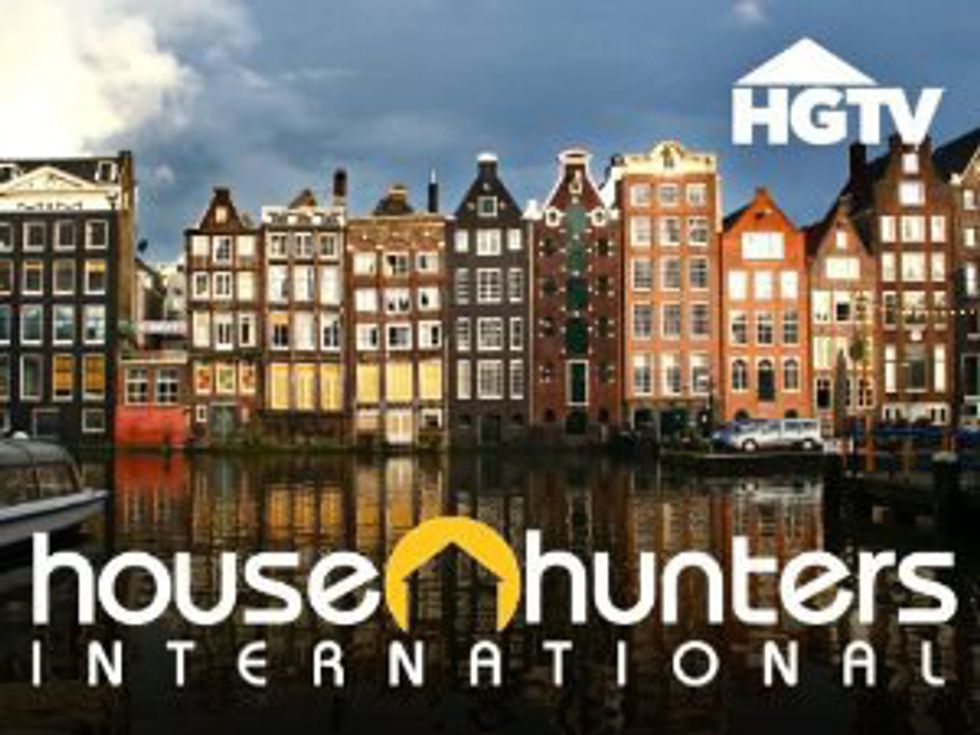 4. Two words: Property Brothers.
Let's just keep this short and sweet. Jonathon and Drew Scott. The Scott brothers. The Scott twins. What more could you ask for? Two brothers (handsome, may I add), who turn the foulest, most run-down kitchens into some of the most lovely modern kitchens.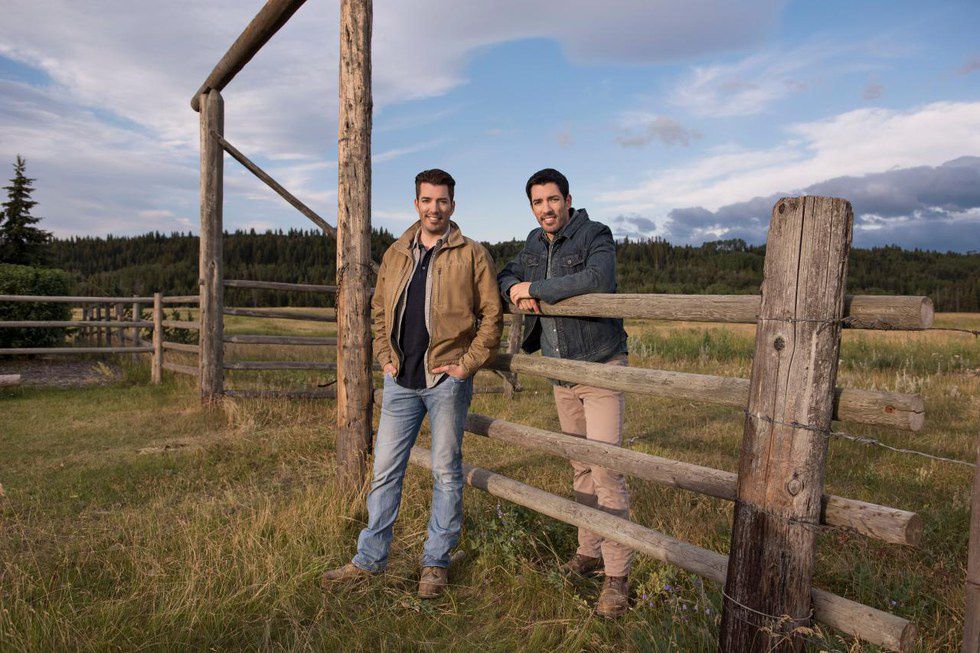 5. HGTV.
You simply know what HGTV stands for. Home and Garden Television Visited.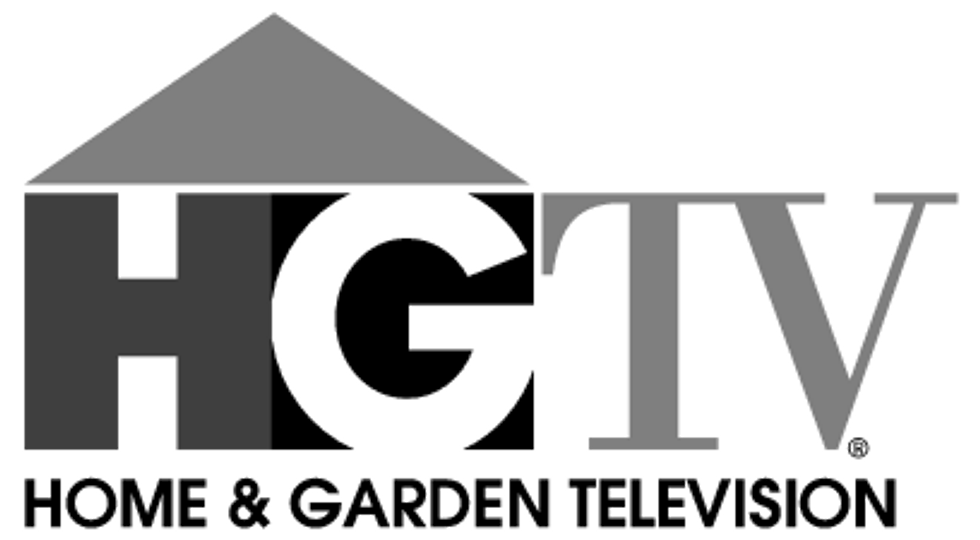 6. You believe you can flip houses.
When watching "Flip or Flop" you get the sense of influence, that you too can flip homes for a living. How fun would life be if all you did was turn old homes that are bug filled with unbelievable cosmetic work into a stunning, renovated dream house? It's not every day you have the chance to buy a $250,000 in cash, run down home, sight unseen, to transform it into something much more. Tarek and Christina El Moussa live that dazzling lifestyle while balancing a nurturing life for their two younger children. I guess, I'll just live vicariously through them because flipping homes may be harder than I think!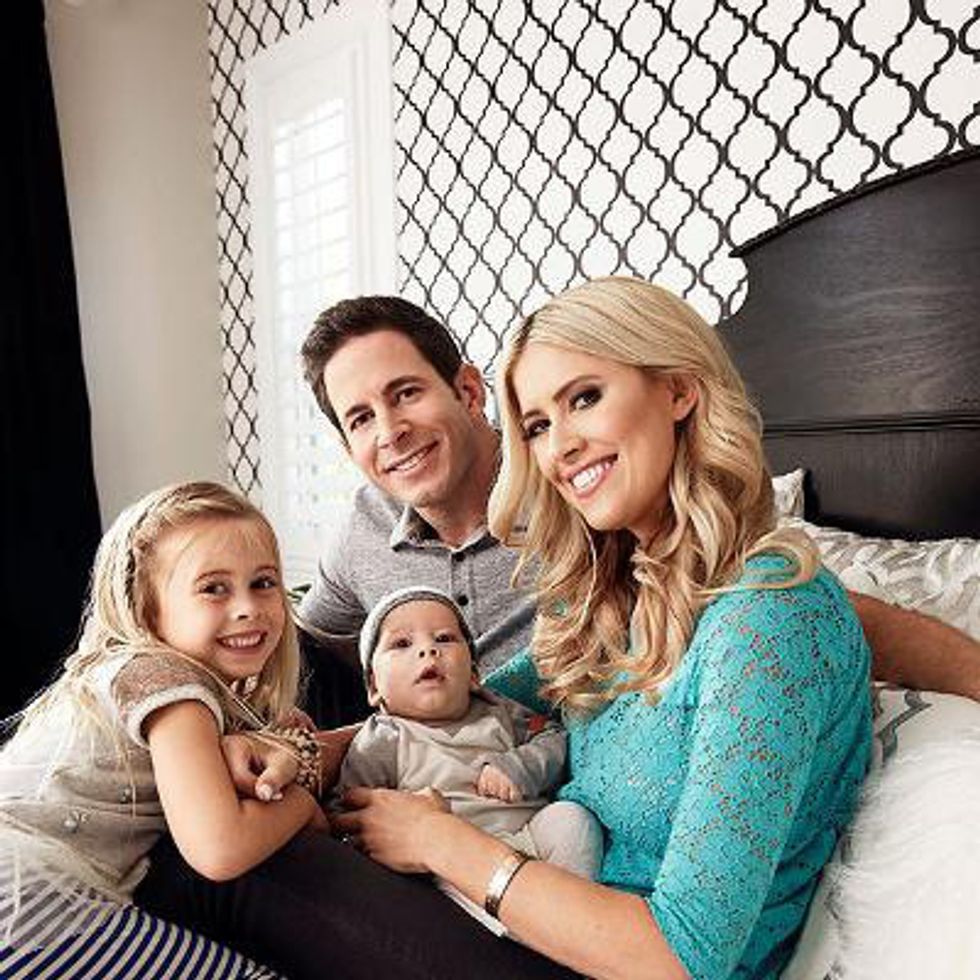 7. HGTV makes you feel invincible.
When your life is consumed of HGTV, you get these fantasies boiling in your head that you are meant to be an interior designer, or a contractor, or just someone who knows everything about building and designing homes. You start to imagine redecorating your own home and make it just as modern and sleek. You start to learn the language of HGTV, you can basically call yourself bilingual!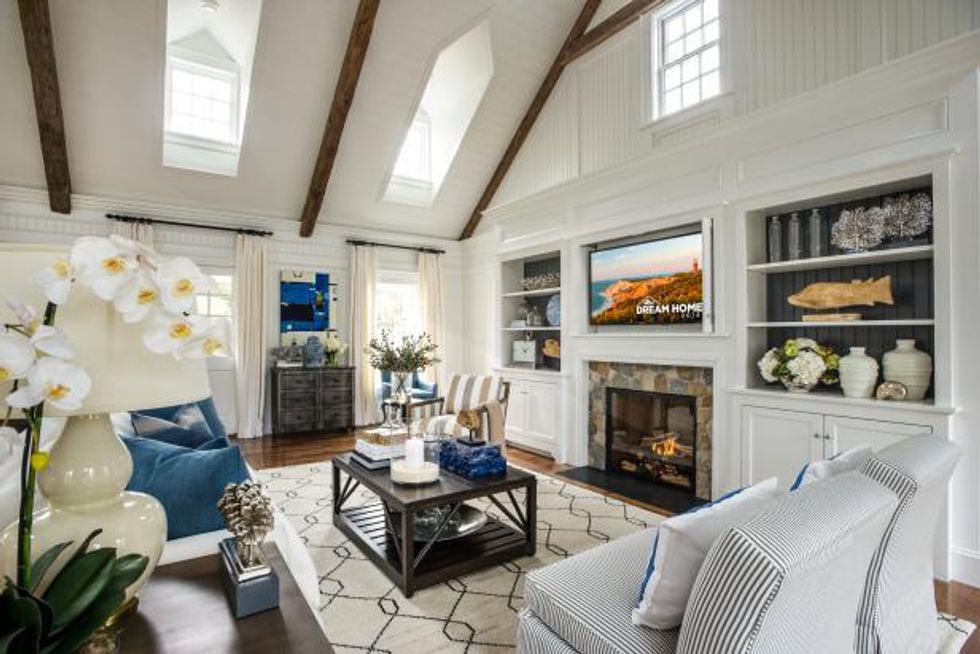 8. Would you love it or list it?
That's correct, what would HGTV be without David and Hilary on "Love it or List it"? Do we honestly watch this show to see if they list it? I think we can confirm we all secretly love this show due to Hilary and David's funny arguments. You can always count on them to have a retaliation! (Team Hilary, by the way!)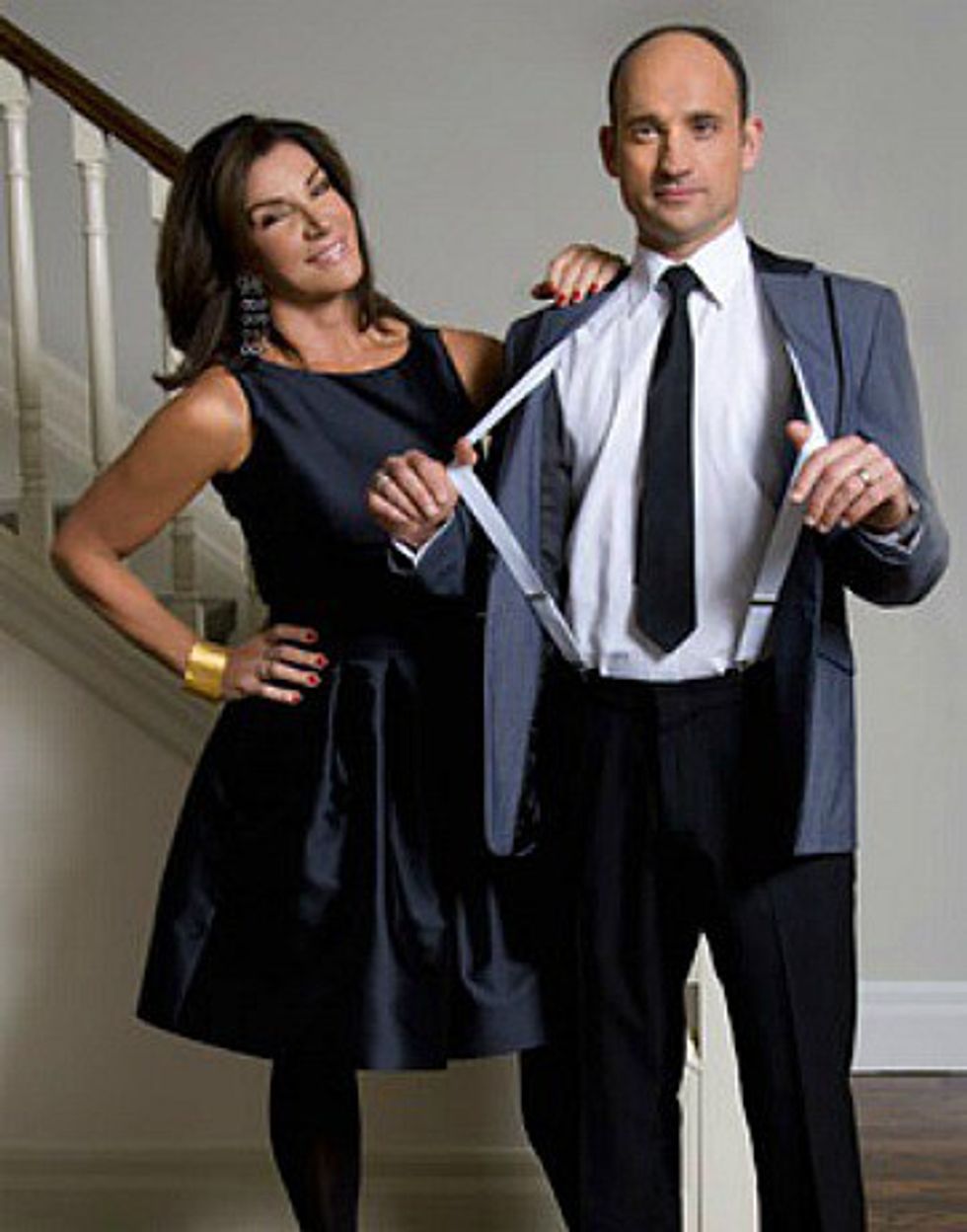 9. You always enter for the dream home.
Why wouldn't you enter to win a million dollar home? HGTV has an annual dream house sweepstakes, which anyone can enter in! How awesome is that?! These aren't just any homes, these homes are extravagant! Beautiful! Located in the most exotic places in the U.S! Sign me up!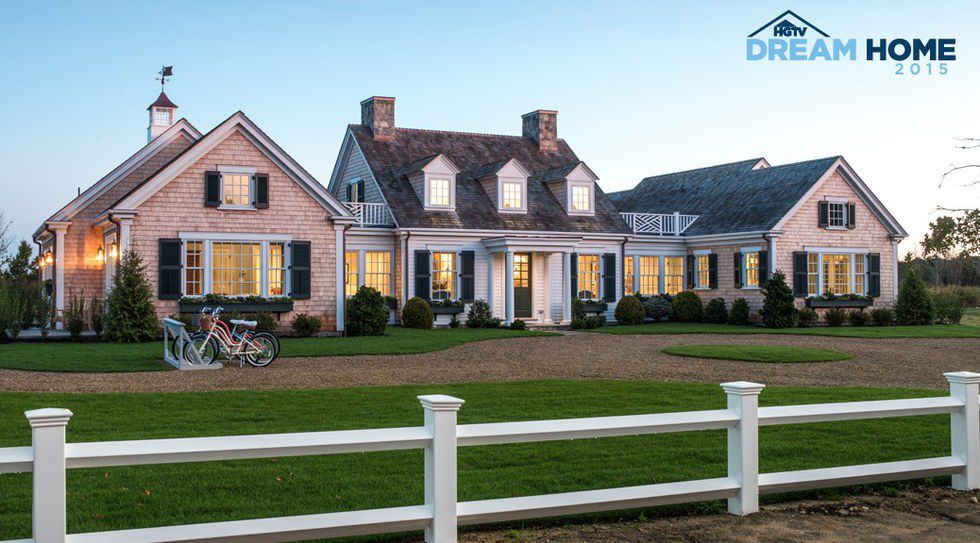 Still bitter I didn't win the 2015 Martha Vineyards dream home…
10. You're always looking for a bargain.
Everyone is satisfied with a bargain. Especially when that bargain is a home on a sandy, white beach! "Beachfront Bargain Hunt" has you contemplating on going on this adventure of looking for a bargain home with ocean breezes right in your face! Sign me up!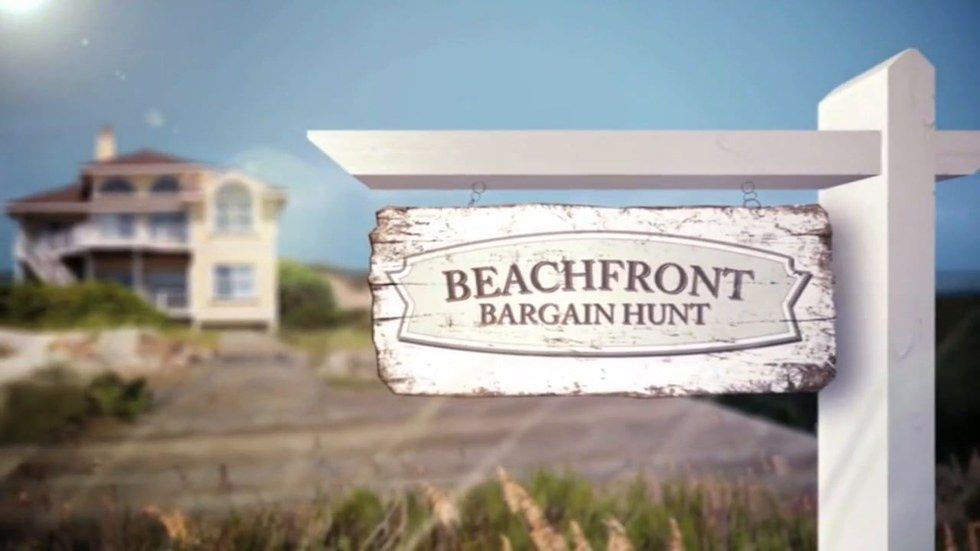 11. You wouldn't have it any other way.
You love when people ask you what TV shows you watch because you get to talk about all this excitement, and fill that empty hole in their lives with greatness! Until they look at you like you're crazy and tell you to get a hobby. But watching HGTV is a hobby. It's my hobby!