Katherine von Drachenberg, widely known as Kat Von D, is incredibly famous for many things. She has a wide range of talents and is never afraid to speak her mind. She is iconic and we could all learn a thing or two from her.
Here are 7 reasons you should probably pay more attention to her.
She has a huge makeup brand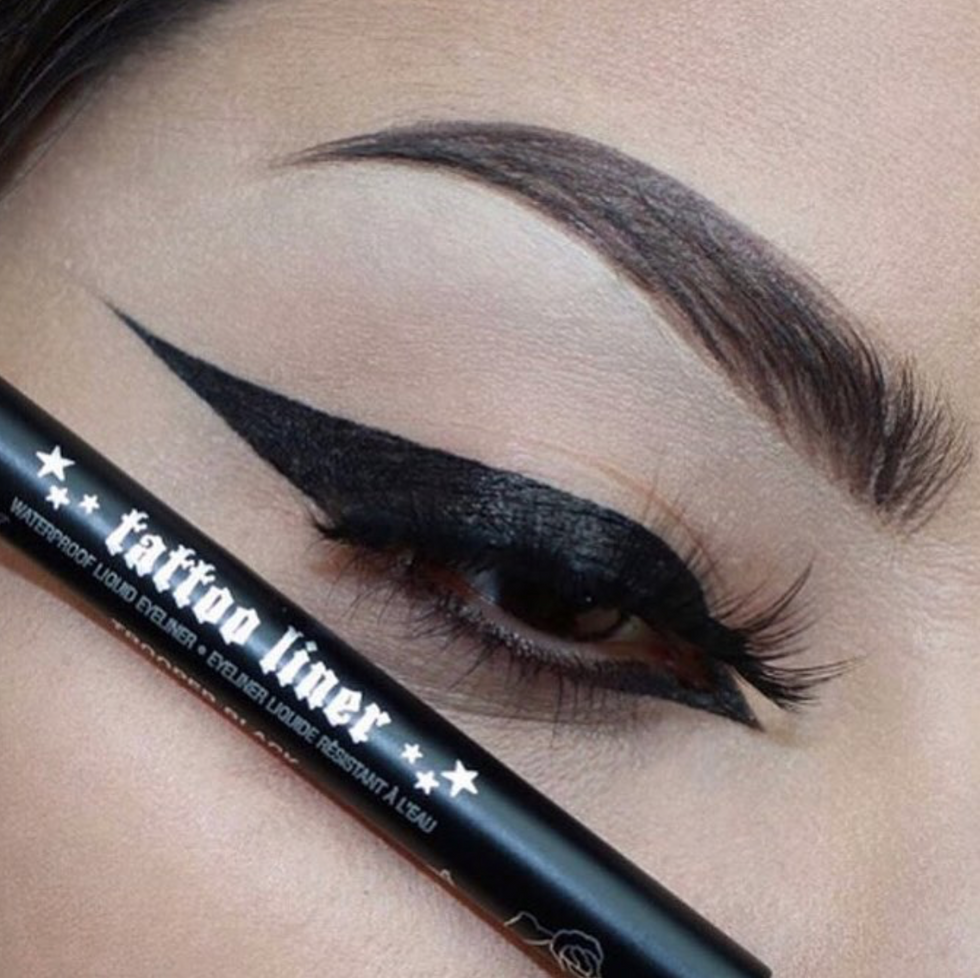 Not only is her makeup great quality, but it's all vegan! No animal testing here!
She advocates for animals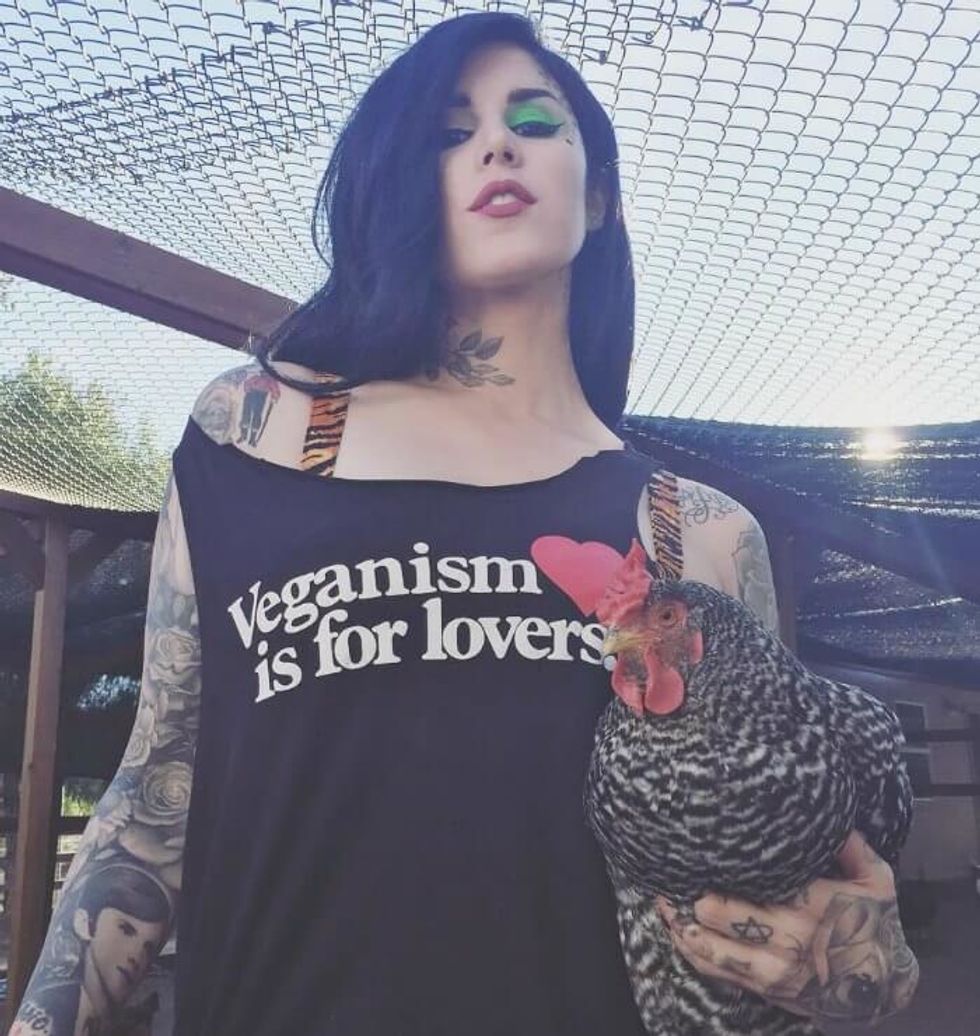 https://www.peta.org/wp-content/uploads/2016/07/Kat-Von-D.jpg
Not only is her makeup vegan and cruelty free, but so is Kat herself. She's even teamed up with Mercy For Animals and has raised money to help save animals.
She owns a tattoo shop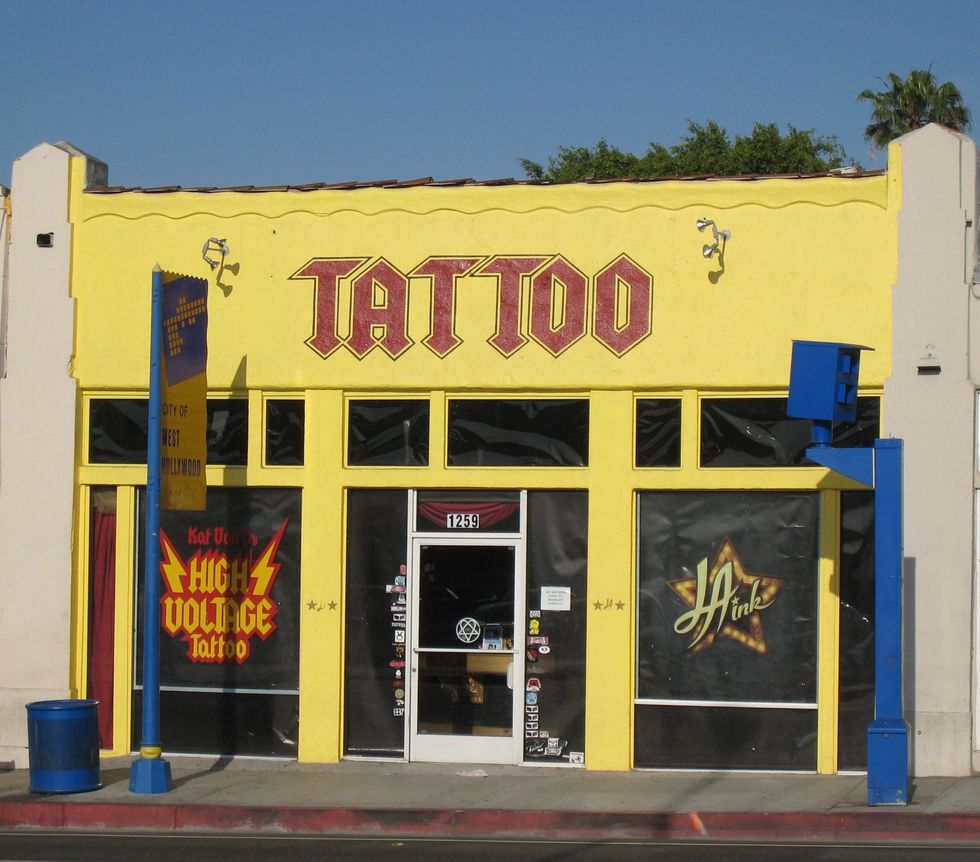 She owns a shop called High Voltage Tattoo in LA and is a tattoo artist herself. She did her first tattoo at just 14 years old! She was even on the show Miami Ink and LA Ink.
She's bilingual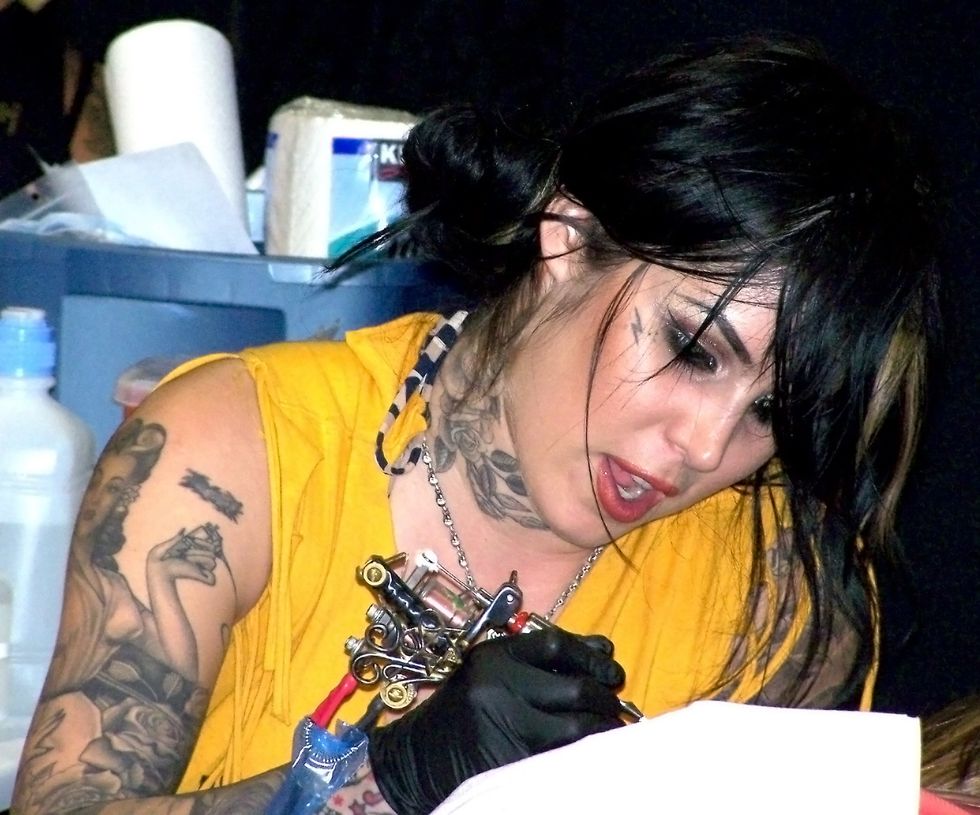 She was actually born in Mexico, so she's fluent in both English and Spanish.
She's coming out with her own shoe line soon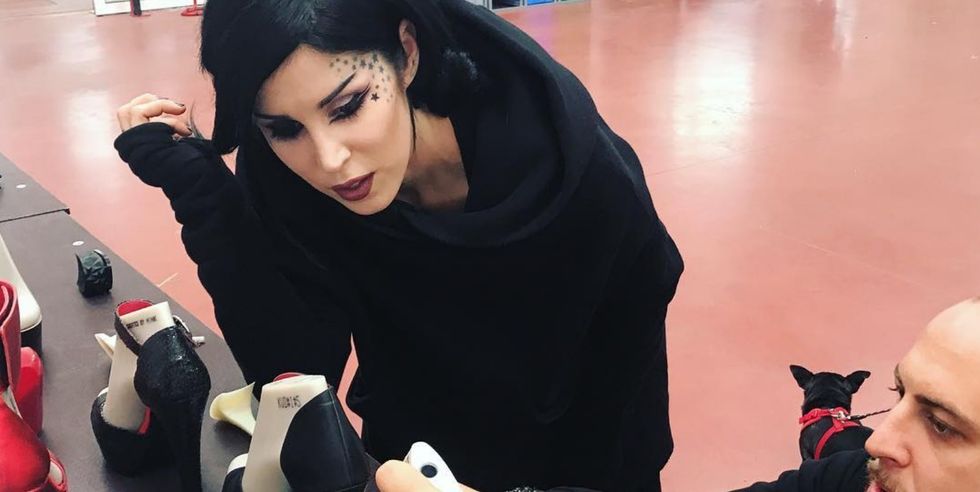 https://uploads-ssl.webflow.com/57dc5ba03bd579bc1ed6eab6/5a37c73d606d770001f16658_kat%20von%20d%20shoes%20vegan%20plant%20based%20beauty-.jpg
She plans to make unisex shoes and high heels, and of course they'll all be vegan.
She designs all of her product packaging and logos herself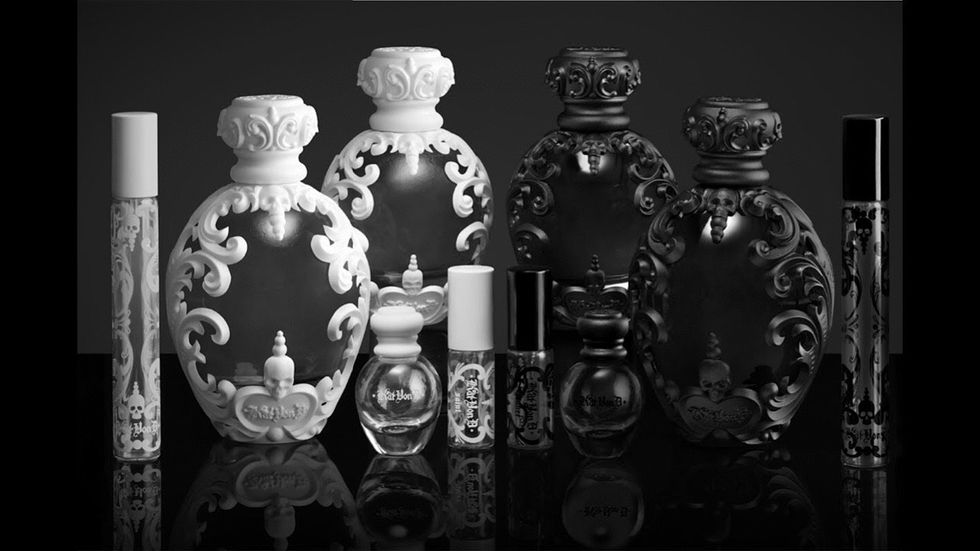 https://i.ytimg.com/vi/tRYQICs5KMc/maxresdefault.jpg
Of course, all of her work is stunning.
She plays the piano and guitar
It's hauntingly beautiful.