Everyone stay calm because, after 13 long-awaited years, everyone's favorite fish is back and in 3-D.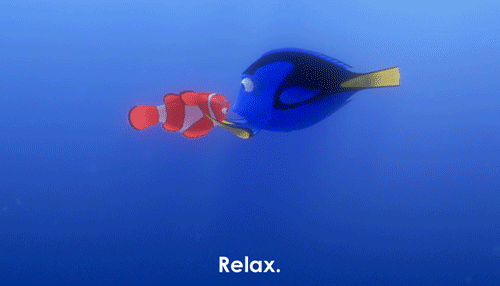 Dory is swimming into theater
this Friday
, June 17, starring in her film trying to find her family in California, while her memory continues to be a roadblock. Dory is
one of Disney and Pixar's most beloved character
of all time, having more likes on Facebook than any other Disney/Pixar character. Here are some fast facts before you go see the movie in theaters (because let's be real, we're probably more excited to see it than children are).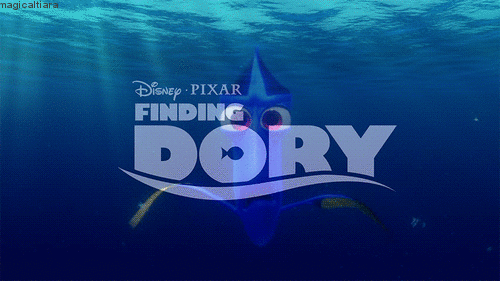 1. Hank the septopus was hardest animated character Pixar ever created.
The new character in Finding Dory, Hank, was a challenge for the filmmakers. Pixar had to use a back and forth collaboration between art and animation in order to get him just right, the first character to be created this way. It took Pixar six months alone to create a single shot of Hank. In fact, Pixar had so much trouble getting Hank just right that they had to rewrite the storyline. In "Finding Dory," Hank only has seven tentacles, but it was not supposed to be that way. After Pixar created each part of Hank individually, they tried to put all of the pieces together and realized there was not enough space for his eighth tentacle. They had to rewrite the script in order to make up for this.


2. The voice of Nemo is a different person than it was in Finding Nemo.

This is because Nemo is just a boy so they needed a young actor to do the voice for Nemo. In the first movie, Nemo was voiced by Alexander Gould, who was 9 years old at the time. However, since the movie came out, it has been 13 years and the boy is no longer a child, he is 22 years old. Since "Finding Dory" is set only six months after the original movie, they needed a younger boy to do the voice of Nemo. Gould still has a role in "Finding Dory" though as the voice of a truck driver.
3. Many characters in "Finding Dory" have an affliction that makes them imperfect and unique.
In the first movie, Dory suffers from short term memory loss and Nemo has a bad fin. Many of the characters in the sequel have something that ails them as well. Hank only has seven tentacles. Another new character is a whale shark named Destiny who is near-sighted. The filmmakers decided on a vision problem because Destiny's neighbor is a beluga whale. Belugas have a biological sonar that is like wearing a powerful pair of eyeglasses. They thought if Bailey's vision was enhanced than to counter that, Destiny's should be sub par.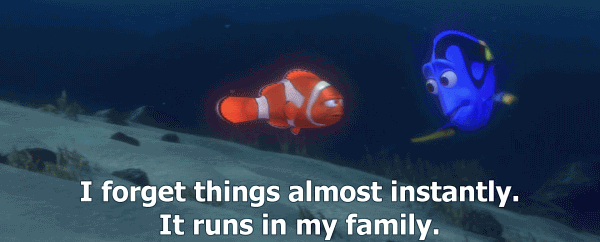 4. There are more female characters in "Finding Dory" than there was in Finding Nemo.

This is because there are more female writers working on the script than there was for the first film.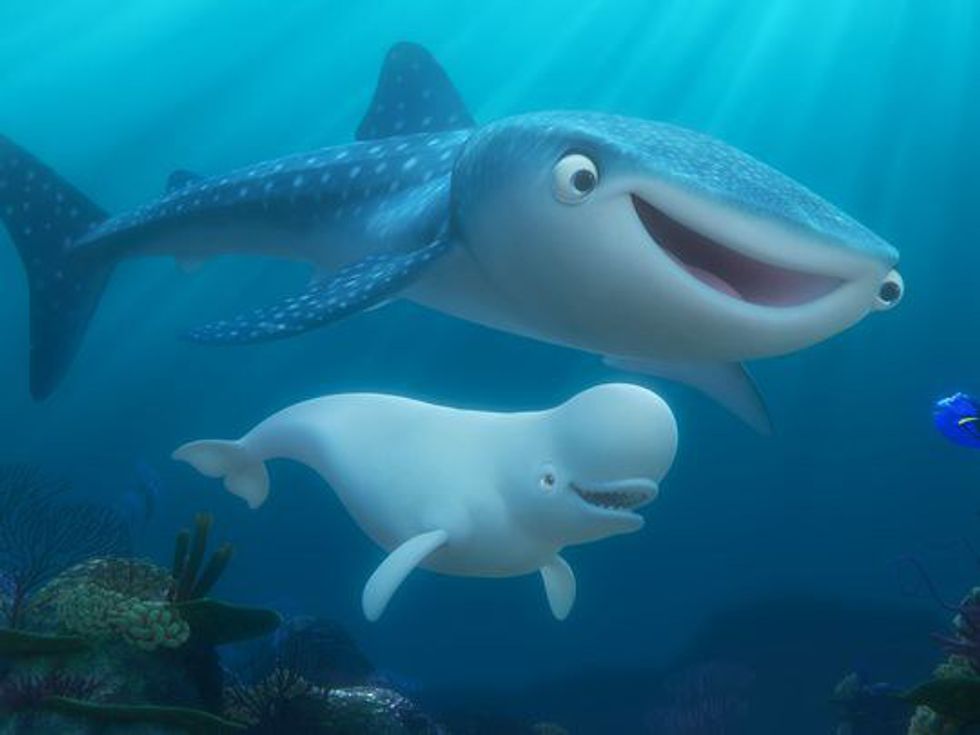 5. Humans are de-emphasized as much as possible in this movie.
This was done to keep the emphasis on Dory and the marine life. In "Finding Dory," there won't be many clear images of humans. Humans will only be silhouettes, blurred images through water, etc.
Despite Dory's mental condition, she is praised, brave, charming, and fun. The audience laughs with her, not at her. The director wanted to create a movie that celebrates Dory's disability and not make her seem too silly, but rather somewhat wise and self-reflecting. Go see Dory starting this Friday in theaters to finally hear her whole story.