What do you get when you mix two of the top alternative artists on the rise and the Phoenix, Arizona live music scene? Lots of head banging, lots of great music, and lots of cool photos.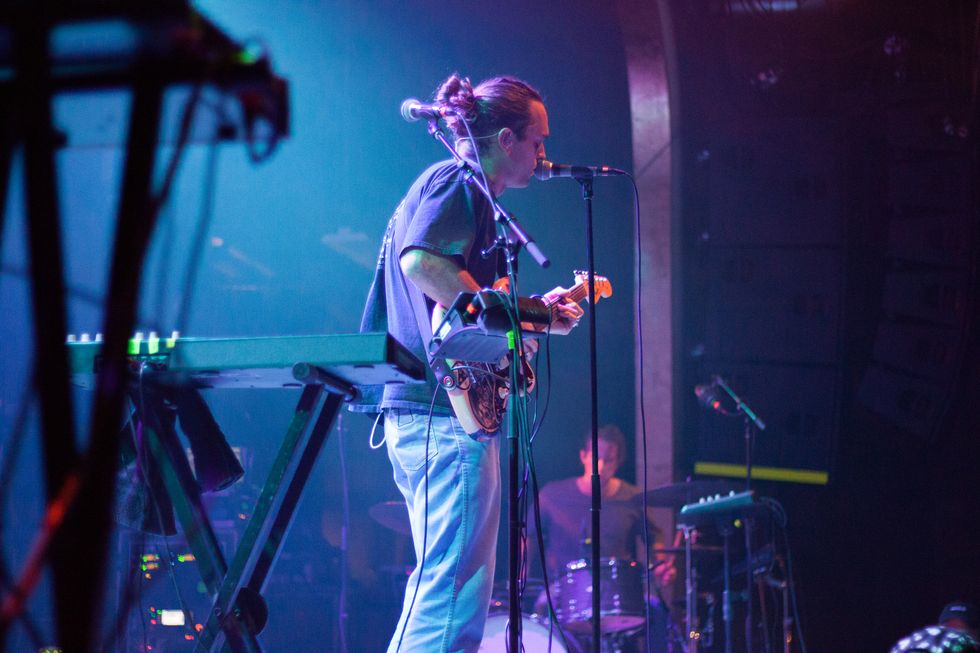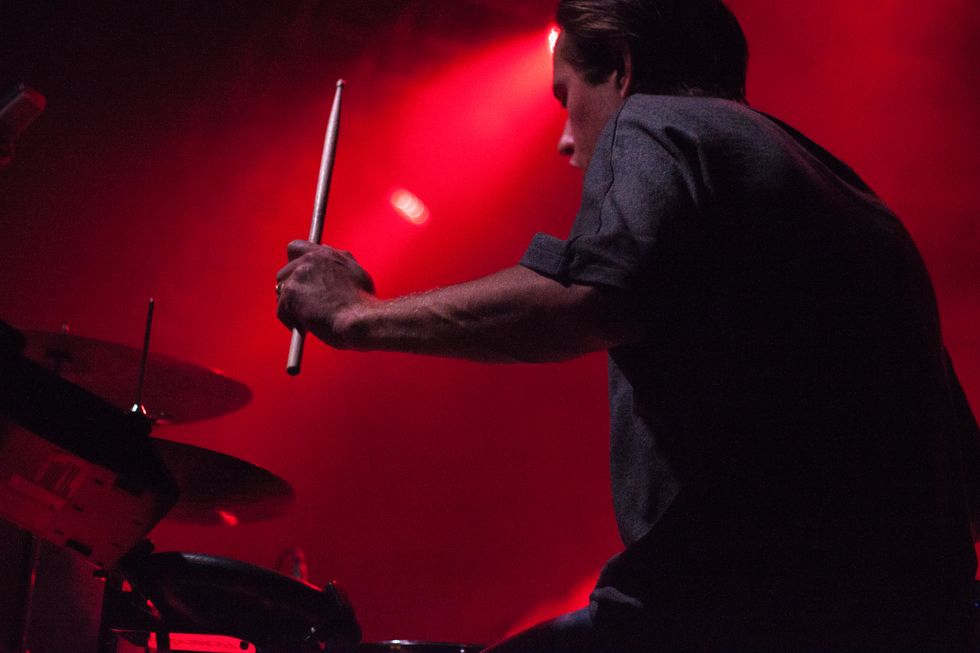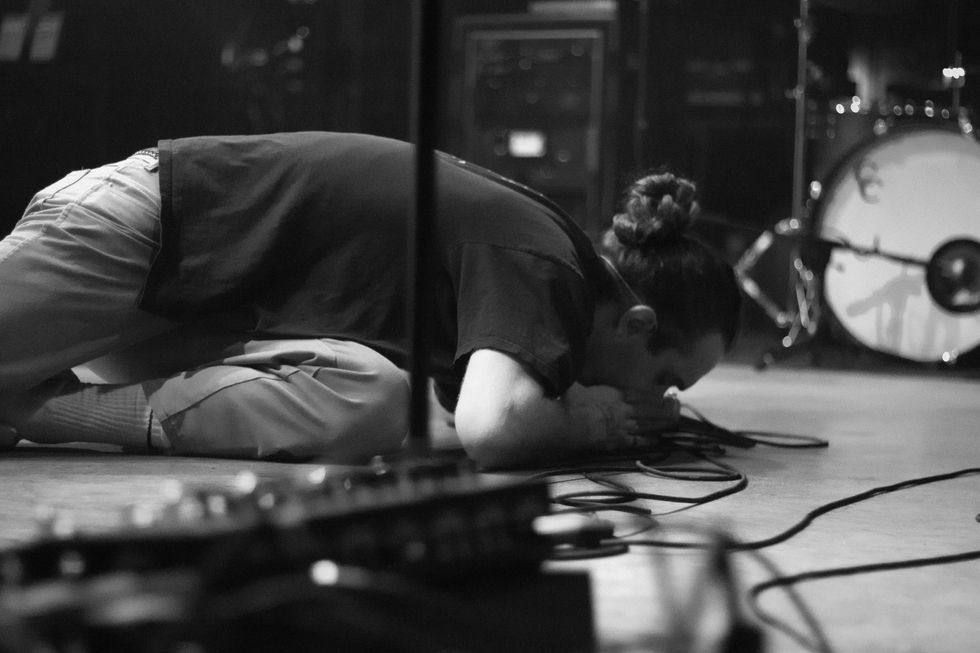 Sir Sly kicked the night off on a high note.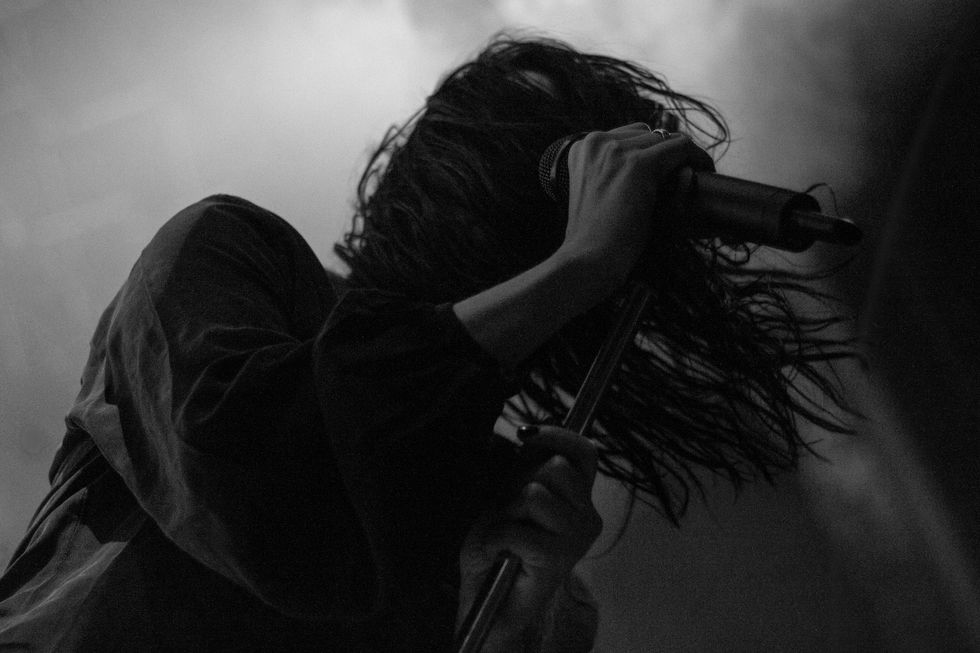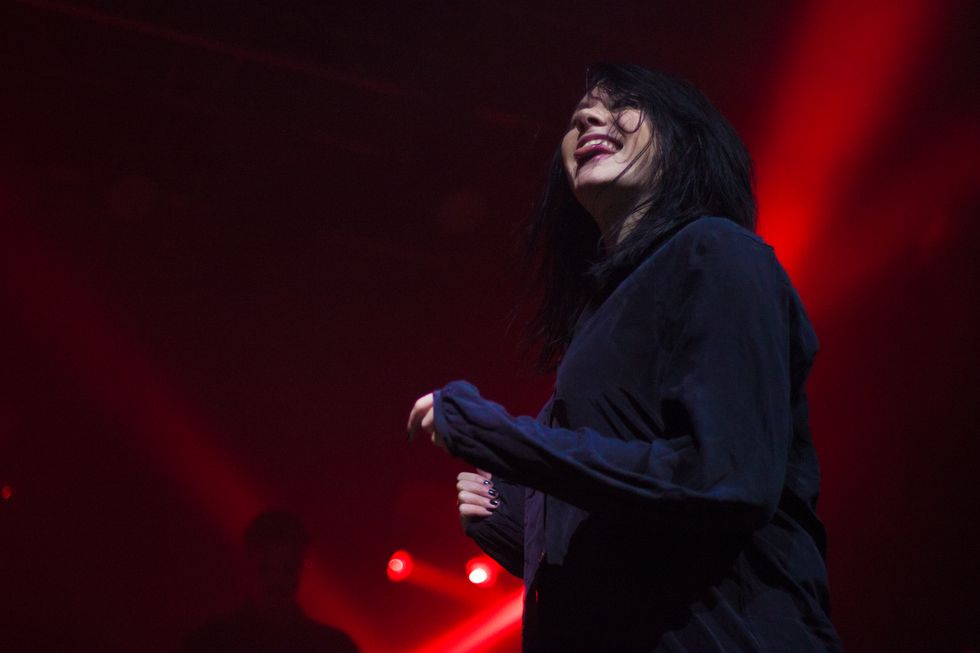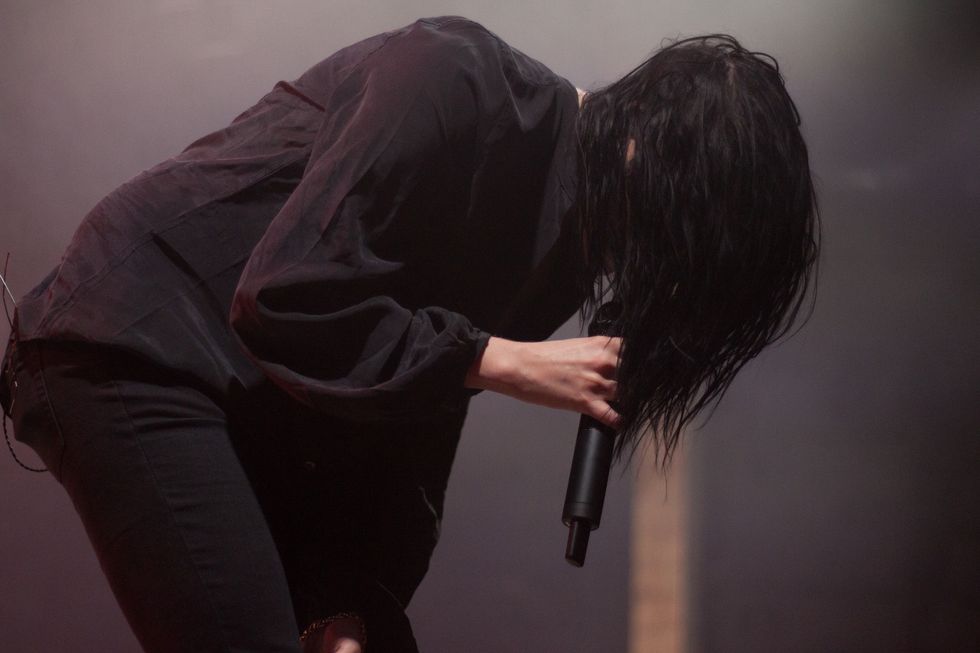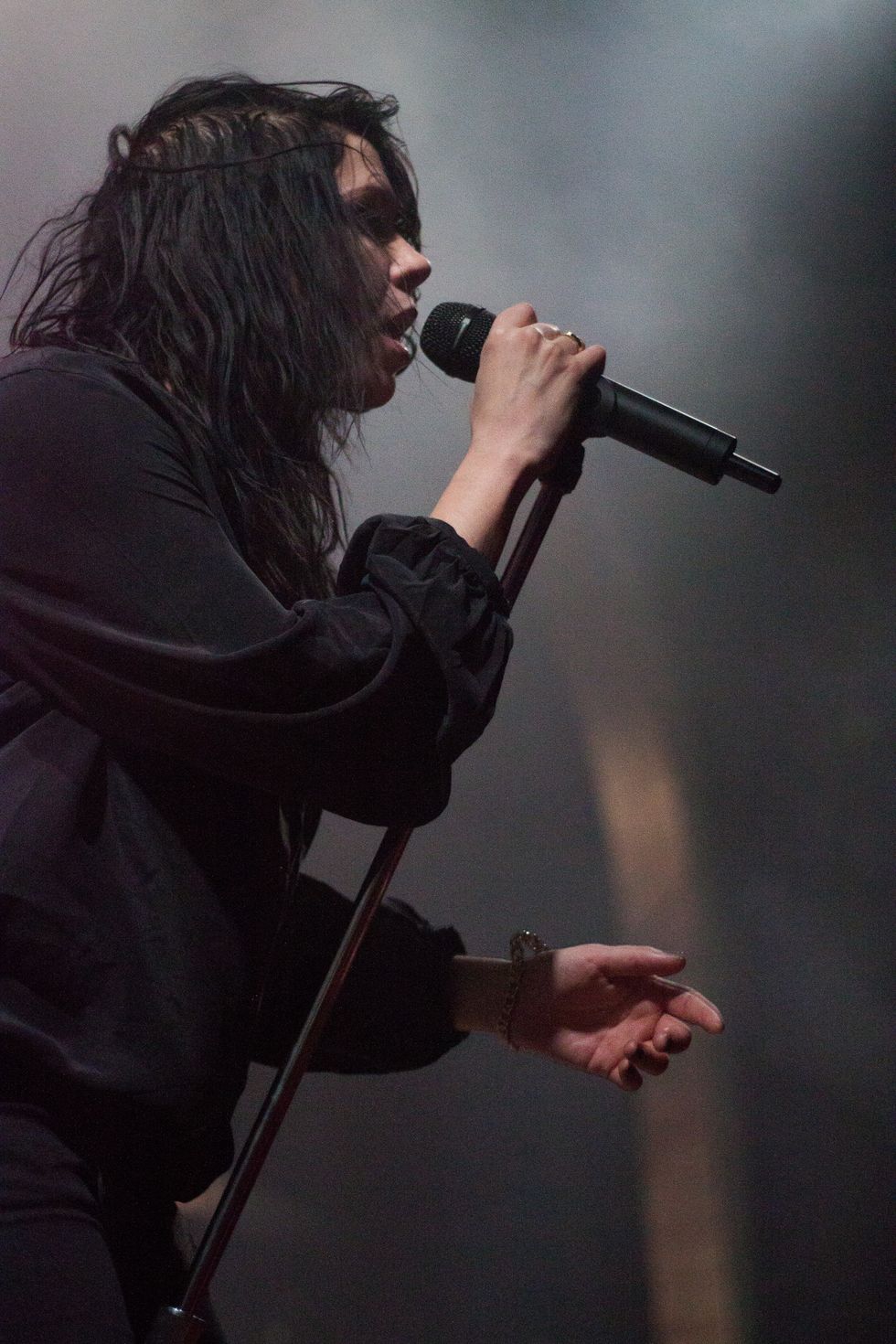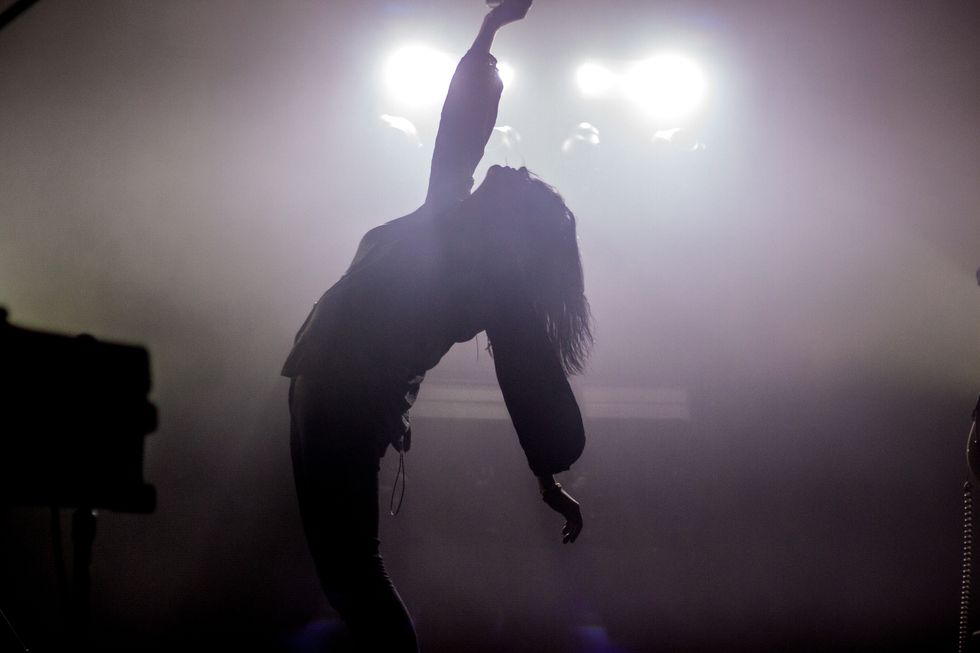 K. Flay finished it higher.