Check the weather before hand...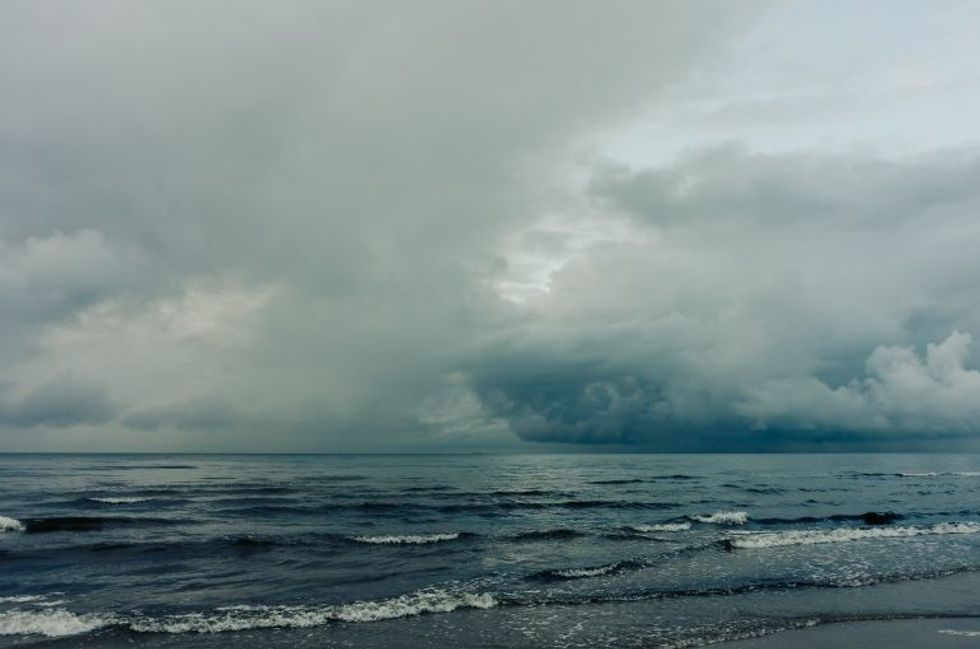 Summers here in Charleston, believe it or not, are pretty rainy. There have been so many times I have gone to the beach (which is about a 40 minute drive for me ) and as soon as I got on the beach it started lightening :( so yes... make sure you check your weather app!
Head out early...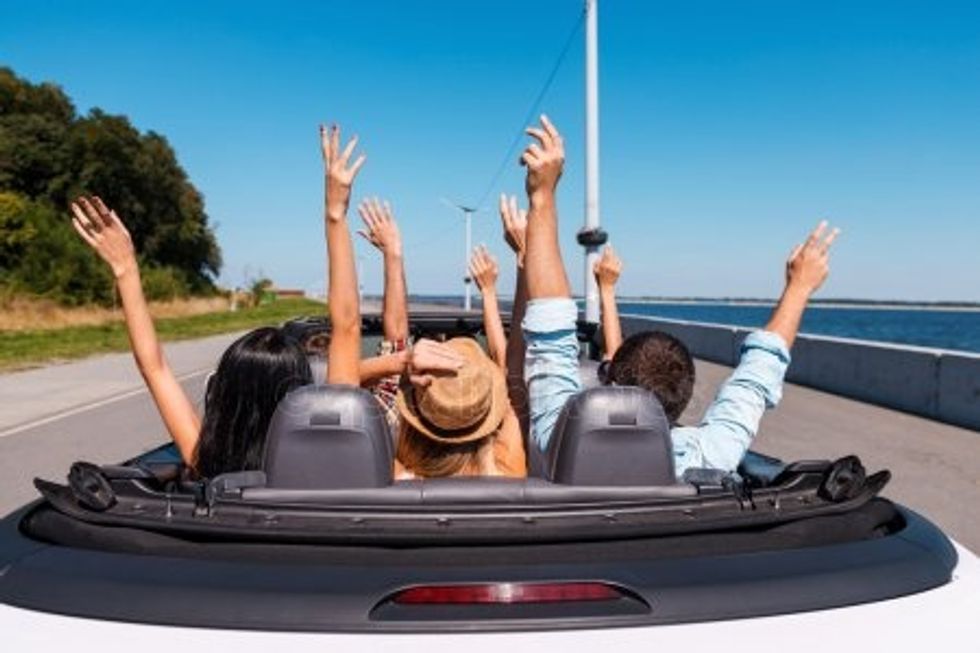 Traffic on a sunny Saturday in Charleston is TERRIBLE. Plan ahead, try and head out to the beach early to avoid traffic on the way there and try and head back home before five o'clock because that's when traffic really hits.
Money...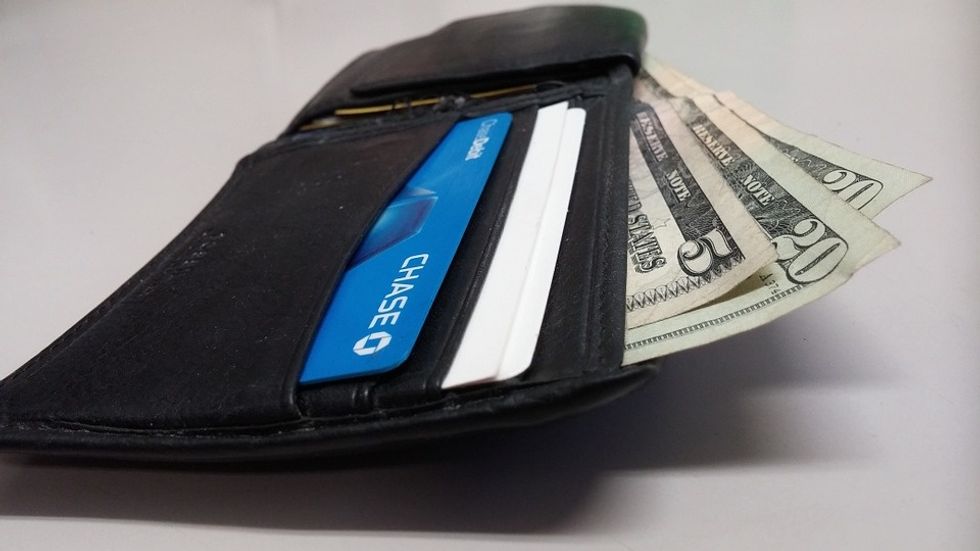 You should always have some extra cash on you JUST IN CASE. You can use that extra cash for food, souvenirs or for good parking. Both beaches have free parking in certain places but also have meter parking and parking lots. You also never know if some places might only take cash! Better safe than sorry!
Towel/ Beach Chair...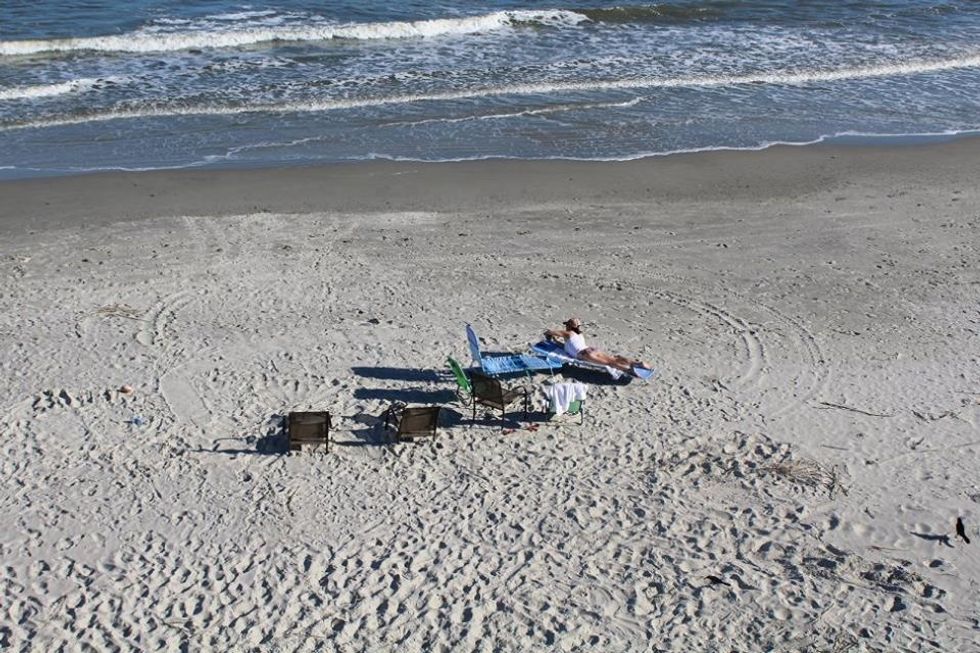 Sydney Leigh
This is somewhat of a given.. i know. Some beach goers enjoy just laying on a towel while other like to have some sort of chair. If you do not like sand, your best bet is to use some sort of chair. If you have an eno (hammock) that would also be a good item to bring! I know so many people that enjoy hanging their eno's under the pier or near the trees on folly by the lighthouse. Not only do you get to hang out (no pun intended) but you also get a break from the sun which brings me to tip number five.
Sunscreen/ Sunglasses...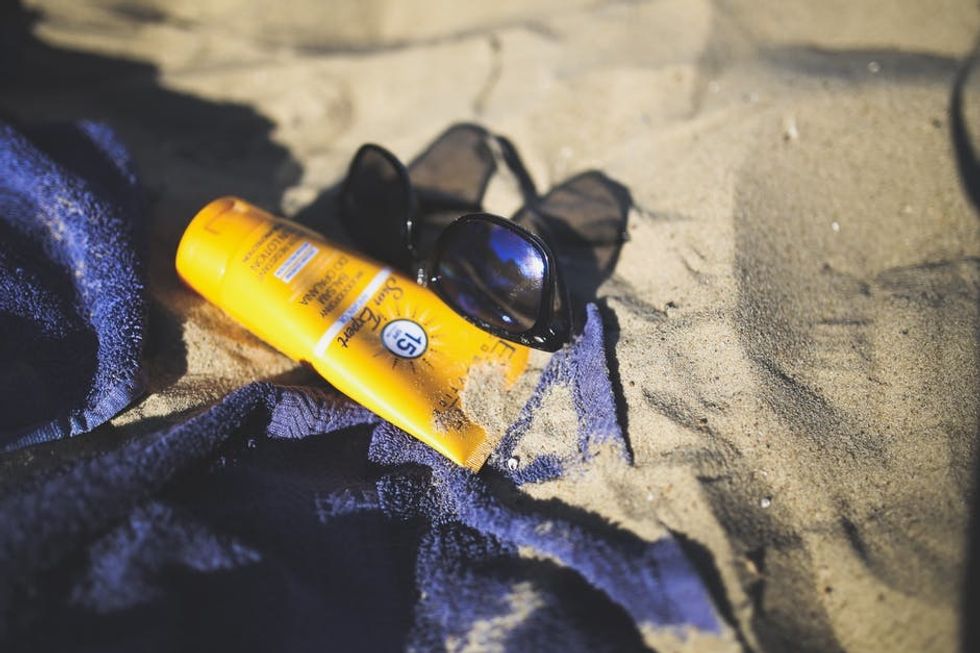 PLEASE PLEASE PLEASE WEAR SUNSCREEN. It is so important to protect your skin from the sun and your eyes so definitely make sure you have some sunglasses too. H&M has sun glasses for around 12 dollars ladies c'mon now!!!! Sunscreen is literally sold almost anywhere in Charleston now i feel like too so just run by a gas station and grab some on your way to the beach! And while you're there you should grab some...
Water...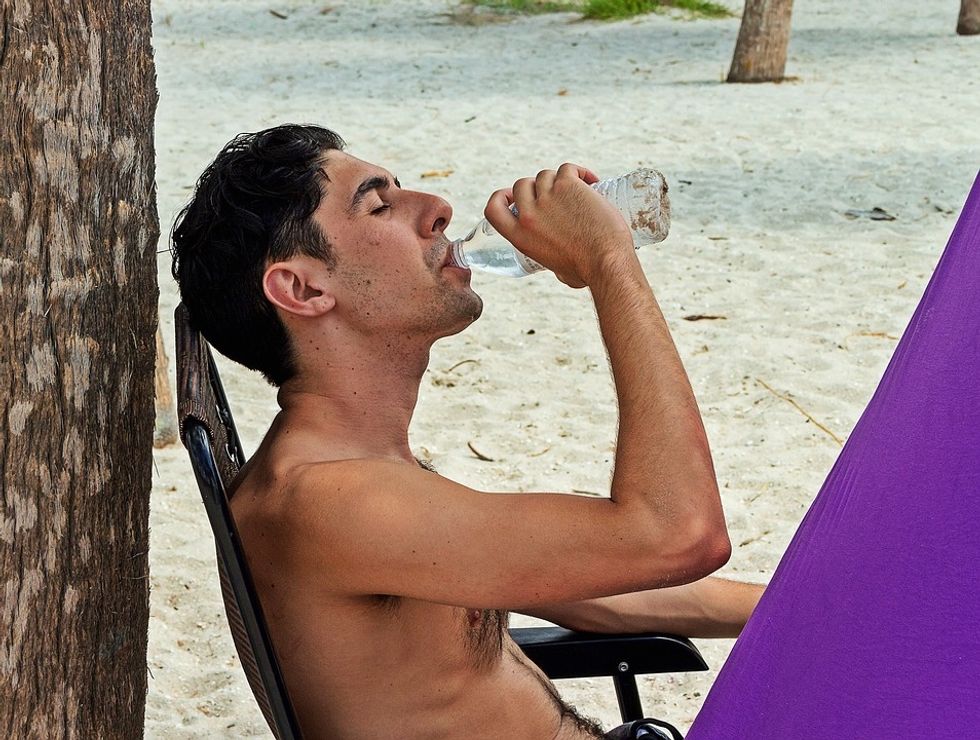 STAY HYDRATED!!!! I can't tell you how many times I have gone to the beach and thought i drank enough water but maybe had too many Dr. Peppers instead (don't judge me). You will be miserable between sweating all day, playing beach games, swimming and getting sun burn and to add on to that you'll probably have the worst headache... sounds familiar to me, i guess ill never learn but maybe this will help both of us right? So just go ahead and save yourself the pain and put some sunscreen on and pack a couple waters! You will thank yourself later.
Speaker...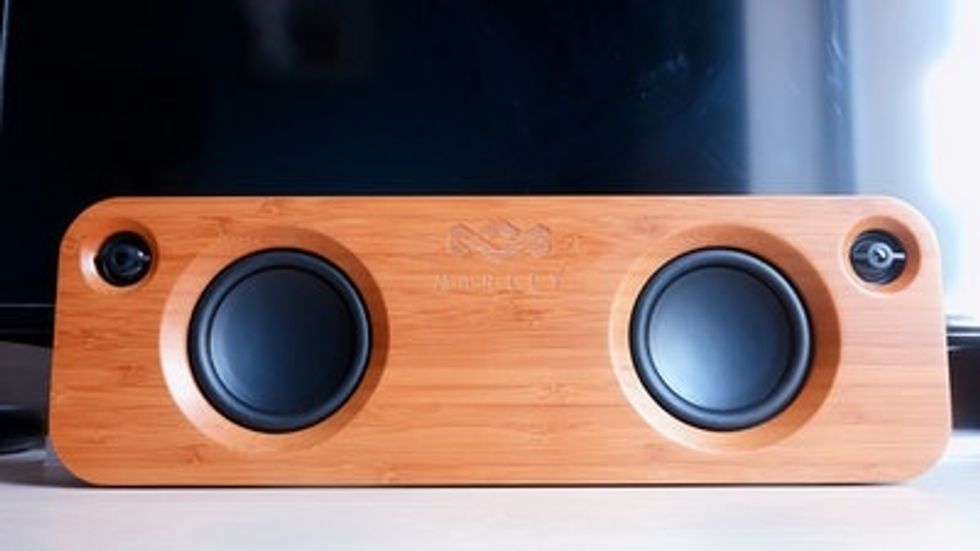 Don't forget your speaker if you have one!!! Its always nice to listen to some tunes while catching some rays.
Camera/ Polaroid...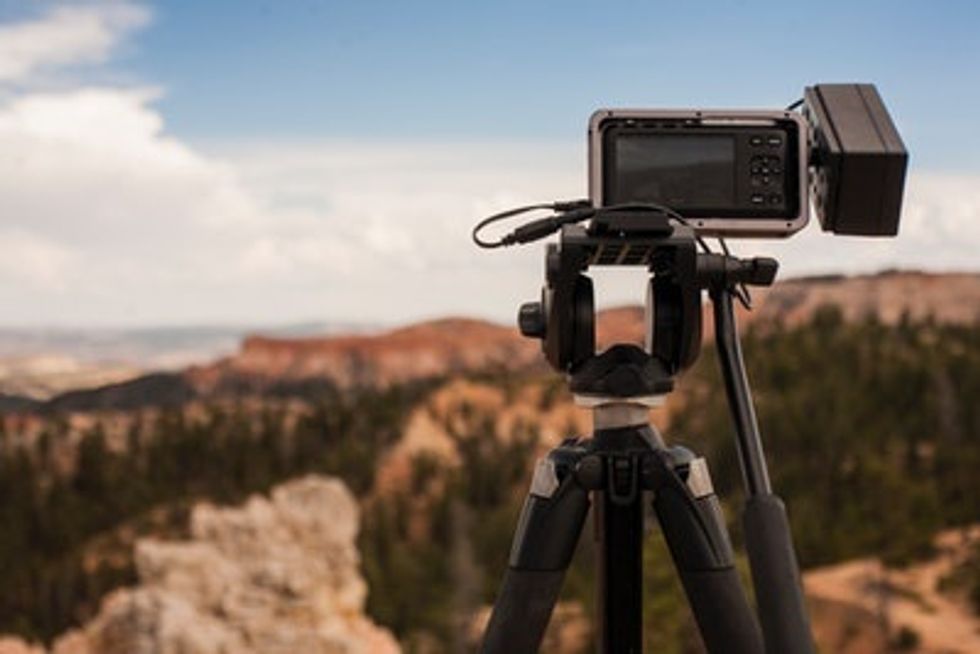 Lastly, If you have a camera or the popular Polaroid camera you could pack that in your beach bag too! Why not snap some cute pics while getting your tan? Or you can always use you phone camera so you can update your instagram
I hope these tips help you get through your beach days this summer with a breeze (...again, no pun intended).