September is one of the best months for TV! All your favorite shows are back for the Fall premiere season, and there's a ton of dope new content hitting a television (or computer) near you.
Don't miss out on anything! Check out this list of everything that's dropping this month and get ready to spend some serious time-consuming shows on your couch.
1. Sunday, Sept. 9th | "The Deuce"
"The Deuce" hits HBO on Sunday the 9th at 9 P.M.
2. Sunday, Sept. 9th | "Shameless"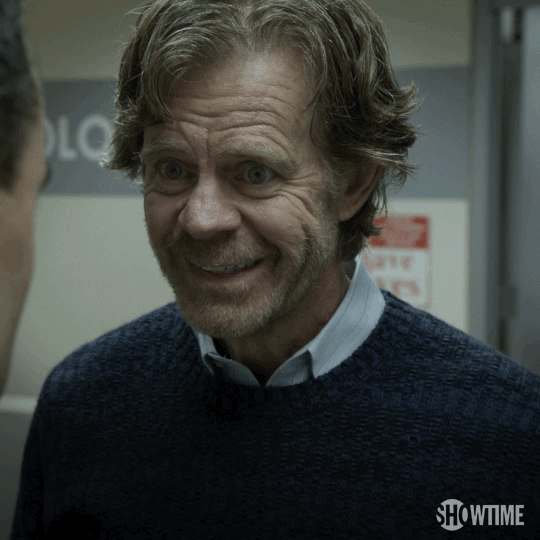 Season 9 of this classic premieres on Showtime at 9 P.M.
3. Wednesday, Sept. 12th | "American Horror Story"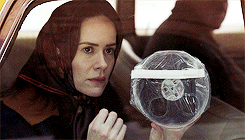 Season 8 of AHS debuts on the 12th on FX at 10 P.M.
4. Friday, Sept. 14th | "Bojack Horseman"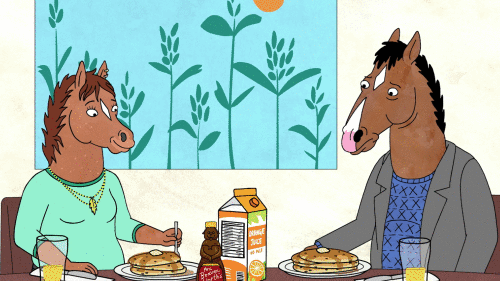 This hit animated show drops all episodes on Netflix on the 14th.
5. Sunday, Sept. 23rd | "9-1-1"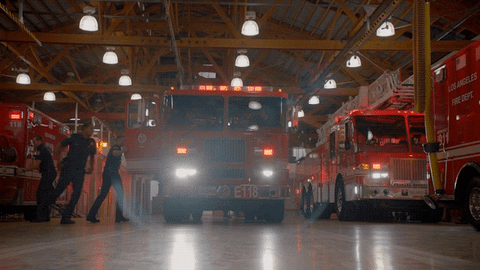 The sophomore season of this network hit returns to FOX after NFL games on 9/23.
6. Monday, Sept. 24th | "The Good Doctor"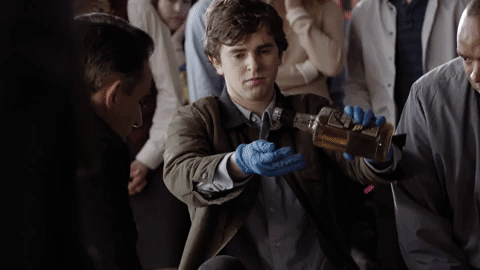 This breakout hit returns to ABC Monday 9/24 at 10 P.M.
7. Tuesday, Sept. 25th | "This Is Us"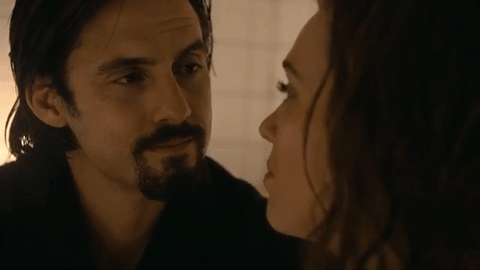 Everyone's favorite tearjerker is back on 9/25 at 9 P.M.
8. Thursday, Sept. 27th | "The Good Place"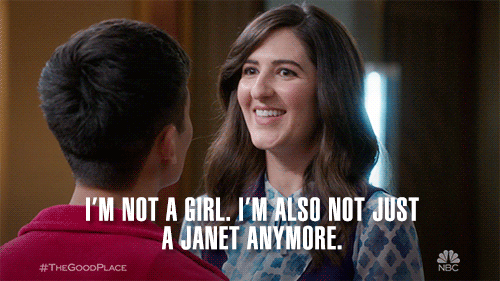 This motley crew of characters returns to the screen at 8 P.M. on the 27th.
9. Thursday, Sept. 27th | "Grey's Anatomy"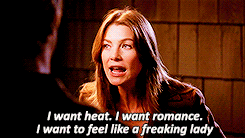 TV's longest running drama returns with a 2 HOUR premiere starting at 8 P.M.
Mark your calendars and get ready for a great month of TV!