Here we go: Epcot is better than Magic Kingdom. I might get a lot of hate from this. Yet, I'm willing to support my stance until the grave. This is something I'm so completely passionate about, and being a Disney enthusiast I can honestly say this is something that I have researched in-depth. But, honestly, is this even a debate? Here is why I feel Epcot is the ultimate Disney park:
1. You can travel anywhere.
ANYWHERE!!! This one is particularly important because the World Showcase at Epcot is my everything. Sure, in Magic Kingdom you can go to Adventureland and Tomorrowland, but how about exploring new cultures and foods? Hmm, didn't think so. Epcot's World Showcase gives you a glimpse into that travel bucket list you've always wanted to achieve. Nobody ever says that before they turn 25 they want to visit Jungle Island. Instead, they say they want to visit France, which you can do at Epcot, and then you can go get tacos in Mexico. It's a win-win situation.
2. The golf ball.
No, it's not called the golf ball, but all true Disney people know what I'm talking about. There's something so magical about Spaceship Earth, that'll make you feel so inspired to change the world. Bonus: if you're taking a history test soon, just hop on that ride and you'll easily pass!
3. Free soda!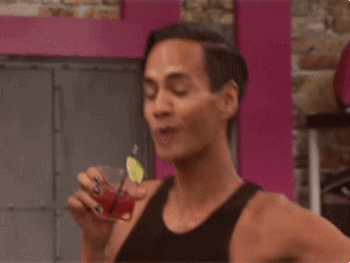 So we all know expensive Disney beverages are. I'm pretty sure it costs about five dollars for one bottle of water. However, Epcot has free soda!!! Yes, free!!! And not just any free soda (and unlimited refills), it's soda from all over the world. So, you can stay hydrated and experience more culture. Wow, Epcot, I'm just so proud. You're absolutely killing it.
4. Less crying babies.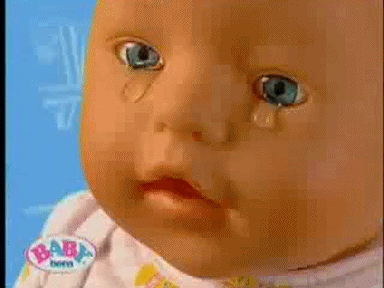 If you're a crying baby, you might get offended; so stop reading now. But, Epcot is certifiably ~cooler~ than Magic Kingdom, and crying babies tend to flock more towards Magic Kingdom than Epcot. Turns out babies could care less about Norway's history, and, instead, like Winnie the Pooh better. I like both, but I'll go wherever I can thrive peacefully without a baby screaming in my ear.
5. Soarin'.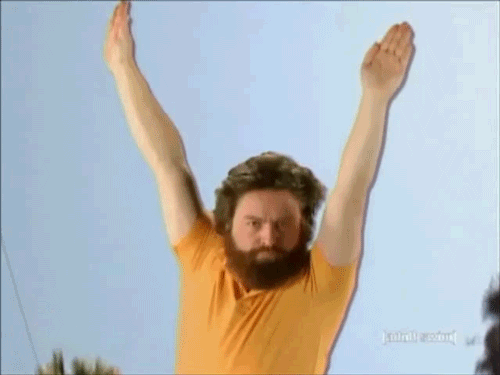 Do I even need to explain this one? Soarin' is one of the best theme park rides to grace this planet. Soarin' is an experience unlike any other, and once you go on this ride, you will truly understand why Epcot far surpasses Magic Kingdom. There is nothing like it, and there never will be. You're the real MVP Soarin'.
6. Cooler people.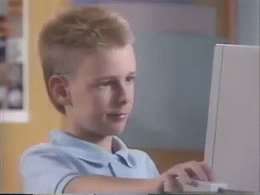 This one may or may not be true, and it is hard to prove. But, its kind of a down low secret that everyone ~cool~ goes to Epcot. But, if you don't believe me, just know we're all judging you...