Here we go y'all. About to start our last first week of classes. I don't think I could be anymore excited yet so nervous all at the same time. We have so much to look forward to during our last year here on campus (at least for our undergrad studies). So grab the tissues and get ready for the water works to begin.
1. Last Move-in day...
Some of us will be getting our room keys, carrying plastic bins to our rooms, and decorating our dorms for the last time. You'll probably be looking at the freshmen thinking that they're so lucky that this is their first time experiencing move-in day. Or maybe you're thinking thank goodness this is the last time I'll have to do this. Or maybe you're a commuter, and won't have to worry about the tears that the last move-in day comes with.
2. Our last Elms Night...
It's the last time we're all going out together before classes start. I know it's a sad thing to think about, but don't let that stop you from getting all dolled up and ready to celebrate.
3. Opening Convocation...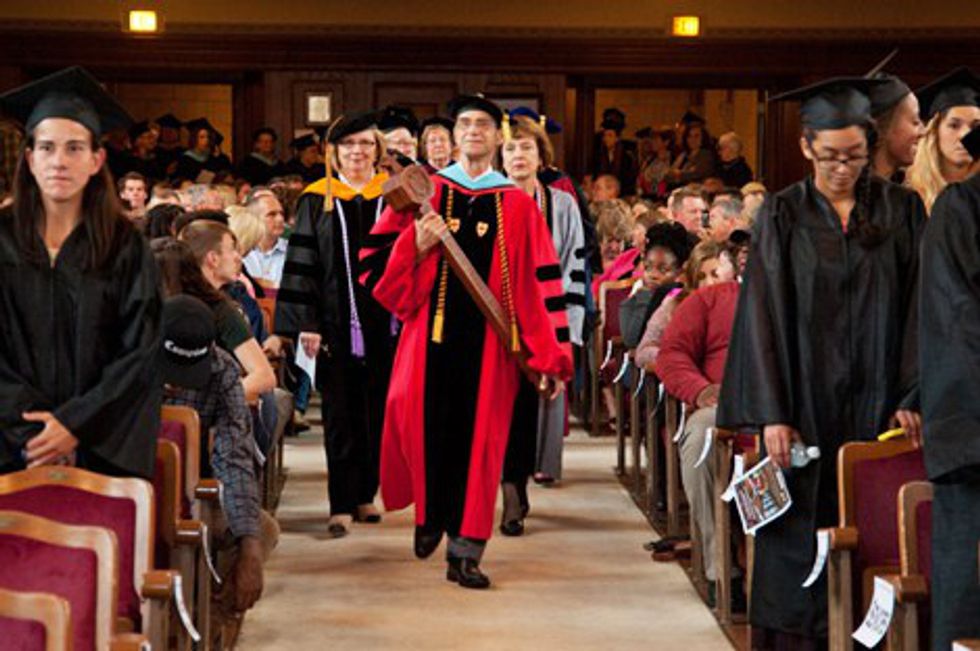 Remember going to this with your freshmen seminar class? Now we get to go to it again, but this time we'll be in our caps and gowns welcoming the new freshmen to Elms College. It's going to be so exciting having a class looking up to us this time around.
4. Applying for graduation...
When I first saw this, I thought it was a silly concept but I totally get it now. You need to make sure that all your credits are completed and ready for graduation.
5. Our last time registering for classes...
After this, there's no more meeting with our advisors to pick the classes we need to finish our degree. We're registering for the last few classes that we need.
6. Applying for grad school...
Who's going to graduate school right after this? Why not go right away, while you're still in the swing of things?
7. Our last Winter on Campus...
Campus looks better with some snow, at least to me it does. Even though campus is pretty, as a commuter I will not miss having to park on campus in the winter. Or miss the dirty and wet shoes from walking through the salt and melting snow.
8. Starting the hunt for your post degree career...
Unless you've already found it and landed the job. For those of that have, Congrats! To those who are on the search, good luck with your endeavours and I hope you find your dream job.
9. Our last Spring Semester...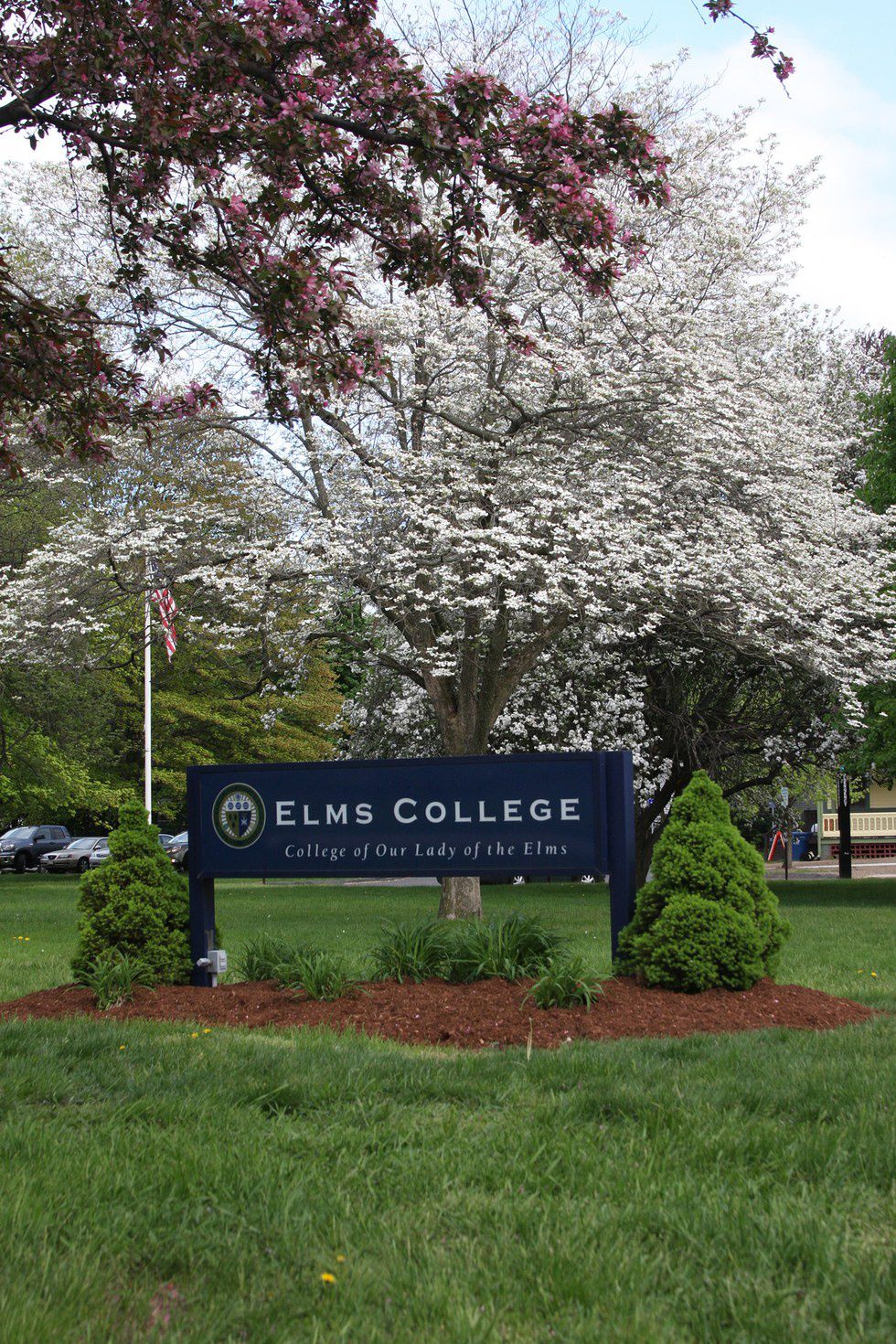 Here's to the last time that we're going to see the trees bloom. Or sitting by the fireplace as the sun peeks out from behind the clouds warmer up our faces after the long, snowy, and cold winters.
10. Student teaching, Nursing practicums, and internships, oh my!
Time to start getting a taste of what our futures are going to look like. Whether we're doing our student teaching, nursing practicums, or an internship, we're going to be dabbling a little into what we're most passionate about. I don't know about y'all but it sounds like it's going to be one of the most rewarding experiences during our undergrad years.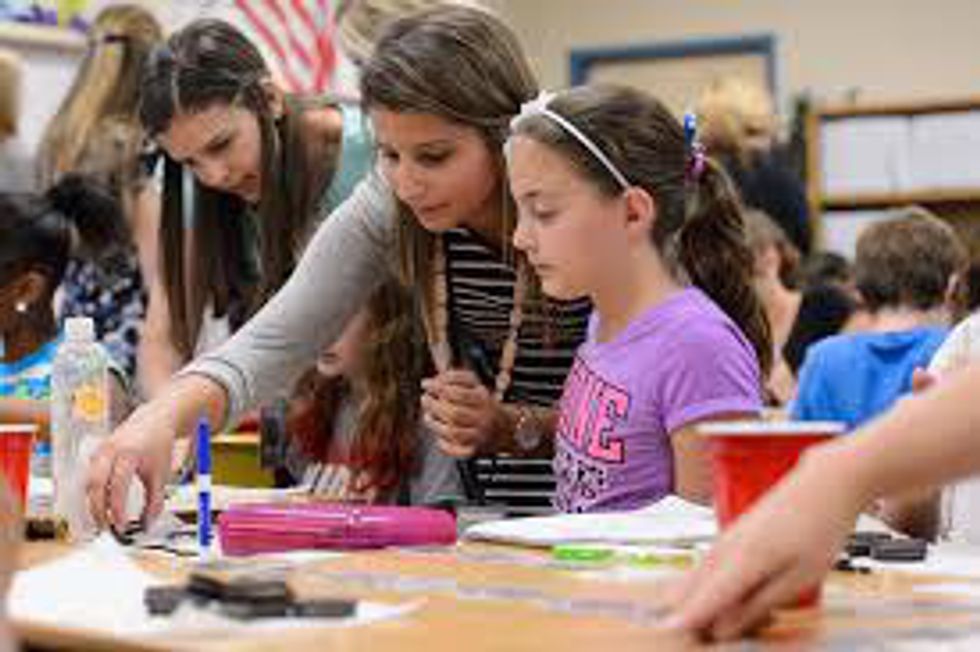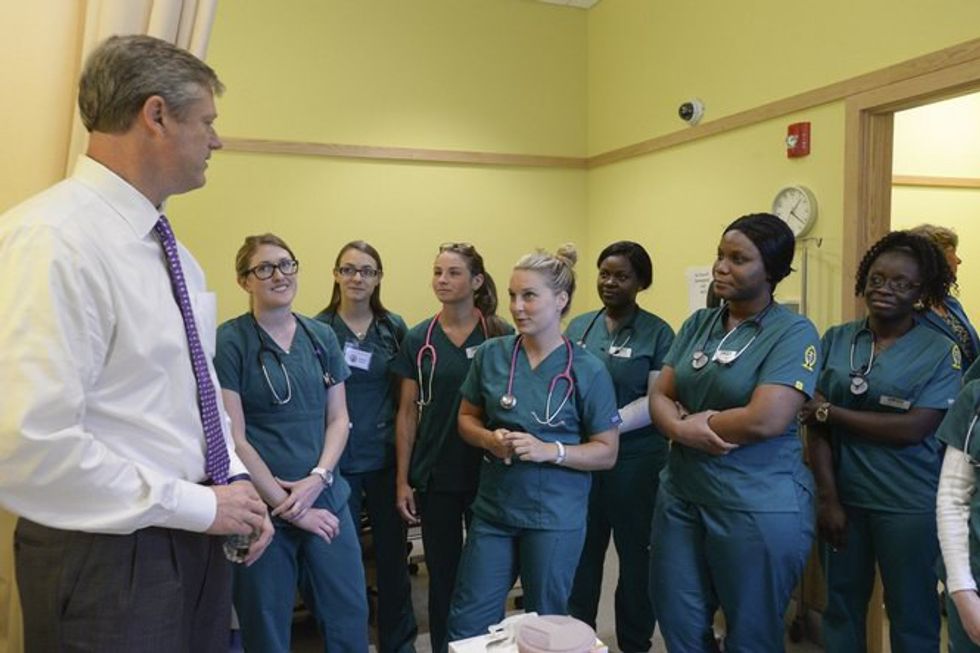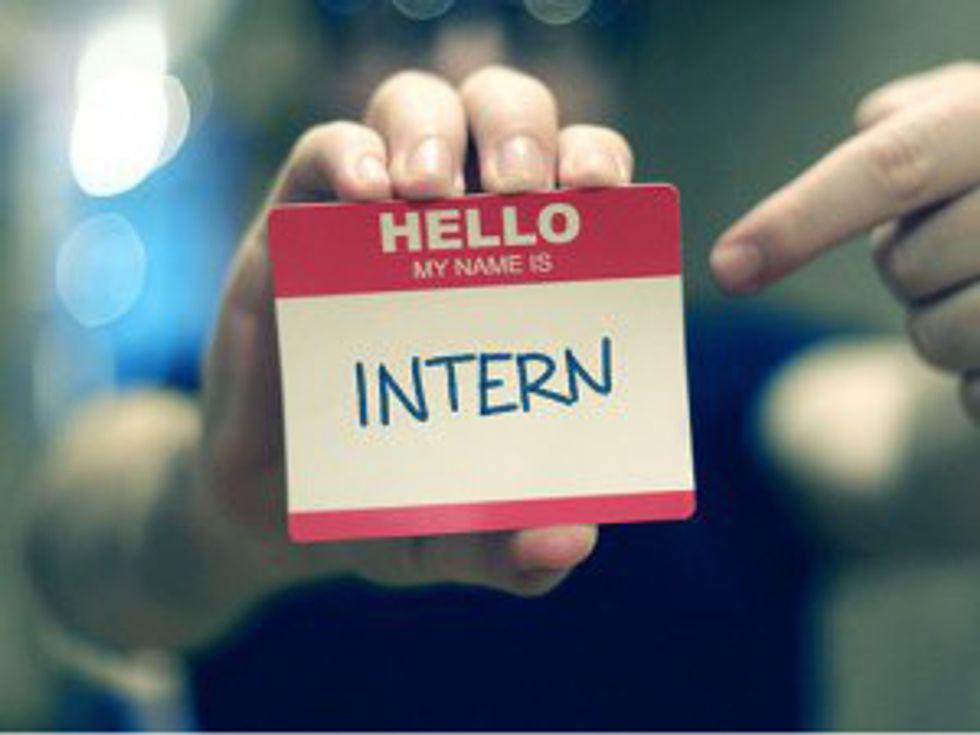 11. 100 days...
And the countdown begins! Only 100 days till we graduate. And of course we can't forget to celebrate with all of our Elms traditions.
12. Our last Spring Break...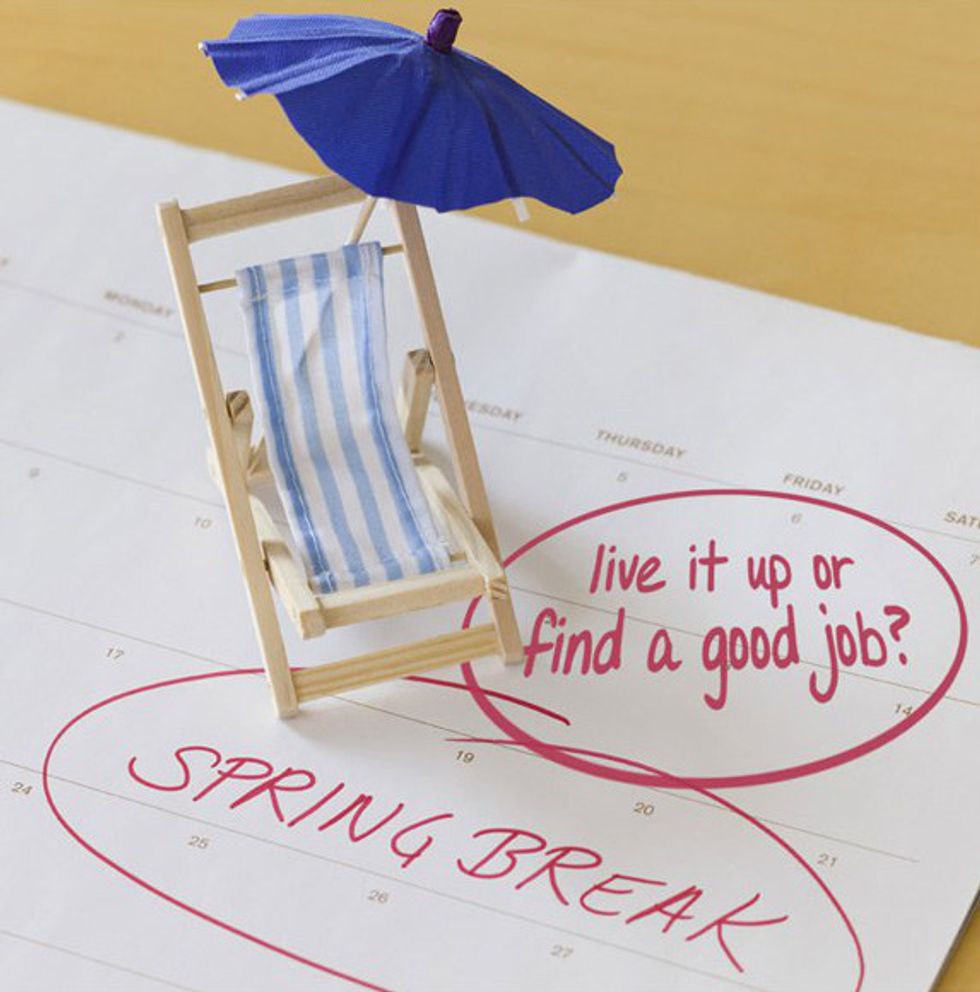 Oh, decisions decisions. Sh ould we spend the money to go somewhere fun for spring break or save the money for those pesky loans we'll have to start paying off soon. I say live it up one last time.
13. 50 days...
The countdown continues as we're getting closer and closer to the end. That's something I think that we can all drink to. See y'all at the seat!
14. Our last days as student athletes...
I'm personally not an athlete this year. But I could only imagine how emotional this year is going to be for all of you athletes. I'm wishing y'all the best of luck at every game. Make the class of 2017 and Elms look good out there on the field, court, or mat.
15. Baccalaureate...
What would commencement at a Catholic college be without this. Don't think I've ever been to one, but I feel like it's like their blessing our new degrees and lives before we enter the workforce.
16. Commencement...
Commencement, sounds a little bit nicer than graduation. Sounds more professional and mature, which is the life that we're about to go into. Finishing college is a little different than finishing high school. We've found the career fields that we want to work in and we're about to pursue our dreams and the rest of our lives.
17. The Last Summer...
...before the rest of our lives. So live it up. Travel. Stargaze. Daydream. Do it all now before you start that new career or graduate school.