The beloved Elf on the shelf isn't an innocent cute little Christmas elf, but a creepy little doll people allow in their homes....
example 1- He is pure evil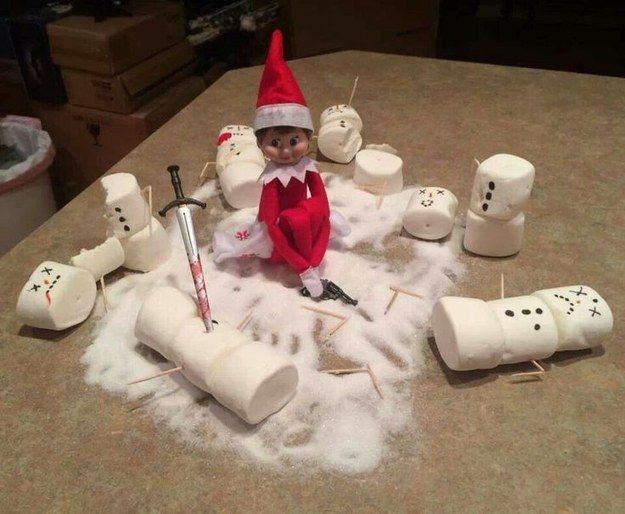 example 2- he's up to no good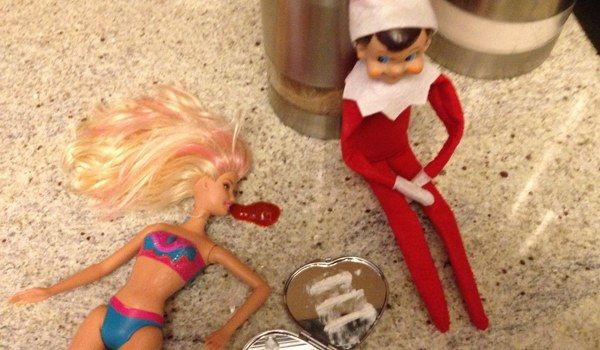 example 3- wonder where all your mini-bottles have gone?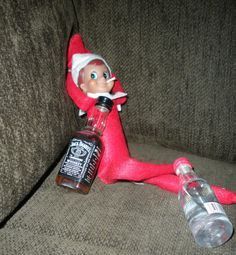 example 4- wonder where all these babies are coming from?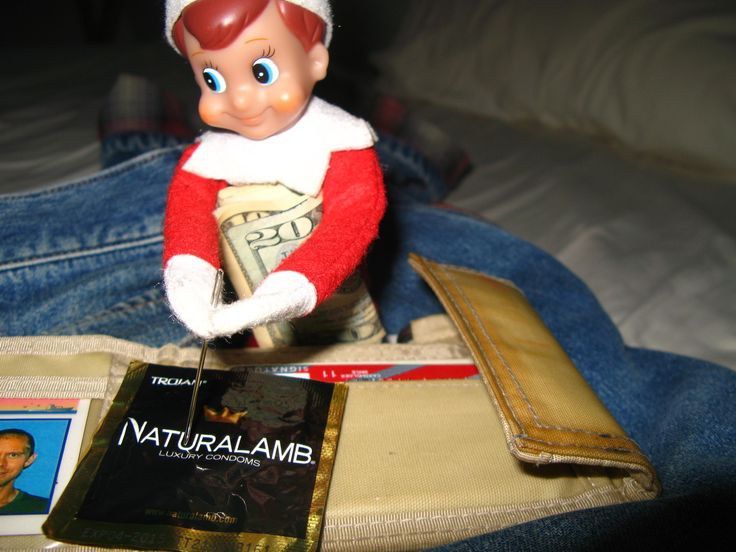 example 5- he'll teach your son bad lessons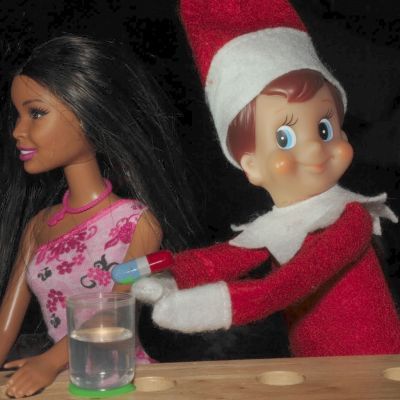 example 6- hope you don't plan to sleep at night....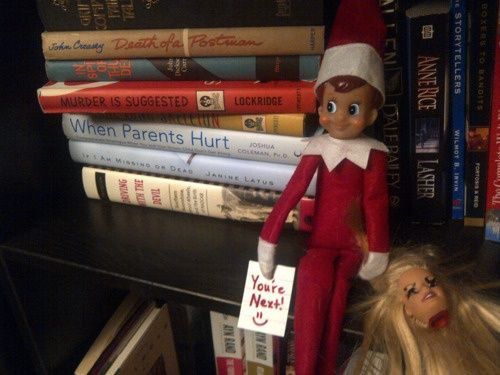 I'd consider just what is behind those big elf eyes before letting him watch over your house...