With streaming services like Spotify, Tidal, Apple Music, and Pandora, etc., music has become extremely accessible in recent years. This technology has allowed artists, old and new, to gain traction with new crowds. Being that I enjoy a variety of genres, I like to keep an open ear and mind to new music; or at least, music that's new to me. I've found myself on multiple occasions going on tangents to seek out unknown artists through these platforms. That being said, I decided to piece together a list of some of the best, underrated artists of today's music.
Sampha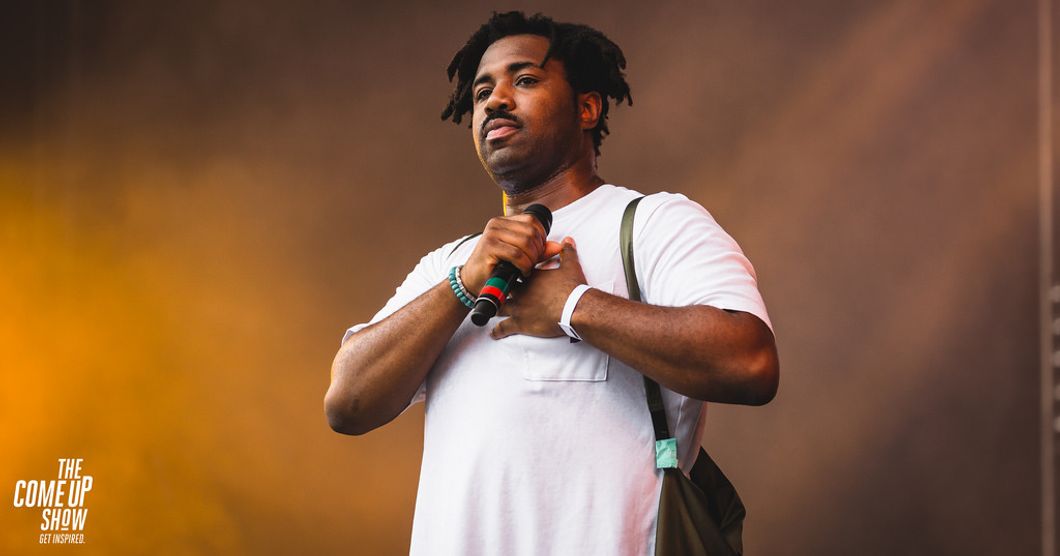 Known by his stage name, Sampha, Sampha Sisay hails from Morden, South London, United Kingdom. As a singer/songwriter, Sampha has been spotlighted most for featuring on songs alongside Drake, Kanye West, and Solange. While he's yet to make a real breakout on his own, there's a good chance you'd recognize his voice. I first discovered Sampha my freshman year of high school through his features on SBTRKT's "SBTRKT" album. The soft, melodic tone of his voice has gone largely underappreciated for some time, but it has never failed to make for the perfect study music.
Chet Faker (Nick Murphy)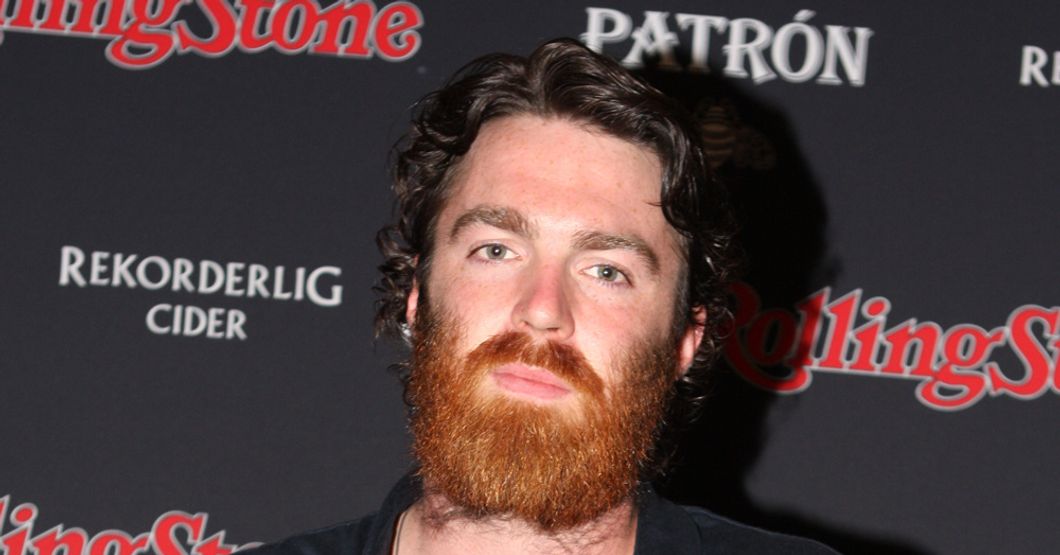 Born Nicholas James Murphy, Chet Faker chose his stage name in honor of the famed jazz musician, Chet Baker. The Australia native has a mixture of jazz, soul, and electronic sounds throughout his music. Although I discovered his music when he performed and recorded as Chet Faker, Murphy took to social media to inform fans that he would release all future projects, starting in 2017, as Nick Murphy.
I stumbled across, then, Chet Faker when his cover of Blackstreet's "No Diggity" shuffled onto Pandora. Although I'm a fan of the original version of the song, I instantly fell in love with Faker's version. The slowed down smooth, raspy cover, and his music, in general, makes him the perfect addition to any "chill" playlist.
THEY.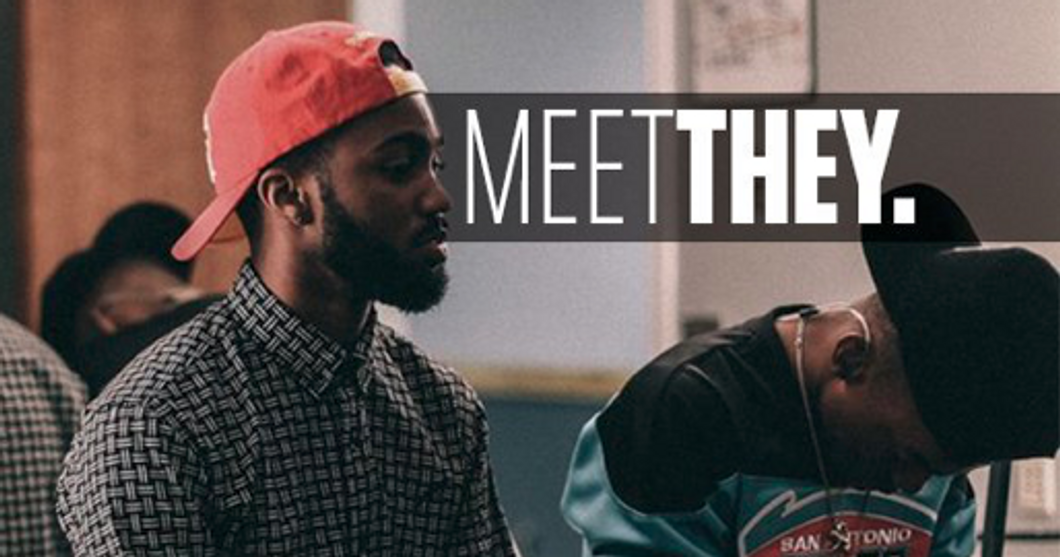 https://twitter.com/sykwiditent/status/719923046182588417
THEY. is a dynamic R&B duo comprised of Dante Jones and Drew Love from Los Angeles, California. While they are categorically R&B, they also incorporate hip-hop and a light mix of rock into their overall sound. Honestly, I'm not quite sure where I first heard THEY., but I believe it was freshman year of college. I remember taking an instant liking to them, as I've always been a fan of hip-hop. However, their sound is a softer, more unique sound than the mainstream R&B and hip-hop of today. In my opinion, they've built a bridge between these old-school genres and their future sound.
Little Dragon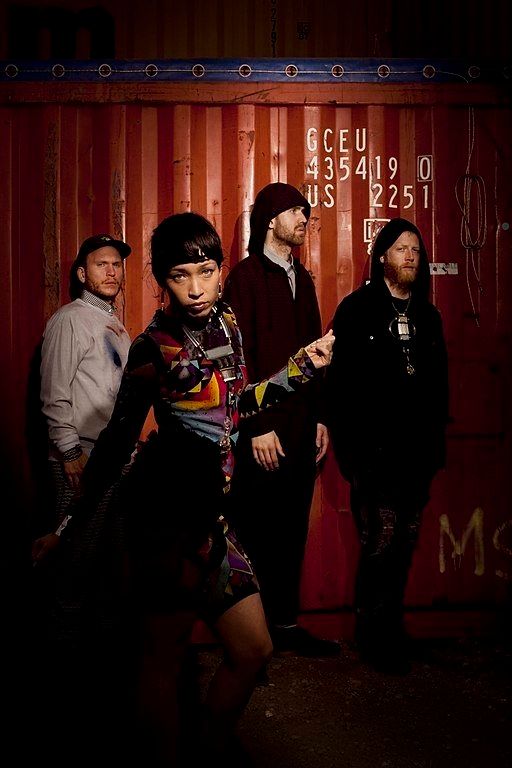 The Swedish band from Gothenburg, Sweden has a cacophony of genres that make up their sound. Primarily encompassing an electro-indie and alternative-pop sound, Little Dragon's music ranges from emotional ballads to energy-ridden dance tracks. I discovered Little Dragon my freshman year of high school, through the same album that I discovered Sampha. Although they, too, are a more obscure group, they've had their fair share of big features, including ones with Flume, Big Boi, and Mac Miller. Aside from the features, my favorite tracks are their upbeat, fun records that can instantly transform my mood.
Majid Jordan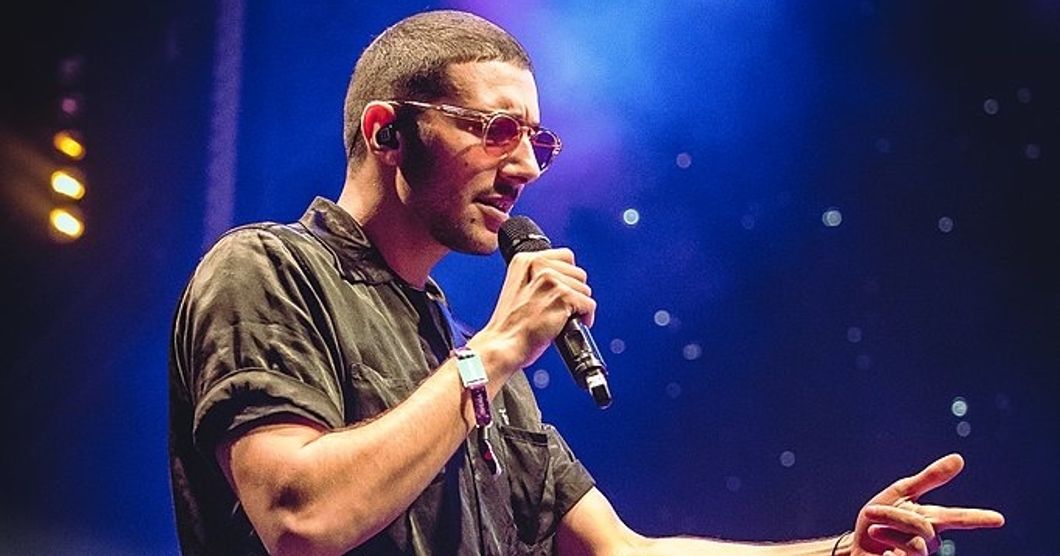 Comprised of singer Majid Al Maskati and producer Jordan Ullman, Majid Jordan joined forces in Toronto, Canada. Mostly known for signing a deal with Drake's OVO Sound label, Majid Jordan's sound is based in R&B but is more alternative R&B mixed with synth-pop. They've had several collaborations with the famed rapper, which has given some much-needed attention to the pair. Considering their discography, some of their music is relaxing, some of it makes you want to dance, and some of it may put you in your feelings. Overall, the talented duo offers a record for every mood and setting. With this versatility, Majid Jordan is a MUST-listen-to group.
Two Feet
Known by the stage name Two Feet, Zachary William "Bill" Dess is a singer/songwriter from New York. He's categorically considered to fall under the electronic genre, but I think that's a very narrow description of his music. Akin to the sound of Chet Faker, Two Feet's music is a bit sultrier and little more Blues-y. I also stumbled upon Two Feet when his music shuffled onto one of my Pandora stations, and I haven't regretted learning of him since. It somehow seems that he's always slated to perform at every music festival that I want to attend, but never actually end up going to.
Marian Hill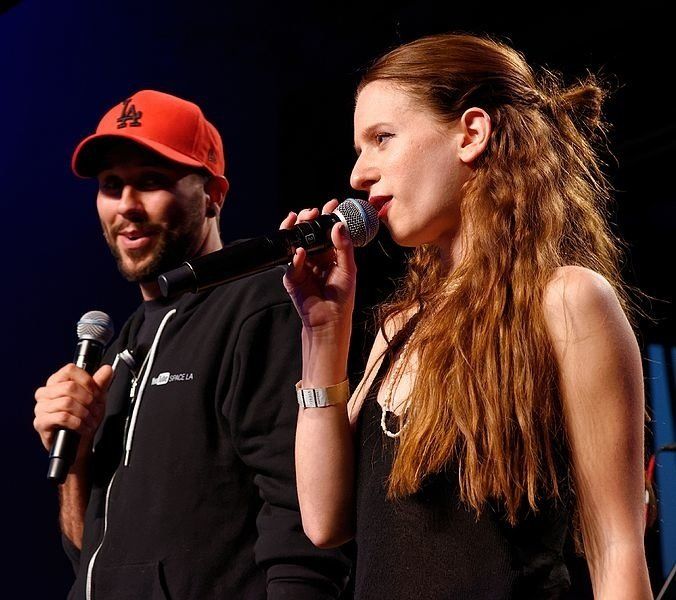 Hailing from the "City of Brotherly Love," Marian Hill is a duo of producer Jeremy Lloyd and singer Samantha Gongol. They derived their stage name from two characters, Marian Paroo and Harold Hill, from the lauded musical, The Music Man. The pair's sound mainly fits between synth-pop and electronic. The group, however, has their own idea of themselves, as they've called themselves the self-proclaimed "future of pop;" and if that's the case, sign me up! Marian Hill's music is mainly up-tempo and energetic with a subtle sultry quality. Their tracks definitely make for great additions to any party playlist.
Dennis Lloyd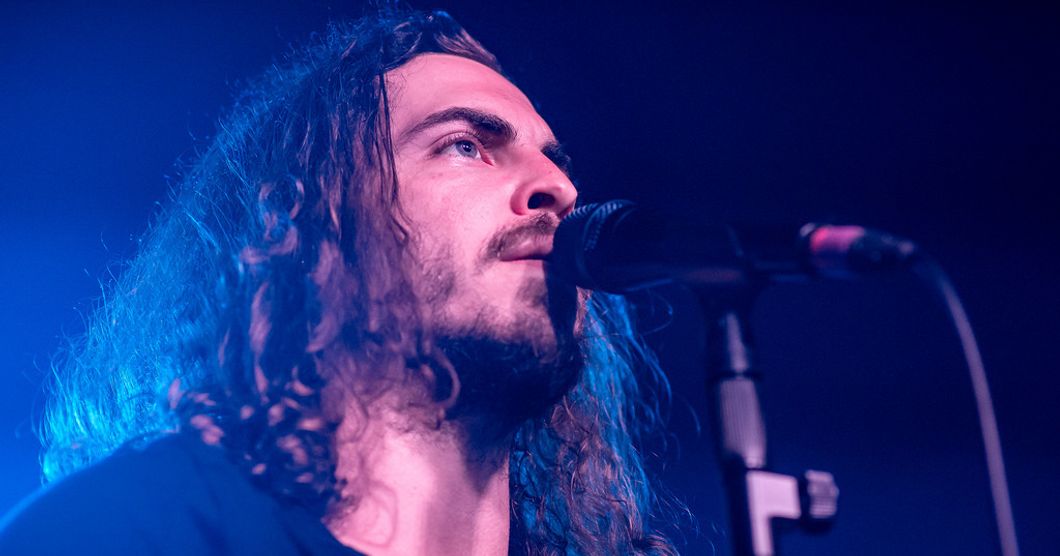 Born in Tel Aviv, Israel, Nir Tibor adopted the stage name Dennis Lloyd and kicked off his music career in Bangkok, Thailand. With such a diverse cultural background, it is no surprise that Lloyd's sound reaches across many genres. Most notably, Lloyd's sound has been noted as a blending of indie pop, R&B, synth-pop, with a touch of reggae. His biggest hit so far is "Nevermind," which actually completely shocked me when I heard it being played on multiple, mainstream US radio stations. I had previously discovered Dennis Lloyd on Tidal and had perused through most of his discography. As an oddly obsessed fan of raspy voices, I thoroughly plan to keep up with his future projects.