Ahhh...the holiday season: my favorite time of the year. The time of the year where you hear endless Christmas music, secular and religious. All of us have a favorite or a few favorite songs during this time of the year. You will discover Christmas songs from various singers/artists and multiple genres. I think that is why I like Christmas music so much is because of the large variety. I have a lot of holiday songs that I like, but these are my top eight favorites!
1. "Let It Snow"- Boyz II Men, Brian McKnight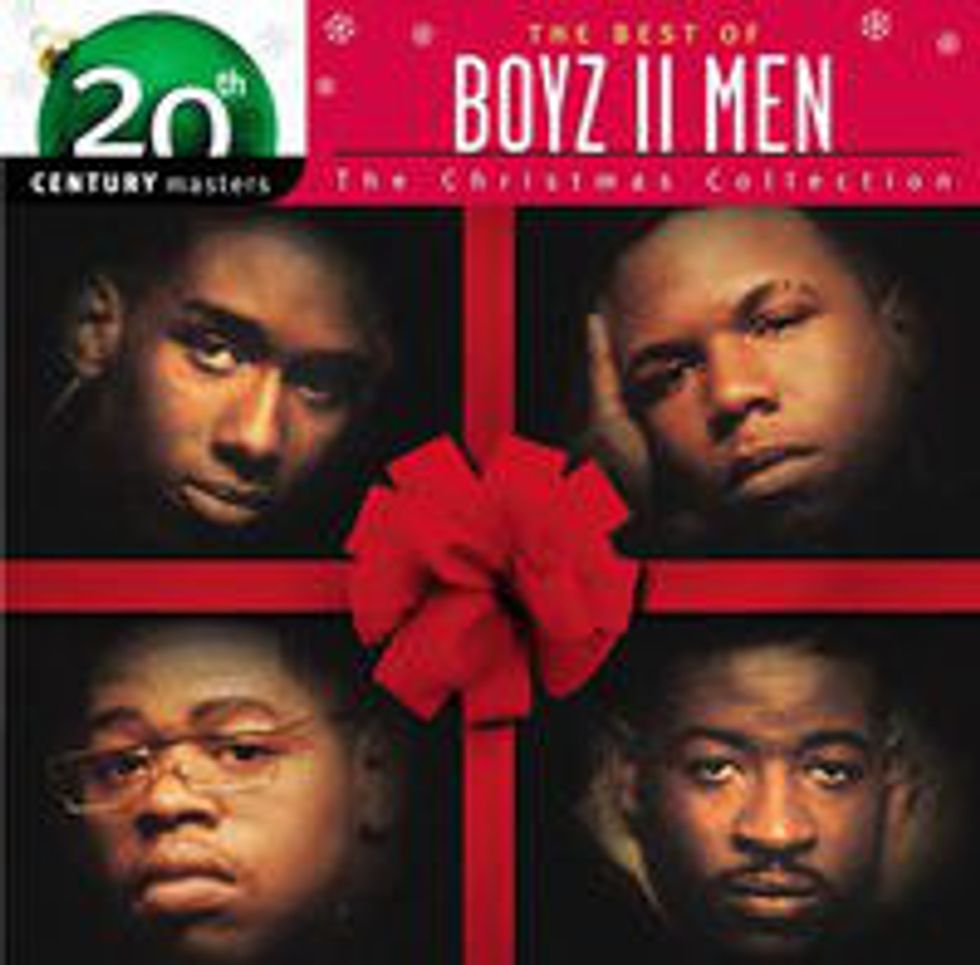 I never get tired of this song even though I have it on repeat during the holidays. If you're looking for a classic 90s R&B holiday song, this is it. With Brian McKnight's smooth voice combined with the magical members of Boyz II men, you have a magical record.
2. "Sleigh Ride"- TLC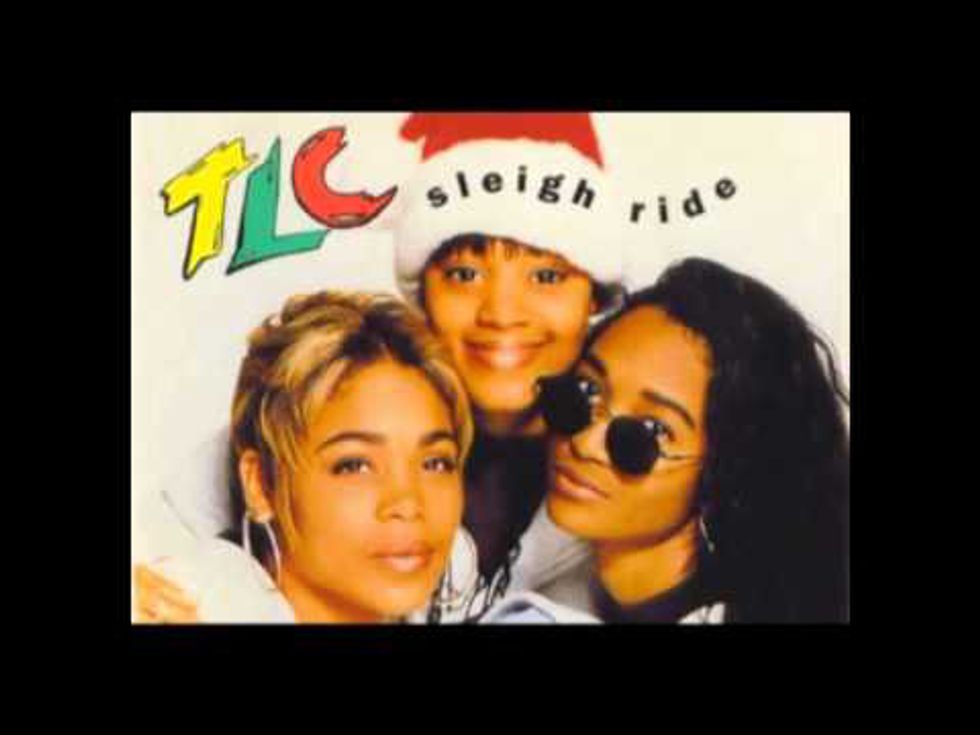 Yes, TLC has made Christmas songs! I love this song because it's fun to rap along to. Rapping about Santa Claus will definitely put you into the holiday spirit and make you dance along!
3. "The Christmas Song"- *NSYNC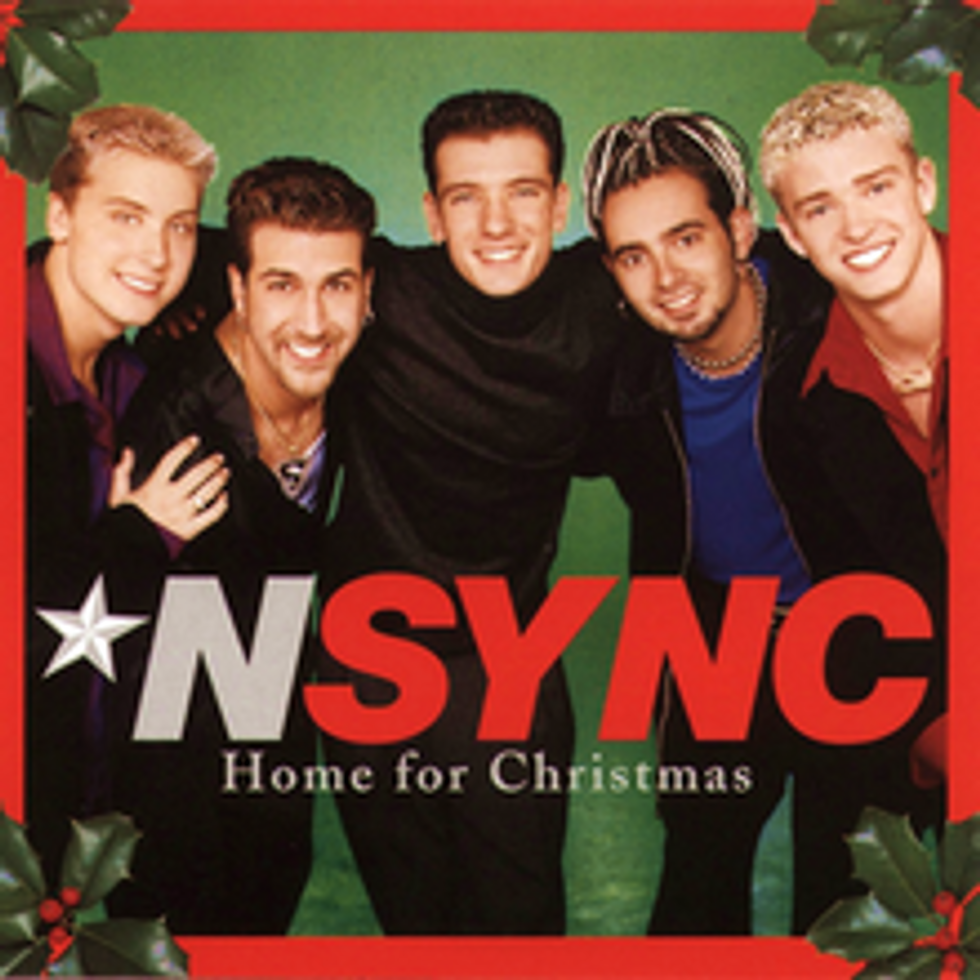 Yes, I am a 90s baby, so of course, I have to add *NSYNC to the list! Their Christmas album was absolutely amazing with traditional songs and even their own songs. This holiday classic is even better with the vocal talent of the members of this boy band.
4. "Have Yourself A Merry Little Christmas"- Christina Aguilera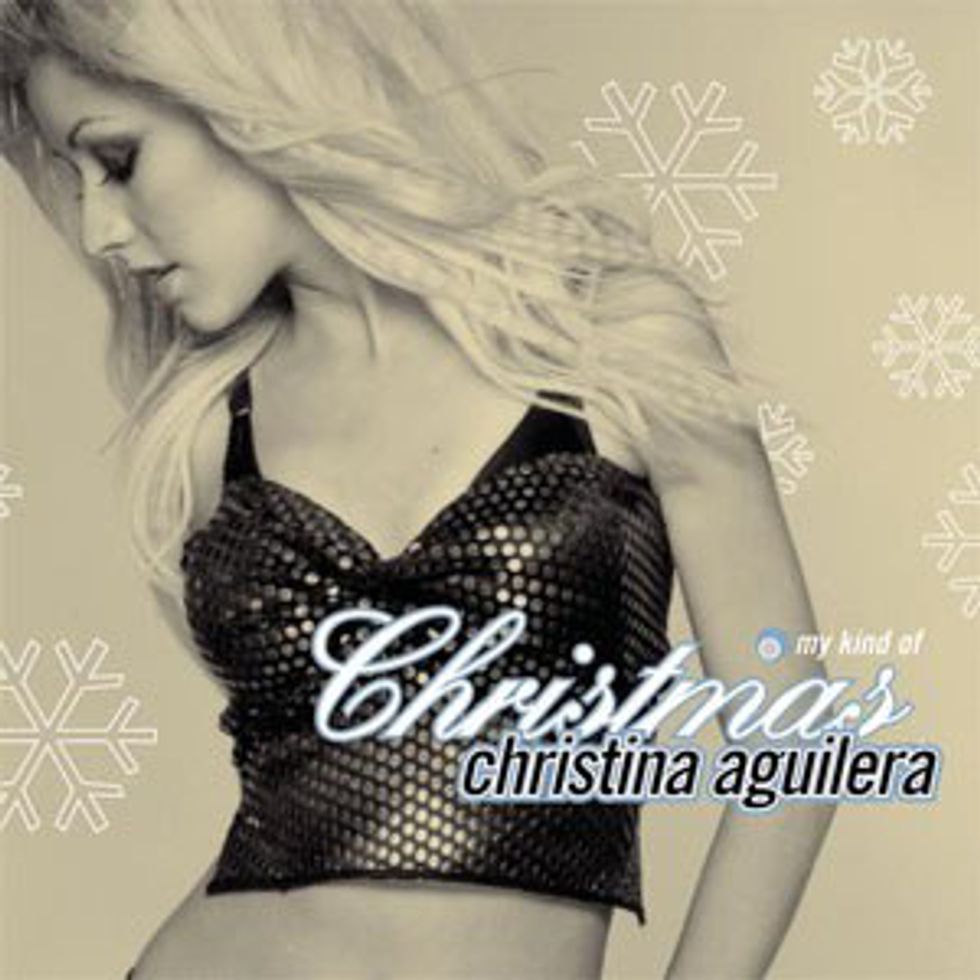 This songs makes me regret the fact that I cannot sing, but I sing my little heart out anyway. Christina gives me the chills in this song, and the song itself is just beautiful!
5. "This Christmas"- Chris Brown
Ahh...the old, sweet and innocent Chris Brown days. He put his little heart and soul into this album. This song will always be one of my favorites because Chris' voice pairs extremely well with the song, and it just makes you want to sing along.
6. "Christmas Time Is Here"- Toni Braxton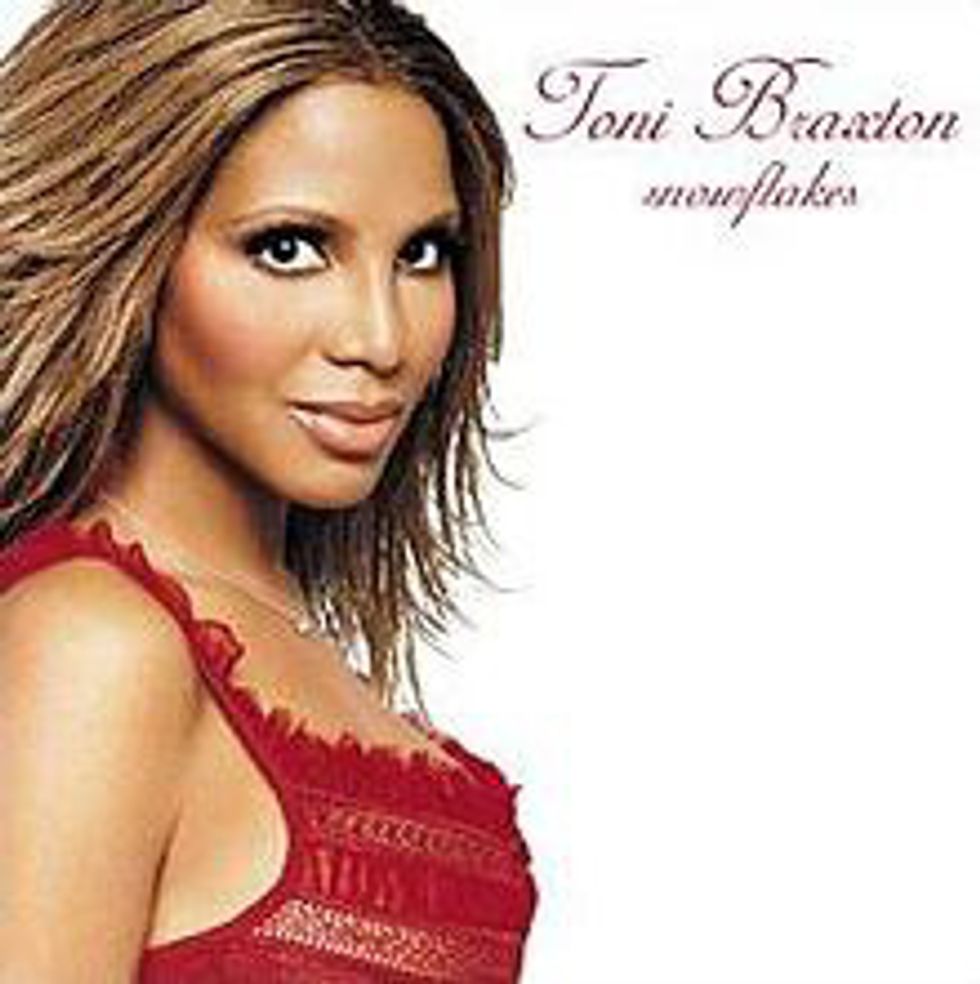 This is a fantastic spin off of the classic "Charlie Brown" song. Toni Braxton's deep, beautiful and unique voice makes this one of the perfect holiday songs!
7. "Have Yourself a Merry Little Christmas"- Sam Smith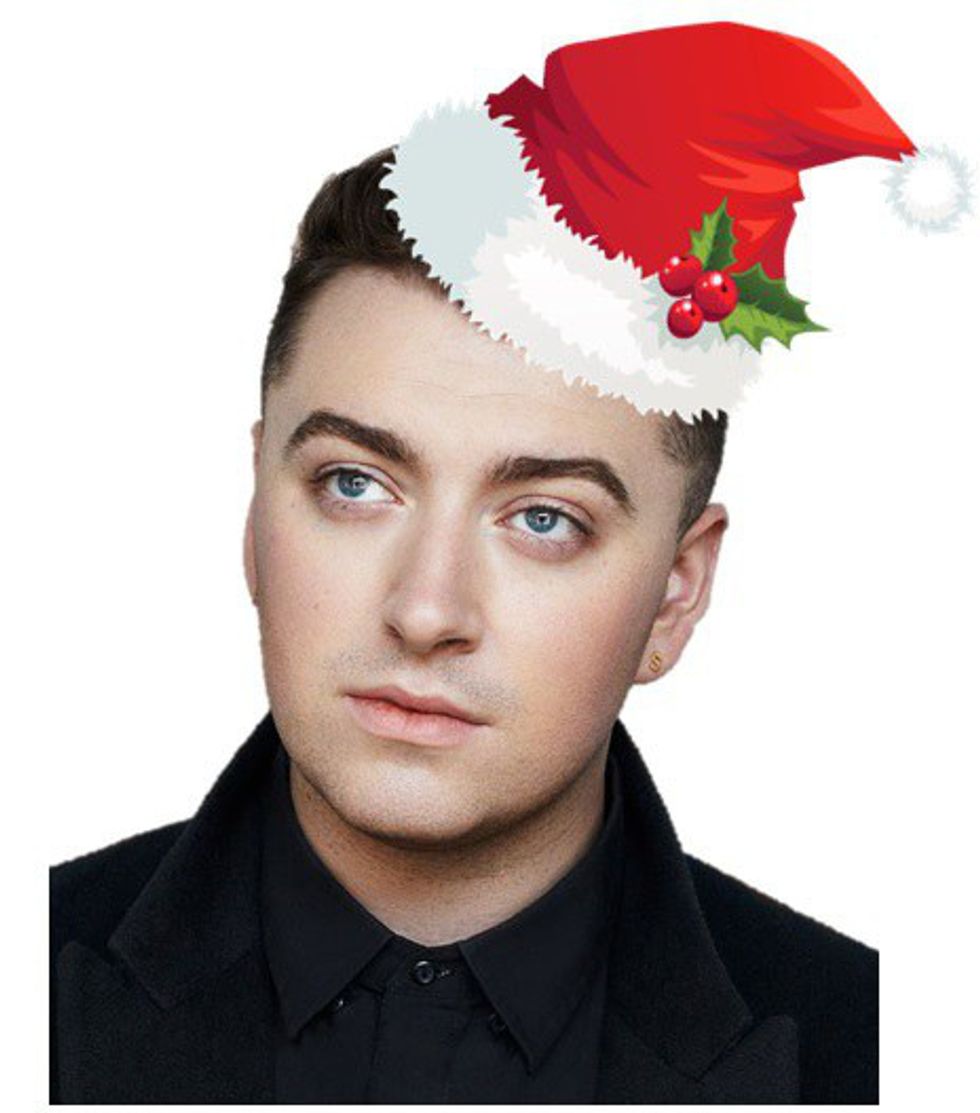 This song is so good that the music is not even necessary because Sam's voice is just so beautiful. I'm not going to lie...I listened to this song to help me go to sleep during finals week.
8. "Only Thing I Ever Get For Christmas"- Justin Bieber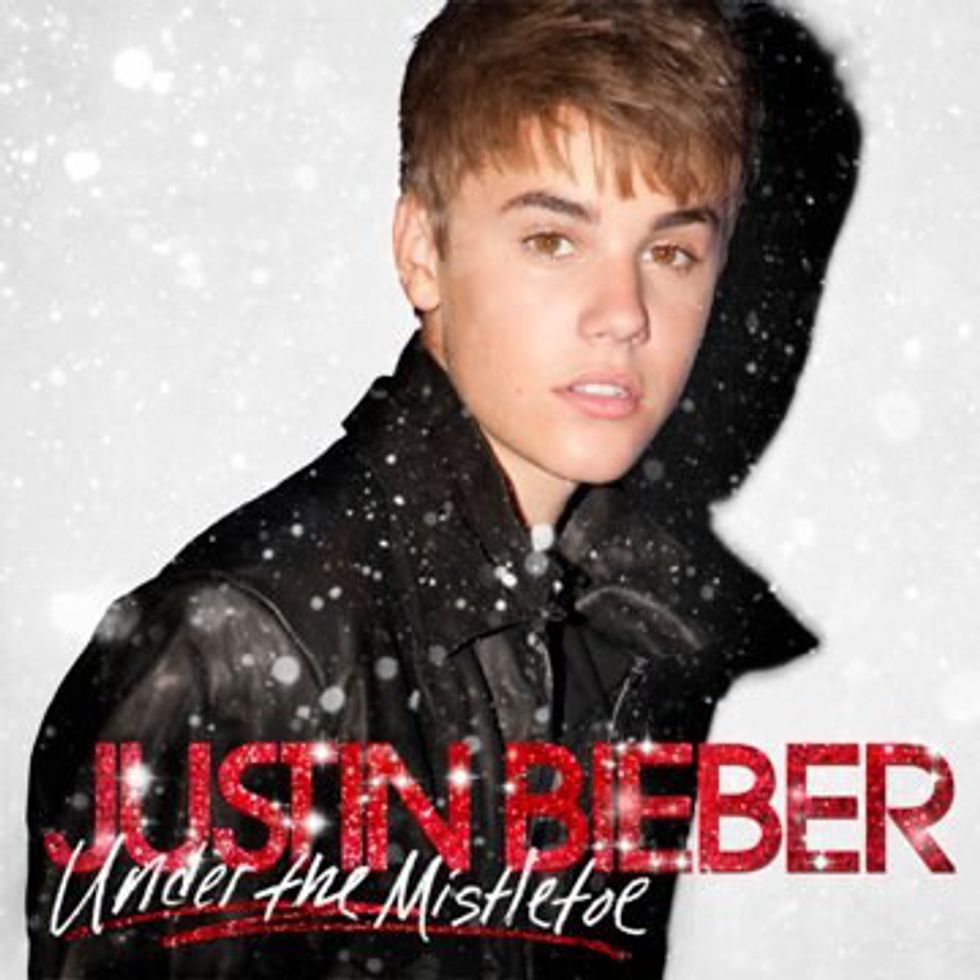 Before this album, I wasn't really fond of Justin Bieber. This Christmas album was everything just to sum it all up. Out of all the songs on the album, this song is tied with like two others, so I decided to just go with this one.