School has always been important to me, ever since I first started kindergarten. When I think about it, most of my life has revolved around school and doing work for school. It's an interesting thought- education is everywhere, despite its differences in quality, and whether you decide to pay attention to it or not.
Education is the most powerful tool in the world- whatever we are taught, we believe it's true. Imagine, for your whole life, you were taught that the country you live in is the only one that exists in the world- and then later you find out that this isn't true at all. We depend so much on education without fully realizing it.
Education can be many things- someone's downfall, someone's liberation, or someone's escape. We rely on schooling to open our eyes to the rest of the world, assist us in getting good jobs, and keep us on our toes. One of the saddest things that can happen to a person is to be denied access to good quality education- or any type of education.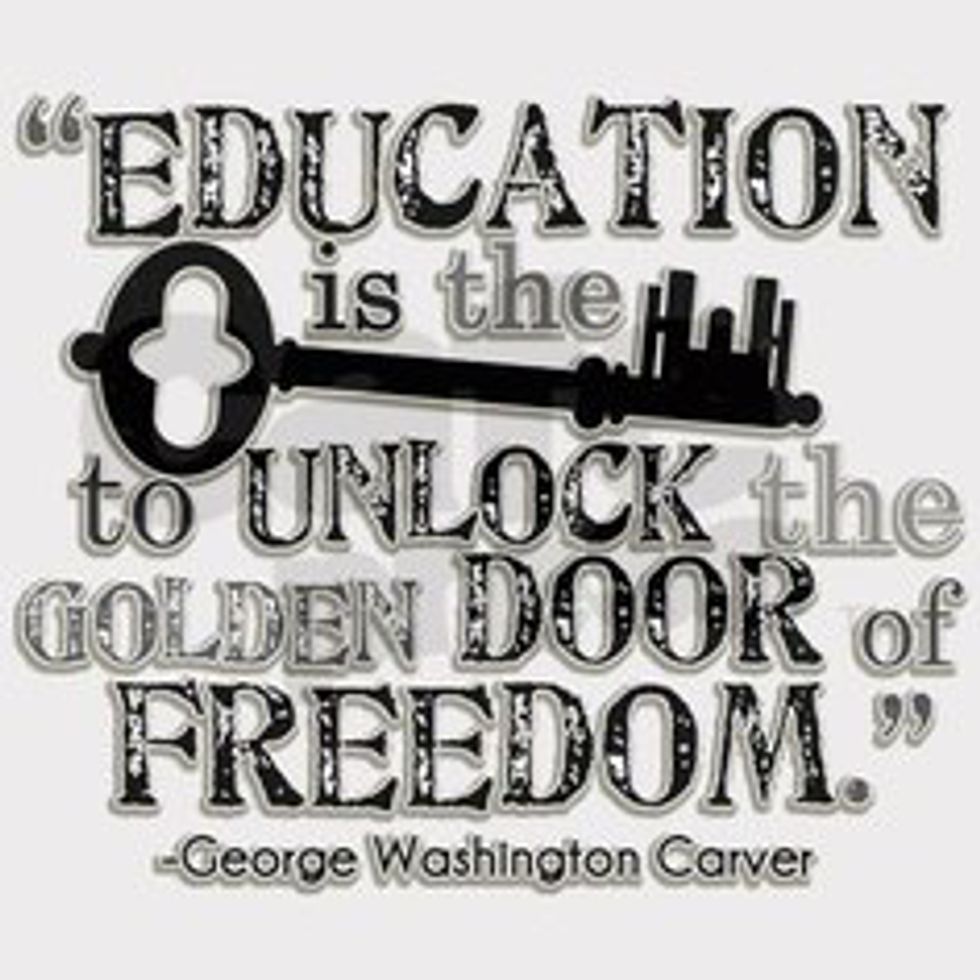 Our futures depend on the type of education we receive and how far we take it. Imagine having a home life that doesn't place any importance on continuing school, or thinks that higher education is nearly impossible to achieve. From a young age, students in this type of environment are discouraged from believing they're capable of more. This tends to occur more in lower income schools. These type of students aren't getting any outside help or encouragement- making it difficult for them to keep up with the level that other, higher income students are at.
"…a growing gap in achievement among students is resulting in a society where opportunities are not equally shared, and education is no longer the great equalizer it once was for our nation," said Michael Greenstone in an article for edweek.org.
Schools are currently just a reflection of the students' social standings. In order to change this, we must first work to change the culture inside schools. Everyone deserves good schooling, no matter who they are. We have to enforce that every student deserves an education, and highlight the benefits of continuing it. We have to stop treating students like criminals- kicking students out of school helps no one, and hurts the students most of all. In order to better society, we have to better young students and their education.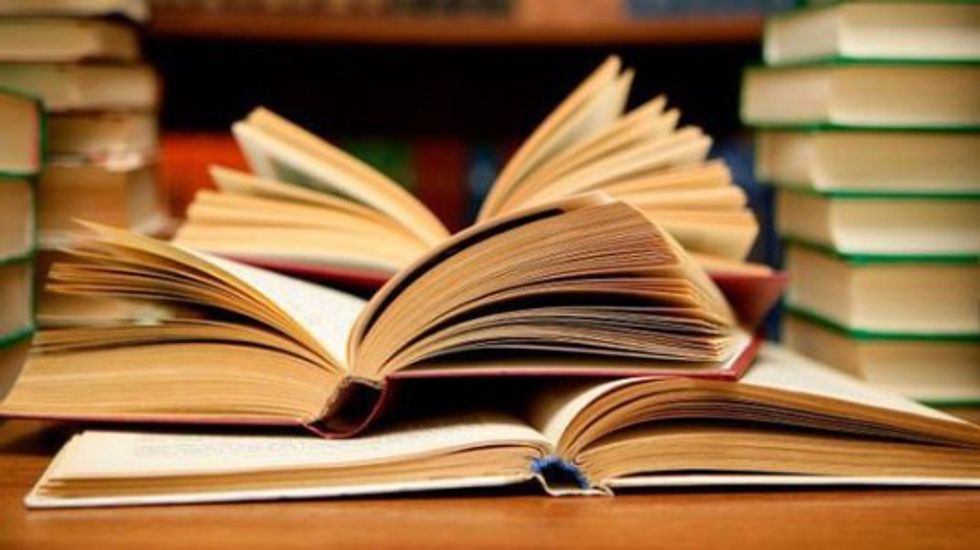 Giving a person an education is the most powerful weapon of all- someone can use it for wrong or right, but it ultimately helps them improve their life and the lives around them. Schooling shouldn't be a privilege, it should be a given. No one should have to fight for the right to learn, only fight to be the best learner they can be. To deny someone an education is to deny them a basic human right.
The best way to free someone from their economic situation is to give them the strongest weapon in the world- education.