Mother's Day is a widely celebrated day that is coming up right around the corner. Many people usually go out for a Mother's Day brunch or do some activity that is one of their mom's favorite things. But this year, many people are stuck at home. Being stuck at home is not an excuse to forget about Mother's Day, though! I compiled a list of simple gestures and activities to make this Mother's Day as special as all the rest. Each of these things are easy and inexpensive to do.
1. Give your mom a card.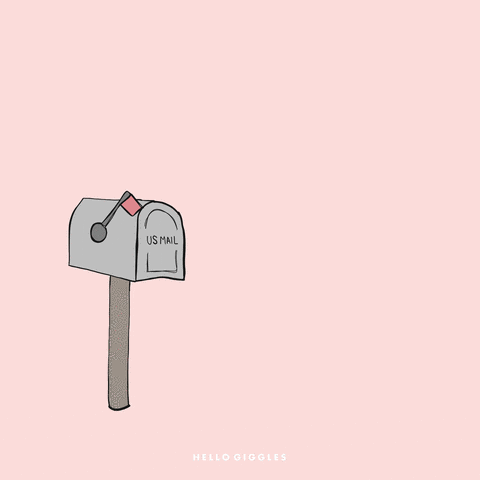 Giphy
Getting a card is simple to do and shows your mom that you are thinking of her. From a handmade card to a store-bought one, the gesture still counts!
2. Cook (or carry-out) her favorite meal.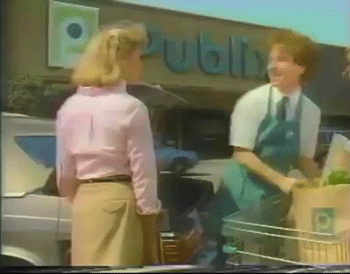 Giphy
Go to the grocery store to get ingredients for your mom's favorite meal or just go get her favorite takeout meal so that the day feels special.
3. Watch a movie that celebrates mothers.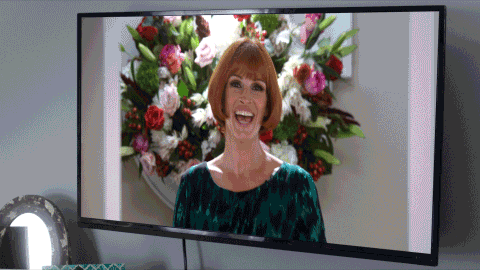 Giphy
Watch the "Mother's Day" movie or any movie that celebrate moms. Some other great movies include "Fun Mom Dinner," "Moms' Night Out," or "Freaky Friday."
4. Get her favorite dessert.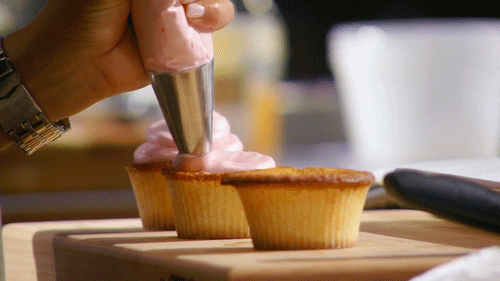 Giphy
Make or buy your mom a sweet treat! Cookies, cupcakes, or a cake can make a normal day at home feel more special.
I hope these ideas reminded you of the simple gestures you can do from home for your mom this Mother's Day. From getting a card to baking some fresh cupcakes, these things will make your mom feel extra special this year despite being stuck in quarantine.