For being classified as a high-income economy by the World Bank and according to the World Economic Forum it is also the most competitive economy in Latin America. With this being said you would think that whatever this place is, it must be doing great? Everything should be stable and must be run by a group of well-minded people having its citizens in mind at all times, right? Wrong.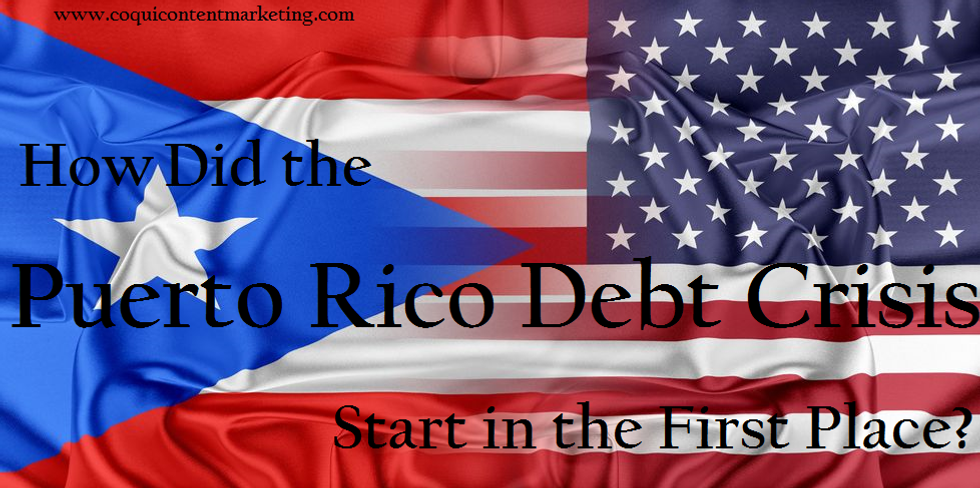 For years, because of Puerto Rico's high standing and revenue income that it has brought to the US it has had no issues with borrowing money by issuing municipal bonds. Puerto Rico would use this money to compensate for declining government revenue and prevent deep cuts in services and layoffs of public workers. Now with this being said, the common thought should be that they managed to start making their own money to pay off the debt that Puerto Rico managed to get into; since it's not a small amount of money being borrowed. This is where the issue starts. Puerto Rico's governors and politicians started to keep the money that the island was making for themselves instead of paying the debt back and contributing the islands economy. More on the back story here.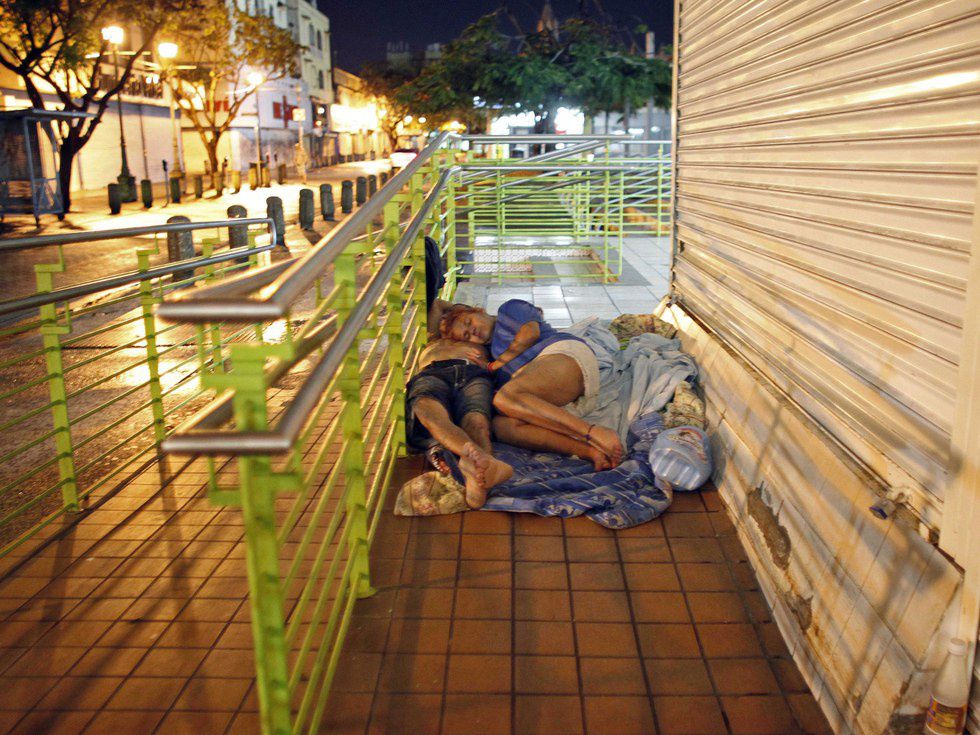 As a born and raised citizen of Puerto Rico, I lived there before the financial crisis and also during the beginning of its downfall. I left the island 10 years ago and I recently went back to visit family that still lives there. On my visit, I noticed that about ninety percent of the island's functions seem left behind and forgotten. Many of the businesses that brought the towns to life were closed, pot holes cover most the islands streets and highways and historical landmarks that were once kept clean and seemed as if they were just built were free. Now most of them look abandoned and have a completely disconcerting aura that they never once had. Also now having an entrance fee of seven dollars per person. I also went back the school I used to go to when I lived there. The lack of education and the learning environment is just appalling. The islands president and its government officials are involving the islanders by charging everyone on every little thing just to make up for their loss and by also raising the tax from seven percent to eleven and a half percent; the highest tax percent. Not just this, but they also have hidden taxes for specific things like gas or credit card usage with an additional four percent on professional services.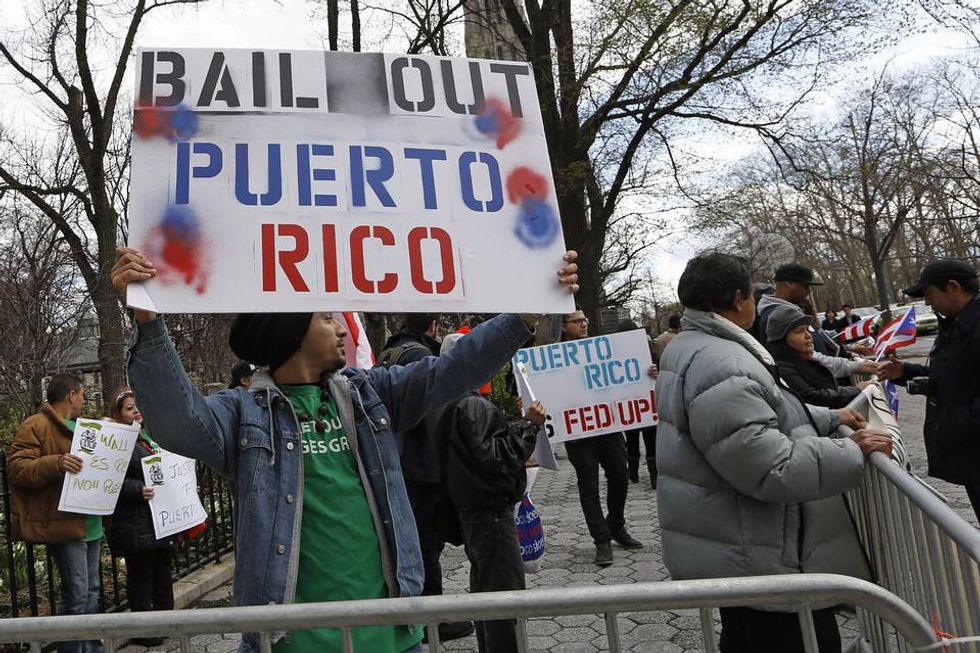 If things keep going the way they are now, the island is never going to pay off its debt. If the Puerto Rican governors and politicians stopped being so self-centered and greedy and paid more attention to the public by also giving them a chance, listening to what they have to say and fulfilling their demands, Puerto Rico can turn around and come back to being the great tropical and tourist friendly place it once was. This way the island can start generating money and start paying off its debt while also rebuilding their broken down cities and functions.