A vibrant, exhilarating city filled with dichotomy and opportunity, New York City has always been a city I've loved visiting ever since I was little. There's something about the contrast between people, cultures, and landscapes that I'm drawn to and observe whenever I walk the streets of Manhattan and look around me.
I was fortunate enough to spend the last week of my summer with seven other energetic souls on a trip to the Big Apple. I realized no matter how much time you have in the city, it's never enough to absorb the city to the fullest extent.
Nonetheless, knowing that you have a reason to visit NYC again opens your eyes to the fact that you can go a million times and there will always be something new to see and experience, so, here's a list of 10 things I never get sick of doing in the Big Apple.
1. Bethesda Fountain in Central Park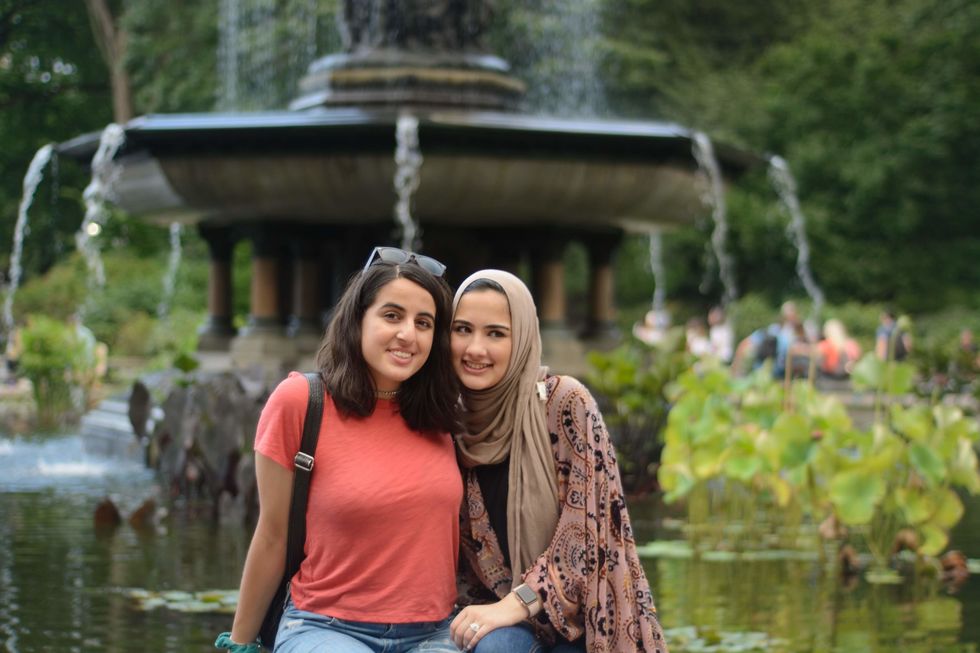 Fun fact: the "Gossip Girl" episode where (spoiler alert) Blair and Chuck got married was in this scenic area of Central Park that's full of life, children running around, and street performers. Bethesda Terrace and Fountain is located in the heart of Central Park, one of the more peaceful areas of the city that I always enjoy visiting. This area of Central Park is a great getaway from the hectic environment the city can have.
2. Sunset Salsa by the Hudson River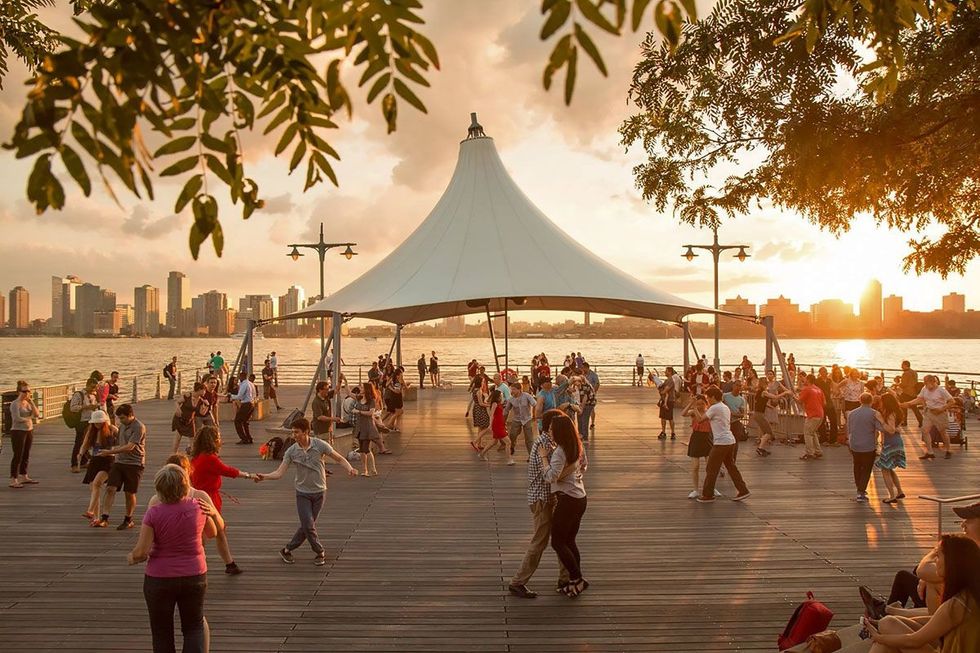 Pinterest
If you ever head up to the city during the summer, there's a weekly series of Sunset Salsa events on the Hudson Pier that is a blast to attend with your friends and your dancing shoes! Constituting a mini salsa lesson and followed by an hour of carefree dancing under the sunset, Sunset Salsa is a great event that I loved during my time there this summer.
3. DREAM MACHINE in Brooklyn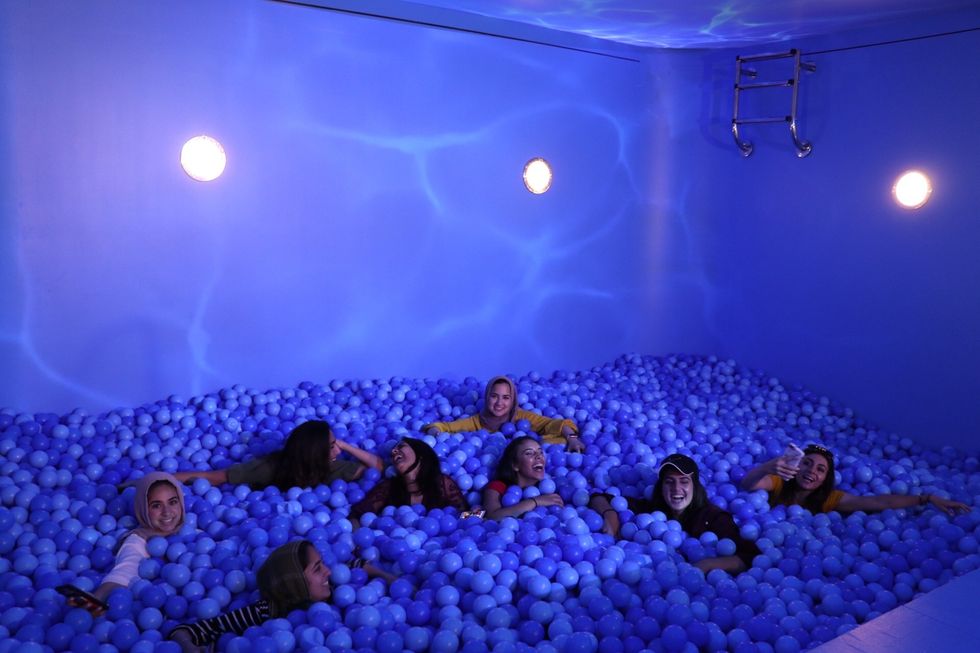 DREAM MACHINE is a renovated retail space that transformed into a series of art installations serving as cool backdrops for you and your friends to kick back, take cool pictures and enjoy! It's an interactive space where you can let your imagination run wild as you explore their surreal-powered playground, and an experience I highly recommend! Plus, there's a ball pit. Who can say no to that?
4. Skyline Tram to Roosevelt Island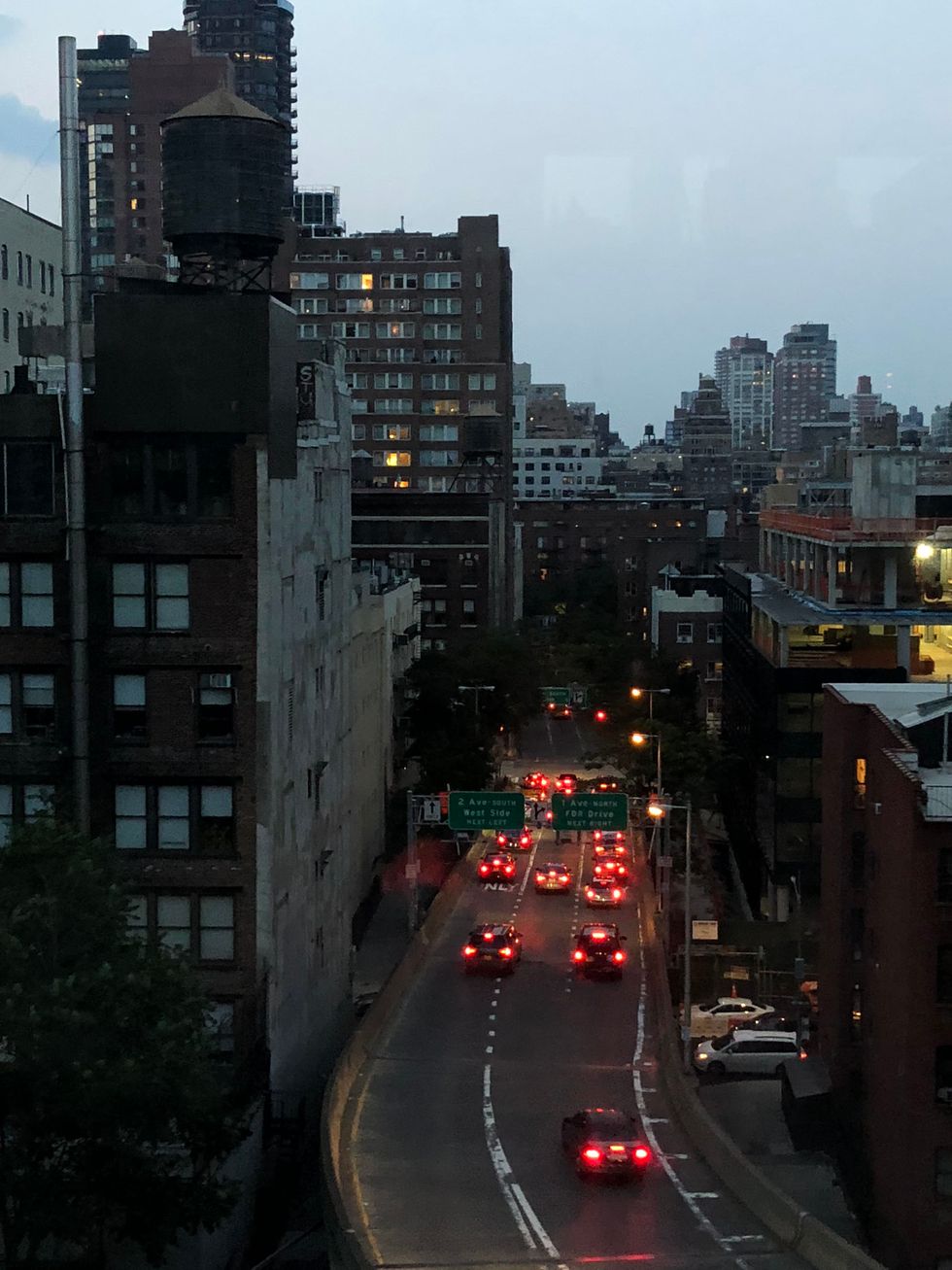 Taking the sky tram to Manhattan's neighbor, Roosevelt Island, is a cheap and fun way to view the city from above. Just take your Metrocard with you and you'll be able to fly through the city and see views like this. I recommend going at night to admire the city of lights in a cool, unconventional way!
5. Black Tap in the City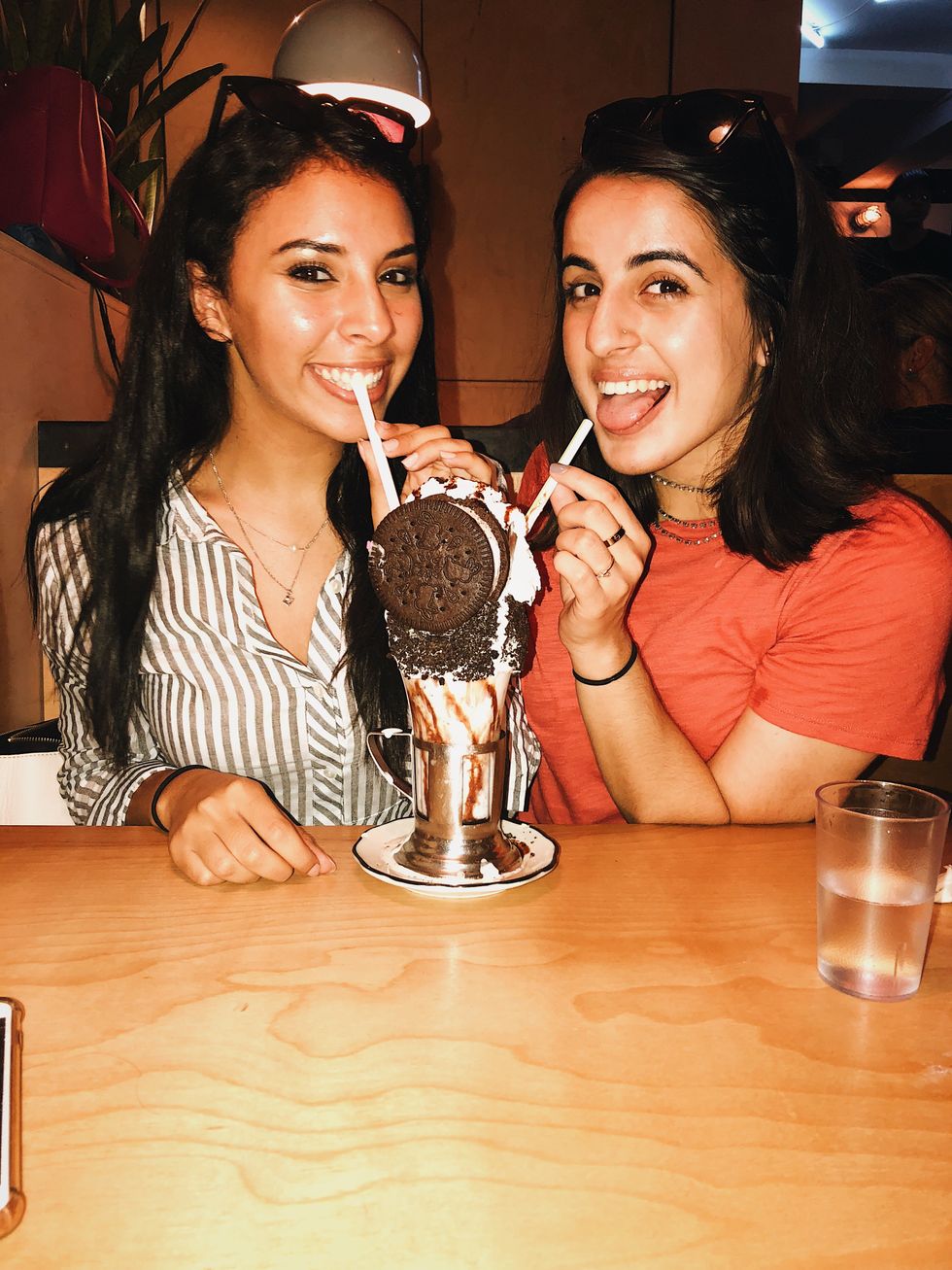 Black Tap is the home of the fanciest milkshakes you'll ever find. Topped with sprinkles, fudge, ice cream and even full-sized slices of assorted cakes and baked goods, these milkshakes satisfy anyone's sweet tooth and are fun to share as well!
6. The Oculus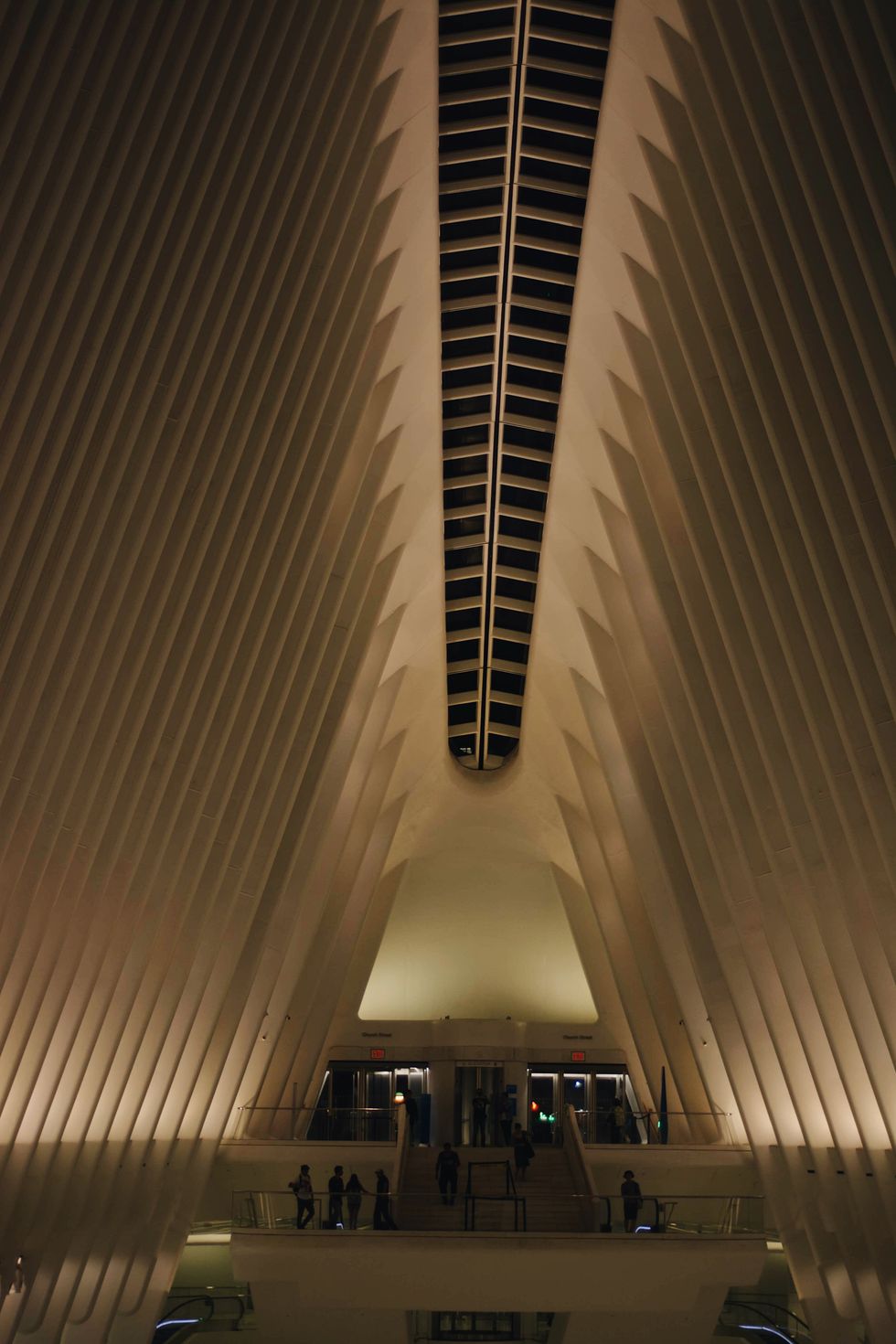 One of the coolest places I visited in New York last time I went, the Oculus is a new transit hub at the rebuilt World Trade Center site in downtown Manhattan. Part subway train station, the monument has exquisite architecture and a modern look that is really unique and definitely worth dropping by.
7. Ladurée in SoHo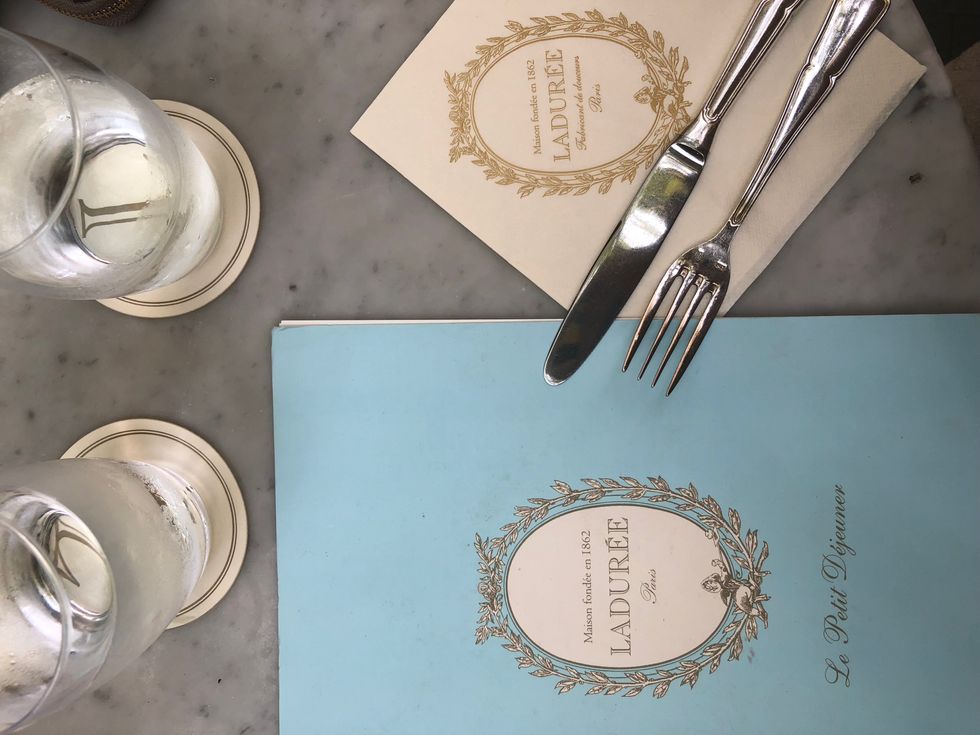 If you want a little taste of Paris in the Big Apple, look no further than Ladurée! It's true, it's just as boujee as it sounds. Grab a light breakfast of croissants, macaroons, and a choice of assorted coffees that will leave you trés satisfied!
8. Serendipity 3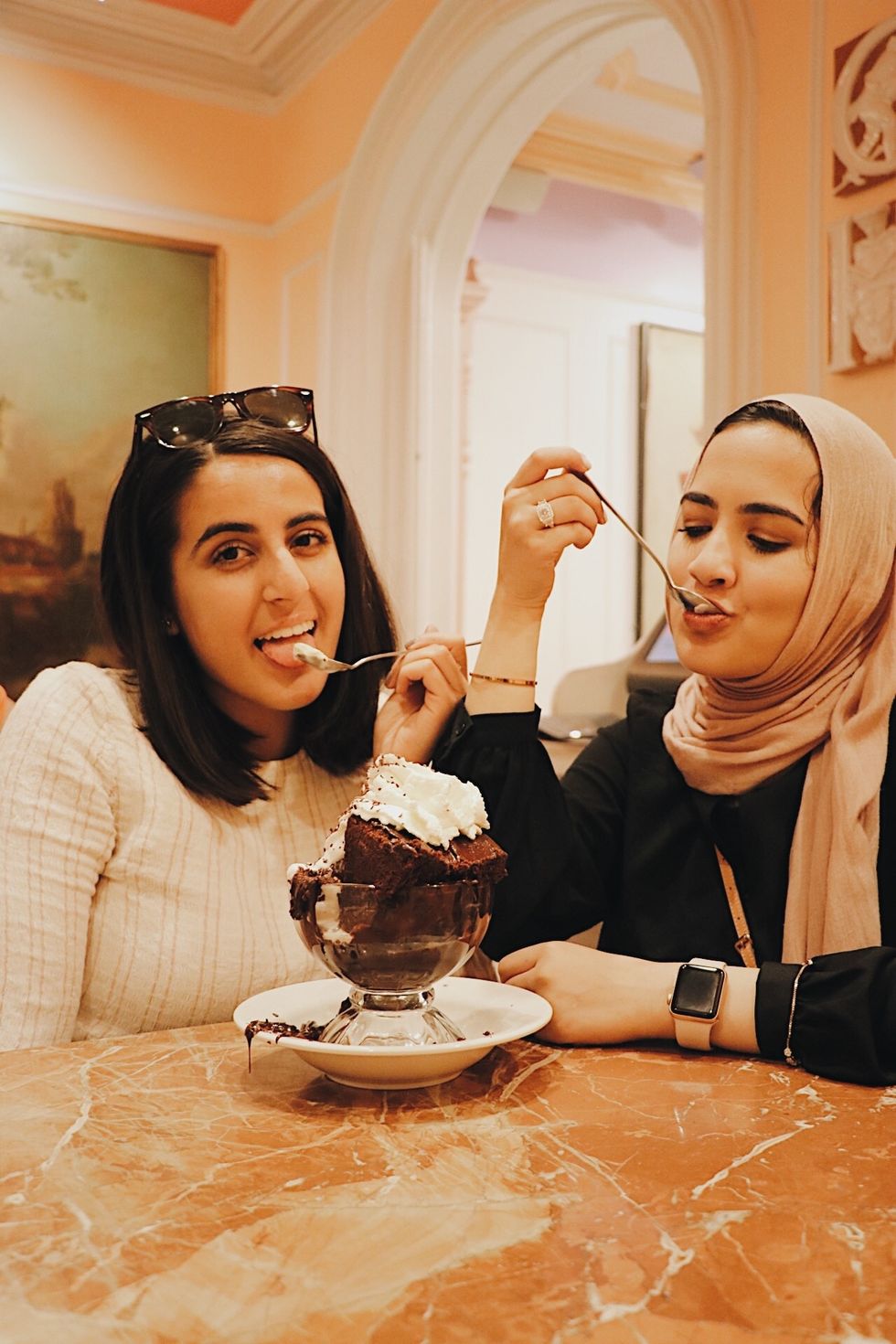 Serendipity 3 is a cute little restaurant near Roosevelt Tram and is a great place to stop by for dessert! Here, my friends and I decompressed after a long day of sightseeing and it really hit the spot.
9. The High Line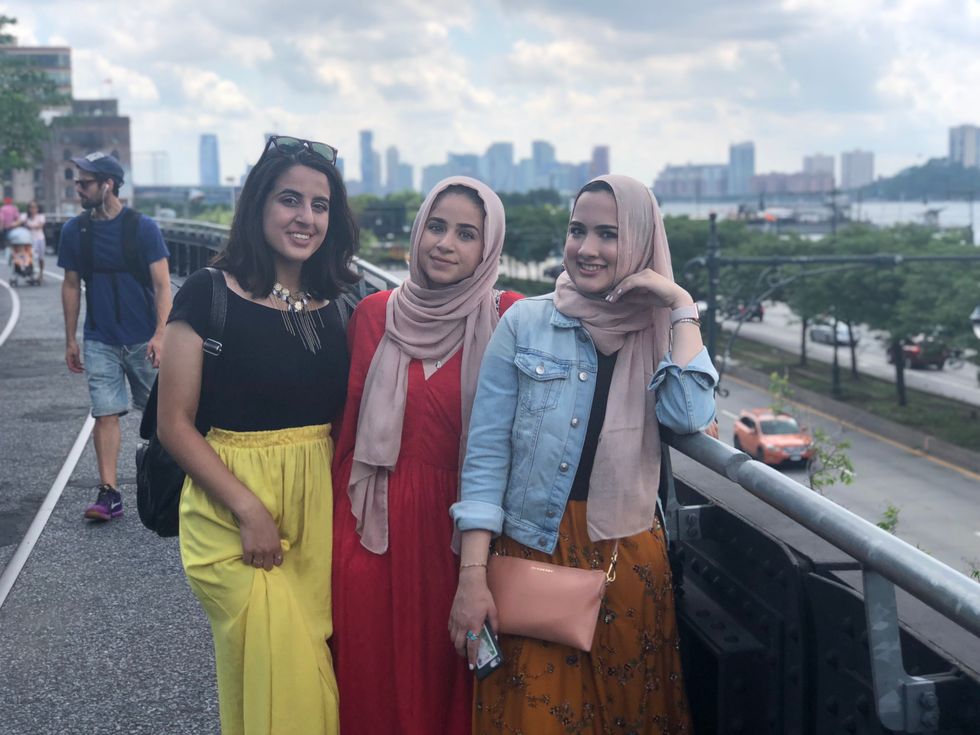 The High Line is located on the western side of the island and is a park, greenway and rail trail all in one. created on a former New York Central Railroad, the High Line is a scenic route along the Hudson and leads to Chelsea Market, one of biggest indoor markets in town. Not to mention it's a great photo-op, too!
10. Times Square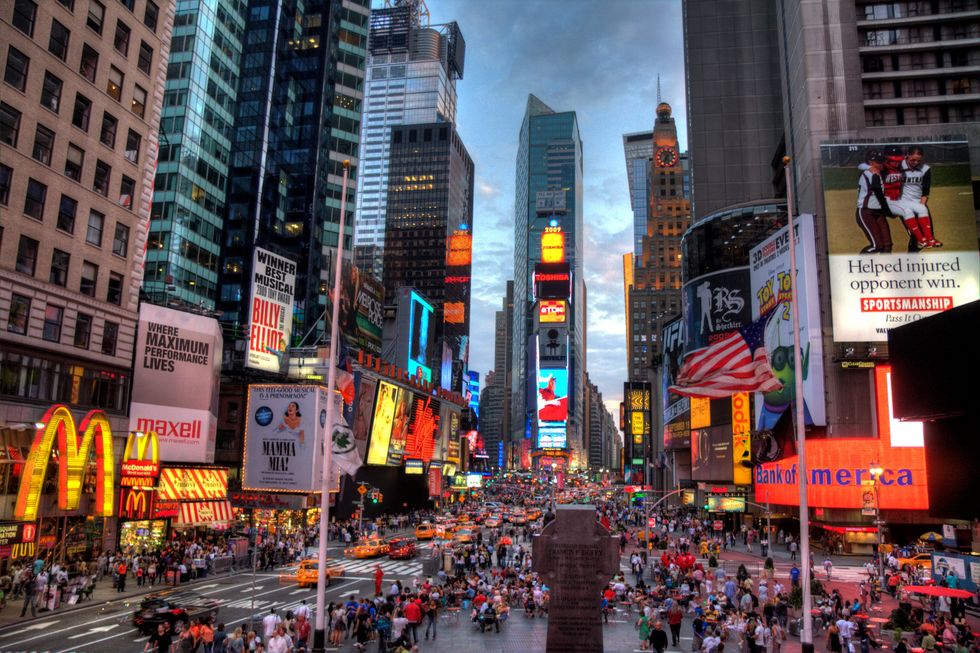 https://commons.wikimedia.org/wiki/File:New_york_times_square-terabass.jpg
Last but not least, you can't go to NYC without stopping by the most luminous, bustling sect of the city, Times Square! It truly is the heart of the city and is an incredible sight you can't find everywhere. Whether you go to shop, eat or just admire the towering skyscrapers, bright lights and street performers around you, Times Square will never let you down.
If you're planning to take a bite out of the Big Apple, these ten sights and eateries are places you can't miss.