Have you ever tried owning a house plant but just can never seem to keep one alive?
House plants are known to reduce stress levels, sharpen attention, and be overall therapeutic; however, it can be so easy to accidentally kill one with the wrong shade and watering rate. These 5 house plants are very easy to keep with the proper instructions and low need to be cared for. In fact, you might need to worry about over-watering these plants rather than under-watering them!
Golden Pothos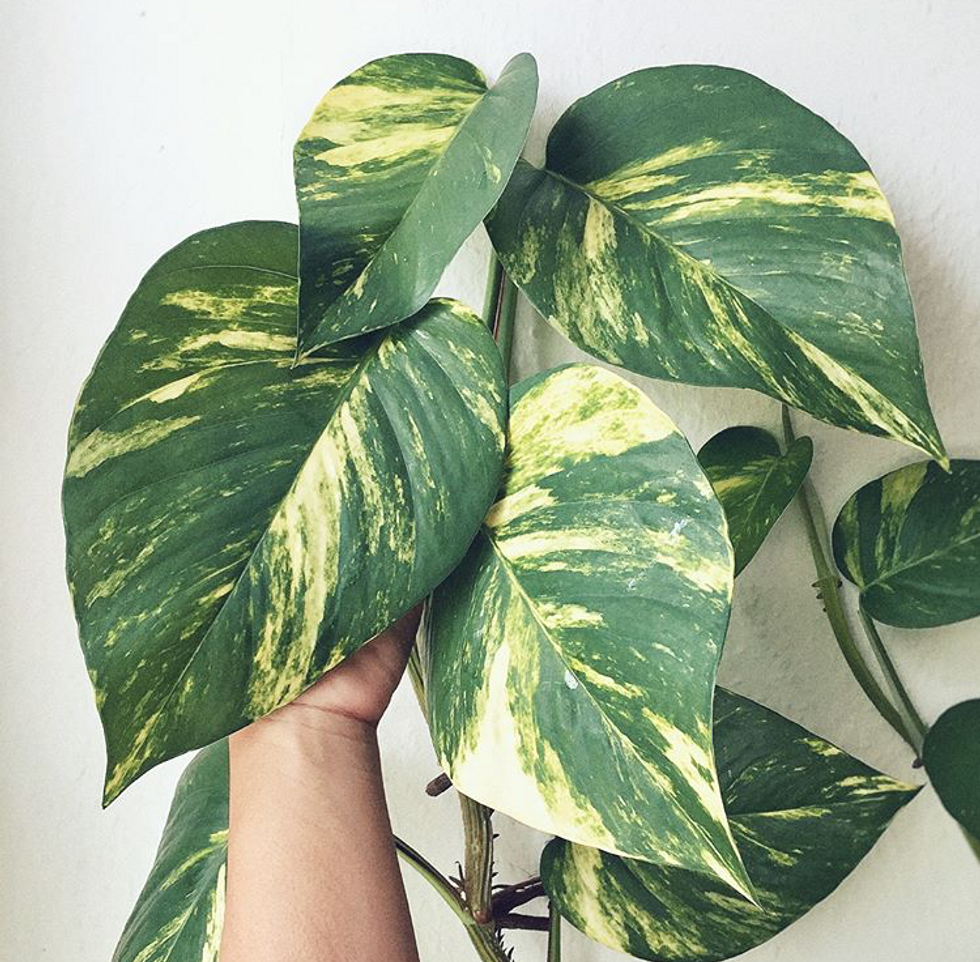 https://www.pinterest.com/pin/154107618488055677/
The golden pothos is a beautiful plant that requires a low amount of care. It can thrive in a shady room environment and only needs to be watered about every 10th day.
African Milk Tree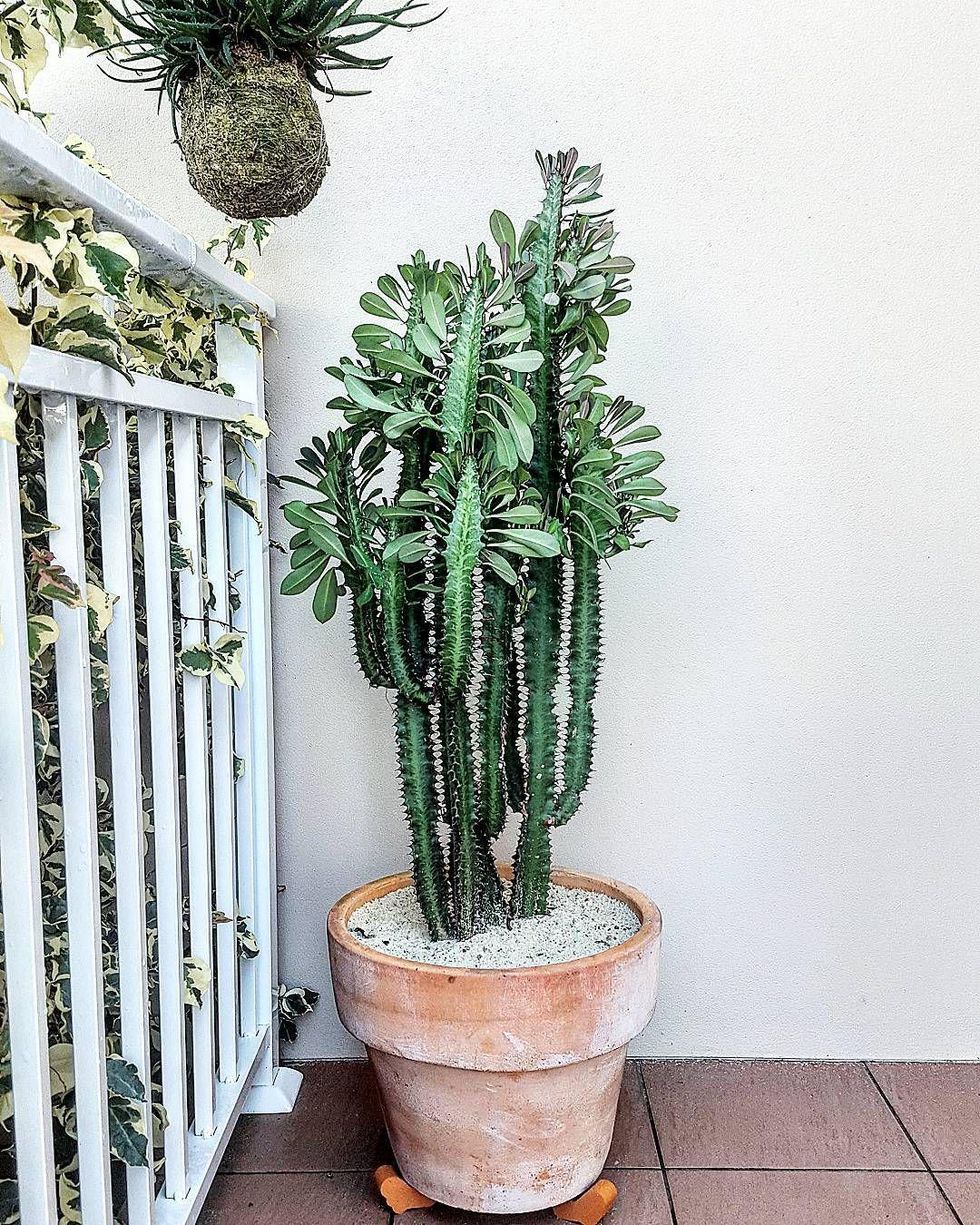 https://www.pinterest.fr/pin/541769030160108880/
The African Milk Tree is very easy to care for and only requires watering once a month!
Echeveria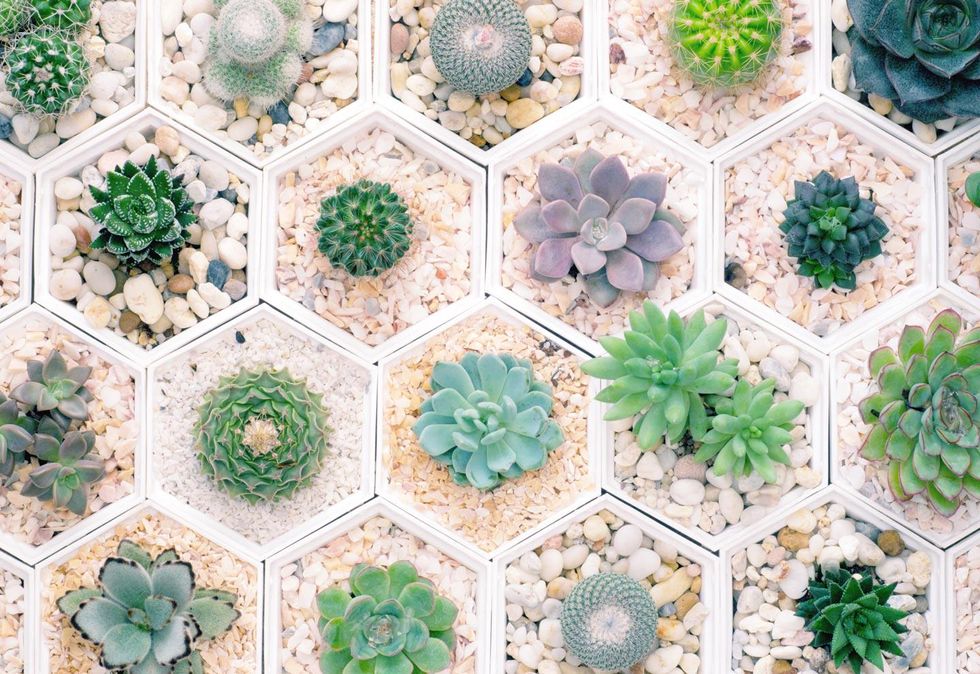 https://www.ftd.com/blog/share/types-of-succulents
Echeveria plants are perfect if you have a spot in your house with lots on sunlight. It also only requires watering once a month.
Spider Plant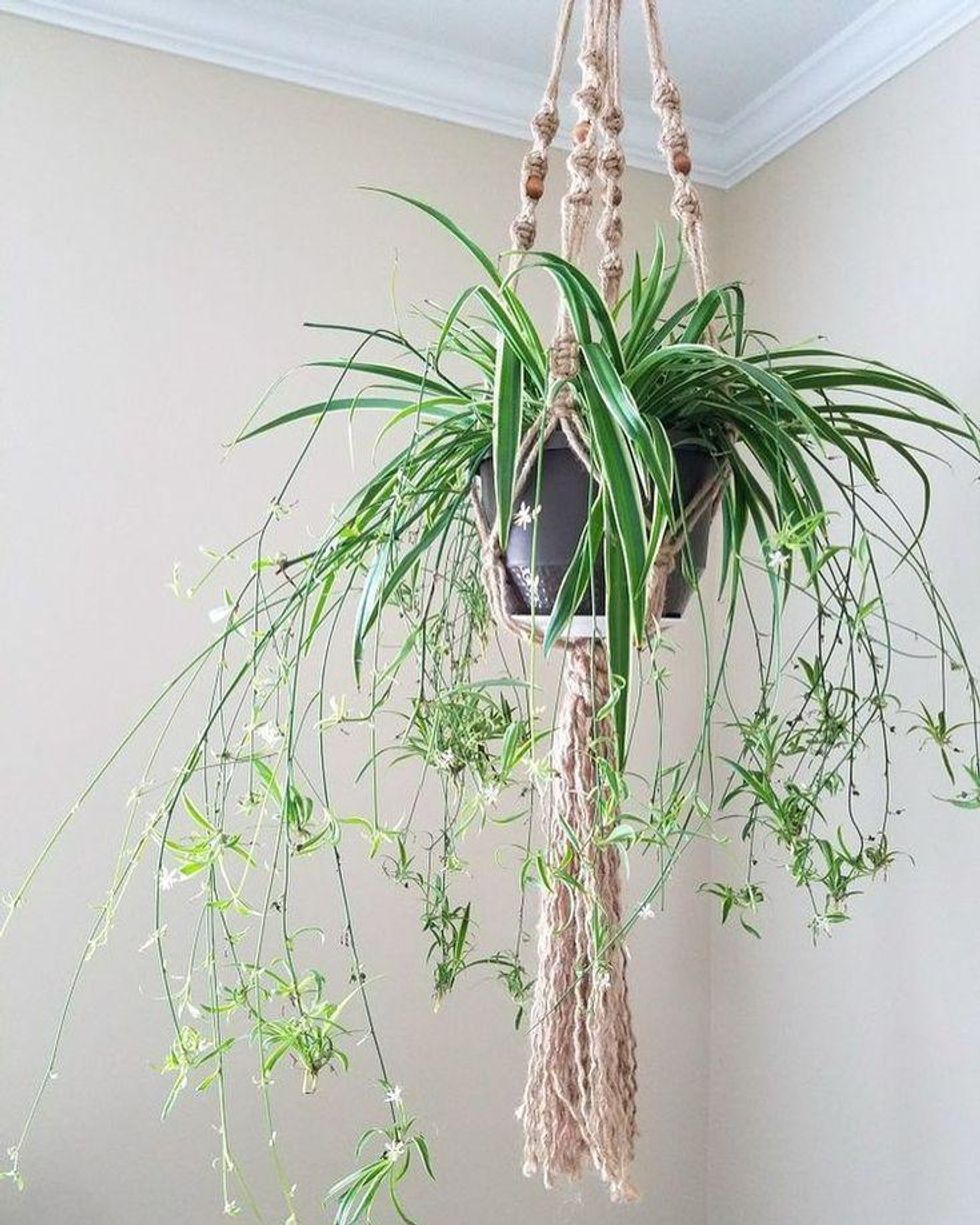 https://weheartit.com/articles/340688489-how-to-ta...
Spider Plants are very beautiful and easy to take care of! It needs watered about every 10 days and only requires part-sunlight.
Snake Plant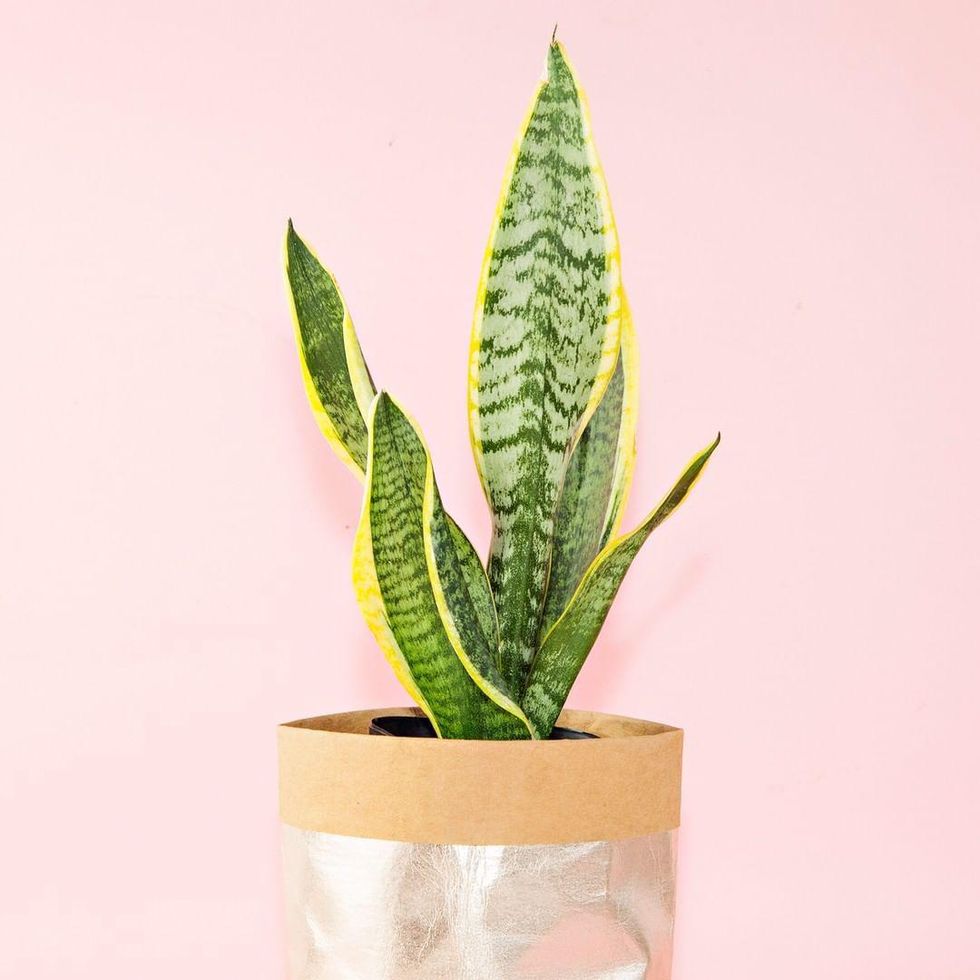 https://in.pinterest.com/pin/417075615492260552/
Snake plants are known to be one of the hardiest plant species. It thrives in part-shade and low light conditions and can be watered once a month.