We are offically into the spring season! You do not want to be behind on this year's spring hair trends, try these 5 super quick and easy hairstyles below to achieve an everyday cute look:
1. Simple Side Dutch Braid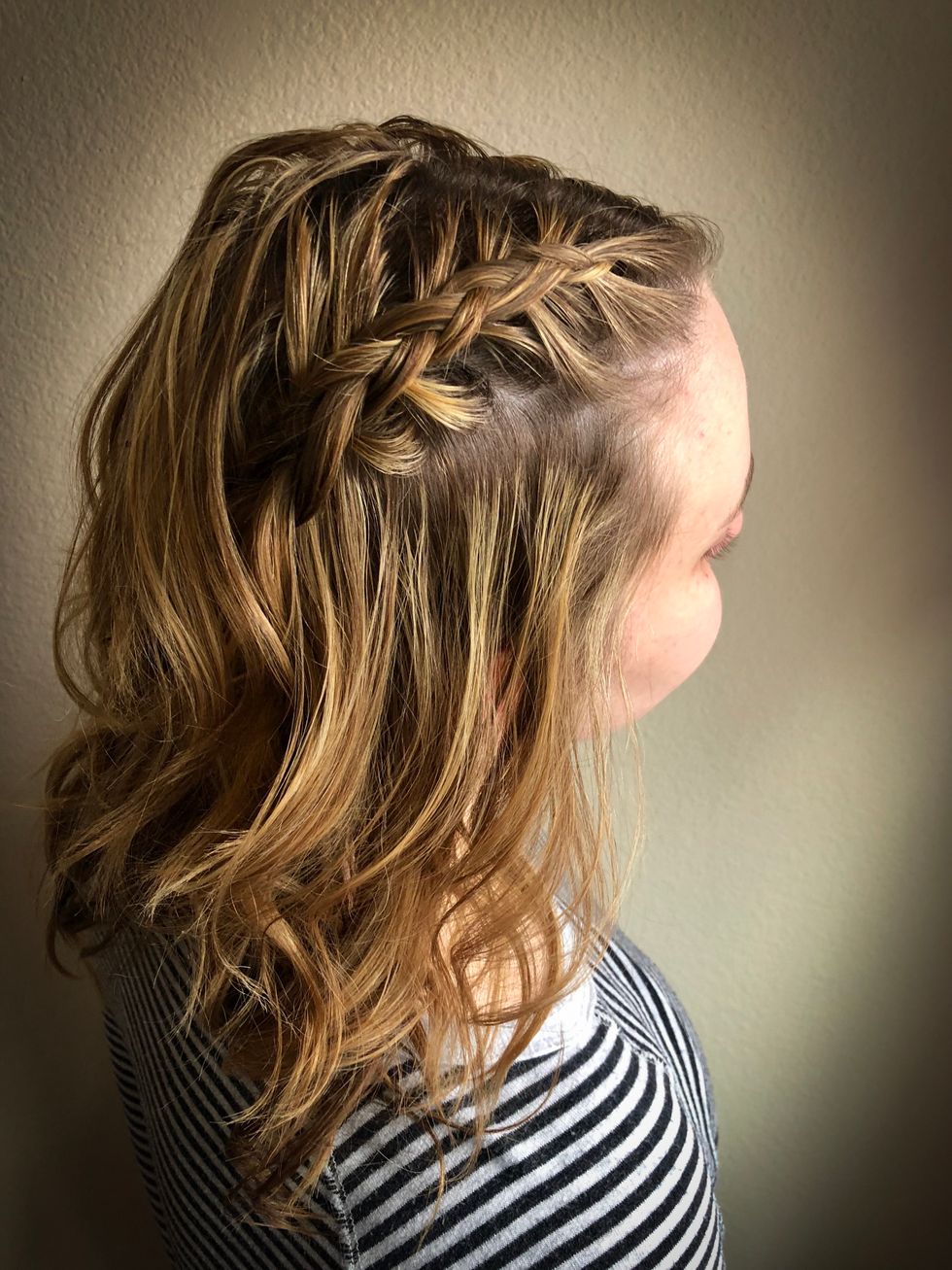 On short hair french braids look so effortless and cute. This hairstyle also can help hide any short layers too. As a final touch to this hairstyle, pulling out some pieces in the front to give it a more "messy" look is great!
2. Two Dutch Braids With Buns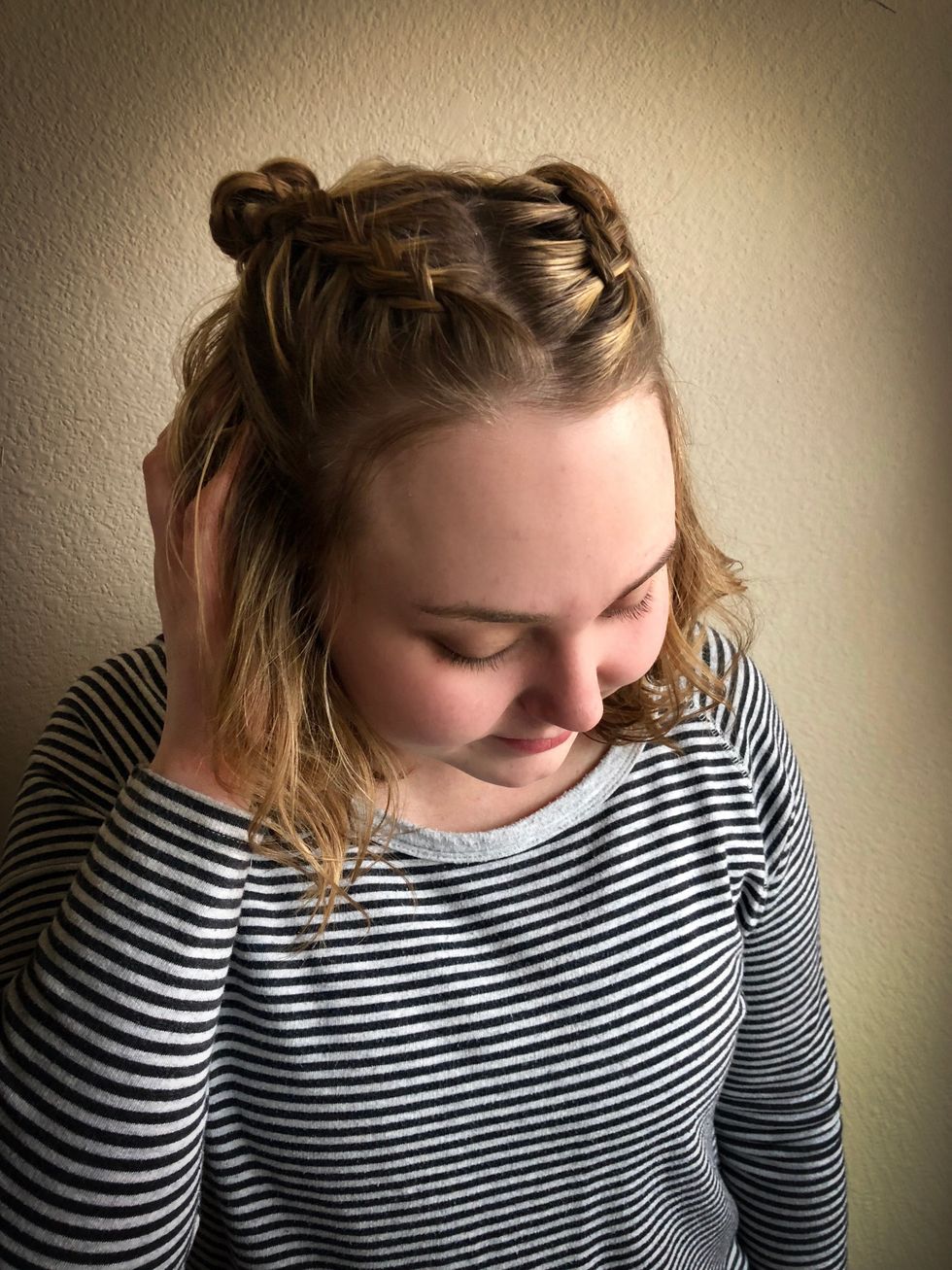 This hairstyle is very easy and quick for an on-the-go kind of day! This style also keeps hair out of your face so you can easily go about your busy day planned!
3. Casual Half Up Half Down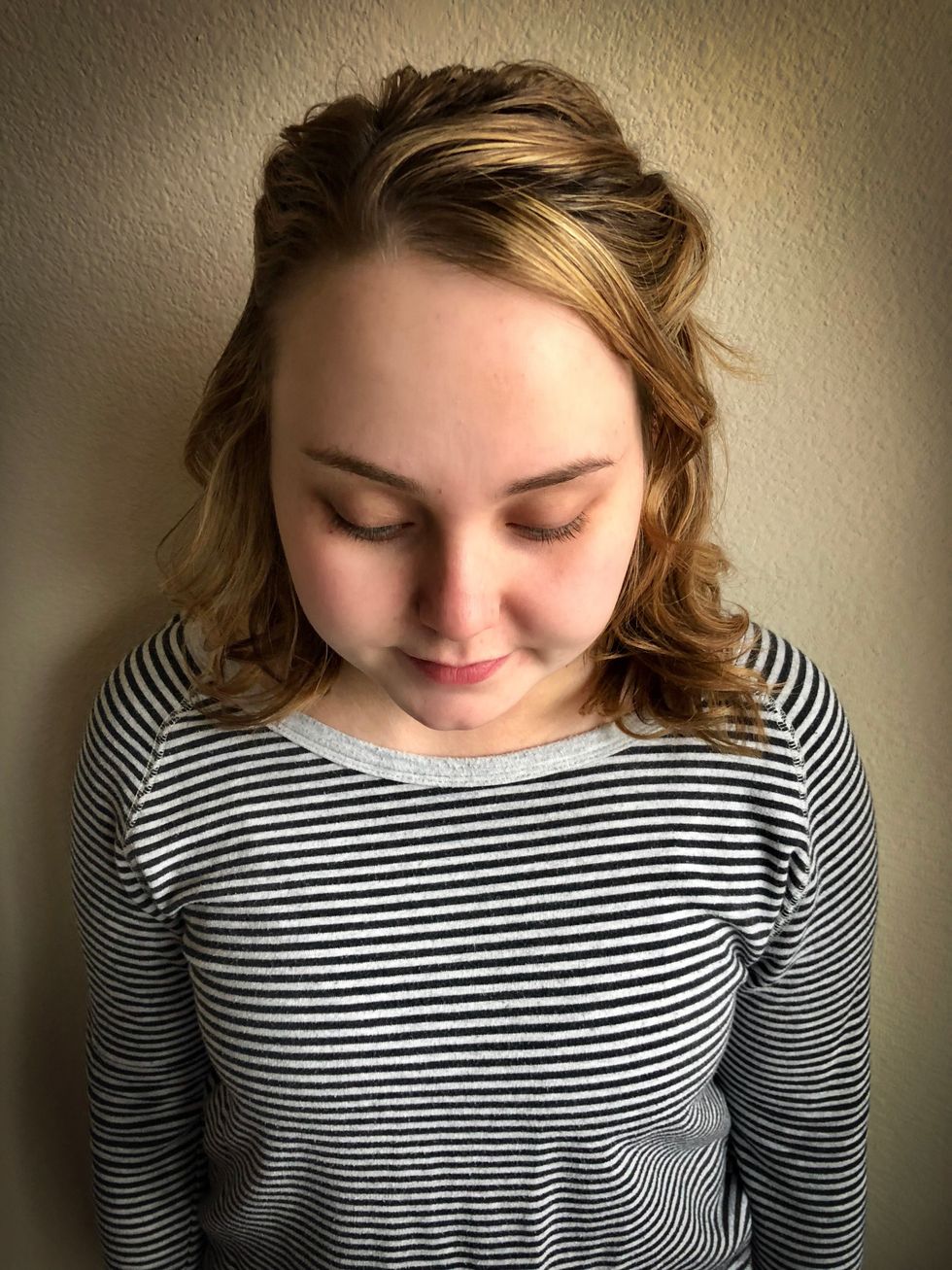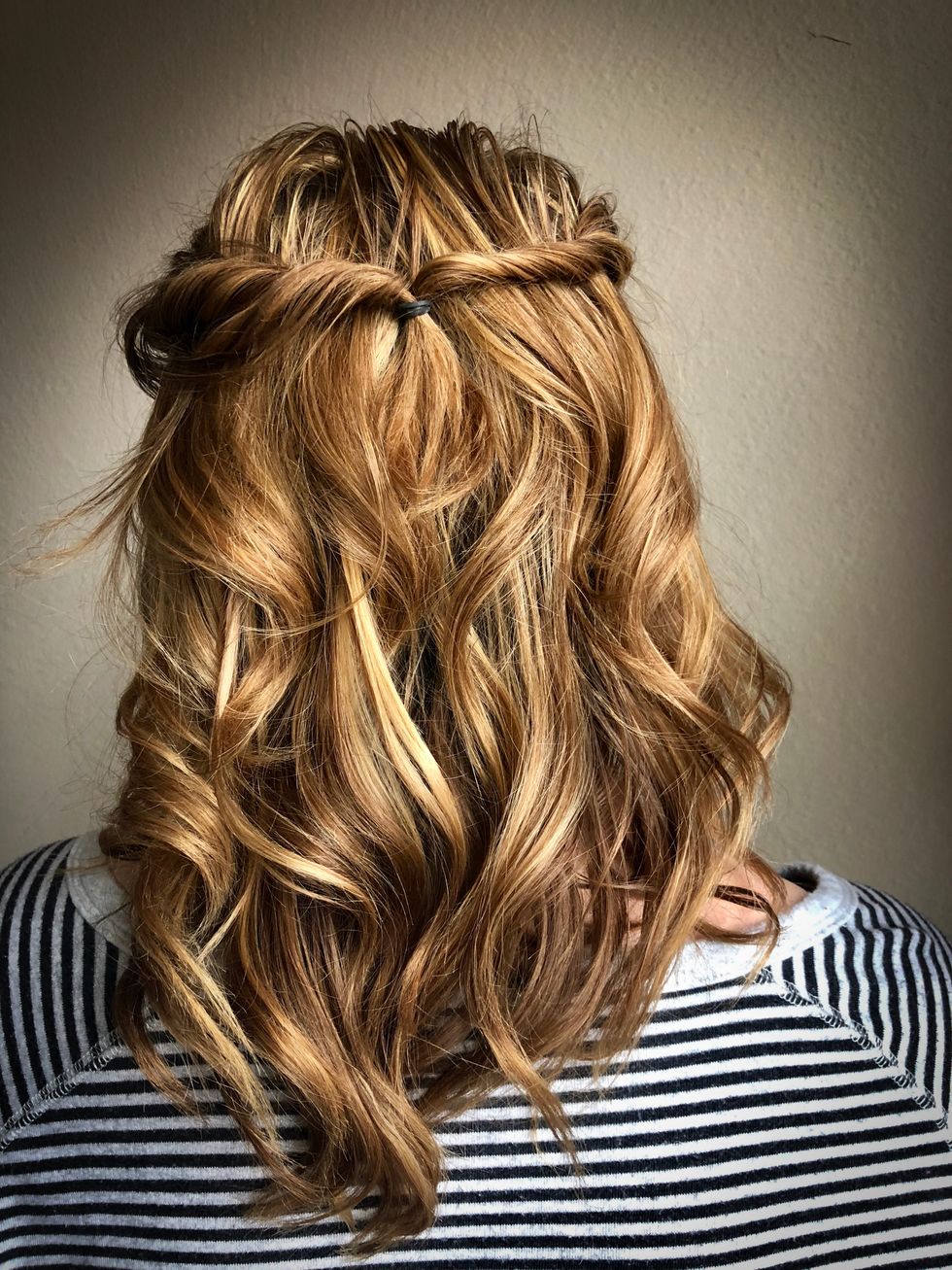 Having wavy hair when doing a half up half down hairstyle not only adds some texture to the hairstyle, but also makes it easy to work with when putting it up and twisting the hair.
4. Cute Two Bun Hairstyle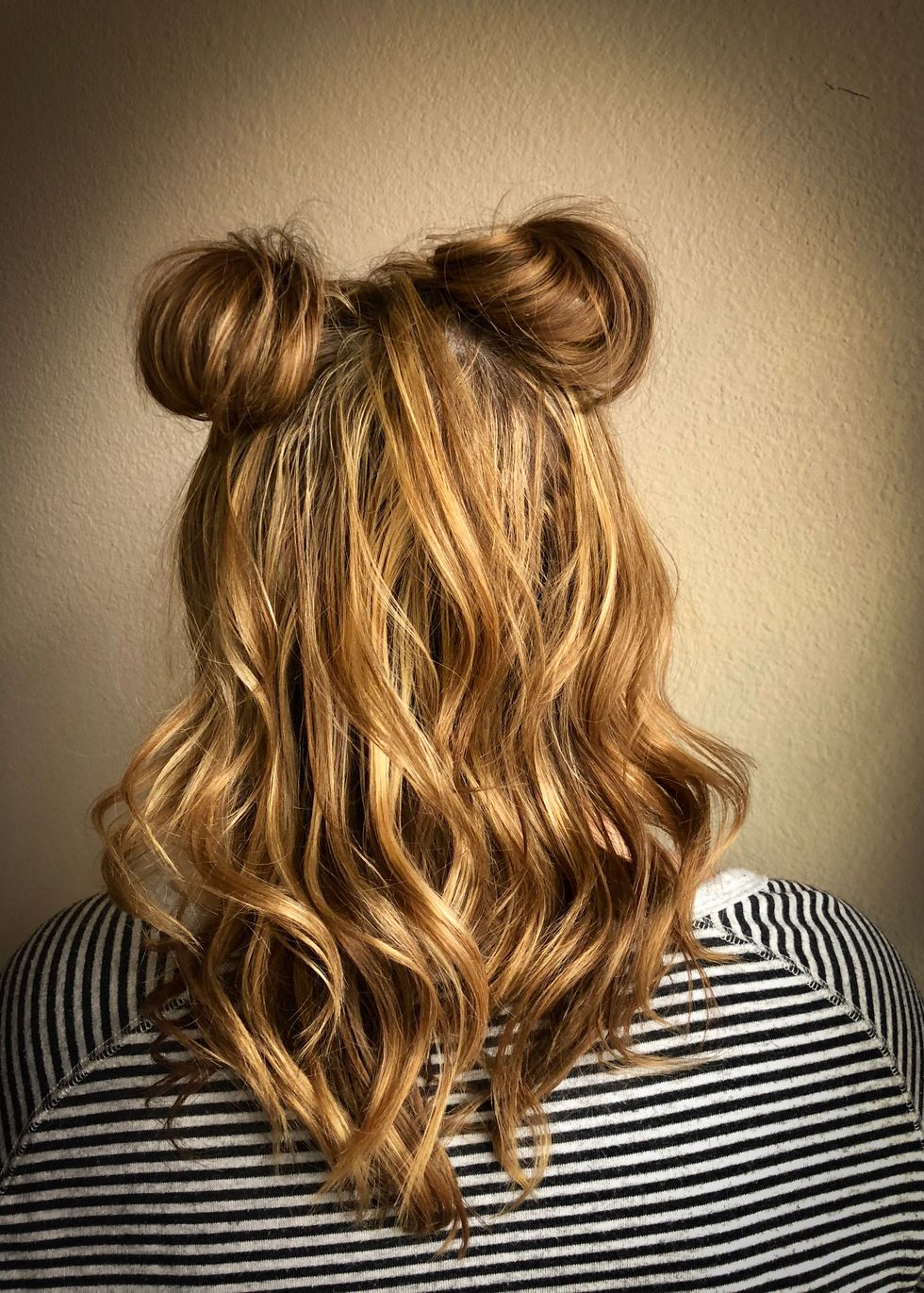 These adorable space buns are super trendy right now! This is a great everyday casual look that is perfect for those days when you are running late but still want to look cute!
5. Easy Soft Beach Waves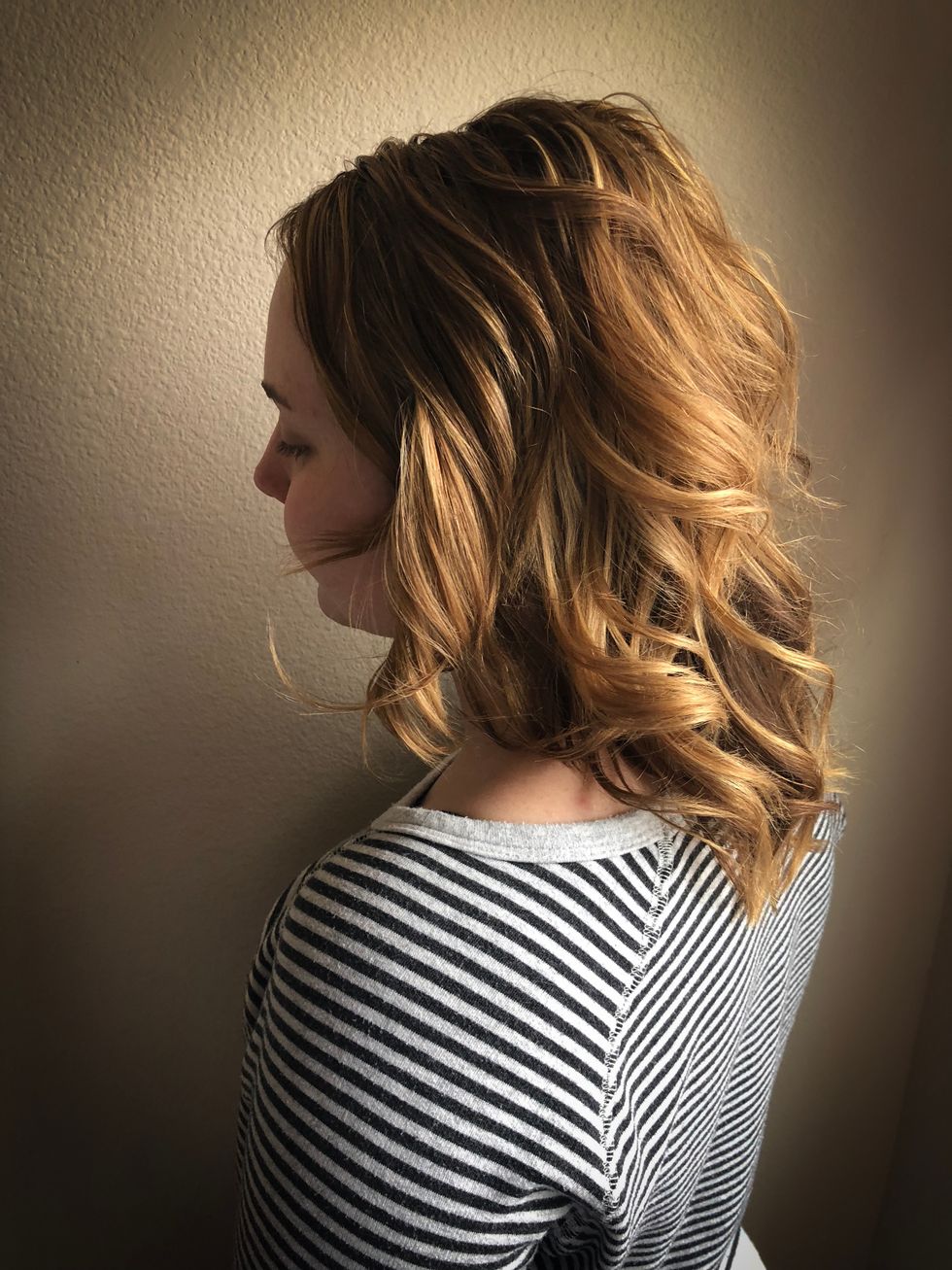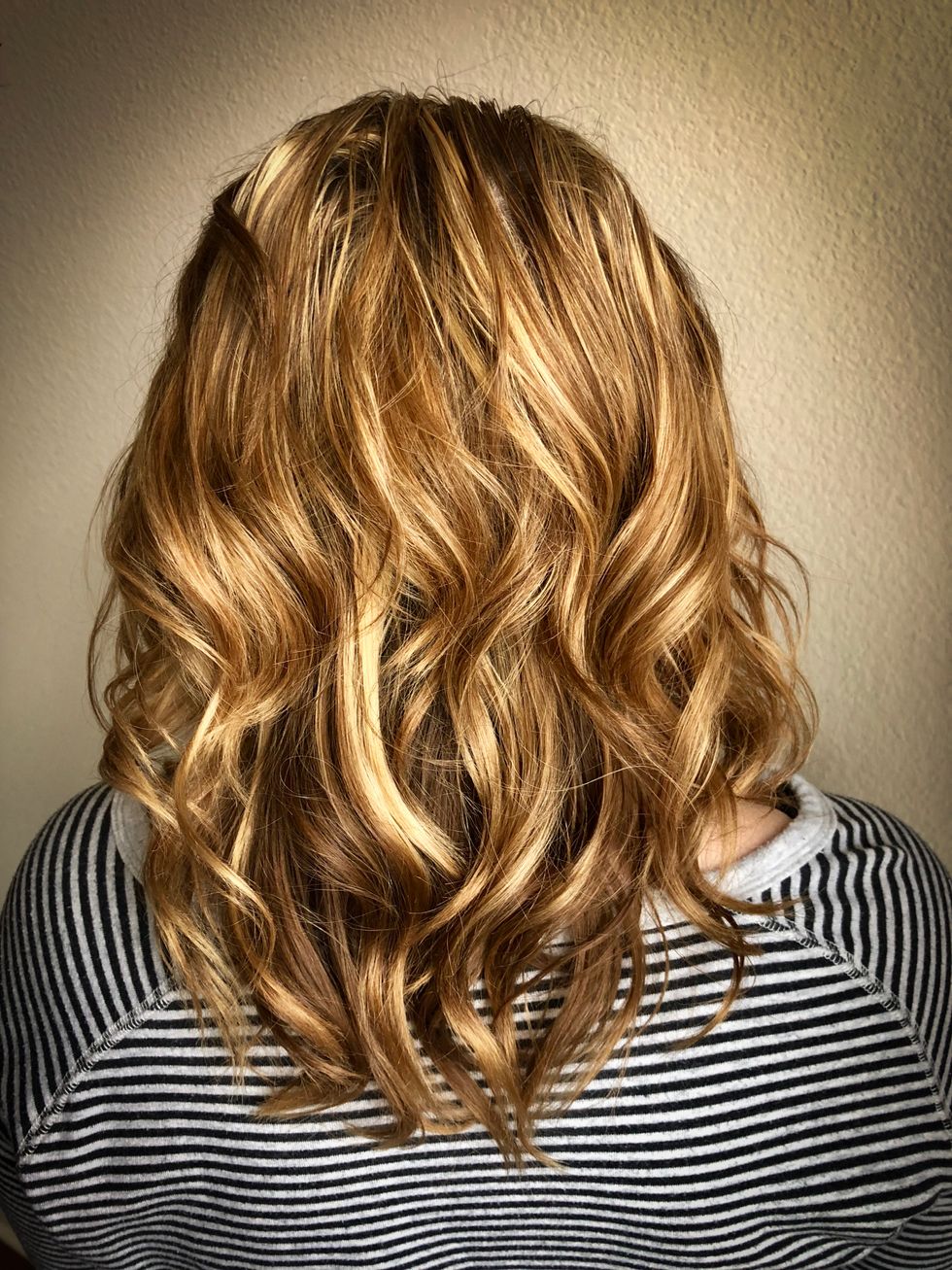 Day two hair is perfect when you want to achieve the beachy wave look. A tip to making your hair looked more wavy opposed to curled is to keep from wrapping the ends when curling your hair. If you leave out the ends it will give it a more beach waves look.