There are a lot of films out there. In fact, there are probably too many for any one person to watch in their lifetime. There's just too much content and there's only so much time. But I believe in spending time wisely. In my opinion, there are definitely a few films worth considering if you haven't seen them, or reconsidering if it's been a while since you've been graced by good cinema. I love watching and discussing quality films (usually not at the same time) and I love sharing what I know with others that may be looking for something worthwhile. So, I decided to write a bit about one of my all-time favorite movies. And without further ado, here is my opinion on Drive, a film that is absolutely worth taking the time to see.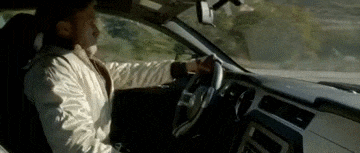 Drive is a film that was released in 2011 and was met with mixed reactions. Critics overall seemed to praise the film while some other people were not all as thrilled. Why the mixed reactions? It probably had something to do with the way the film was advertised. It's title and trailers made it look more like it was going to be another generic action film that could perhaps be in line with The Fast And The Furious. In reality, it's an arthouse action neo-noir film, which may have thrown off some viewers that weren't expecting that.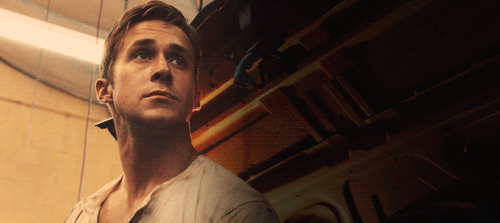 Don't get me wrong, there are great driving scenes and there is a good amount of intense action, but this film is focused more on the emotion of the characters and less on the stunts and action. There isn't even very much dialogue between the main characters and yet you can practically feel what they are feeling. It moves with a purpose and has a pace that makes the viewer intently reflect on what is happening.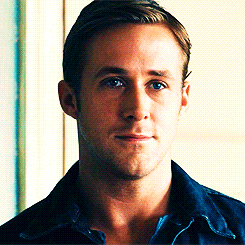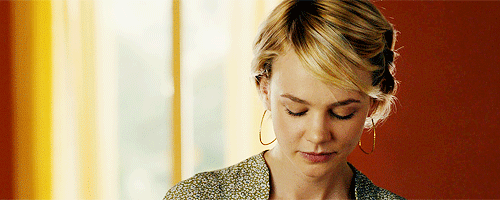 In contrast to the long silences and even happy romantic moments, the extraordinarily violent outbursts are like bullets being fired in the middle of a quiet night, sometimes unexpected and always startling. Each one is clearly felt and placed with carefully considered purpose, as opposed to a roaring mess of action that is found in so many other forgettable movies. In all things, writing, cinematography, acting, timing and lighting, Drive is precise. That's one of the great things about this film if you want to see one that really does qualify as art and not just entertainment. When there is a chase scene, the focus is kept on the people rather than the vehicles. When there is violence portrayed, the focus is always kept on the human reaction and the visually graphic scenes are kept to a minimum concerning screen-time.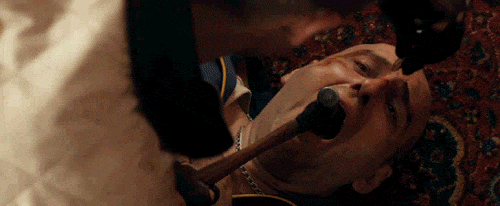 Instead of indulging in blood and gore, the camera goes to the face of the characters involved. With this tactic, the audience understands clearly what is happening and yet despite the quickness of the actual horrific images, a viewer is given the intense experience of once again, feeling what the characters are feeling. This in a way intensifies the action.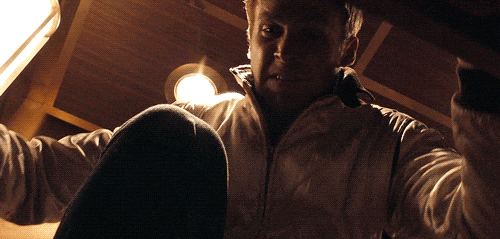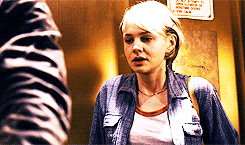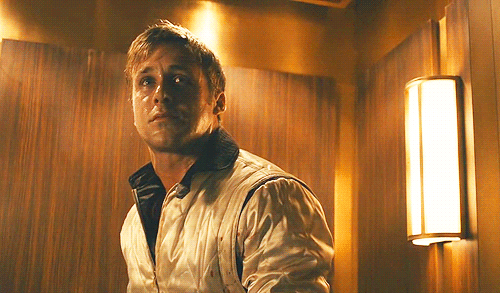 Too often in action movies, the characters have little or no depth. We don't get a chance to really get inside their heads. They remain flat, with nothing substantial to be offered. Ironically, the nameless main character of the film, the Driver, played by Ryan Gosling is unyieldingly quiet and mysterious, and yet the depth is incredibly pronounced. The viewer is aware of how messed up his secretive life is, despite what he presents to the public. A part-time Hollywood stunt driver with a mysterious past sounds like a decent idea for a story. Adding in how incredibly torn up he is about his lack of honesty, mixed with his desire to take care of those he grows to love humanizes him and makes for a great story. The Driver has real emotions and is a refreshing contrast to the bland action hero.

The film leaves the viewer thinking about a myriad of things. It makes you look at yourself and others differently. You see that we all have secrets. You see that we're all both good and bad, but that our choices always matter.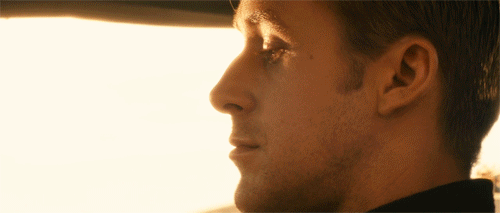 You learn about the fable of the scorpion and the frog. The frog, though inherently good, cannot remain entirely spotless or un-stung while carrying scorpions. That is the moral presented in Drive. You see the story of a person that wants to be good despite all the bad that he's done and assisted in doing. You witness incredible loss and sacrifice. You see bravery and integrity.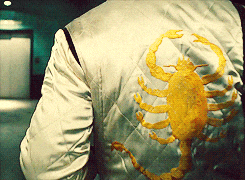 If you're in the mood for some high-quality art with layer upon layer of complexity, take the time to watch this movie.