It's that time of year again: career fairs are upon us, businesses are conducting interviews, and presentations are going on. We all need to look our absolute best. Here's a couple of tips to help you do that!
1. Matching
Kind of a "duh" tip, but you'd be surprised. Make sure you're cute and matching!
2. Jewelry
Make sure your jewelry is classy, not crazy.
3. Makeup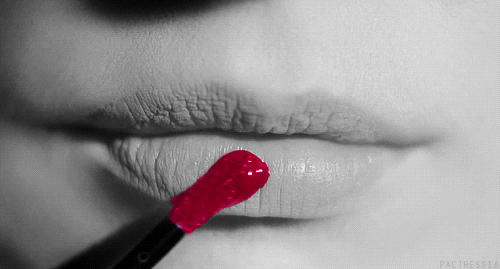 Giphy
One of those cases where more is less. Makeup that's too heavy can actually hurt your look.
4. Gray
Gray is 100% your best friend. Sometimes black looks a little sad, but gray is the perfect color to look your best!
5. Broaches
A cute pin or broach can spice up the outfit.
6. Match your blues
If you're wearing navy blue and royal blue, they WILL clash. So avoid it at all costs.
7. Rings
Rings (especially an Aggie one!!) can add to any outfit
8. Patterns
Cute patterns can make the difference!
9. Color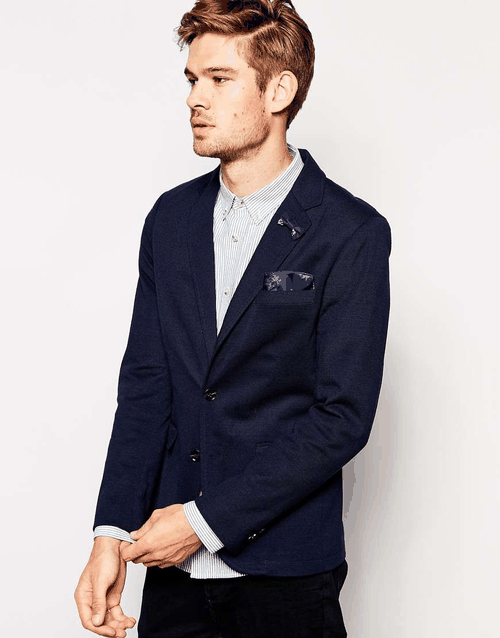 Giphy
Add a pop of color (cute blazer or shoes or something) to add to the outfit.
10. Shoes
Shoes are possibly the most important part of the outfit. Make sure they match and make sure they're cute!
11. No stripes and plaid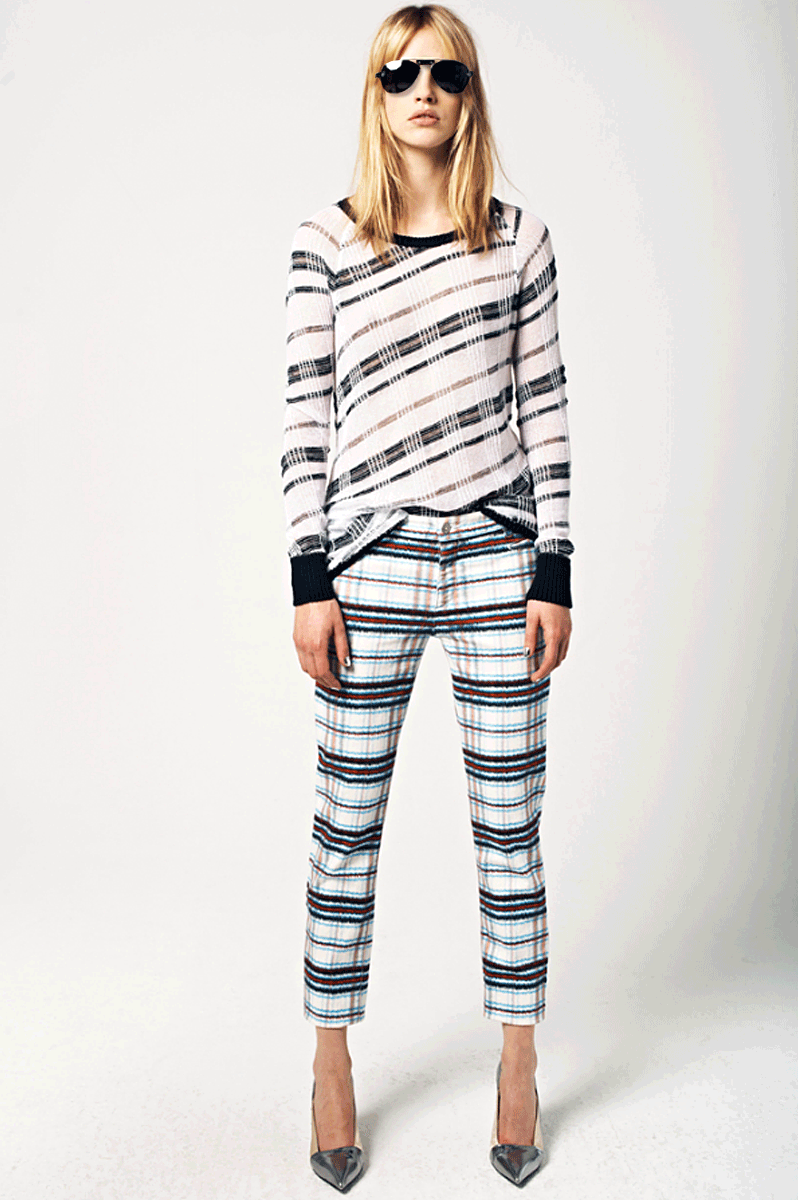 Giphy
It's just not good. Don't do it.