Clayton Sears and I met last summer and immediately bonded over our love of music. I've chosen to feature Clay because, from the moment I met him, I was inspired by his passion for music and his drive to become an artist in the music industry. Without further ado, here is
Dream Chasers Series (Part I) - Clayton Sears' Story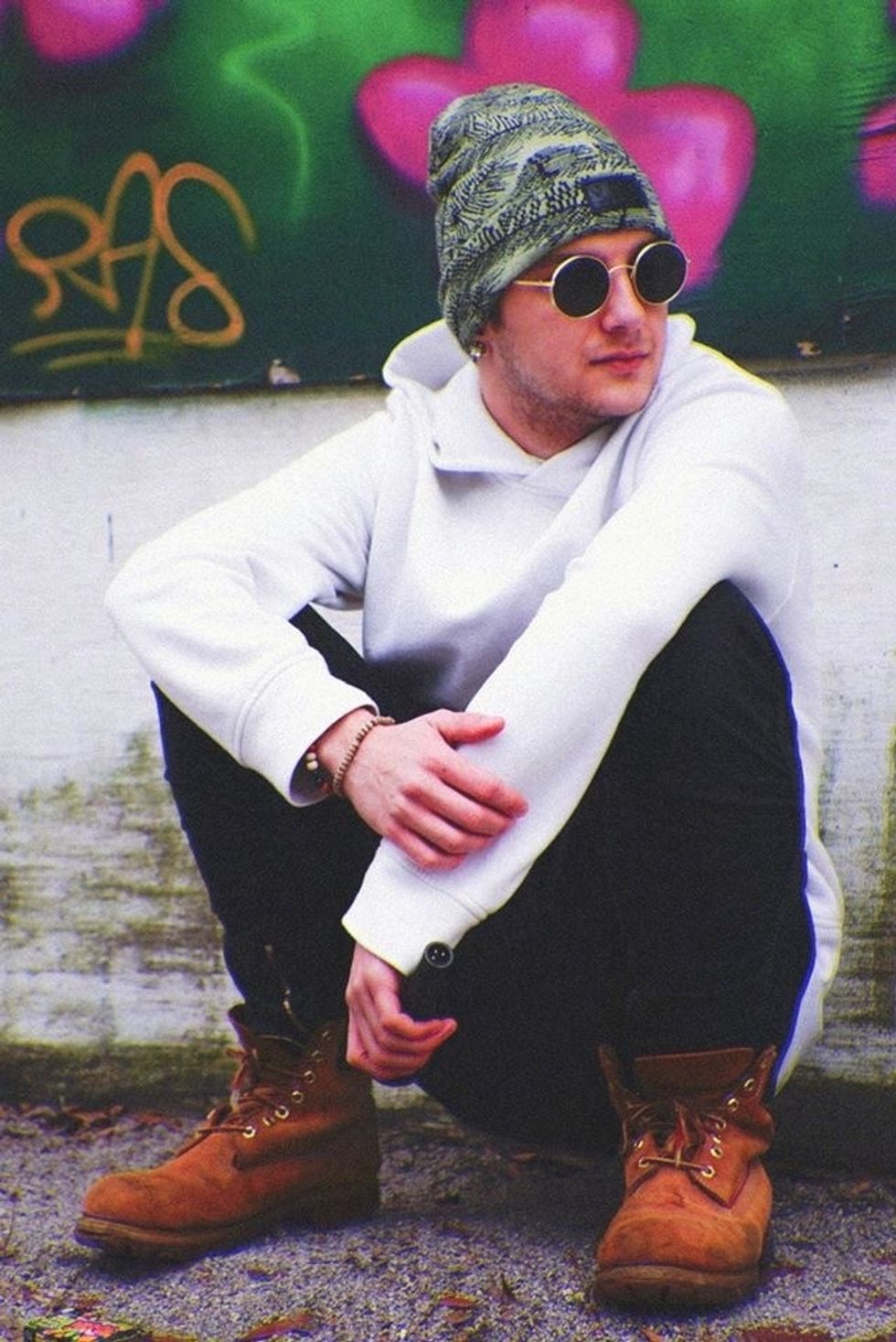 Clay SearsKendall Corbin
Clay is originally from New Jersey where he went to high school and he also spent some time in London, England for middle school. He is a senior here at College of Charleston pursuing a degree in Communications, a major he says he chose because he is an,
"...outgoing speaker and wanted to refine and study [his] speech and writing."
Clay says he decided to come to Charleston for the weather. In fact, his exact answer was, "C'mon, the weather is beautiful". In addition to pursuing a degree, Clay is also employed part-time as a barback and server's assistant.
The definition of "a dream," according to Clay, is an existence in which an individual is living in the most ideal situation for them.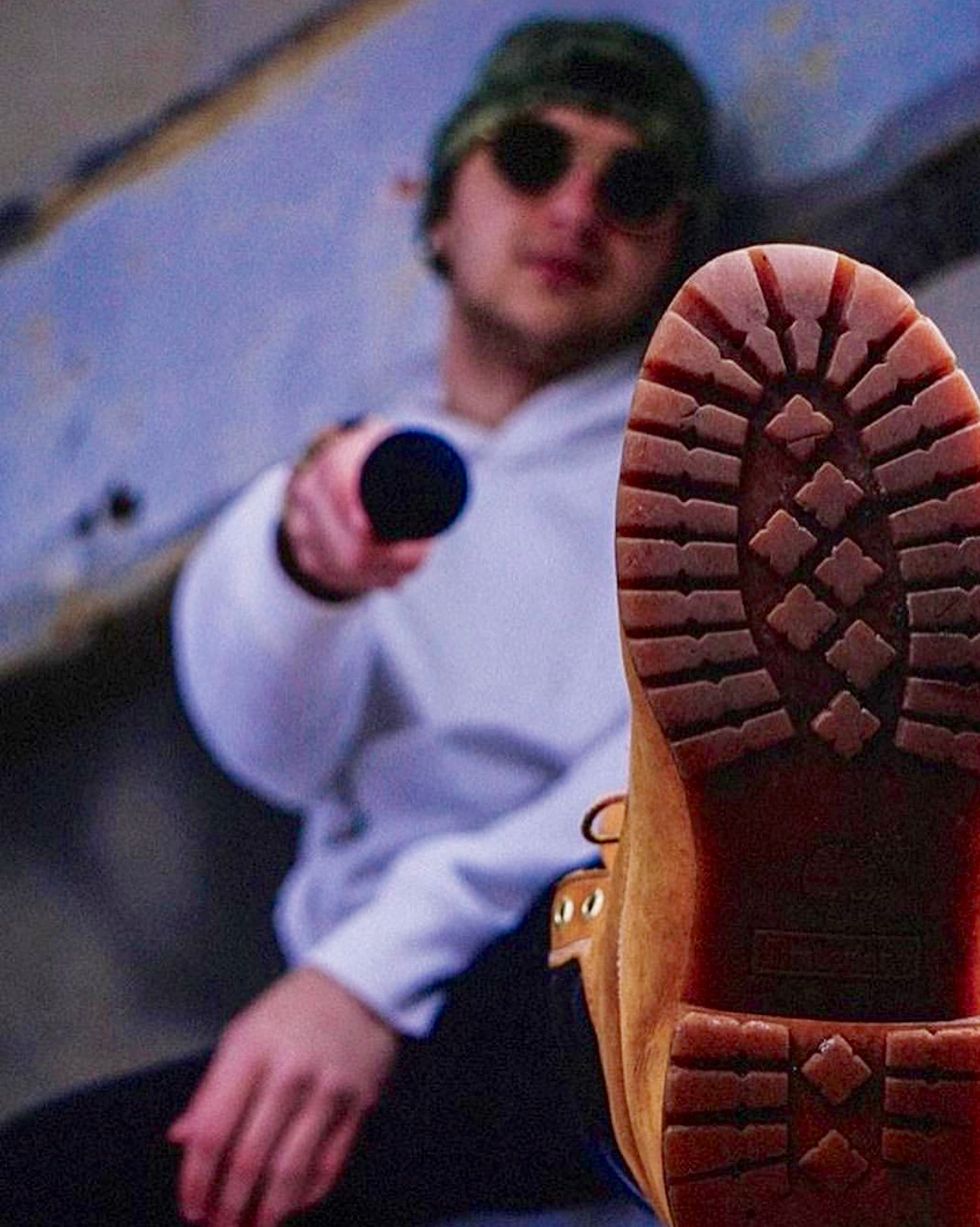 Clay SearsKendall Corbin
Clay is currently chasing his dream of becoming a rap artist, one that he's had since around the age of 17 while in high school. For Clay, being a rapper is the most ideal situation because his primary focus could be on music and maintaining his art. He says that focusing on the pursuit of his dream is what gets him through each day. To Clay, becoming a rapper means only having to worry about his music and nothing else thus, why life as a rapper ideal.
To reach his goal, Clay has been doing everything he can to put himself out there and do what he loves, all while juggling work and school. He says he has been avoiding distractions, like "...partying too much," in order to keep a level head and ensure that enough of his time is dedicated to everything he is trying to balance. Known by his rap name, Cleetus (Cleet The Rapper), Clay has been performing at house shows and booking feature shows in local bars, such as Mynt, to perform while also getting his name out there.
As an up-and-coming artist, this is not only incredibly brave but undoubtedly inspiring.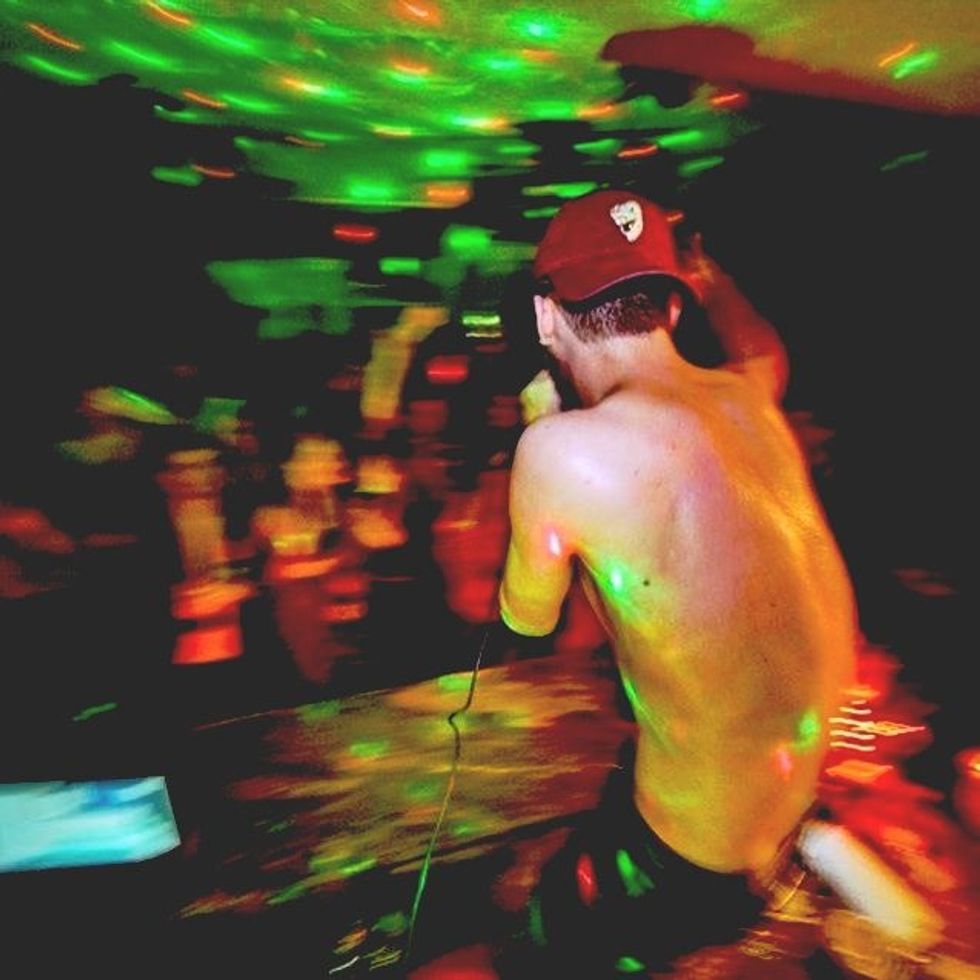 Concert Stage PerformanceClay Sears
To get up in front of a crowd of peers and, more often than not, total strangers in a public setting is undeniably nerve-wracking. Our peers tend to be the harshest critics and in a time when the rap/hip-hop genre is one of the most popular among our age group. Due to this fact, amateur rap artists face comparison to the lyricism and performance capabilities of chart-topping artists.

These criticisms and comparisons are not only hefty but, unrealistic.
Clay says that this is one of the challenges he has faced while chasing after his dream, people not taking him seriously as an artist. The thing is, every rapper at the top of the pop charts now had to start somewhere. They didn't start out as Grammy-nominated popular artists but rather and more likely, in a place similar to Clay.

I've been a spectator in the audience of one of Clay's shows and witnessing him perform his original music is just such an awesome, exciting experience. His level of confidence in the quality of his music, his abilities to perform as an artist and the genuine nature of his artistry truly come across in each performance.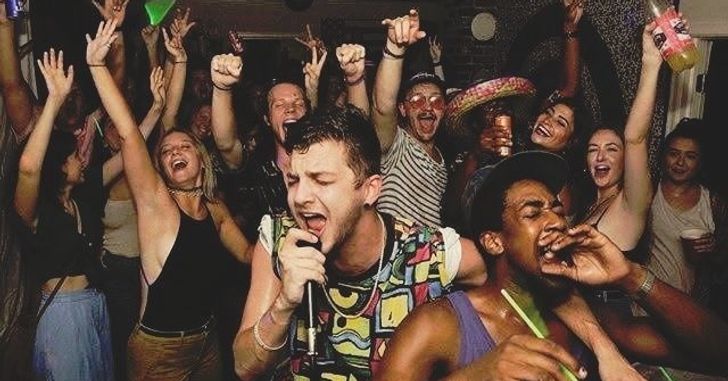 House Party PerformanceClay Sears
There's no doubt that he is talented and passionate as an artist and that the rap genre is a perfect outlet for his lyricism.

Facing doubt from others is not the only challenge Clay has faced. He says that his battle with depression and anxiety has made pursuing a rap career extremely difficult. He sometimes doubted his own ability to achieve what he dreams of, in becoming a rap artist. Clay told me that, at times, he even considered giving up the pursuit entirely. As someone who struggles with these disorders myself, I simply cannot imagine how much courage it must take to showcase original music, on stage the way that Clay does and I truly admire his ability to do so.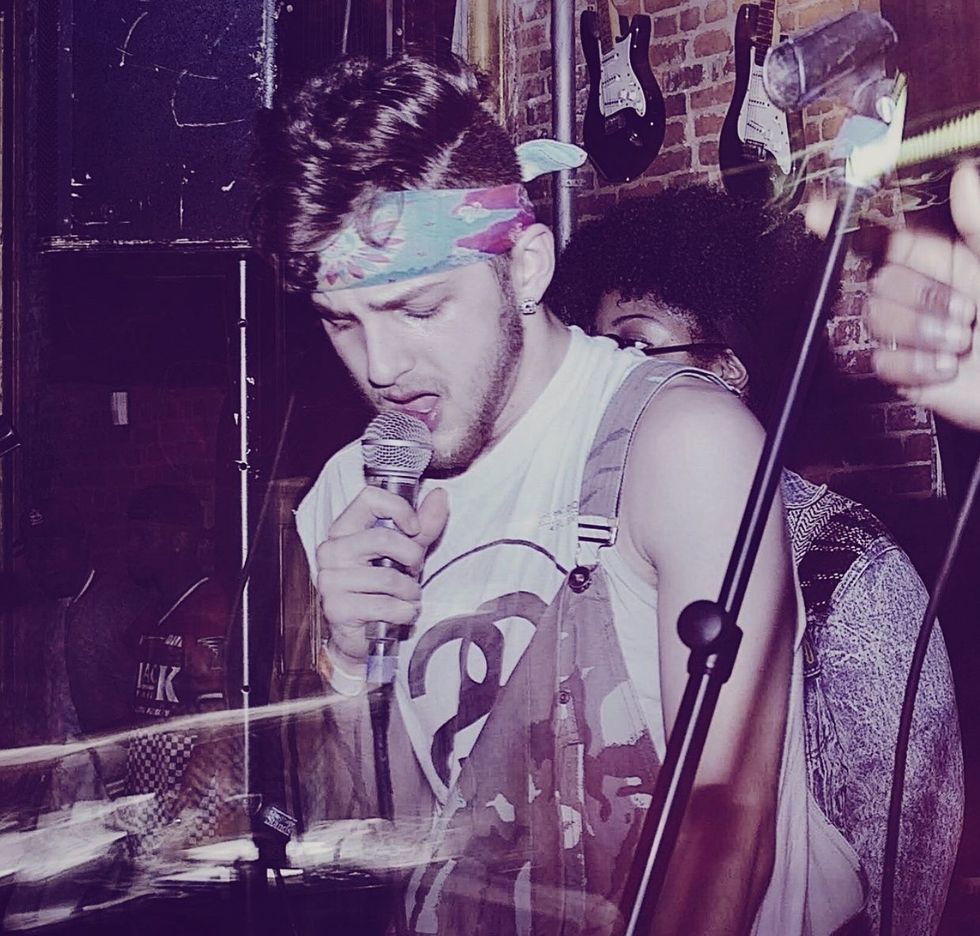 Music Farm PerformanceClay Sears
On overcoming the doubt and adversity, Clay explains the importance of remembering that,

"...not everyone has the drive or skills to get up on stage and perform…" as he does.
A statement that speaks to his dedication in pursuing his dream and the level of motivation that it takes to do so.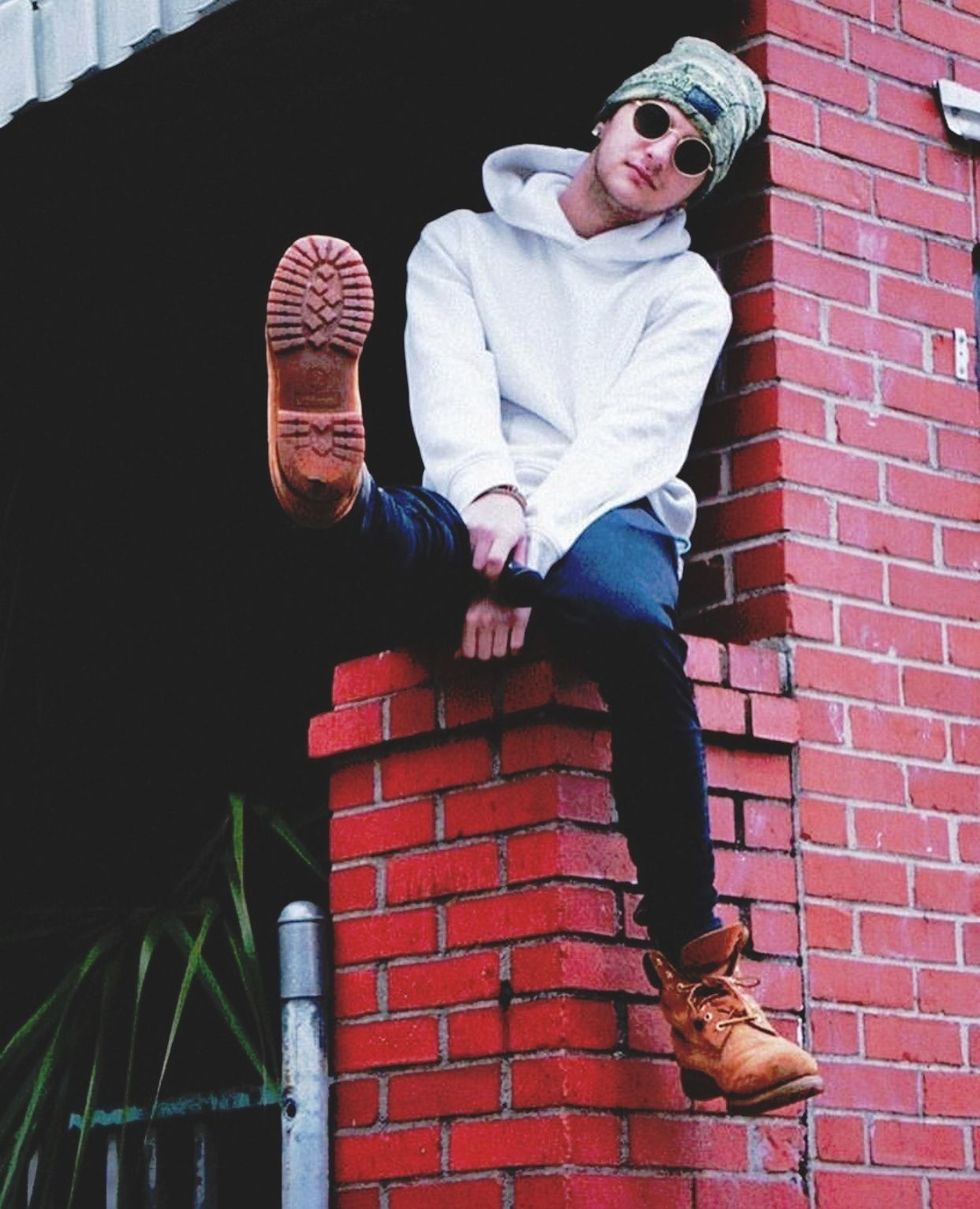 Clay SearsCollective by KC
---
"...there is no reason to be hesitant."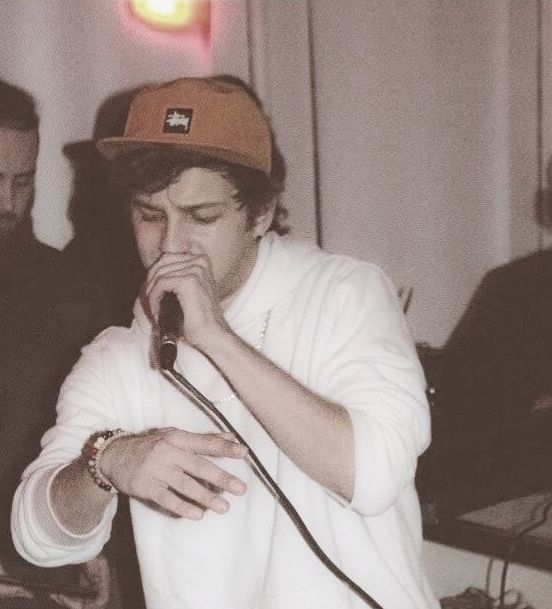 On the MicClay Sears
---
"...more satisfaction than anything else."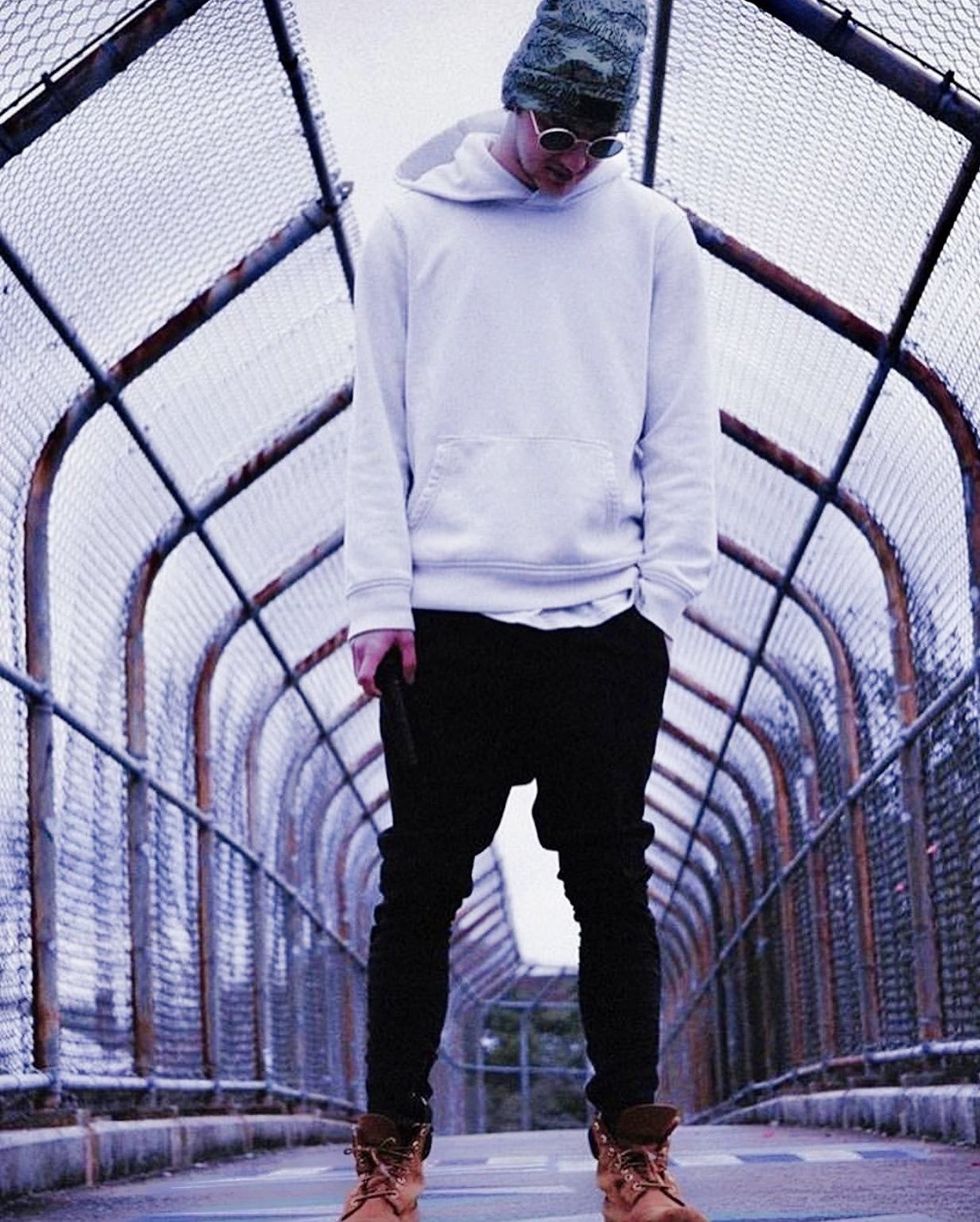 Crossing the ThresholdCollective by KC
---
"...lose [his] mind if [he] stopped doing music.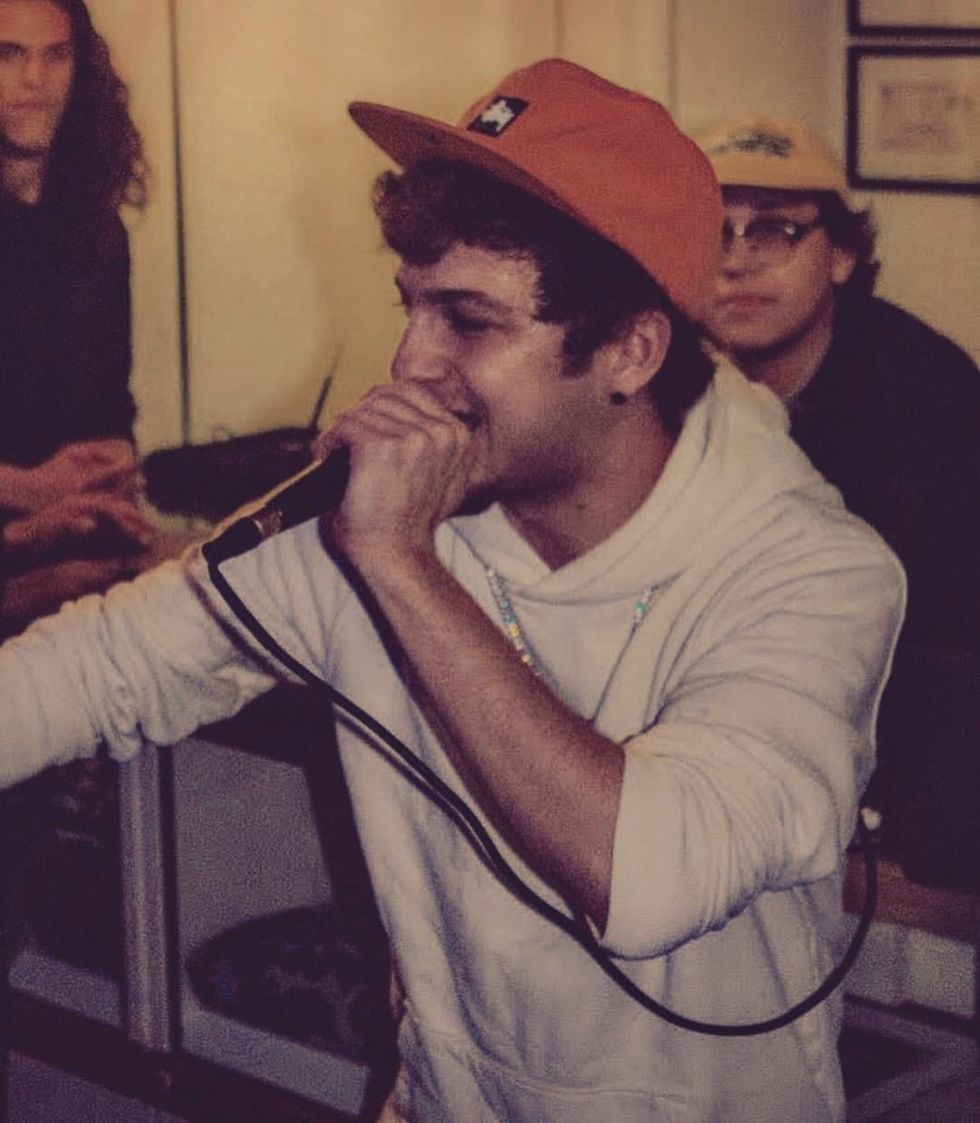 For the Love of ItClay Sears
---
Follow him on Instagram to see when and where he will be performing soon: https://www.instagram.com/cleet_the_rapper/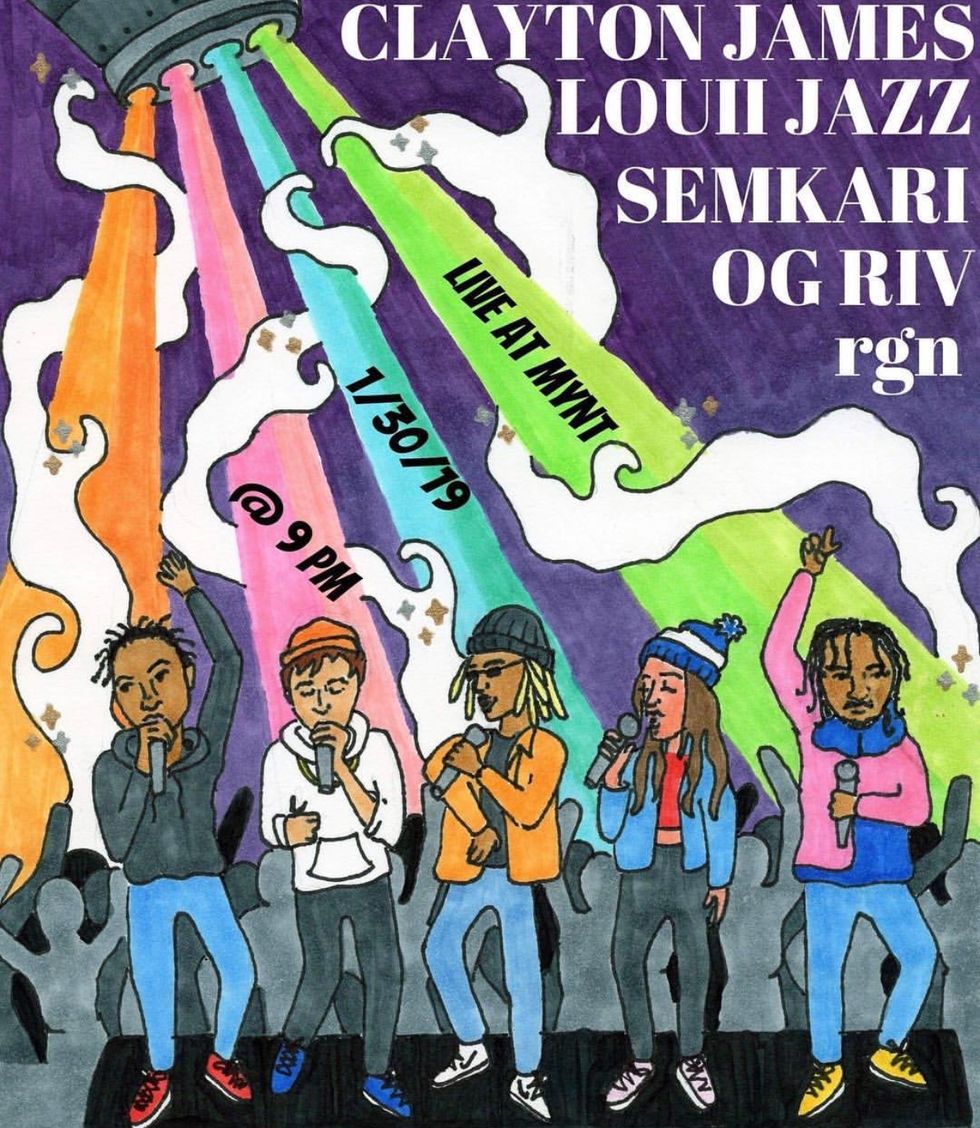 Soon ComeClay Sears